If you've been following along on my Instagram stories, you know all about our Gentry Project. I thought I would give you a little back story here!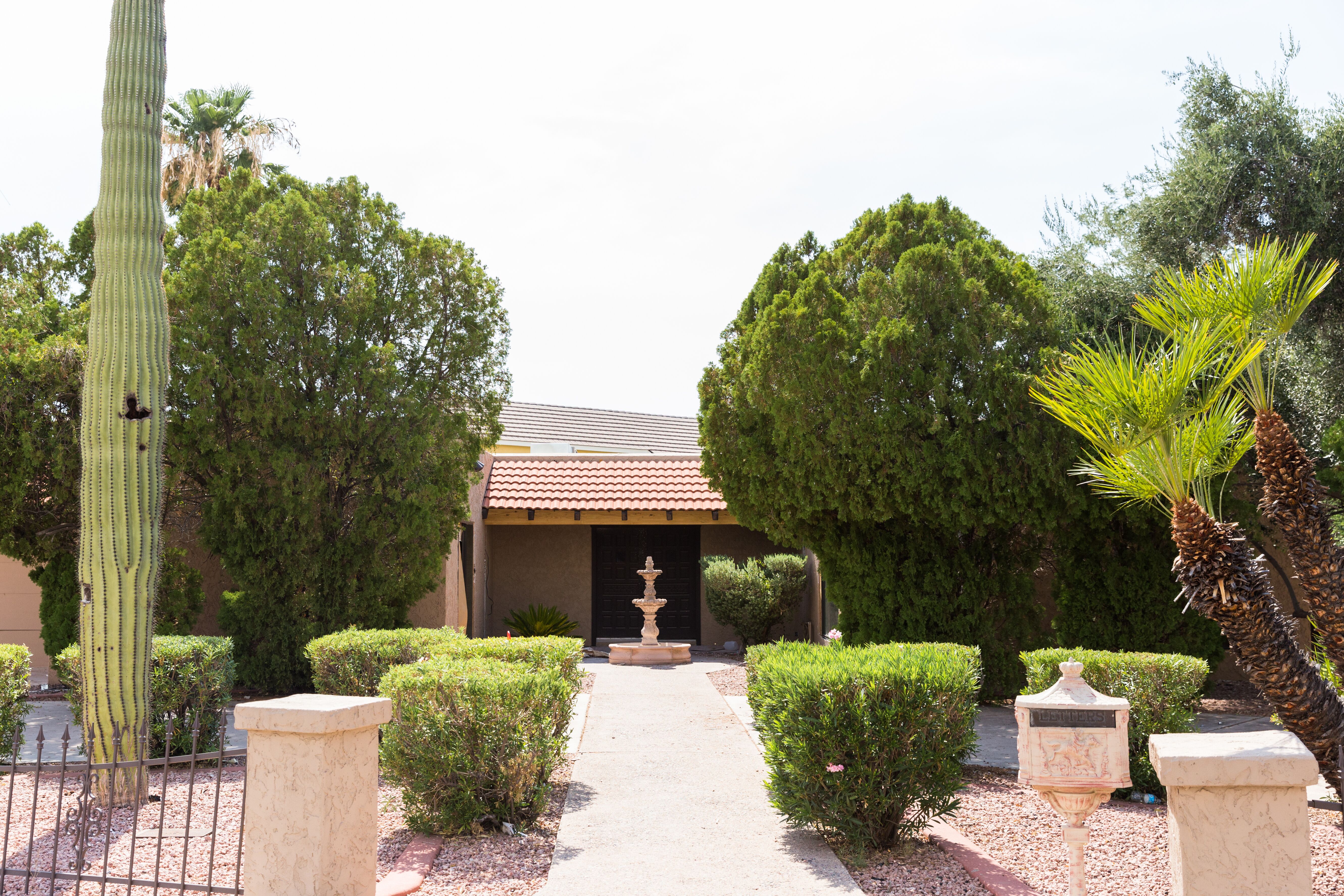 While I have LOVED doing client work for most of my career, some really big things are happening this year with Juniper Studio that have made it tricky to feel like I have a good handle on that client relationship that is so important to me.  So for a few months now I have not been taking on any additional clients while I focus on these new business ideas. It's been scary to branch out and to have to turn down really cool client opportunities (there were a couple of commercial jobs that were so tempting!!), but I know that it's so important to say no thanks to good things so we can say yes (more like, YES!!!!!) to the really great things.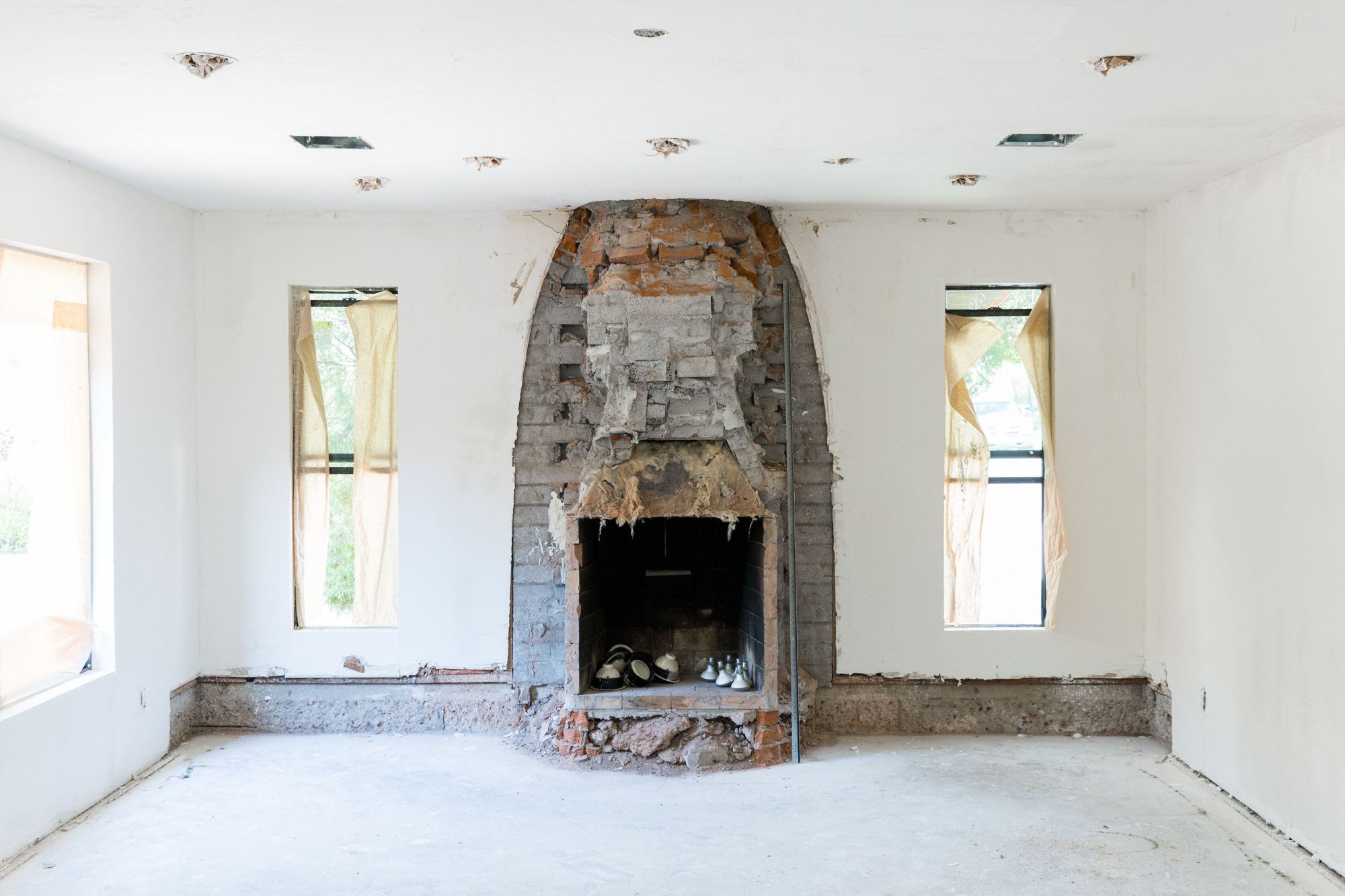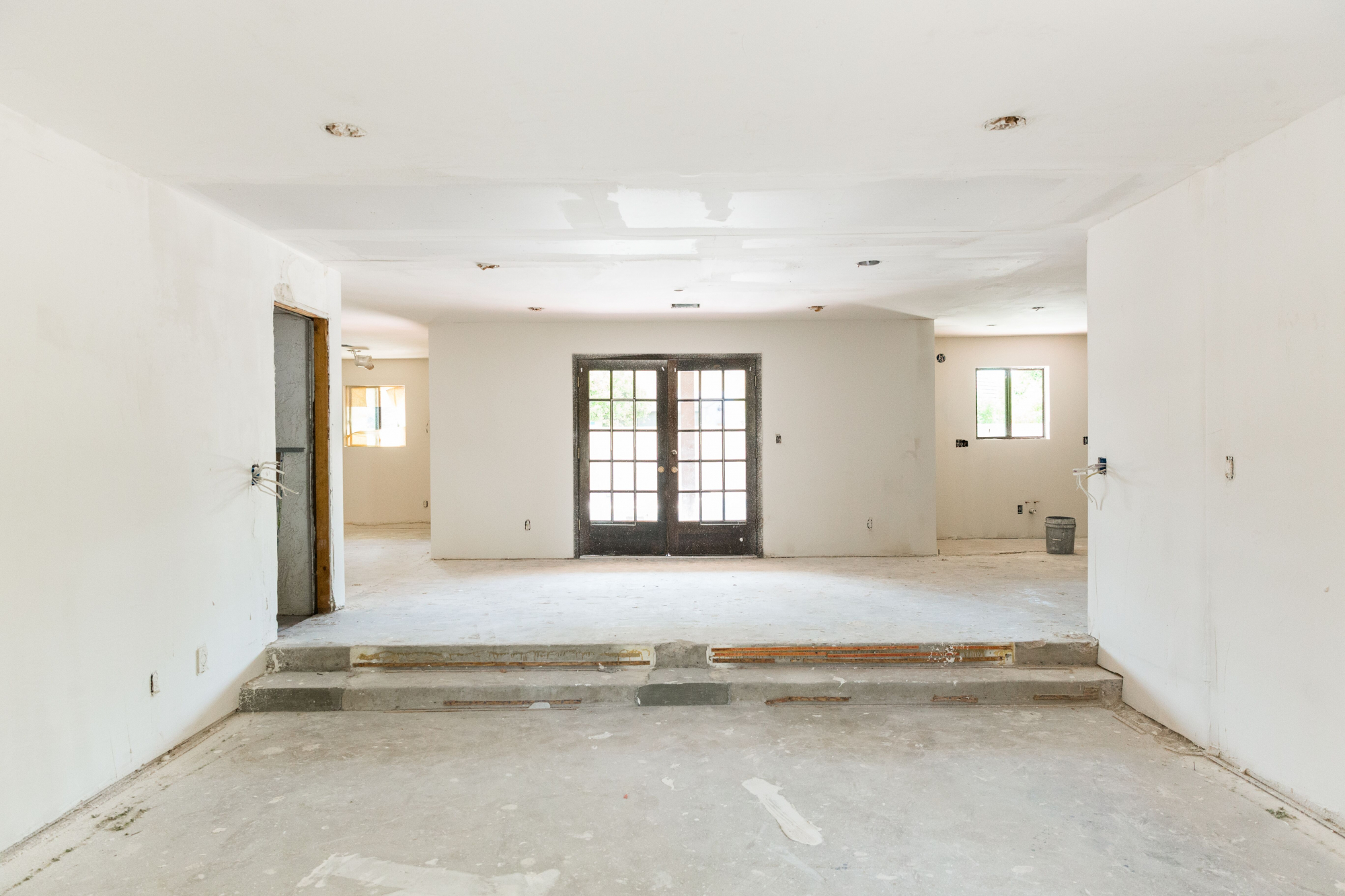 Many of you know that we live and work in Mesa, AZ, my home town, and I care deeply about this community of half a million that still feels like a small town. We have a great stock of historic and mid-century homes just waiting to be loved on and prettied up for the sweet, hardworking people that live here and want to raise their families in this community.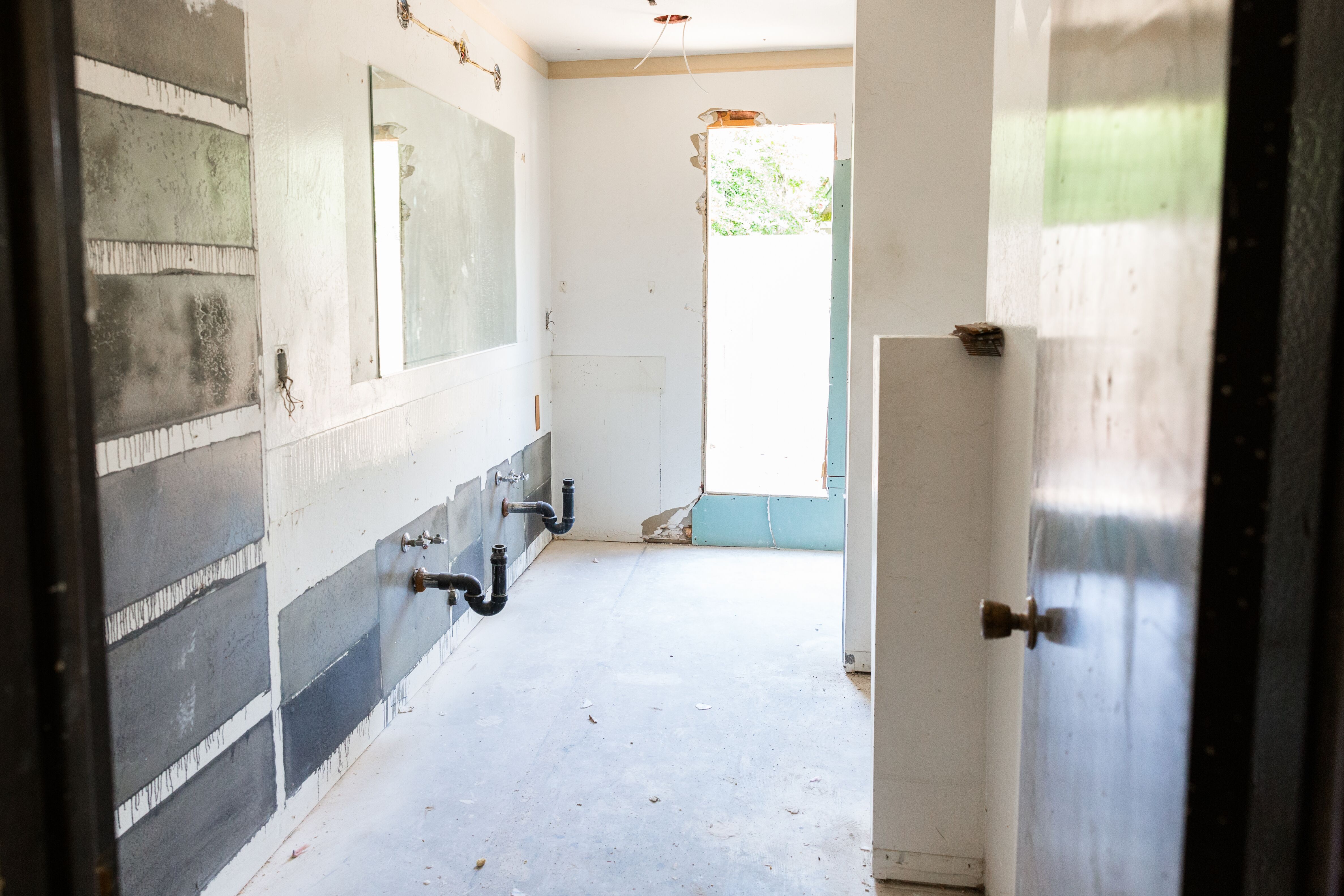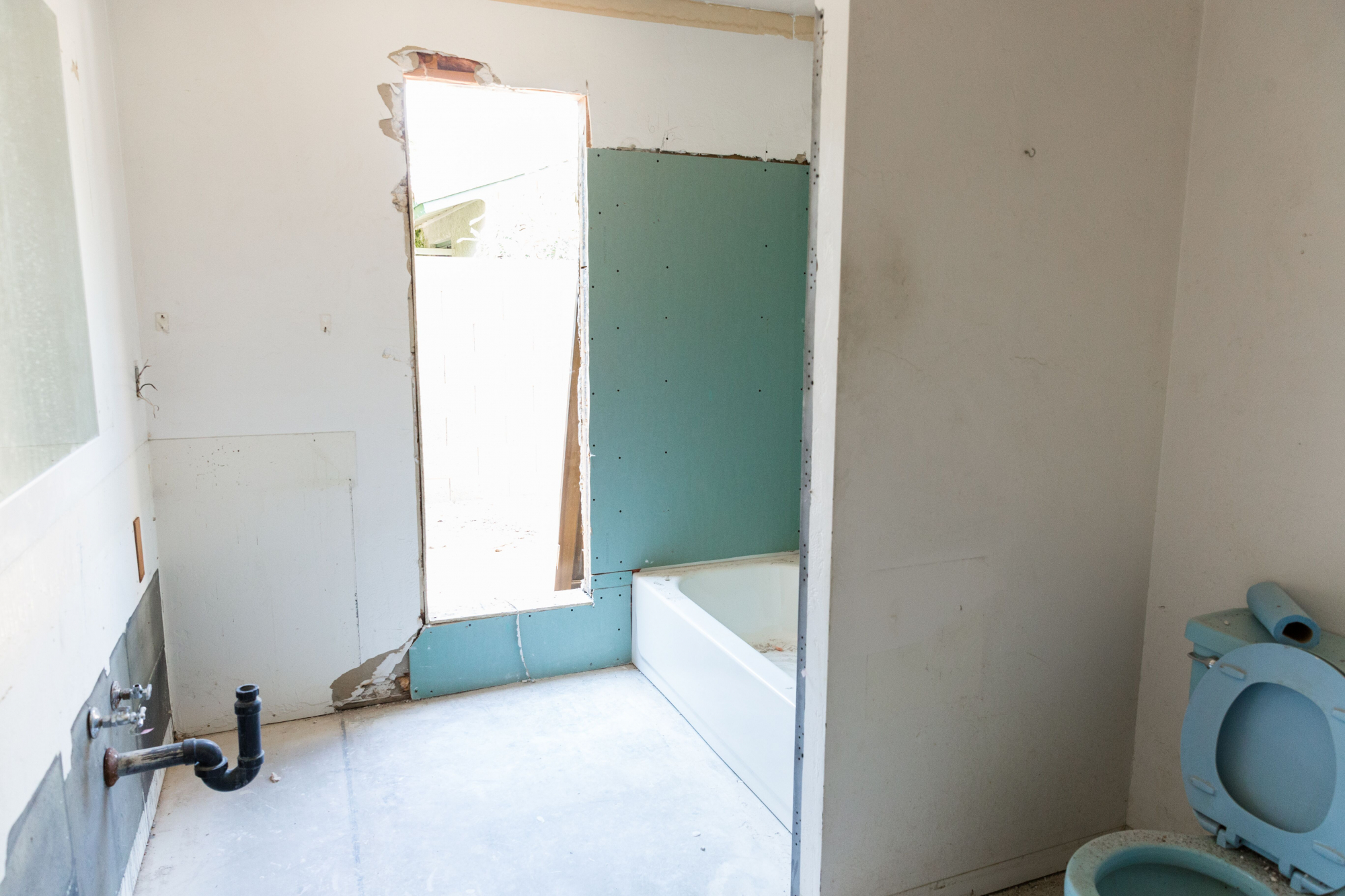 One of my dreams for more than a decade now has been to rehab old houses in Mesa and other communities in the East Valley of Phoenix, and then also do a pop-up shop in the finished house before selling it. The timing finally felt right this year to move my design business to this model, and the stars aligned when my friend and brilliant real estate agent Amy from Sonny Daily introduced me to the amazing people at Treehouse Contracting Group. Honest, careful, cost-conscience and FAST are all words that come to mind after working with Treehouse as the contractors on the Gentry Project. Seriously, I can't recommend them enough if you are looking for a good contractor in the Phoenix area!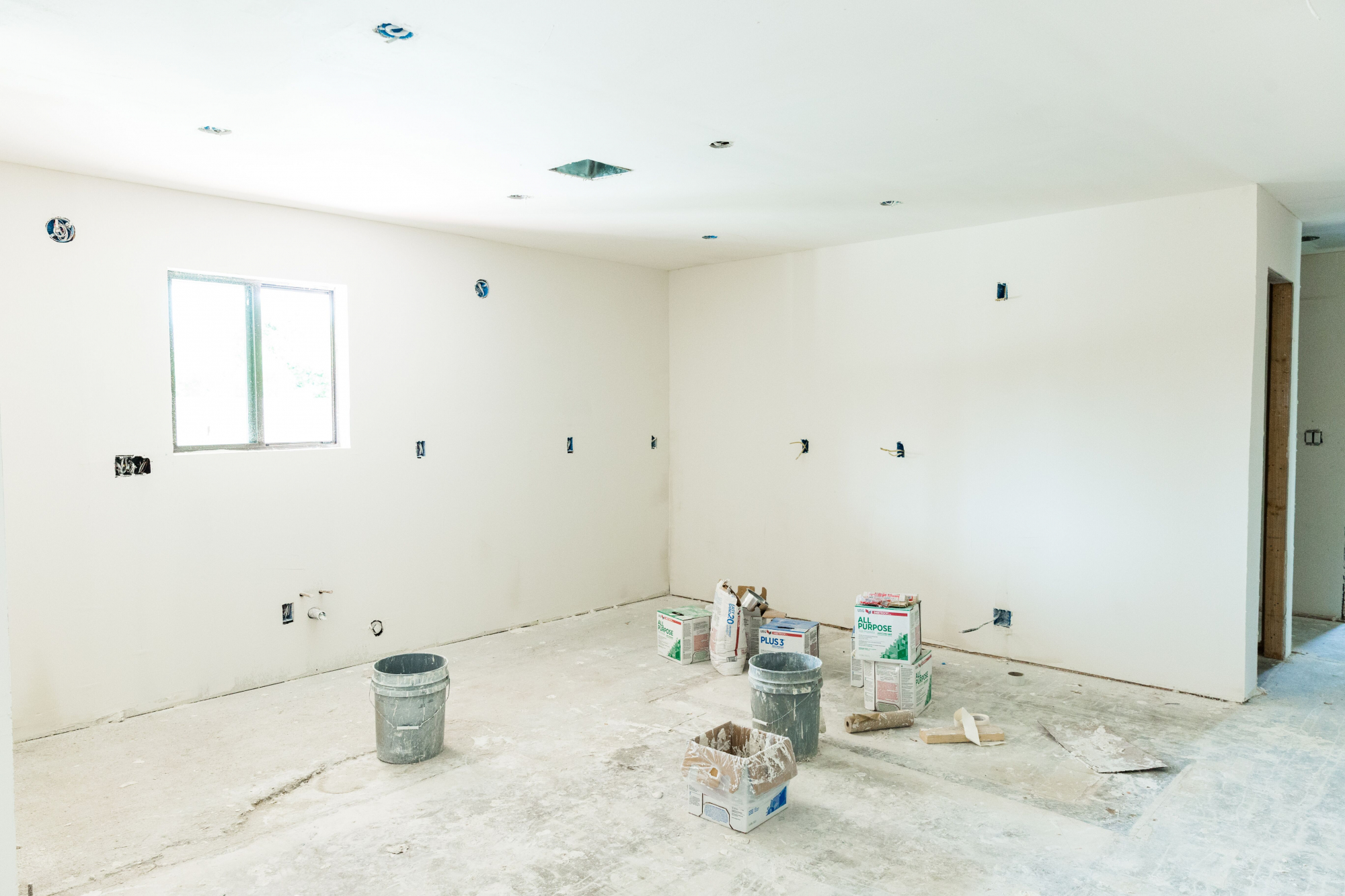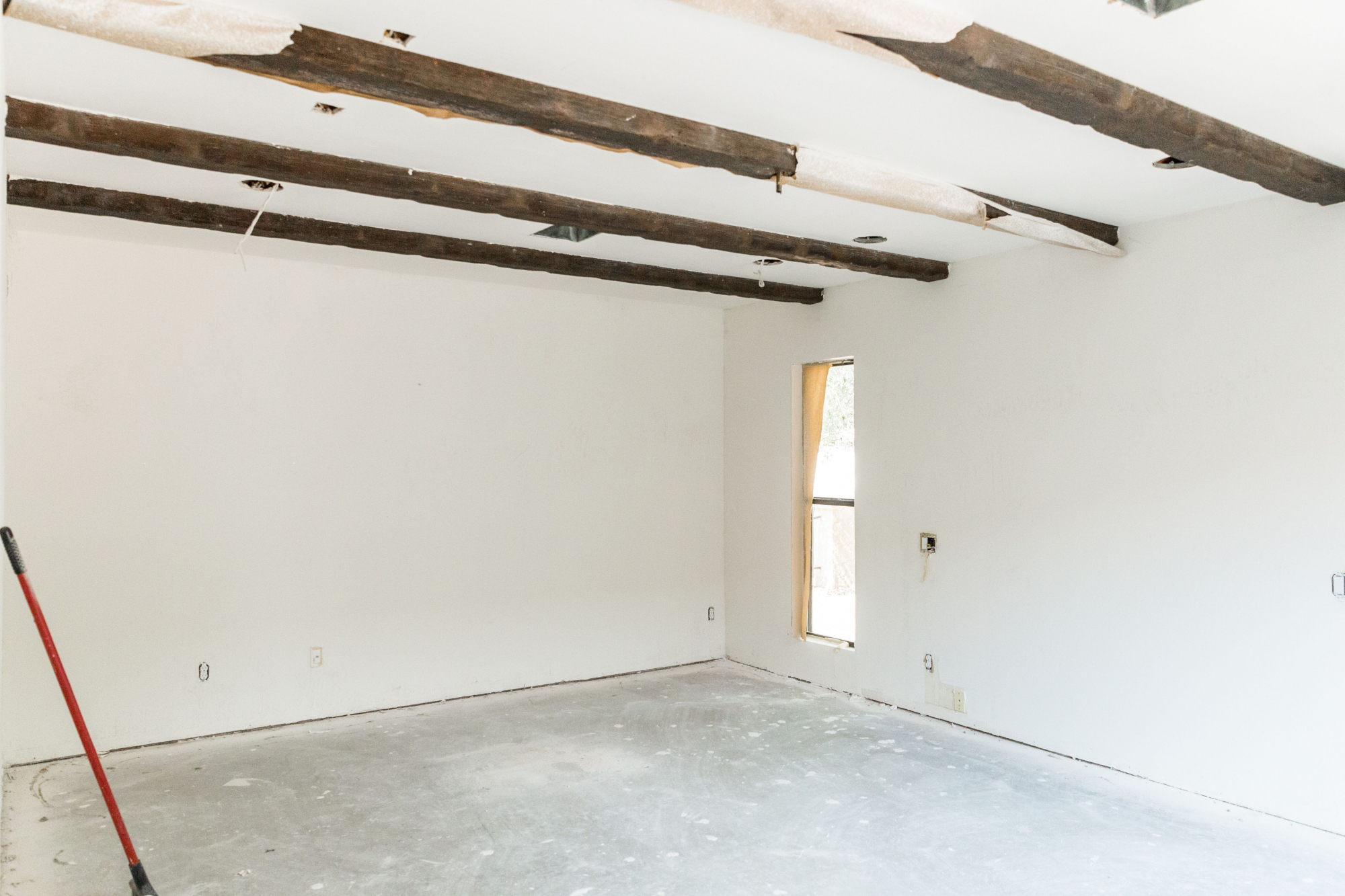 This post is not meant to skip over all of the good stuff, I promise! We'll dig deep into the design process and plans with tons of posts and even video reveals that I'm super excited about. It's mostly meant to be an update on why I am not taking on new clients for at least a few more months and a formal intro to this project that so many of you have shown love for on Instagram already! The really fun part is starting to happen, so I hope you'll continue to follow along! The flooring goes in next week, which is when a project really starts to take shape for me. I can't wait to see our beautiful white oak floors installed! And our custom modern iron frame front door going in the week after that is going to be a show-stopper! :)
Here's a little video I took on my phone right before all the demo started. (Warning: the production quality here is coming in at a level zero! Ha! I promise the new videos will be a LOT better!) It was funny for me to watch this again and remember just how bad this house was before. The kitty litter rake in the gravel bath tub surround?! (gasp!) It was also funny to hear all the layout plans we had in the beginning that we have switched up now. Sometimes you just gotta get in there and open up some walls before you can really feel what needs to happen in a home, am I right?
I can't wait to finish up this Spanish-modern, California-cool home in the next couple of weeks! Here are some of our inspiration images below. What would you like to see happen in this house?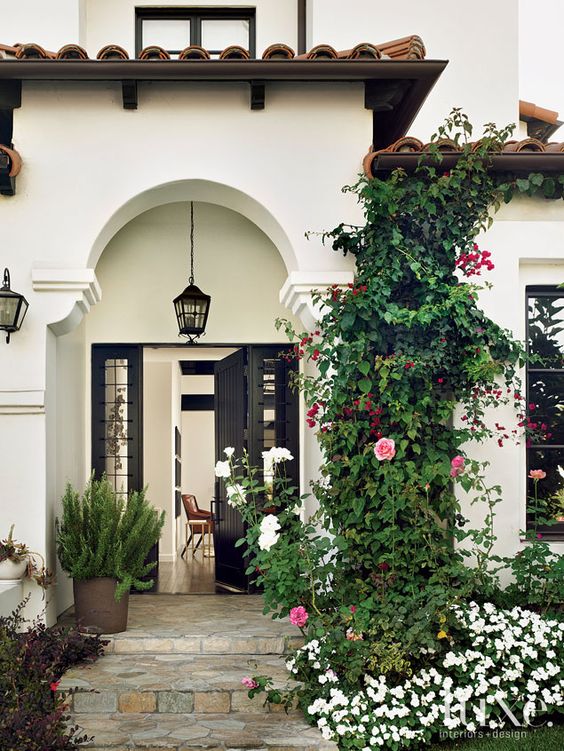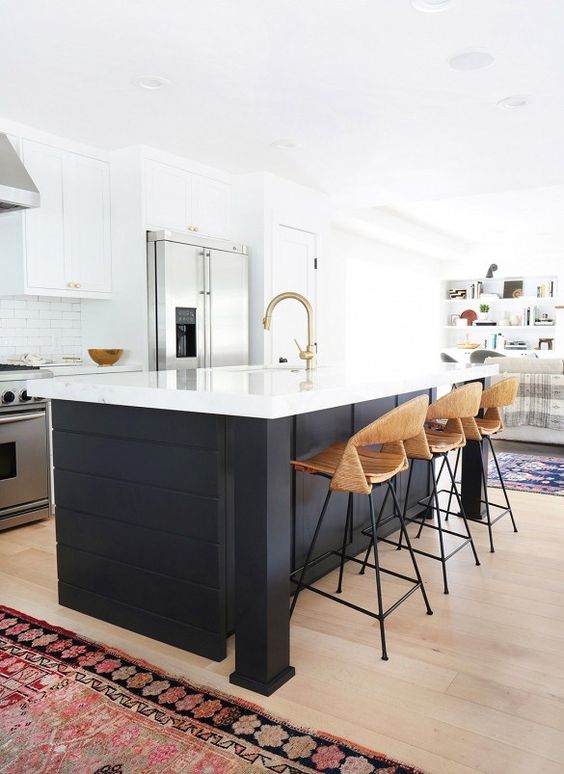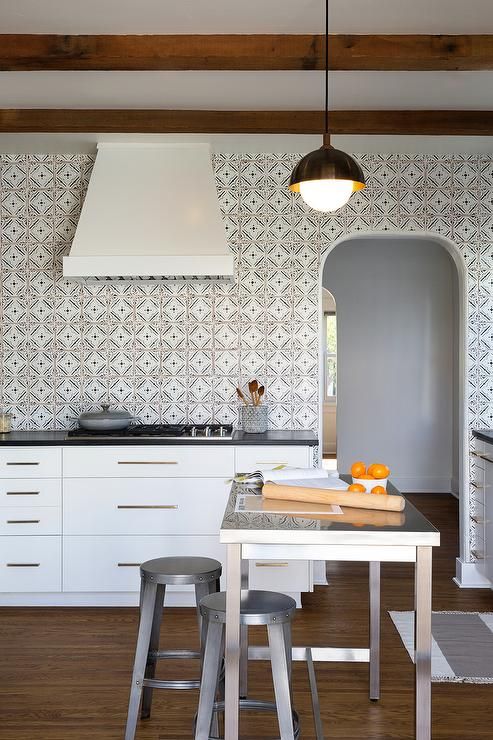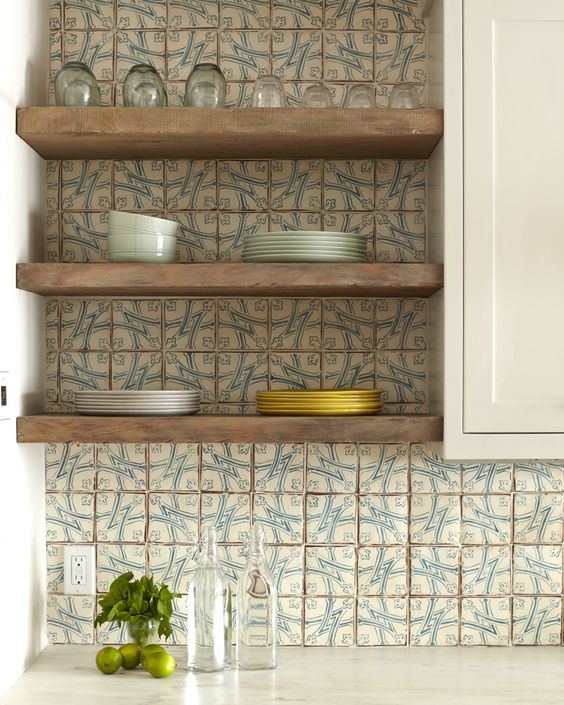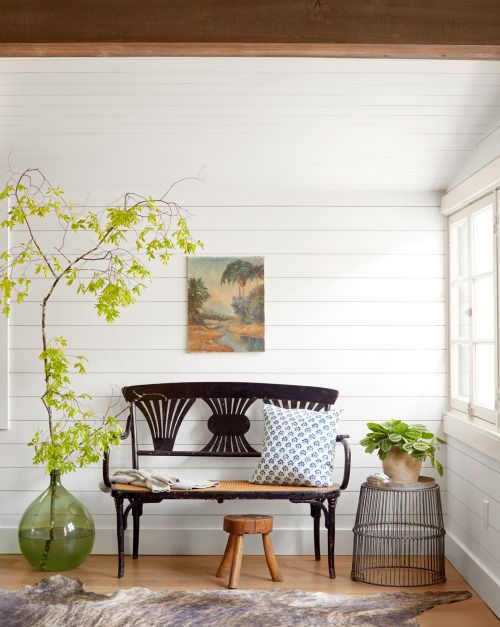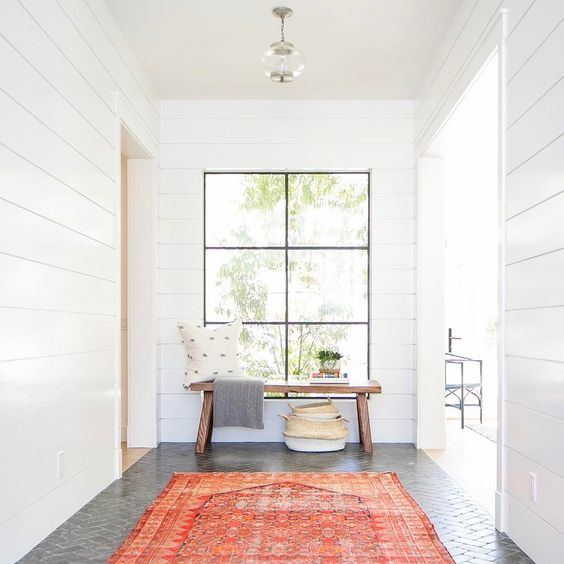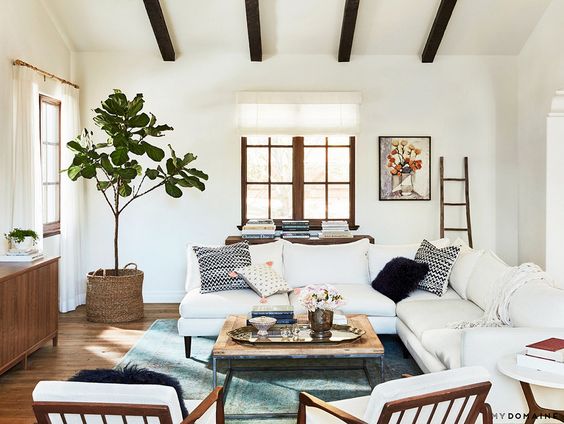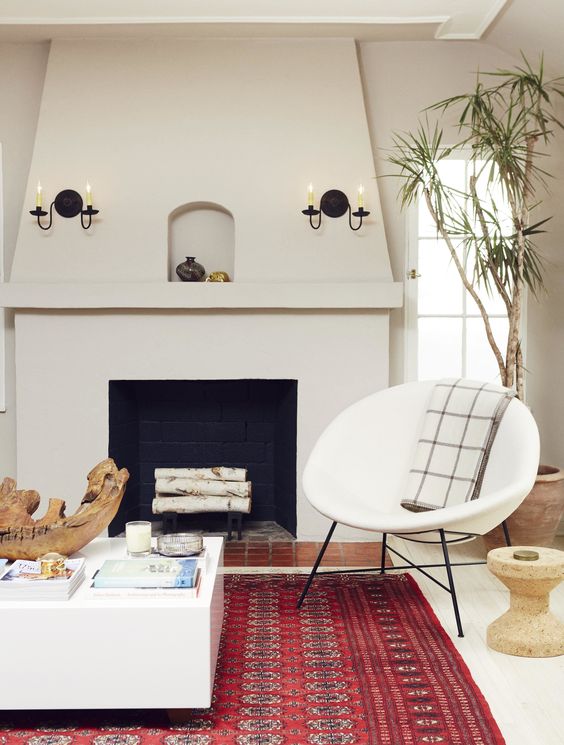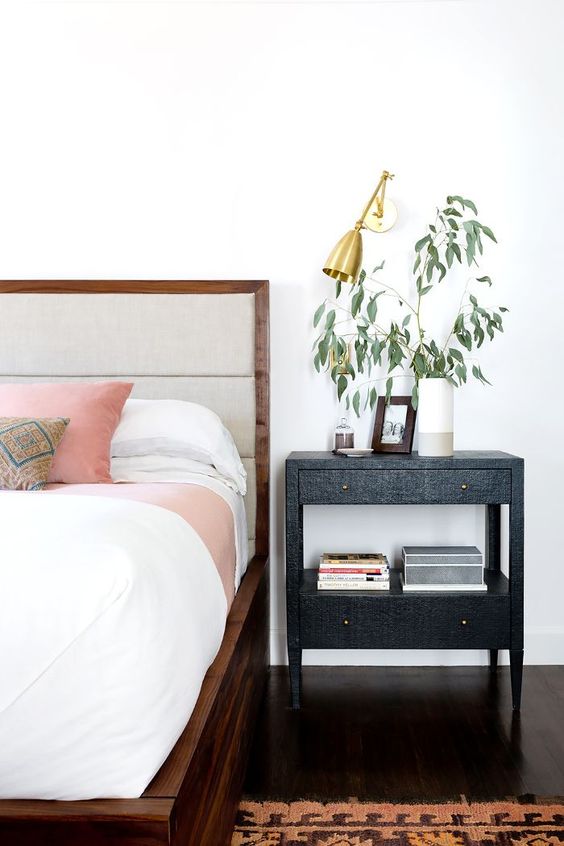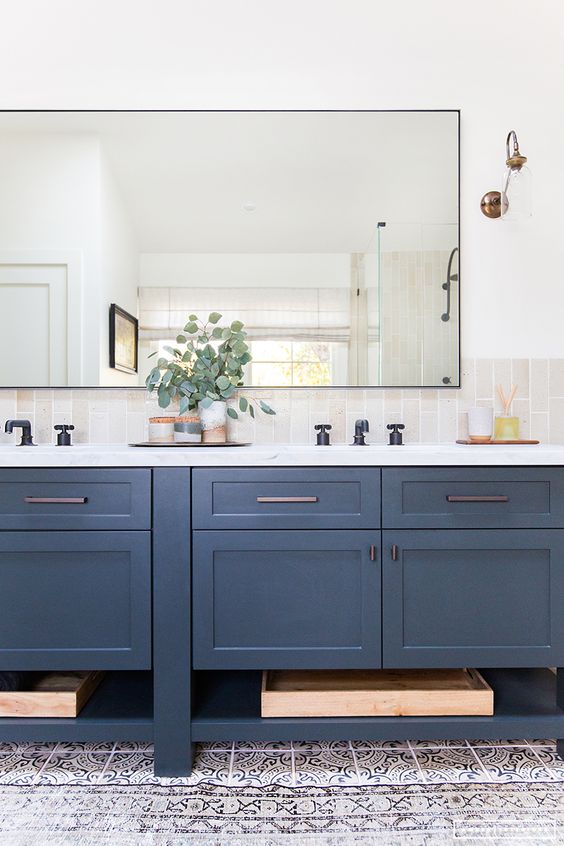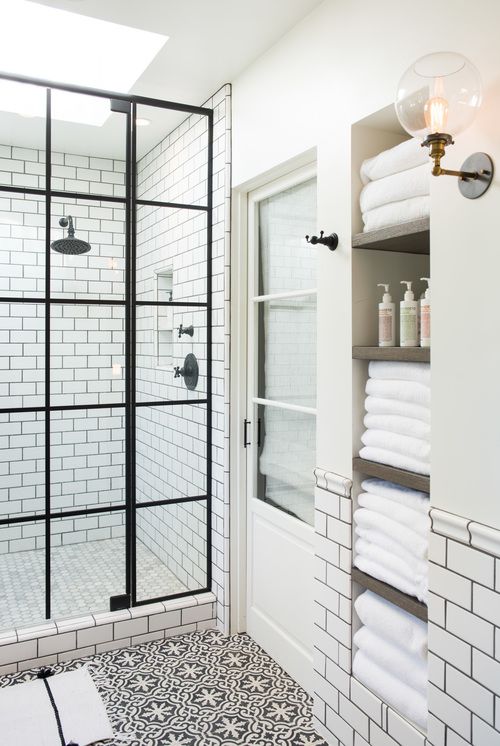 Check back in tomorrow for a round up of our favorite Spanish inspired tiles that we're sourcing for the Gentry project!