Friends, I just wanted to take a second to say thank you. I have felt SO much love and support and general extra sweetness from you all the past couple weeks especially since we made the announcement about growing the team and moving to a new studio space. Juniper Studio is now a team of eight women working together to run, expand or launch five different areas of my business. To say I feel stretched right now is an understatement, but I've also never been more excited for the future. Thanks, as always, for following along and for being so generous and gentle with me as I take these wobbly baby steps! :)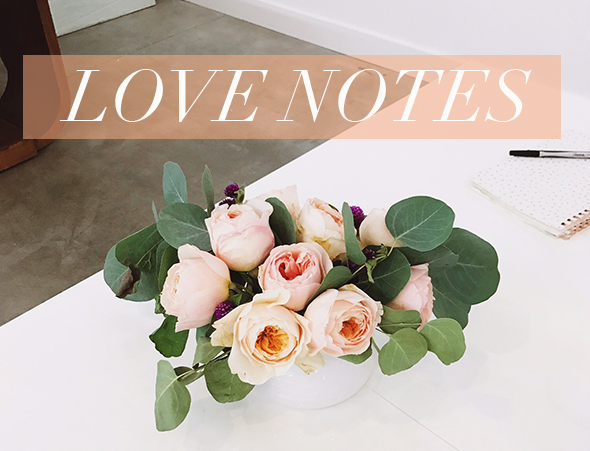 Every Friday, we're hoping to post a short round up of things that we have been OBSESSING over that week. We're calling the series Love Notes and the posts will mostly be hot tips on super sale items, or shop updates, or just something we saw online that we can't stop thinking about. Also, so many of you have asked for a few fashion posts here or there. I want to keep this site mostly dedicated to interiors and lifestyle ideas and suggestions, but I think this Love Notes series will be a fun place to mention the clothing items you all ask me the most about on Insta stories. Like my gold circle necklace. Half of the DMs in my Insta are about that thing! :) Is there anything else you'd like to see of these posts? I'd love to hear! And in the meantime, here's our first Love Note! Happy weekend!! xo Jenny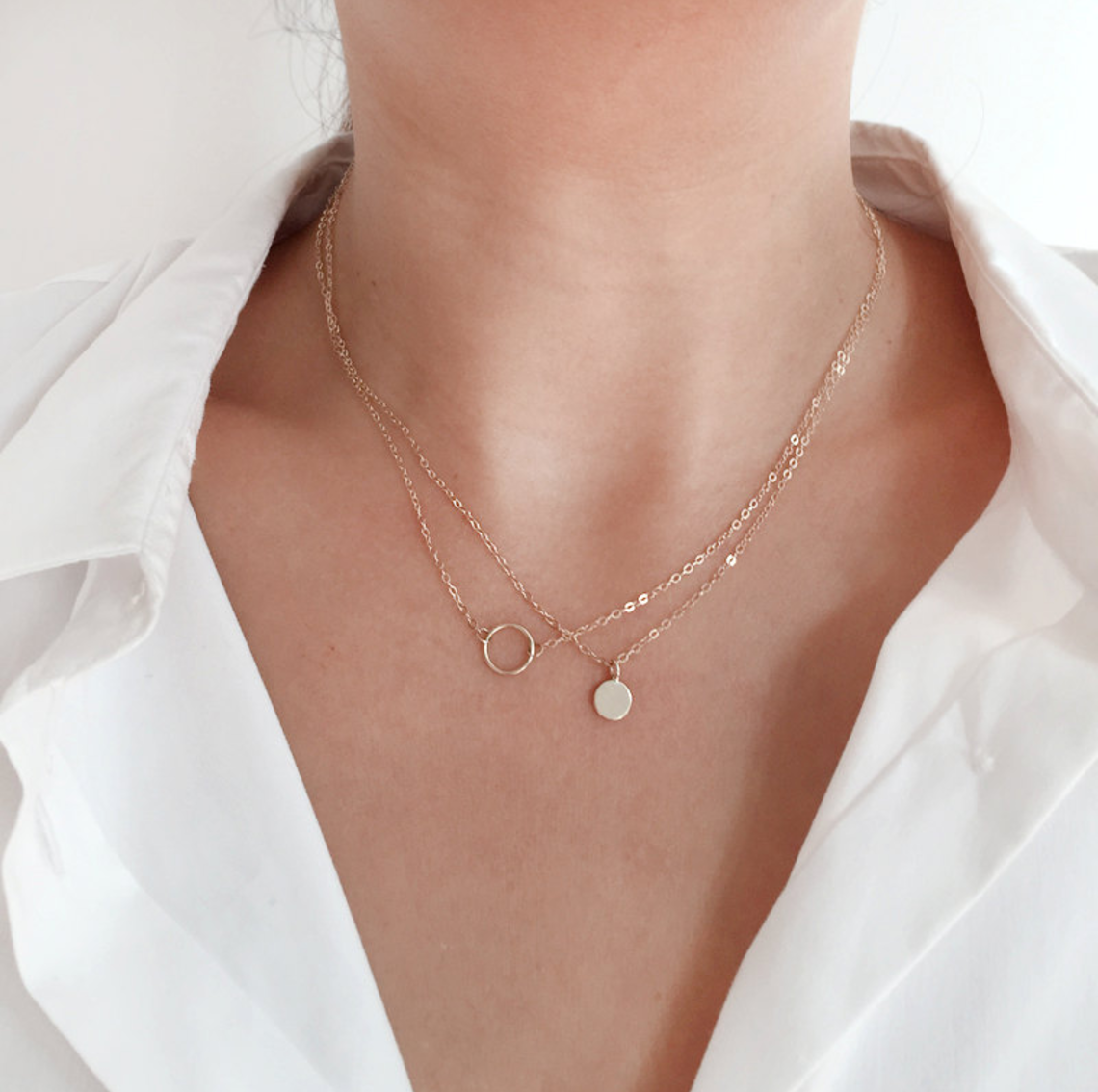 __________
As you may have heard, we are retiring three prints from Jenny's Print Shop to make room for the new prints coming next week!  Vacancy, Saguaro Lake, and Ponderosa are all leaving the shop and for the next couple of days before they go for good, they are just $8 each!  We are also probably ending the reusable "Buy 2, Get 1 Free" promo, so be sure to grab your three favorite prints before the offer is gone!
Also, we're going to be watching the #jennysprintshop hashtag feed closely and we'll be picking a winner every Wednesday on our print shop insta to give a code for THREE free prints! So, if you've bought some prints in the past, be sure to snap and share a photo of your styled JPS prints and tag us! We love seeing all the beautiful ways you've styled your prints!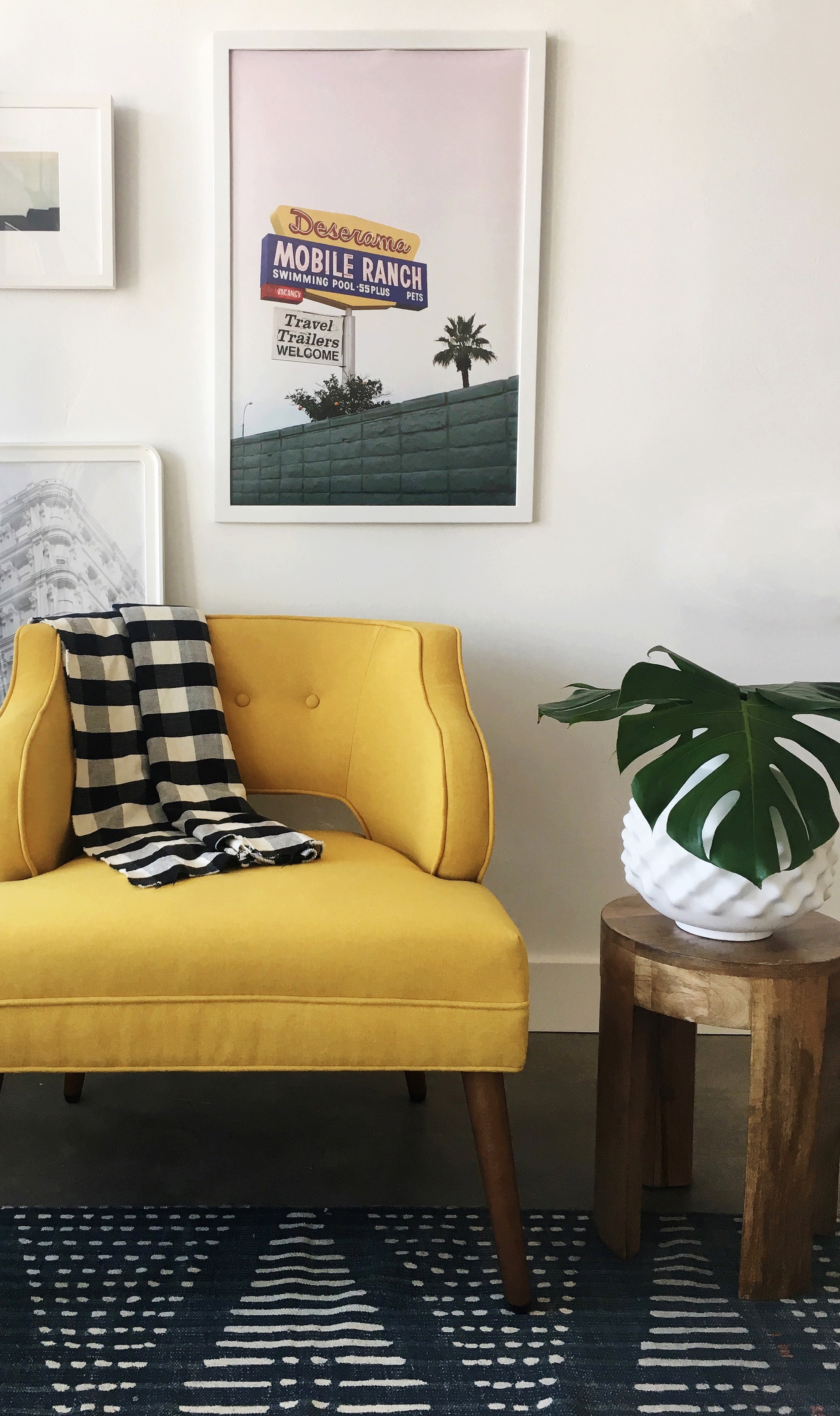 Vacancy – Now just $8!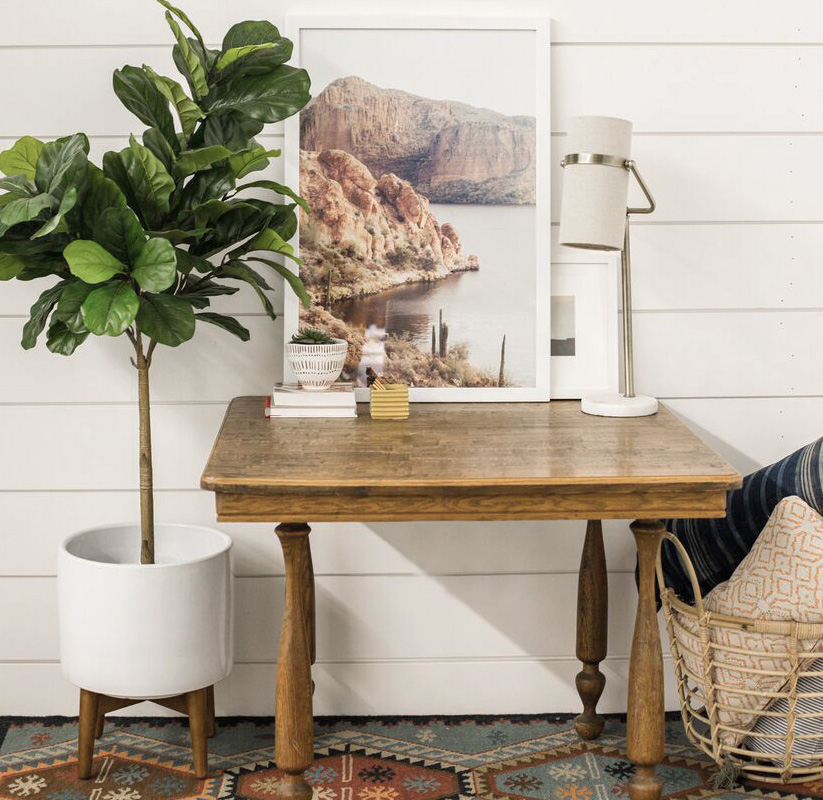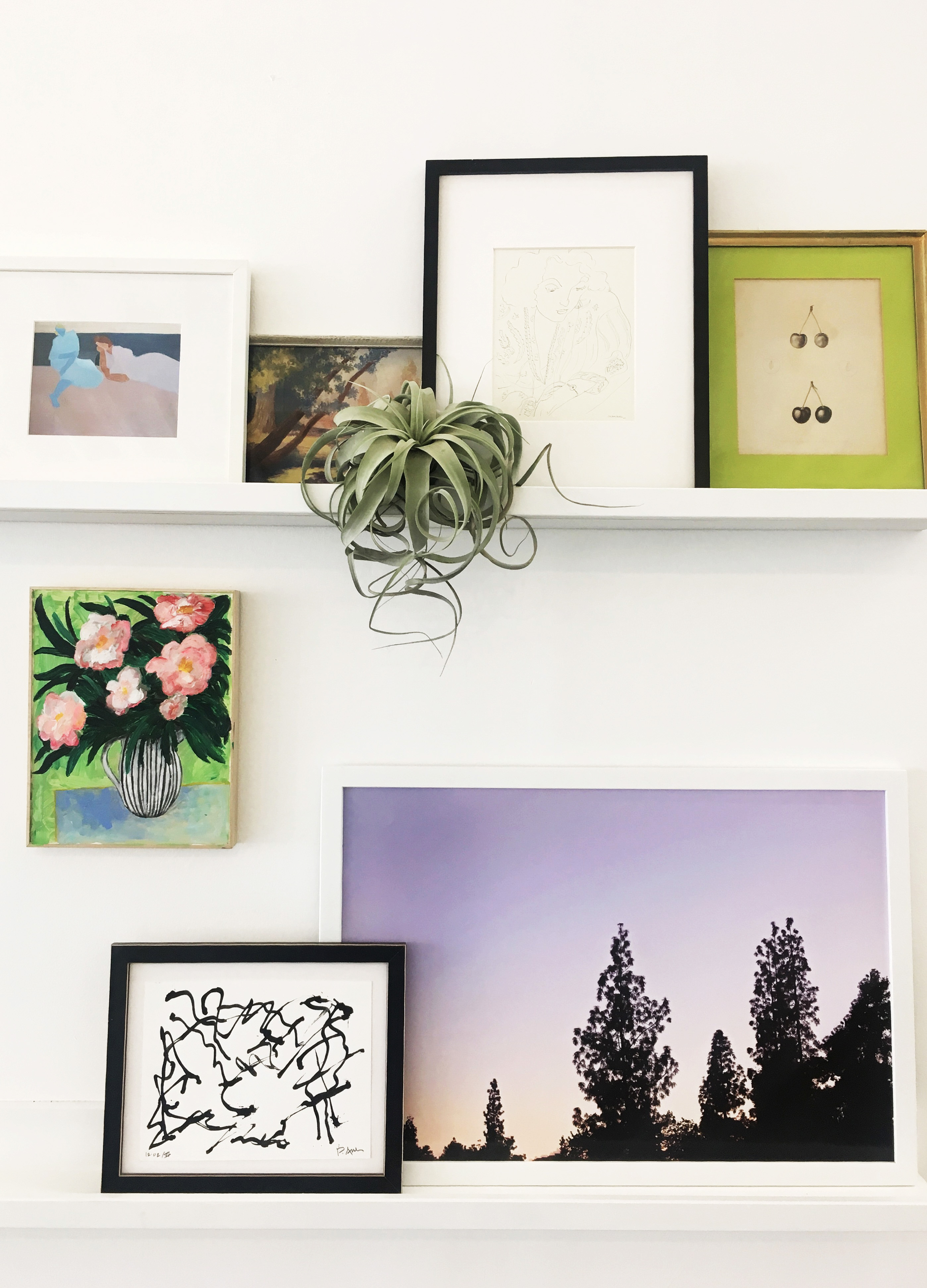 Urban Outfitters is having a 25% off sale this weekend on lots of their home stuff. I bought all four versions (white, black, brown and natural) of these super cute, super affordable wooden print holders! How PERFECT for a Jenny's Print Shop print, right? For only $9.99, Costco makes huge 20×30″ prints that would fit perfectly in these dowel print holders!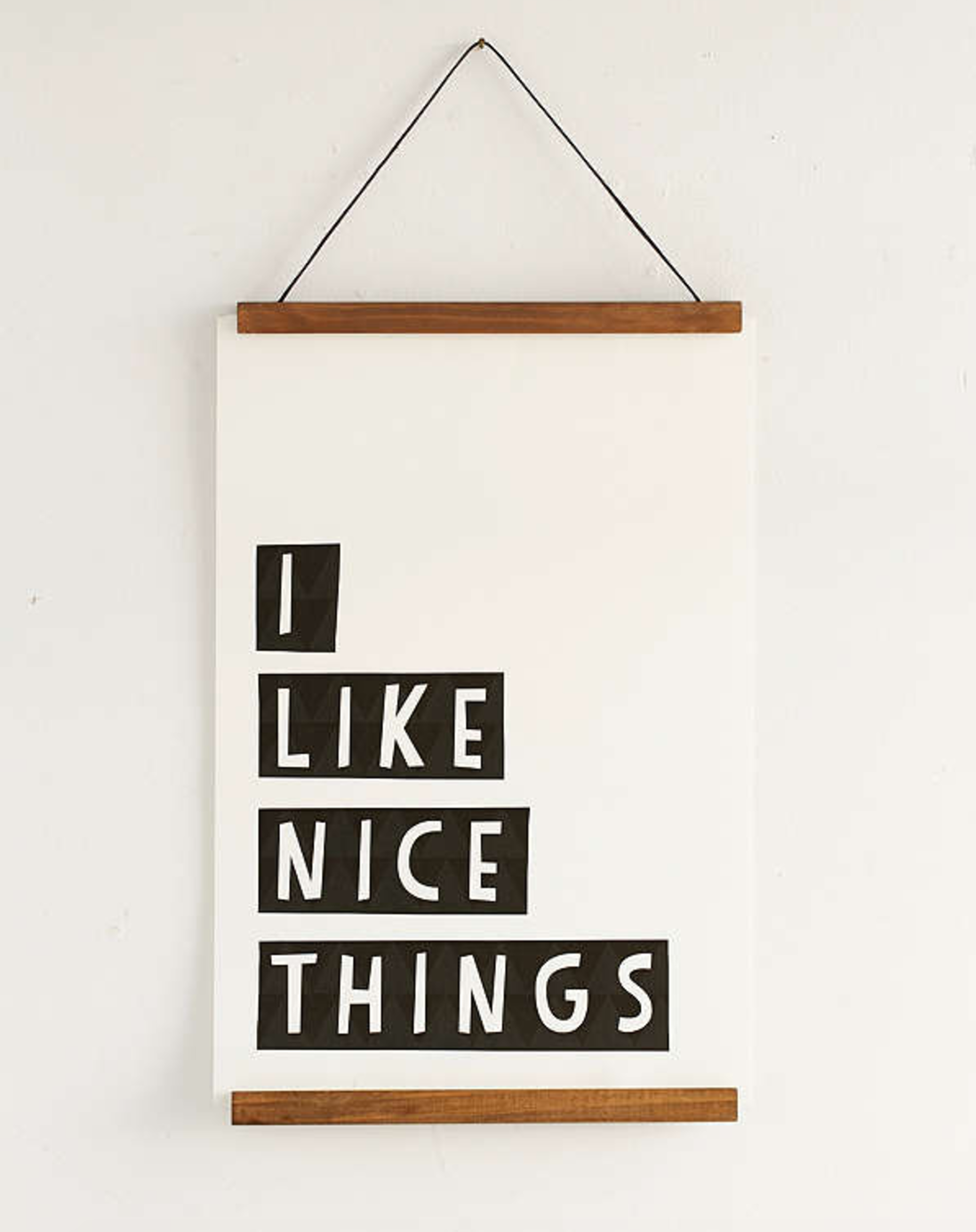 While you're shopping the Urban sale, don't miss their bedding selection! It's totally acceptable to be a grown woman with neon pink striped sheets, right?? Sure hope so.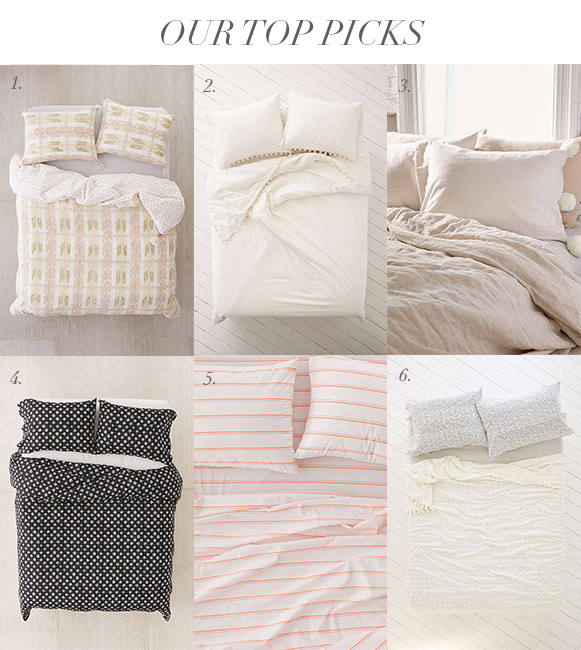 We are also still loving this adorable plug in sconce that we featured in our "6 Easy Steps for a Super Dreamy Bedroom" post. They are on big time sale right now, so snag a couple before they are gone. These would be equally amazing flanking an upholstered headboard or on the walls of kids bunks!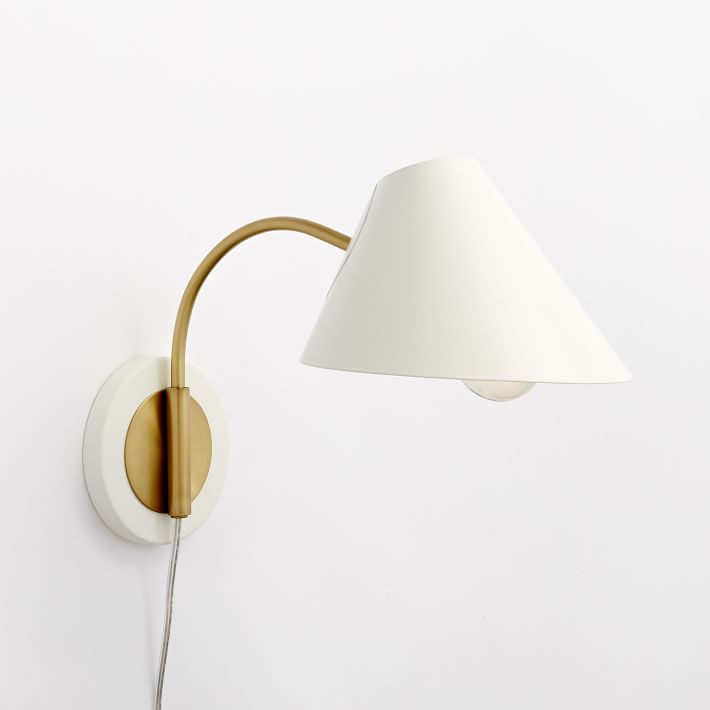 Are you guys shopping the Nordstrom Anniversary Sale this year? Here are some our favorite home items. I bought two of that little boho pillow because mini tassels are my weakness.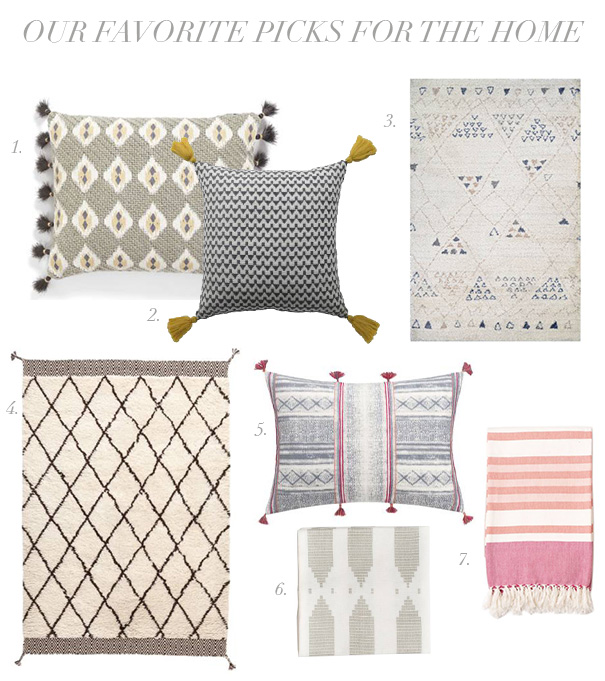 1  //  2  //  3  //  4  //  5  //  6  //  7
And here are some of our favorite clothes from the sale. My all-time favorite black jeans aren't included in the sale sadly, but they have a really similar version for a great price!

Need a place to hang all of those new clothes from the N*Sale? I did this yarn-wrapped hanger DIY a few years ago and I still love seeing those hangers in our coat closet. Such a happy surprise and a fun pop of color! They makes a great gift and it's an easy project to involve kids!