Happy Friday, friends! Somehow another week has come and gone, which means it's time for the second edition of our new round up series we're calling Love Notes. (And thanks for being as excited as we are about the series! I'm so glad you guys loved the first one!)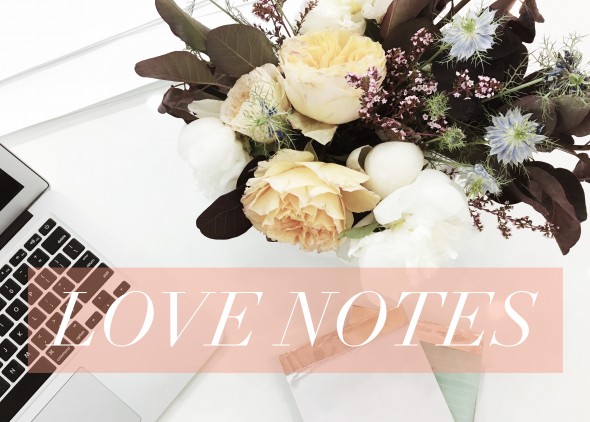 1) Let's talk about the biggest news first: There are FOUR new Jenny's Print Shop prints!! I am SO excited about these summery, happy prints! And due to popular demand, we are keeping the Buy Two Get One Free code active through the weekend probably, so be sure to take advantage of the code soon to snag some of these new prints (or if you've been waiting on some of the older ones, now is probably the time!).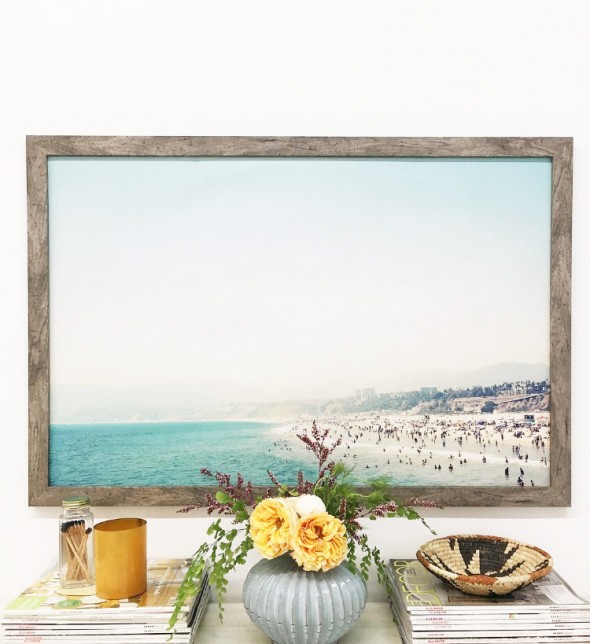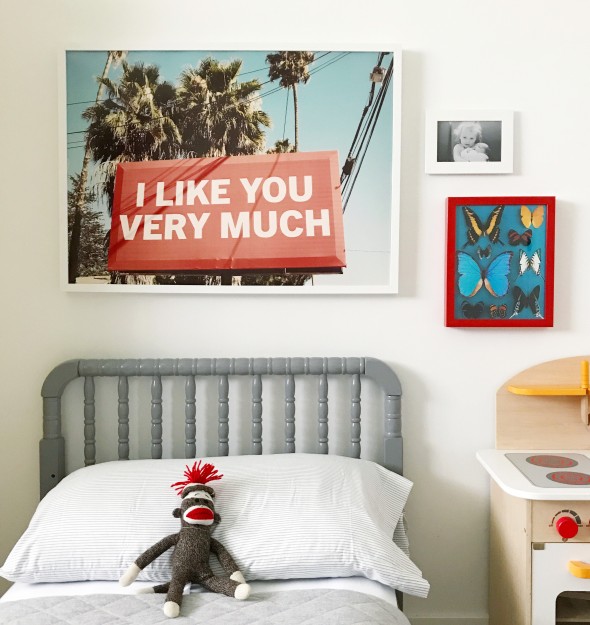 Our plan is to introduce three or four new prints every other week and to retire three or four during the week between. I'm hoping this keeps the collection fresh and fun! We are launching an artist collaboration program this month as well. If you are a photographer or a painter and you'd be interested in having your prints listed on Jenny's Print Shop, please email us through the site!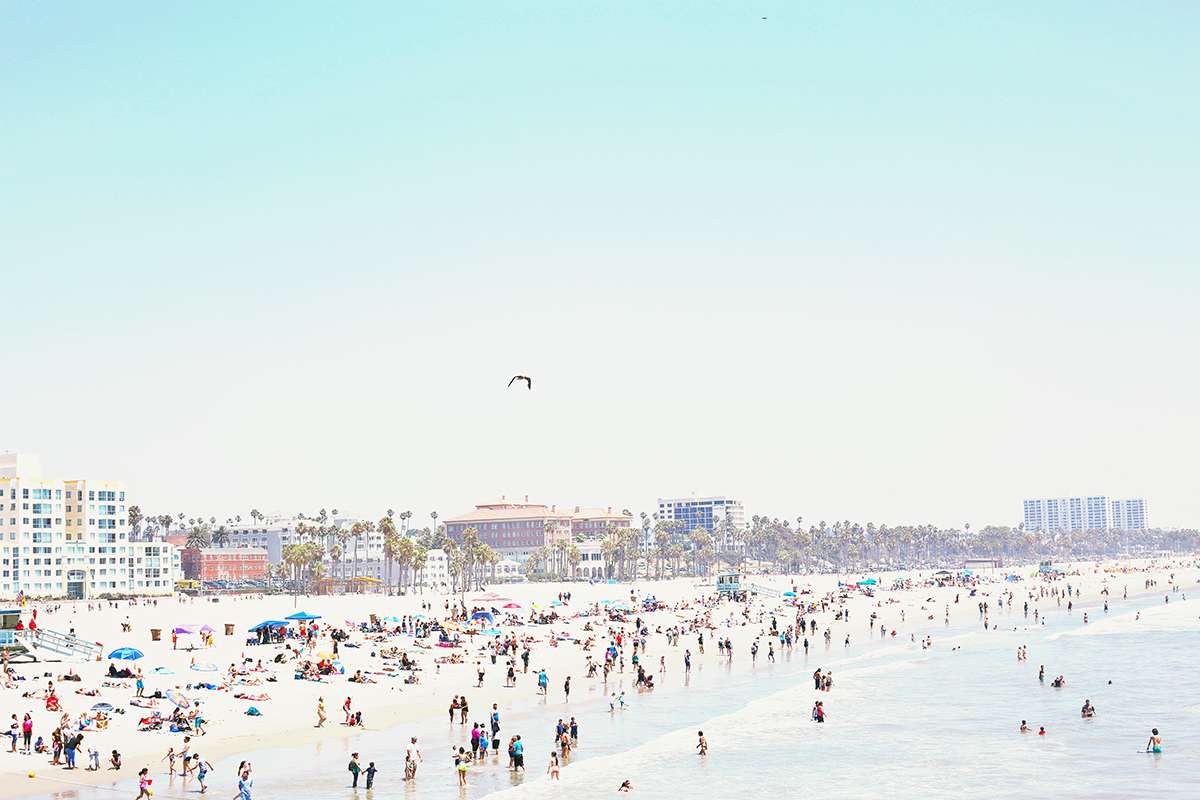 NEWPORT BEACH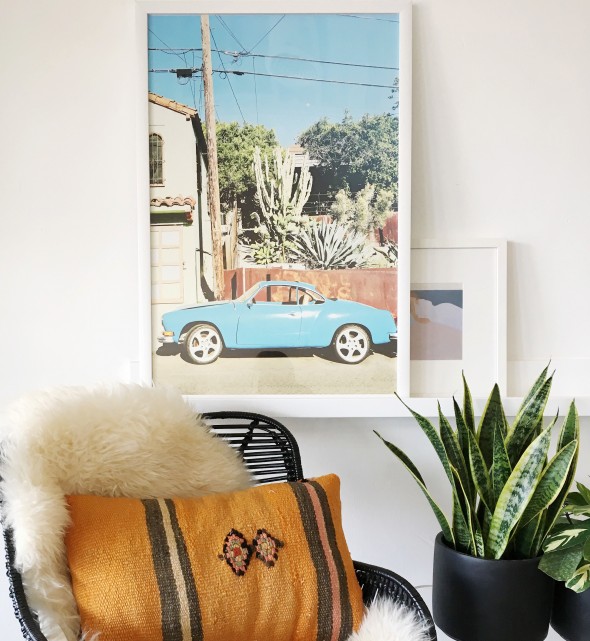 **Also – Don't forget to use the hash tag #jennysprintshop for a chance to win THREE prints every single week!! We will be picking a new winner every Wednesday.
2) Speaking of prints! You guys, these wall strips are our absolute best friends! We use them all the time around the studio. They are perfect for hanging single prints, putting together a gallery wall without getting stressed out about putting a million holes into your walls, and especially awesome for those of us who are constantly rearranging the art in their house (I know we are in good company here!).
Another one of my favorite ways to display art is with picture ledges! They give you so much freedom to rearrange and swap art in and out. We just put up two 24 foot long ledges up in the new studio using this tutorial, but I did the ones at my mom's house using three of these ledges, hung right next to each other and then caulked in the seams. Both methods are cheap and so easy!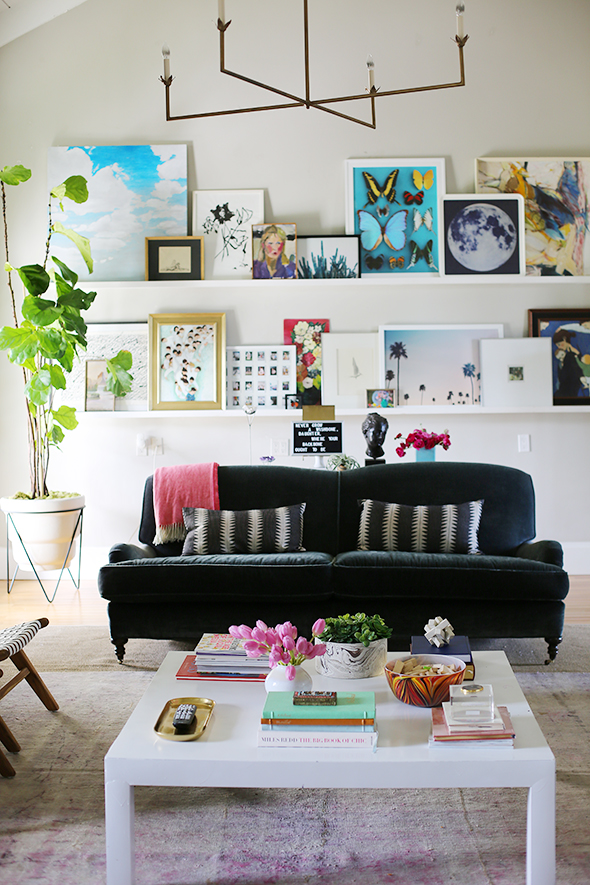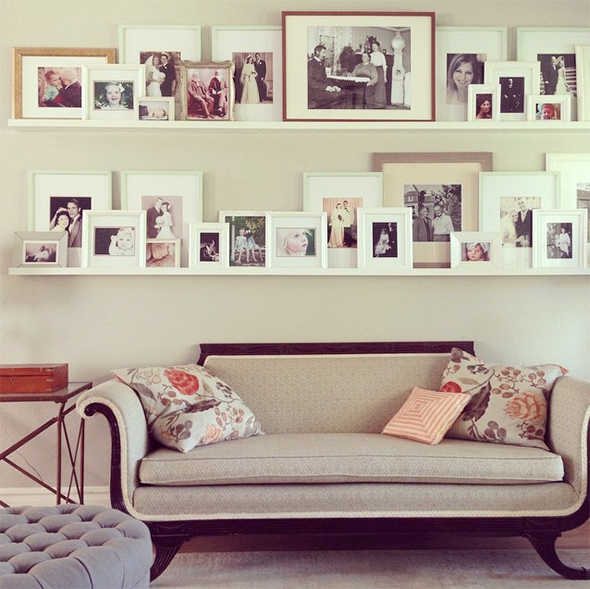 3) We have also been getting a lot of questions about what kind of frames we most often use for projects. It can be especially tricky to find affordable large frames! I just bought these basic white frames to have on hand for the studio and they are a great option! Super simple and affordable at only $18.99 each, especially for the 20×30″ size! Did you know you can get 20×30″ prints at Costco for only $9,99?! Such an easy way to fill up your walls without being a budget-buster! Here are some more of our other tried and true favorite frames.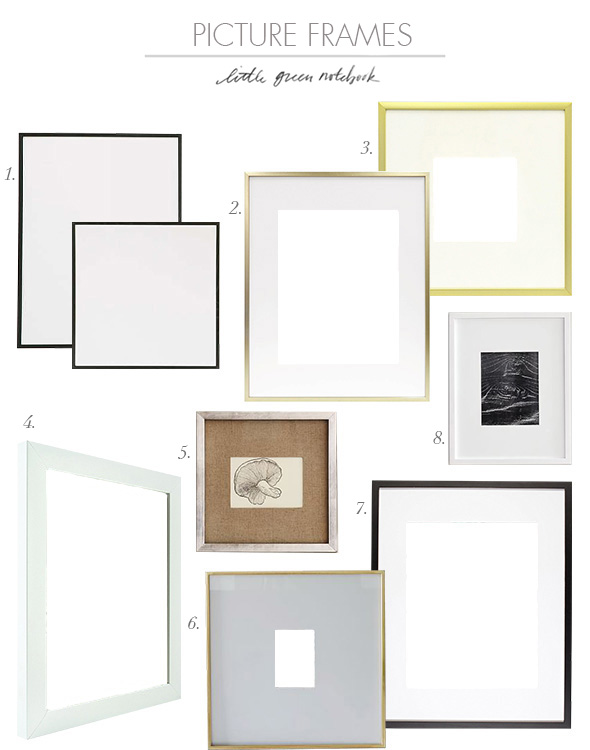 1  //  2  //  3  //  4  //  5  //  6  //  7  //  8

4) I am always being asked about what sunglasses I am wearing in my Instagram stories. Have you discovered Quay yet?? I might be changing your life right now. Even at full price they are already really affordable for the quality, but these three styles are on sale right now for under $40! They are seriously my favorite. They don't break or scratch like Old Navy ones do, but if you lose them your week won't be ruined. :)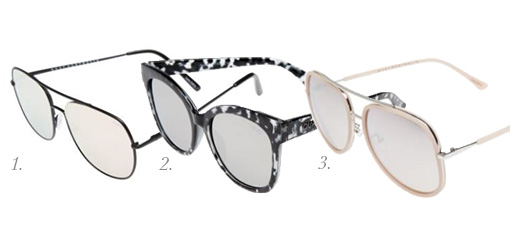 5) While I really love the bedding I have (this is the white linen quilt I have – its on clearance right now!) I've been feeling like adding in some more color. Rather than investing in a whole new bedding set, I'm thinking a new throw or some new pillows will do the trick. Anthropologie is having a 20% off bedding and bath sale this weekend and that fringed number is whispering sweet nothings to me.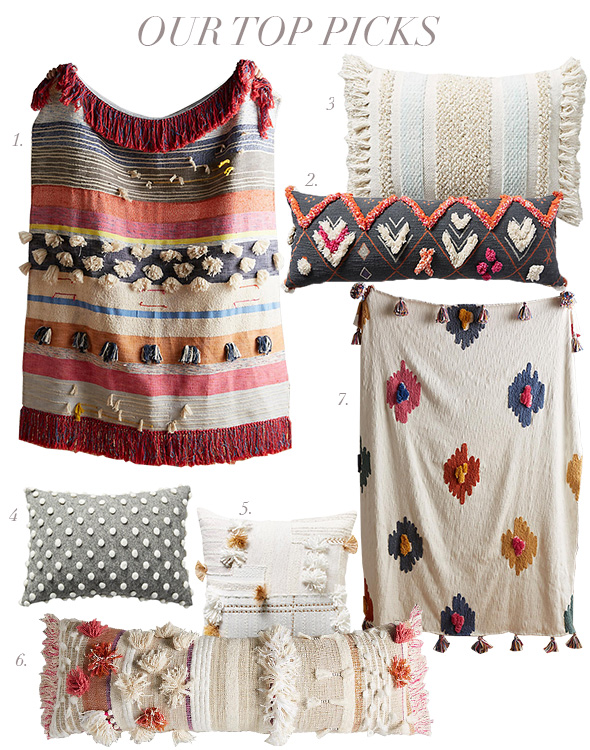 1  //  2  //  3  //  4  //  5  //  6  //  7
6) We're taking a team trip up to Las Vegas this weekend for Market! I'm SO excited to see all the new furniture and accessories! I've never been to the Vegas market before, but I've been to High Point several times (here's a post from my most recent market trip), and if Vegas is anything like High Point, I know I'll be coming home next week inspired and happy!
Have you ever been? Any tips for us? This will actually be my first time really staying in Las Vegas too. I've only ever passed through, so there will be a double learning curve on this trip! Hooray for new experiences though and for team bonding time. If past team road trips are any indication, I predict there will be lots of laughter and lots of Diet Coke.
Happy Friday, friends!