When you hear the word "faux greenery" it's hard not to immediately write it off as an option for your home, but it has really come a long way in the last few years!! While real stems are always the superior option, there is certainly a time and place for faux. The can be a really great option for lesser used rooms, bookshelves, and hard to reach places.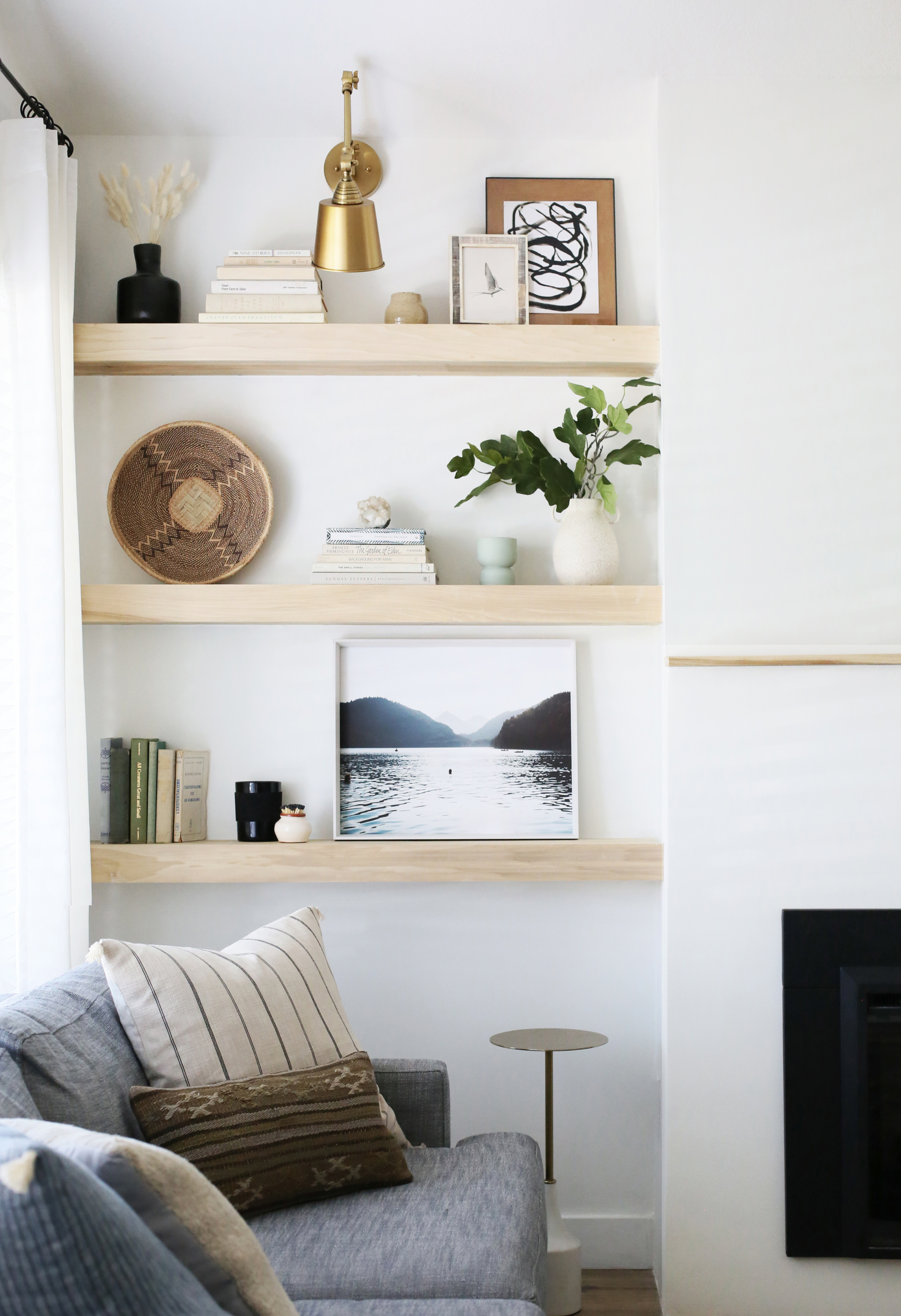 SWIMMERS print  //  KNOTS I print  //  FLIGHT print
brass wall sconce (similar)  //  faux fig stems  //  candle  //  basket (similar) 
match holder (similar)  //  kilim pillow (similar)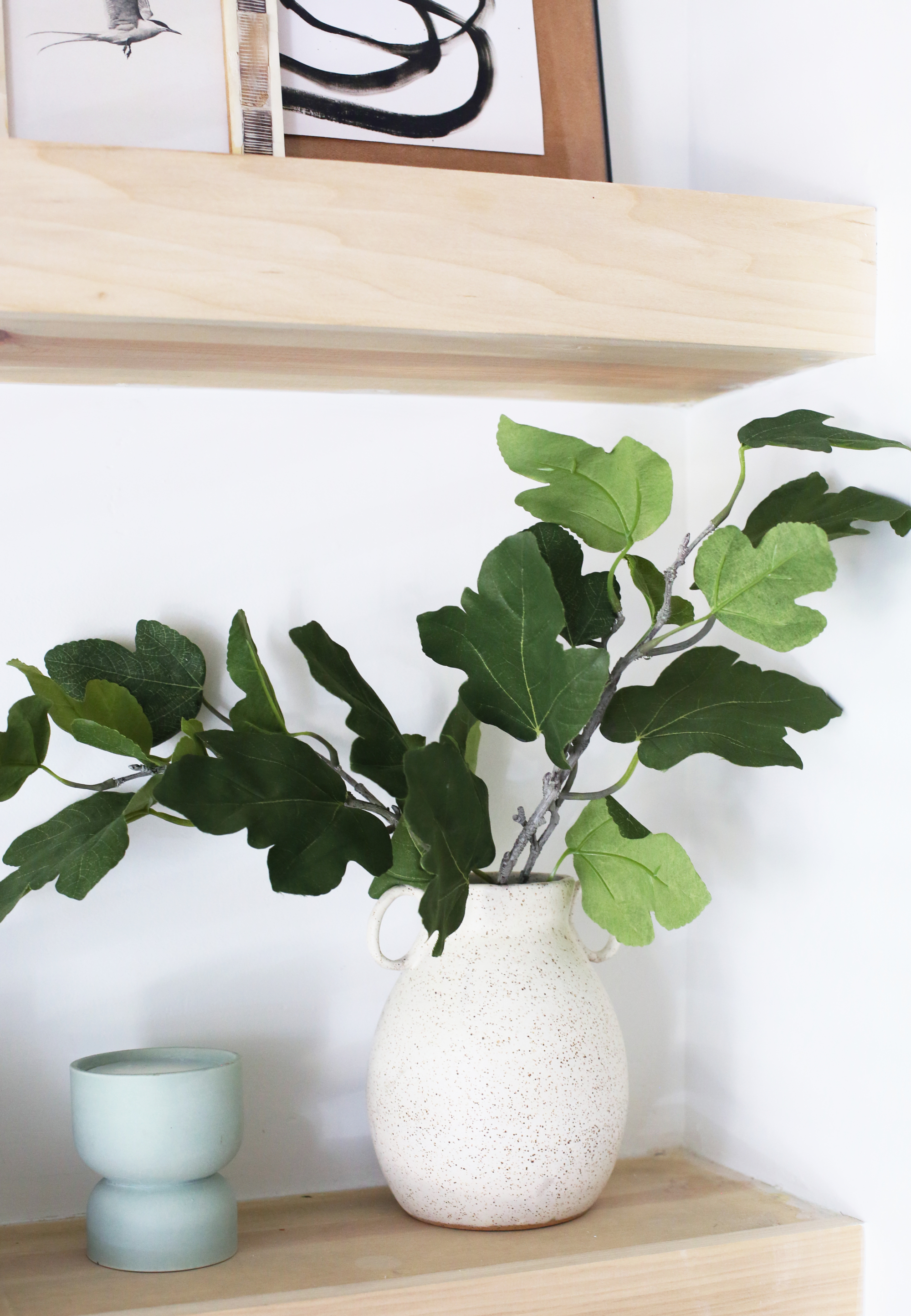 I picked up some of these faux fig stems and was really pleased with them. Pro tip: bend, manipulate, and even trim some leaves off! Nothing screams faux like perfectly straight, perfectly symmetrical stems. The more you can separate the leaves, the better.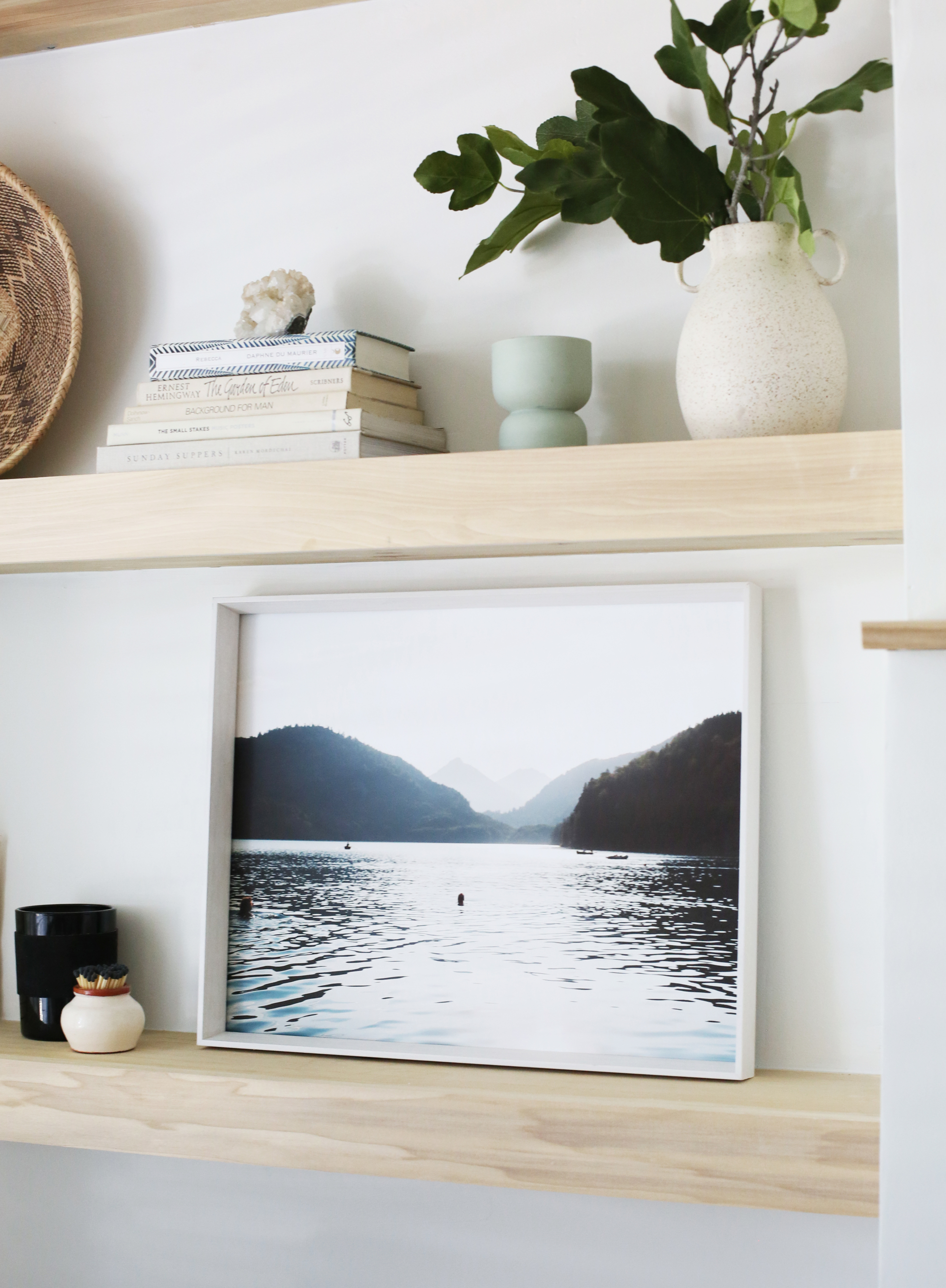 candle  //  faux fig stems  //  match holder (similar) 
Dried florals and stems are another great option! We especially love pampas grass, but have started gravitating to some flowering options as well. They add so much color and texture to your home and last forever! We rounded up our favorite faux stems and dried flowers below. Do you use faux or dried stems in your home?

1  //  2  //  3  //  4  //  5  //  6  //  7  //  8
9  //  10  //  11  //  12  //  13  //  14  //  15

1  //  2  //  3  //  4  //  5  //  6  //  7  //  8