Today we are launching 8 new print options in our 22×55 size! This super fun and versatile size works great over sofas and queen & king sized beds!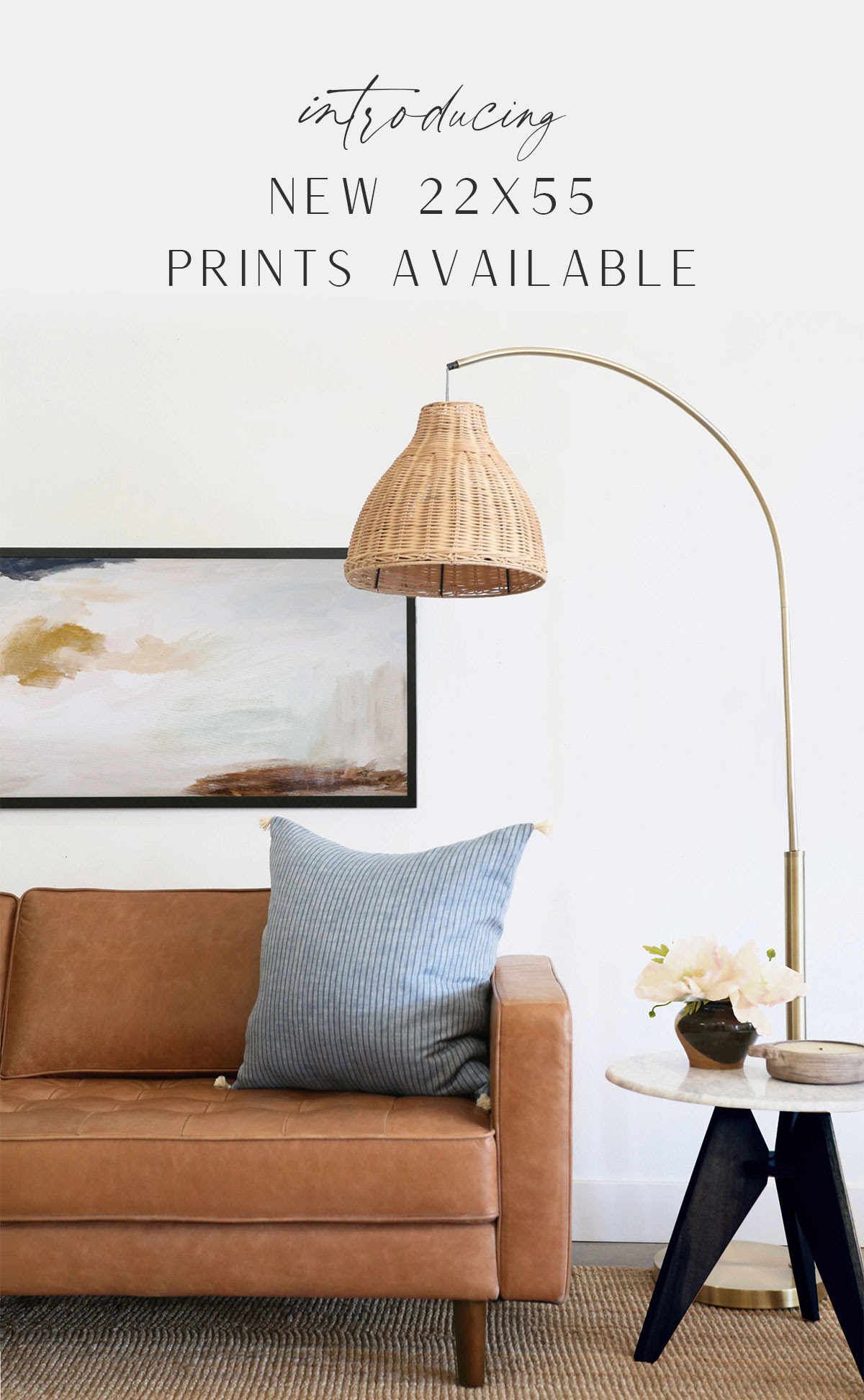 leather sofa  //  rug  //  floor lamp  //  side table (we painted the legs black!!)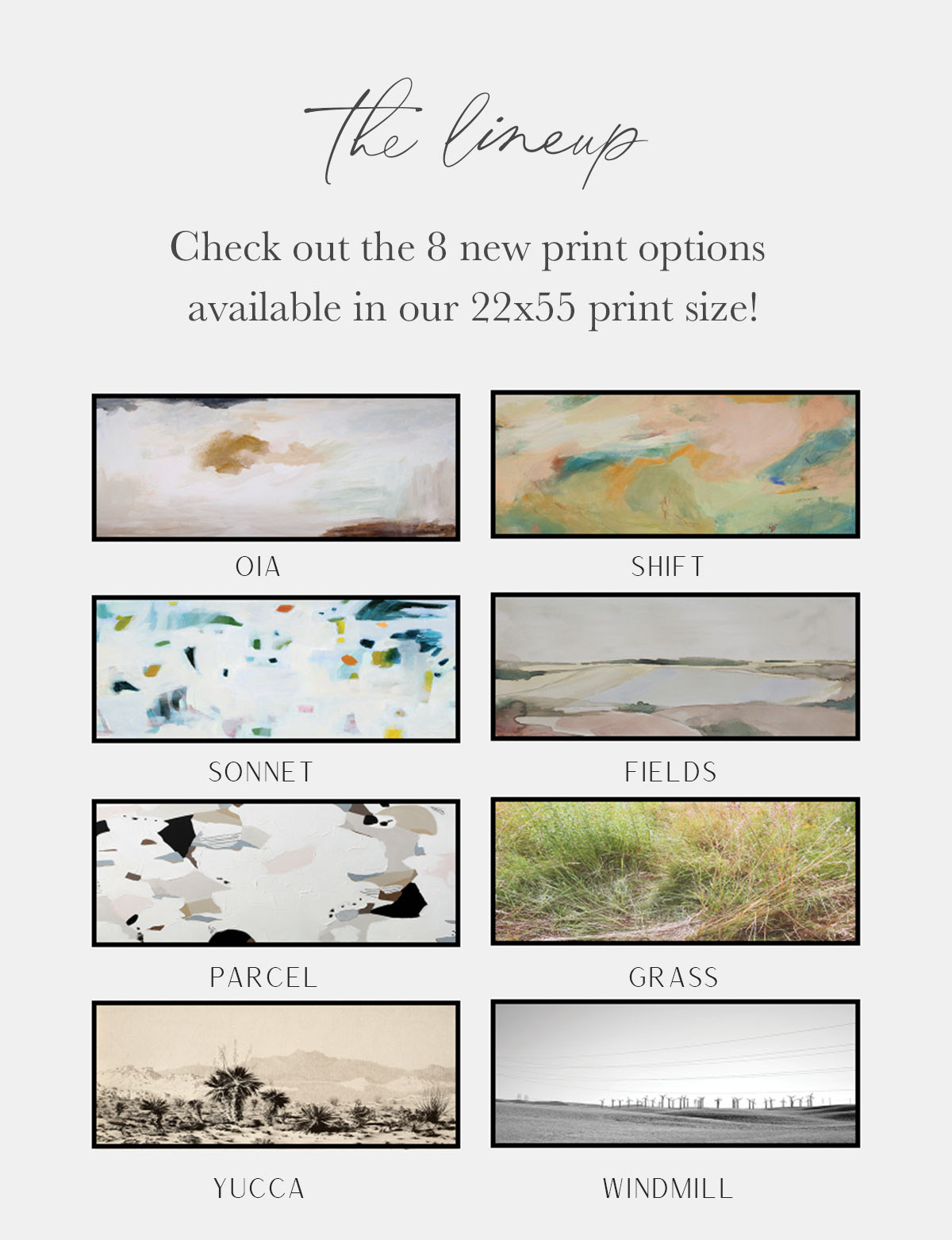 OIA print  //  SHIFT print  //  SONNET print  //  FIELDS print
PARCEL print  //  GRASS print  //  YUCCA print  //  WINDMILL print
Looking for more 22×55 print options? Check out our full collection here!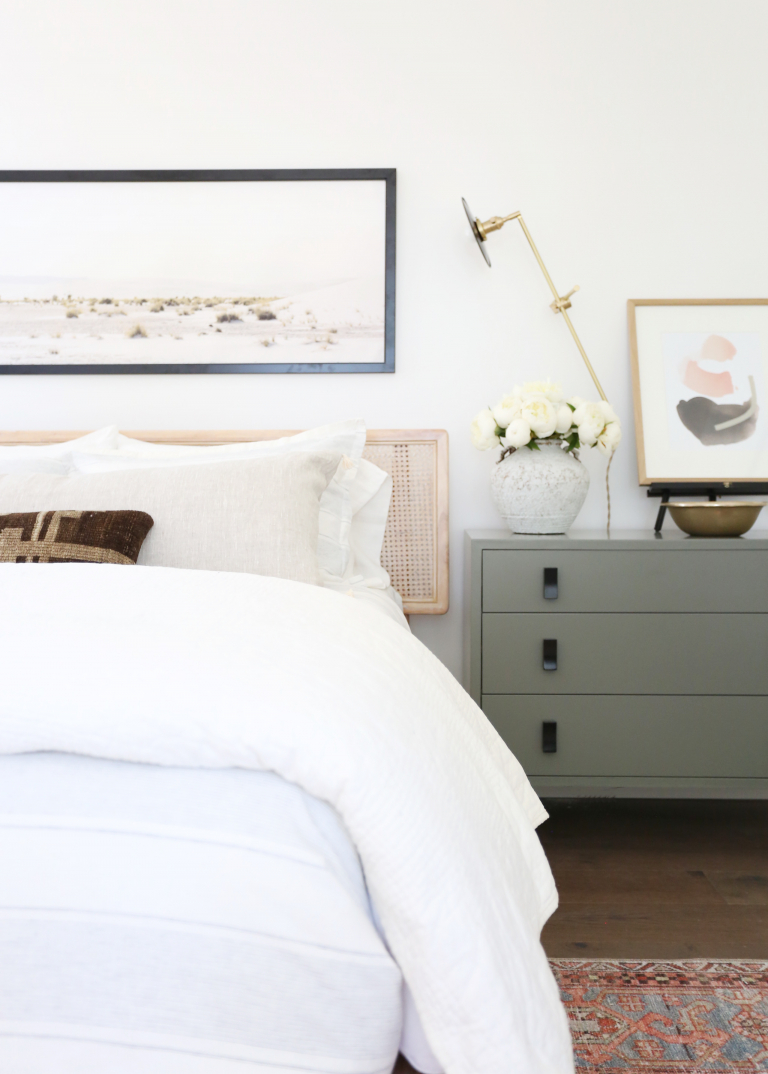 bed  //  nightstands  //  rug //  mattress  //  duvet  //  down insert