We are always on the hunt for beautiful and affordable bathroom lighting. Swapping out your sconces is a quick and easy way to totally transform your bathroom or update your bathroom!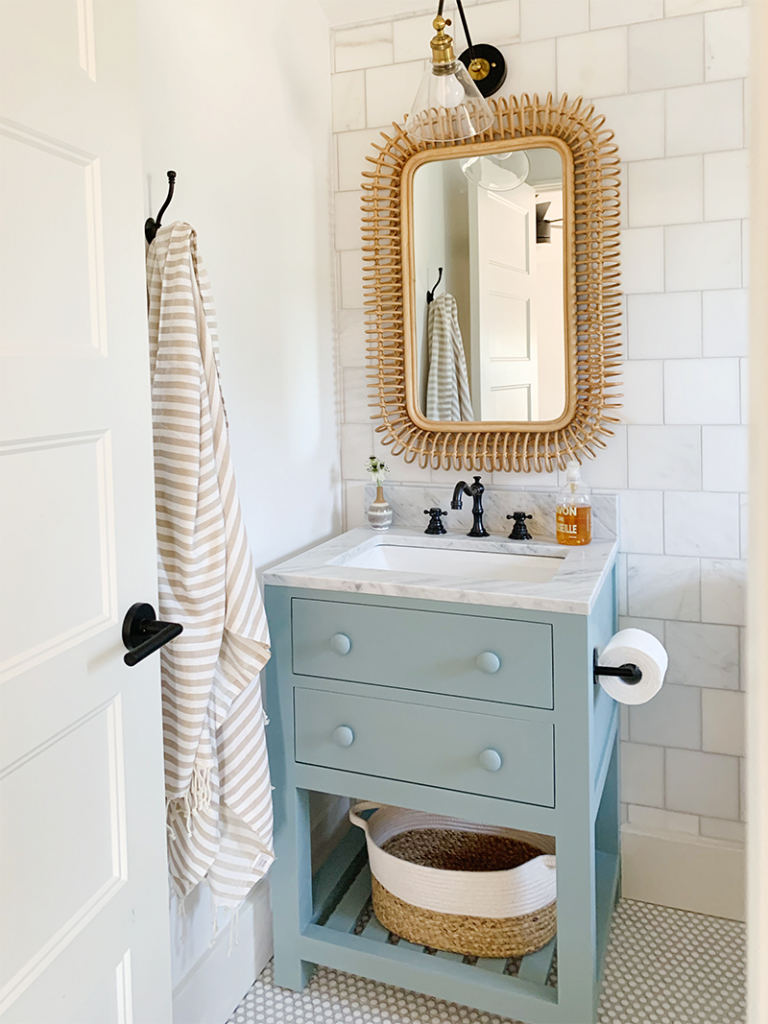 vanity  //  mirror  //  sconce  //  faucet  //  towel  //  wall hooks  //  basket (similar)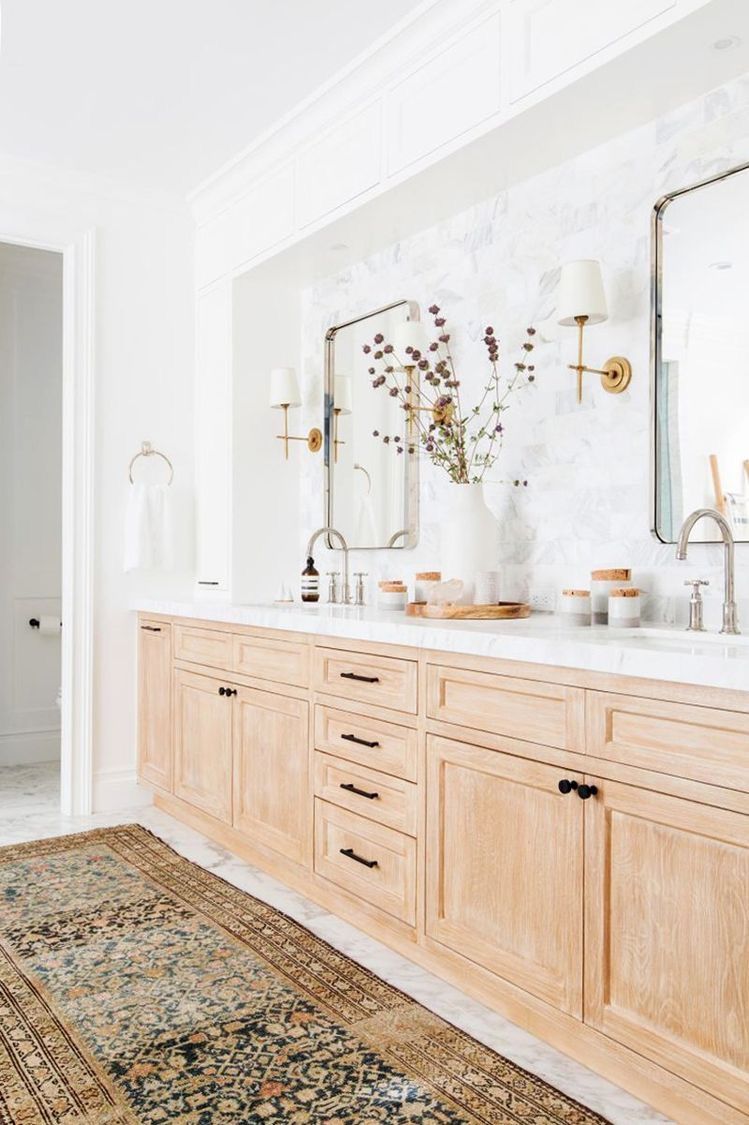 Wether you are going for a single, overhead light, or two sconces on either side of the mirror, we've got you covered! We rounded up our favorite single-light and multi-light scones below!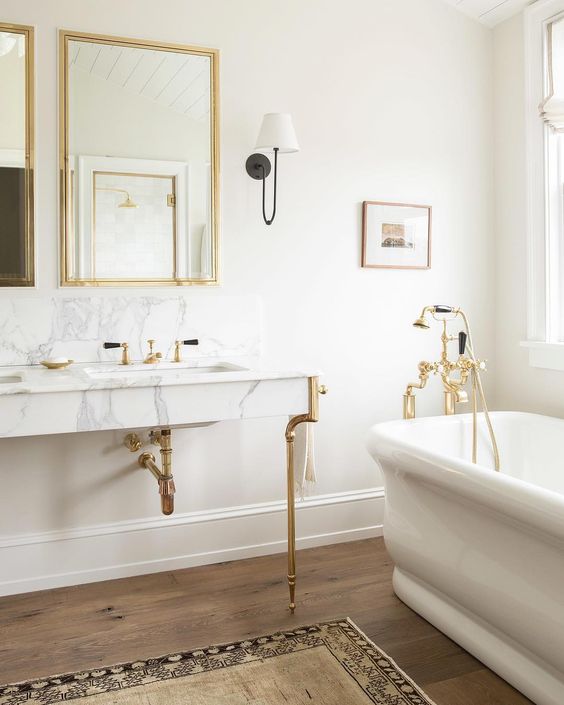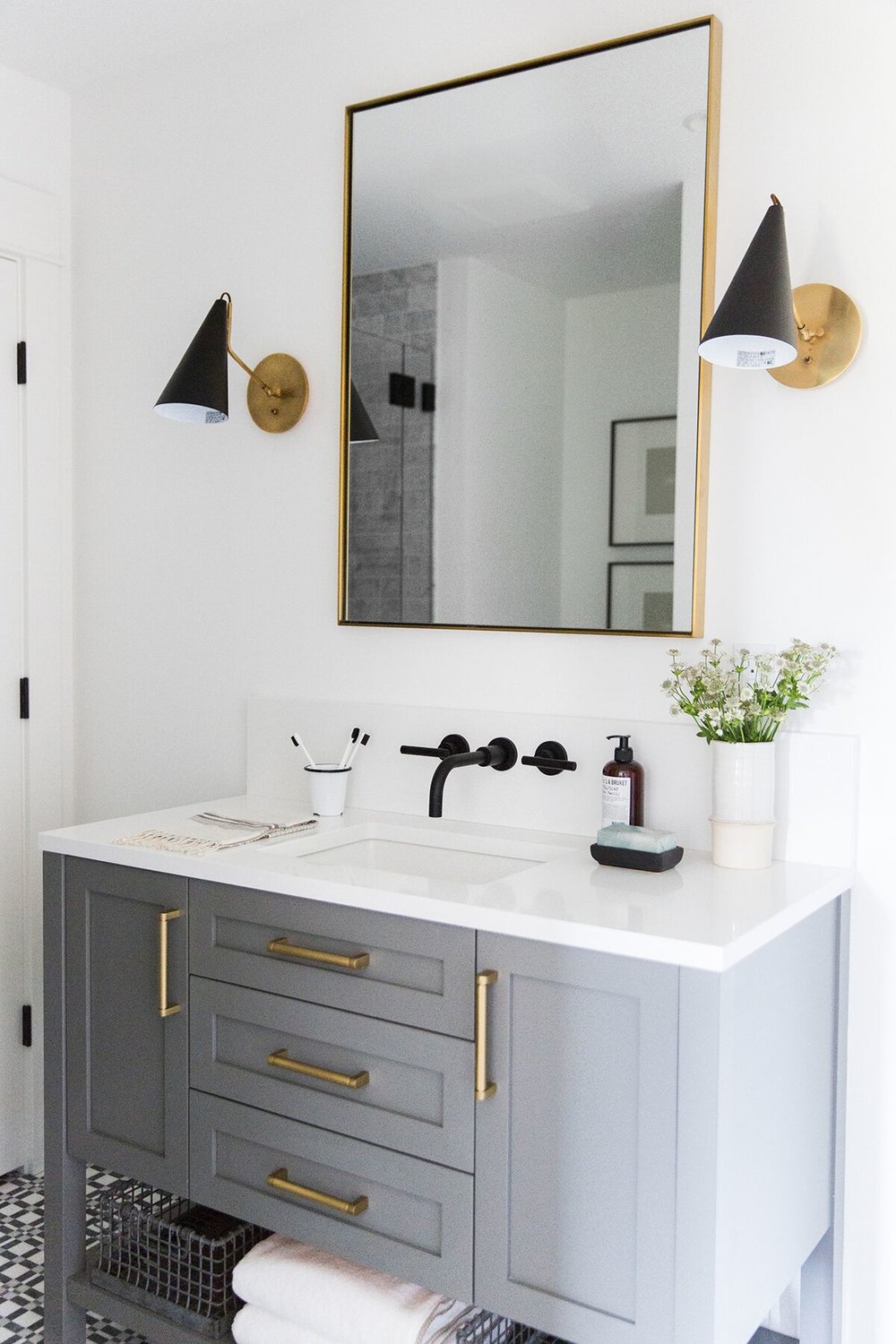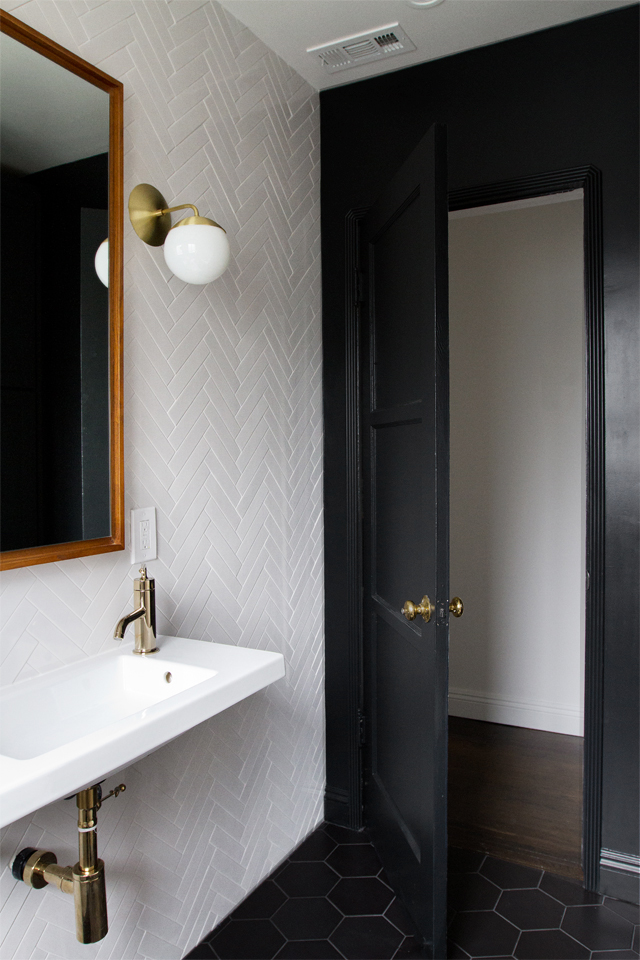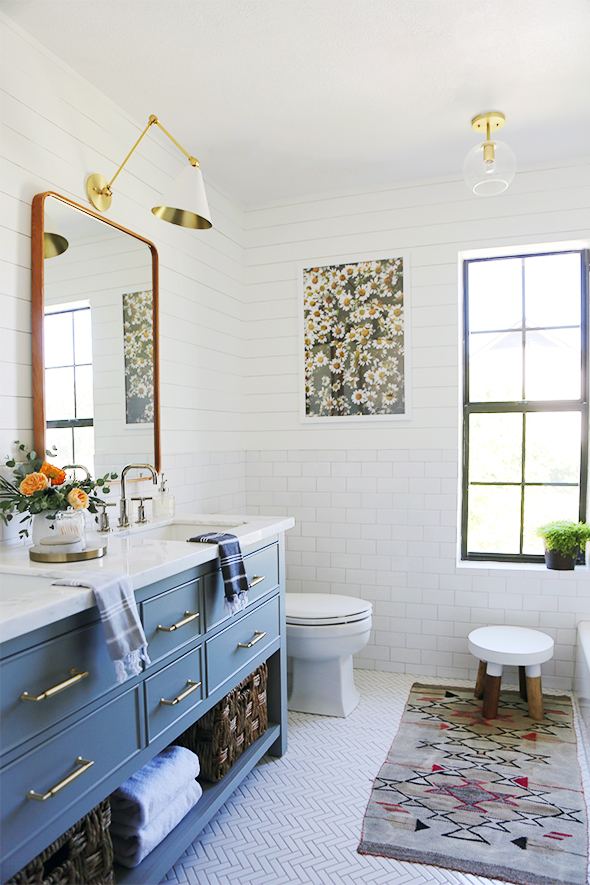 1  //  2  //  3  //  4  //  5  //  6  //  7  //  8  //  9  //  10  // 11  //  12
13  //  14  //  15  //  16  //  17  //  18  //  19  //  20  //  21  //  22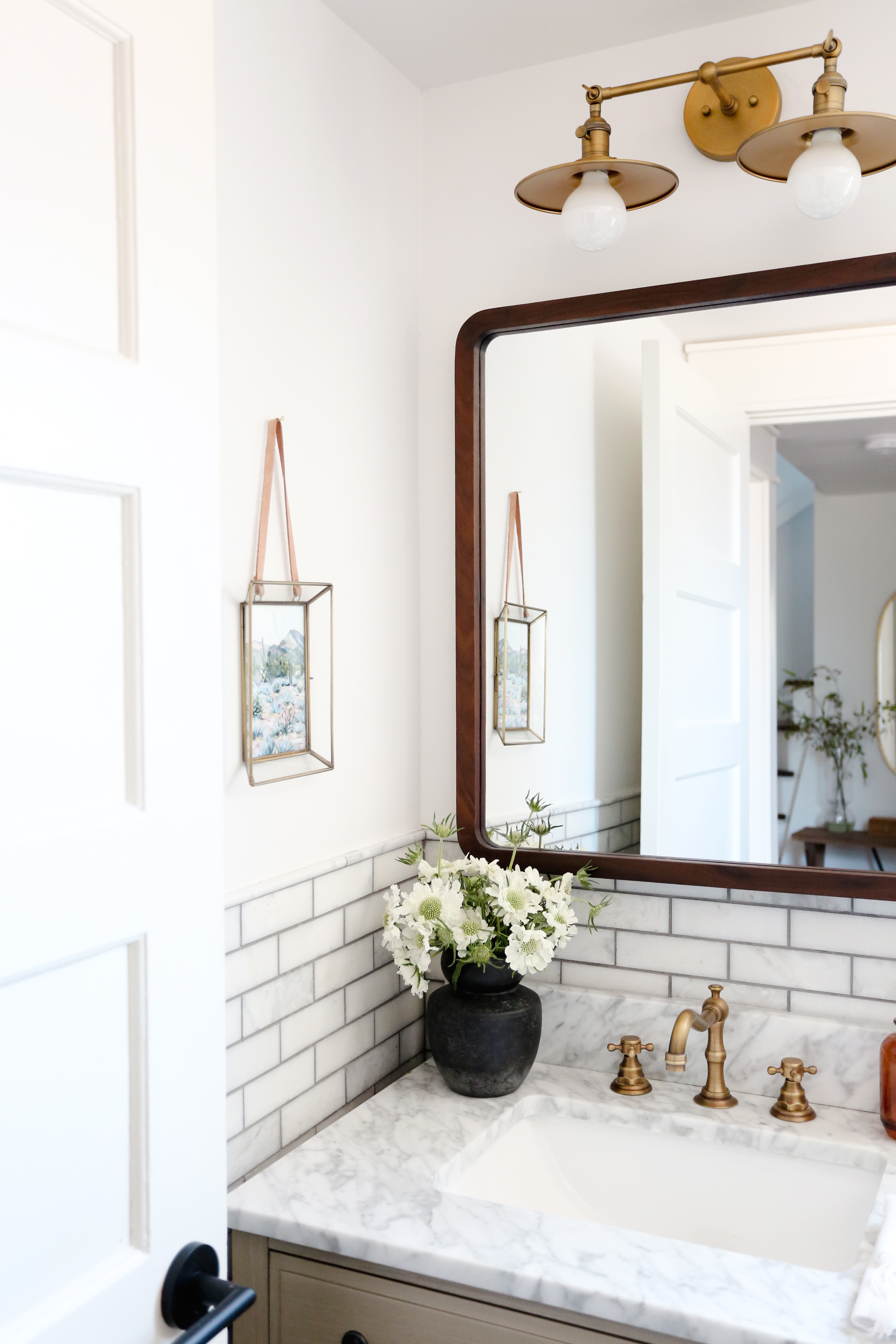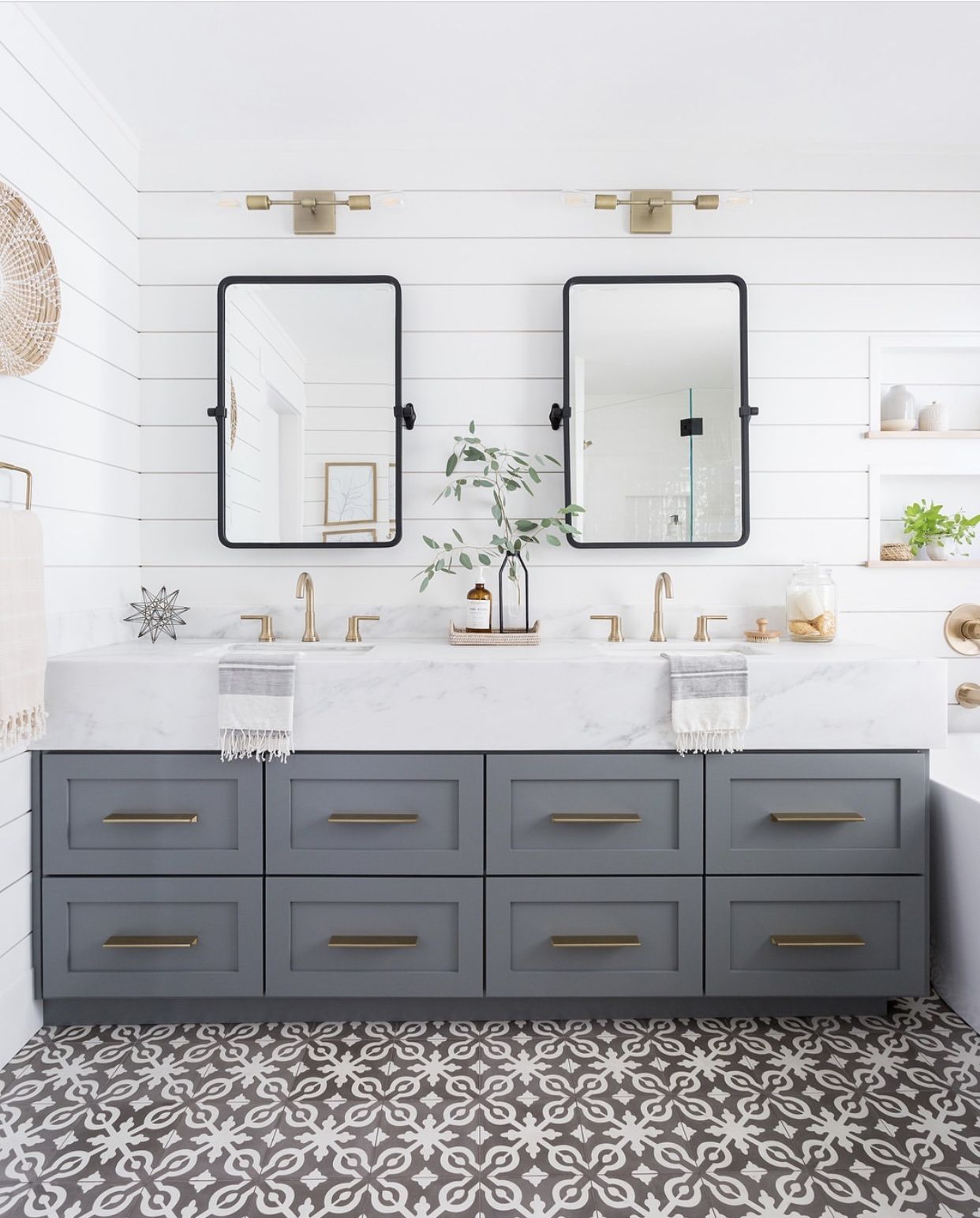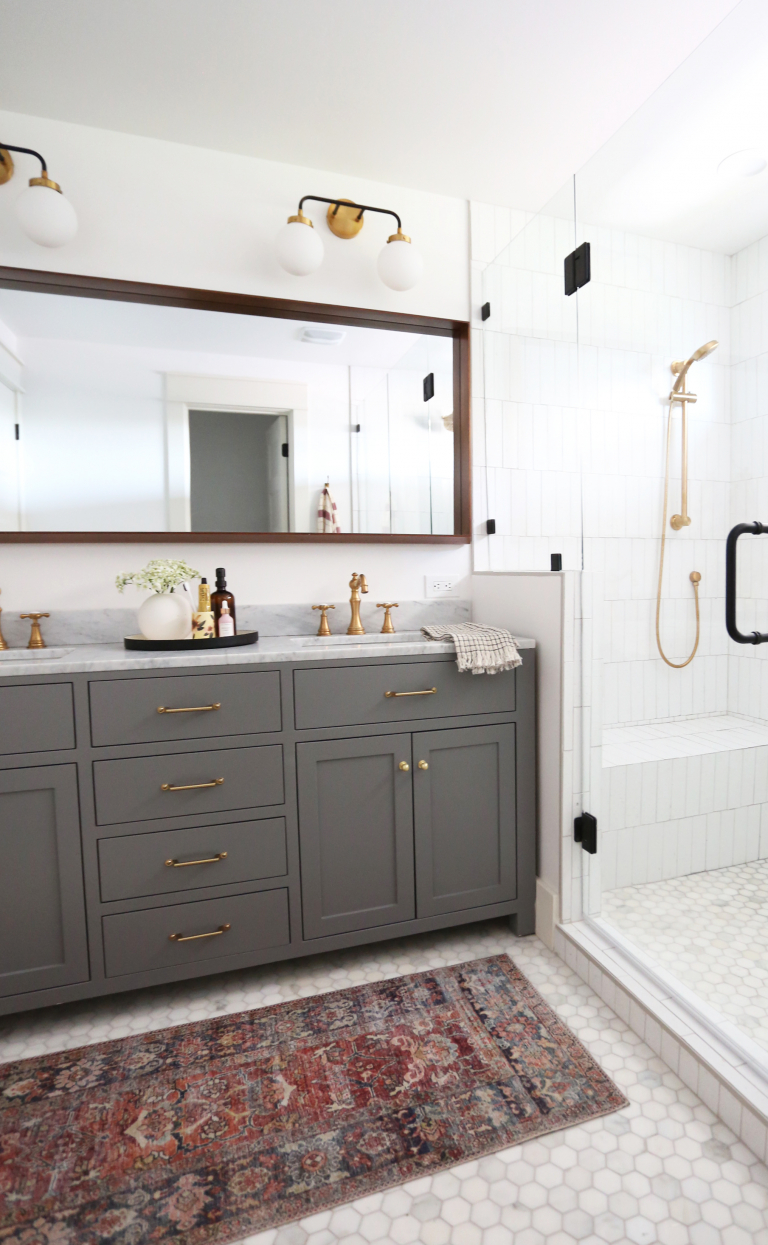 vanity  //  brass handles  //  brass knobs  //  faucets
marble hex floor tile  //  shower tile  //  sconces  //  mirror (similar)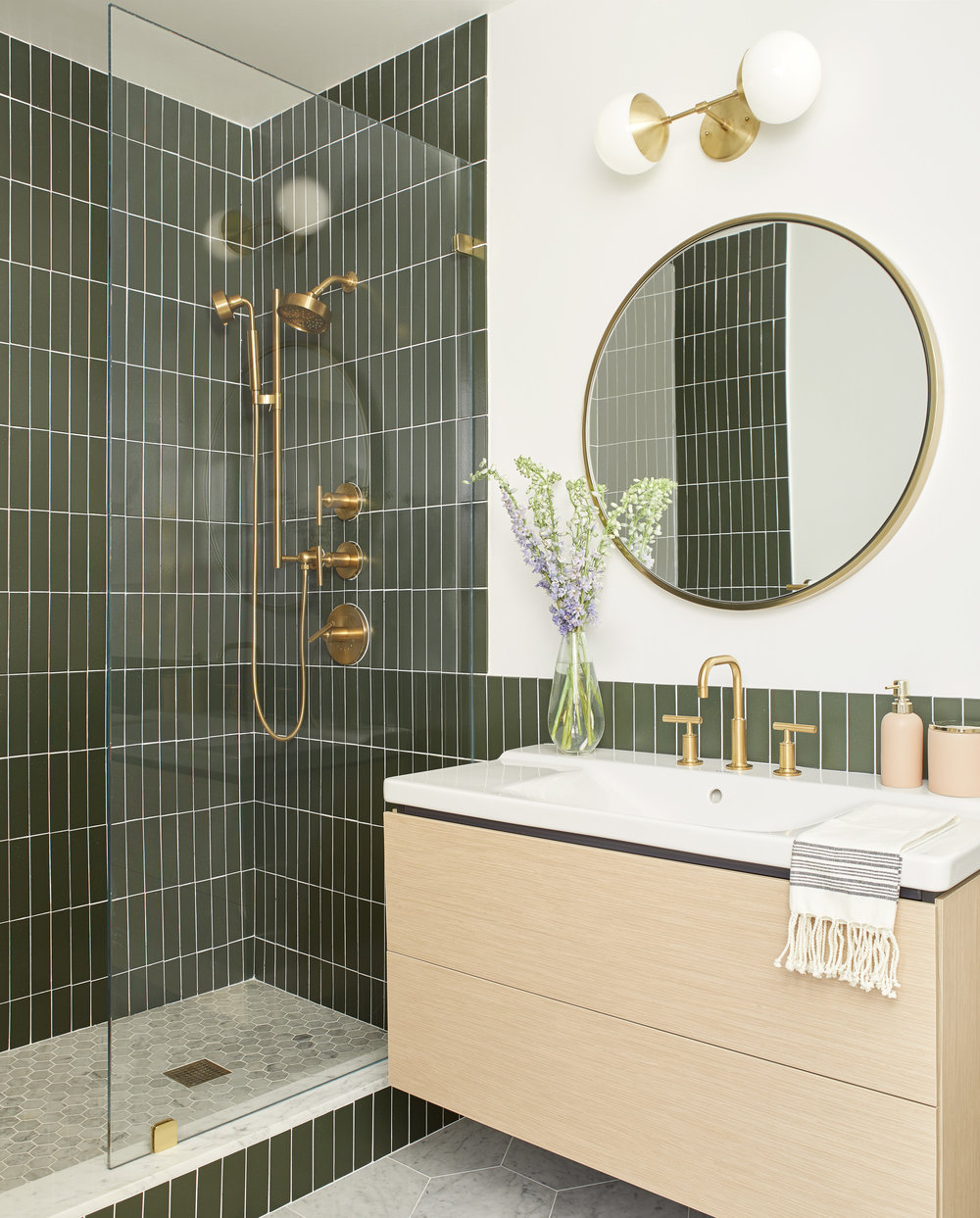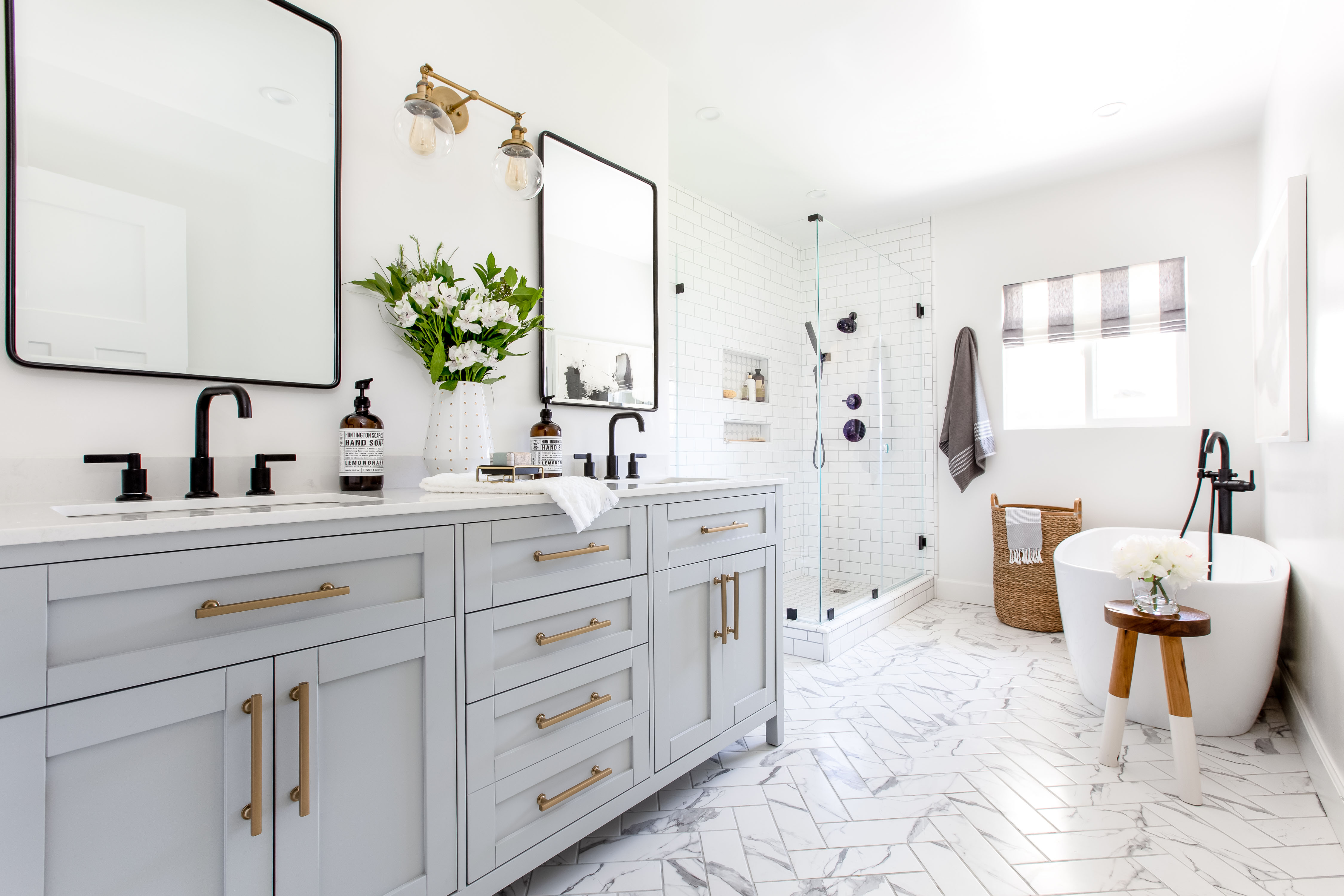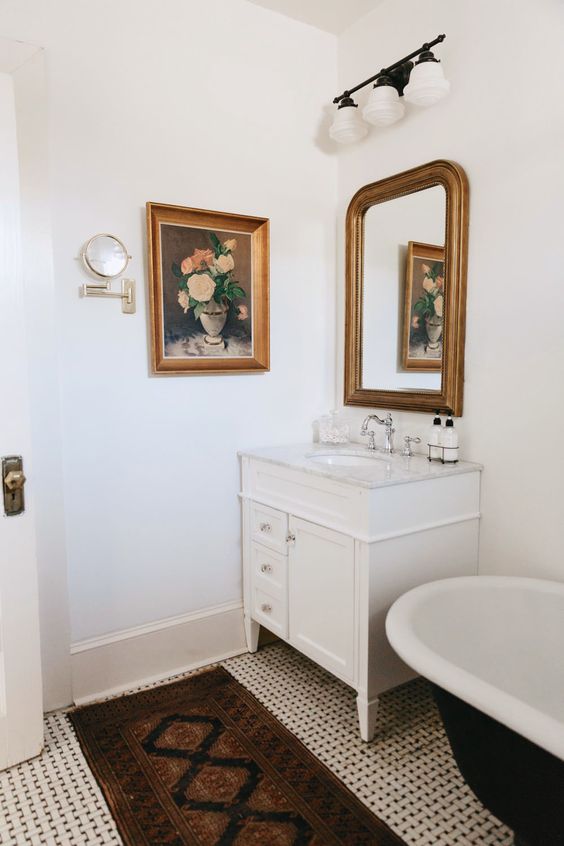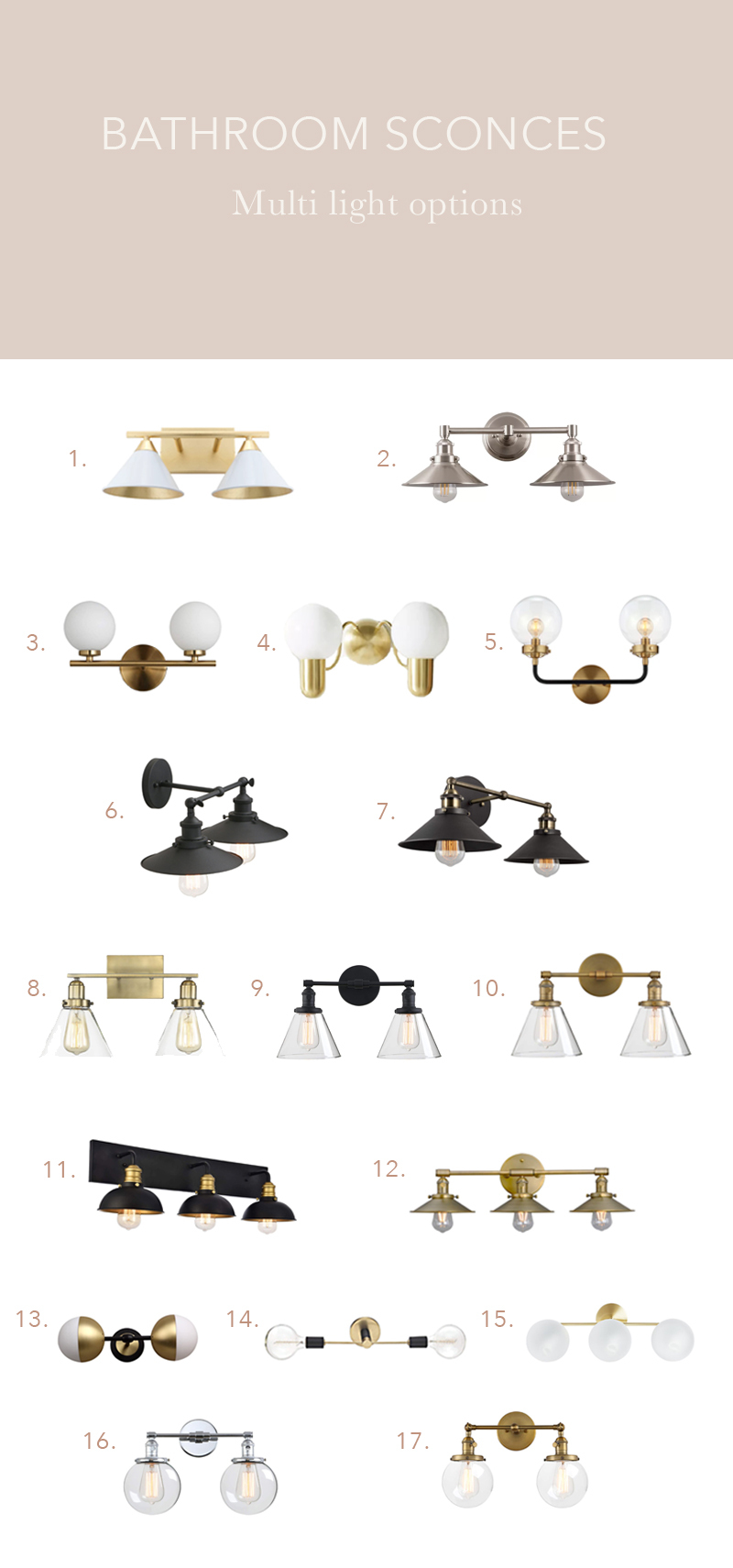 1  //  2  //  3  //  4  //  5  //  6  //  7  //  8  //  9  //  10
11  //  12  //  13  //  14  //  15  //  16  //  17