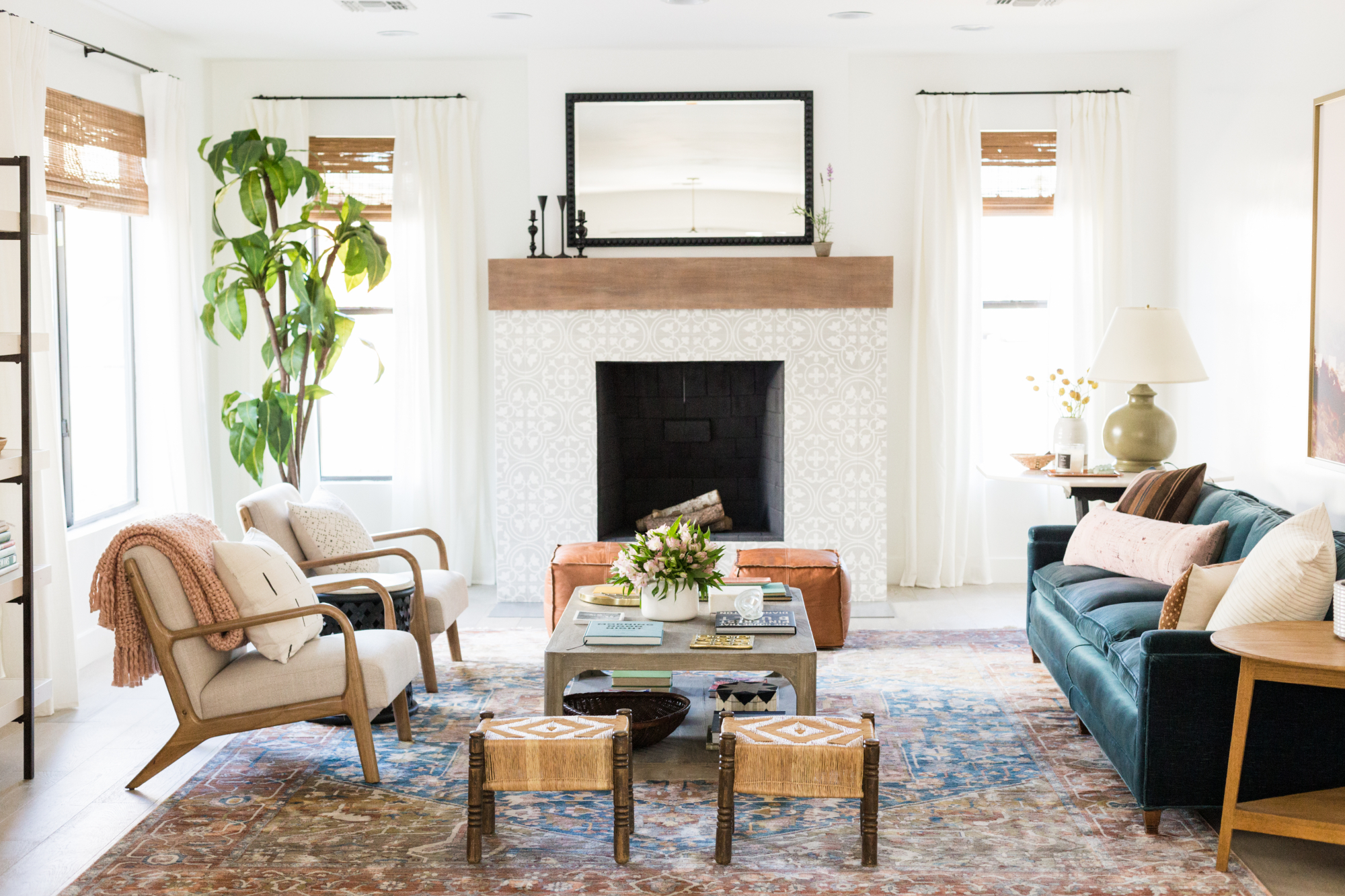 Last week we talked about using neutral rugs in your space. Neutrals are an easy and comfortable choice, but we know that a lot of you prefer a bolder, more colorful look!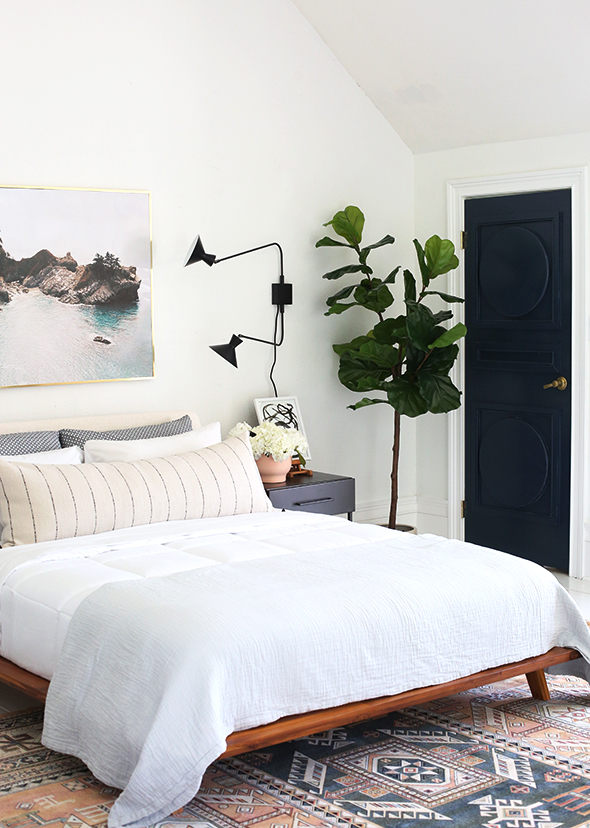 rug  //  bed  //  wall sconce
Colorful rugs are ideal in homes with kids and pets, because they hide just about everything and stay looking new and fresh for much longer than a neutral one! We rounded up some of our favorite colorful options, including a few old favorites!

1  //  2  //  3  //  4  //  5  //  6  //  7  //  8  //  9  //  10  //  11
12  //  13  //  14  //  15  //  16  //  17  //  18  //  19  //  20  //  21