Finding the perfect rug can be a daunting task! Rugs are arguably one of the most important pieces in a room and can totally transform the entire feel of your space. We usually recommend picking your rug before your furniture and other textiles, but that isn't always an option. This is where a neutral rug can really come in handy! Neutral rugs are a great base for your room and give you the freedom to change out your art, pillows and curtains as often as you'd like, as well as working with your preexisting pieces.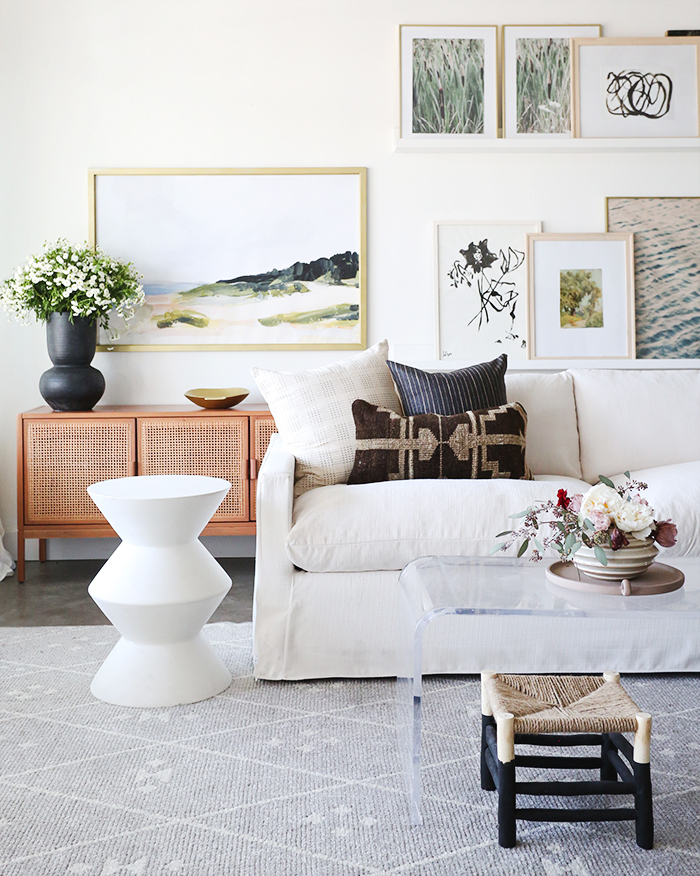 MONTAUK print  //  GRASS print  //  KNOTS I print  //  WATER print  //  POPPIES print  //  WILD OAK print
rug  //  sofa  //  coffee table  //  sideboard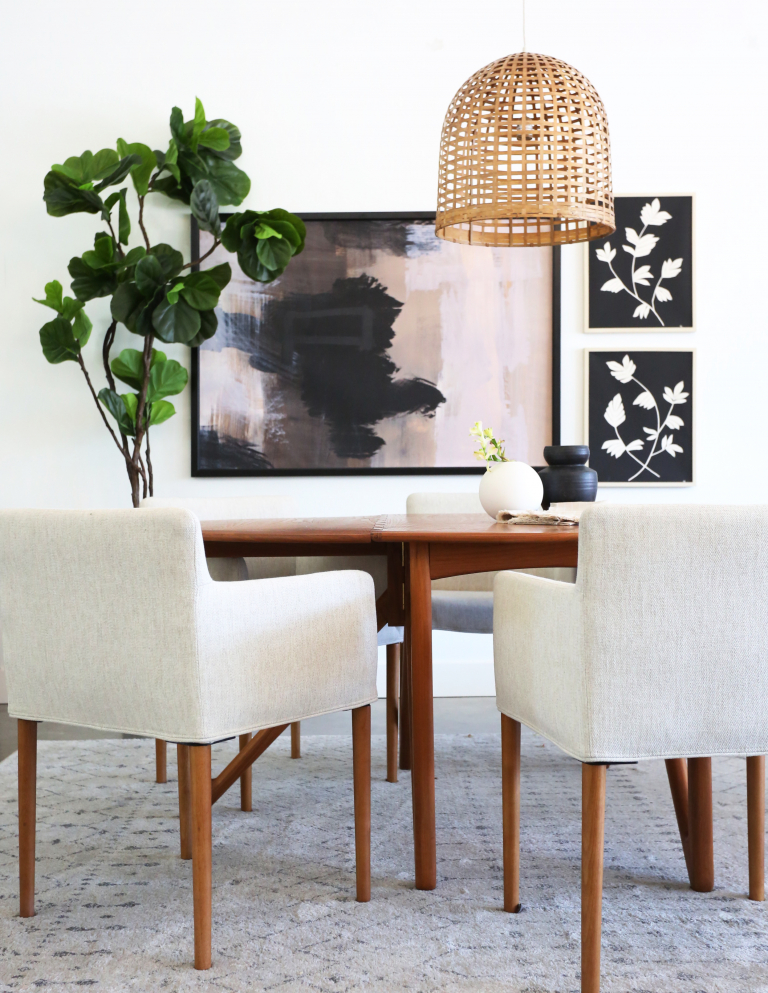 SAHARA print  //  BOTANICAL IV print  //  BOTANICAL III print
rug  //  chairs //  faux tree (similar)  //  basket pendant (similar)
Here are 21 of our favorite neutral rugs right now!! Do you have one of these in your space already?? Share your photos with us by using the #juniperhomespotlight tag in Instagram!

1  //  2  //  3  //  4  //  5  //  6  //  7  //  8  //  9  //  10
11  //  12  //  13  //  14  //  15  //  16  //  17  //  18  //  19  //  20  //  21