Earlier this summer, I went to Las Vegas Market (a HUGE trade show for people in the interior design field) and spoke on their Best of the West panel. One of the questions was about trends I've noticed this market. My answer was WARMTH, TEXTURE, MIXED METALS and SATURATED MUDDY COLORS. These are all some of my favorite things, so you can imagine how much fun I had shopping at market this summer! A few weeks later, I took my Juniper team to a birthday lunch at the newly renovated Canal Club in Scottsdale. We had heard the interiors were beautiful, but they were absolutely show-stopping! And SO on-trend!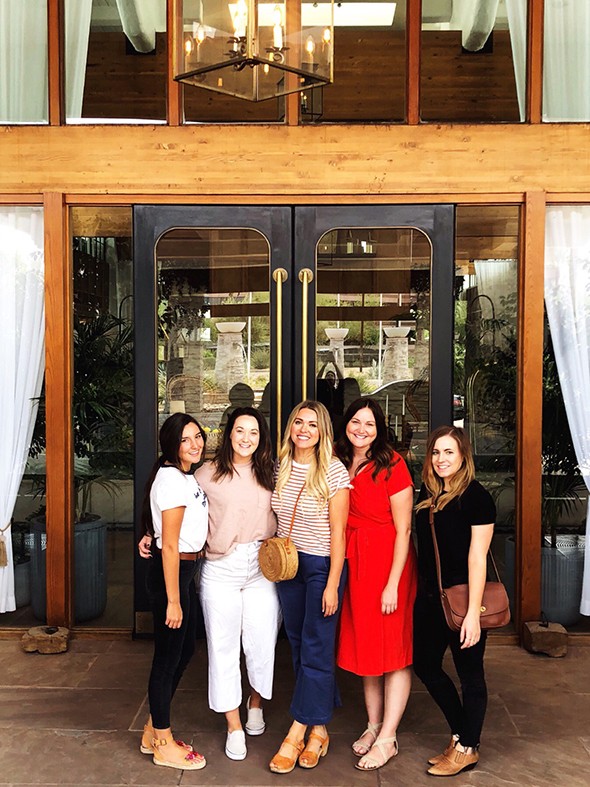 Our waiter was very kind and could tell I was dying to snap a few photos of the interiors. They had just opened and weren't busy yet, so he encouraged me to take as many photos as I wanted. Do you think he meant this many though? :)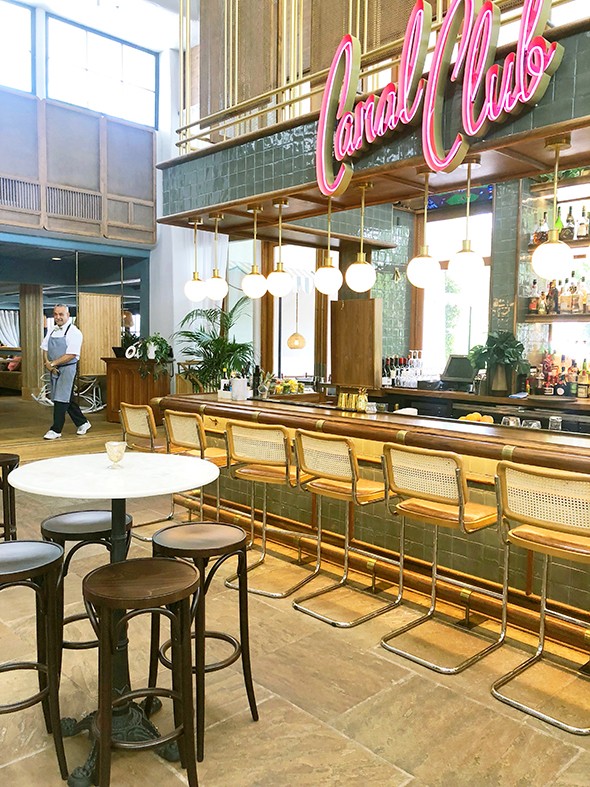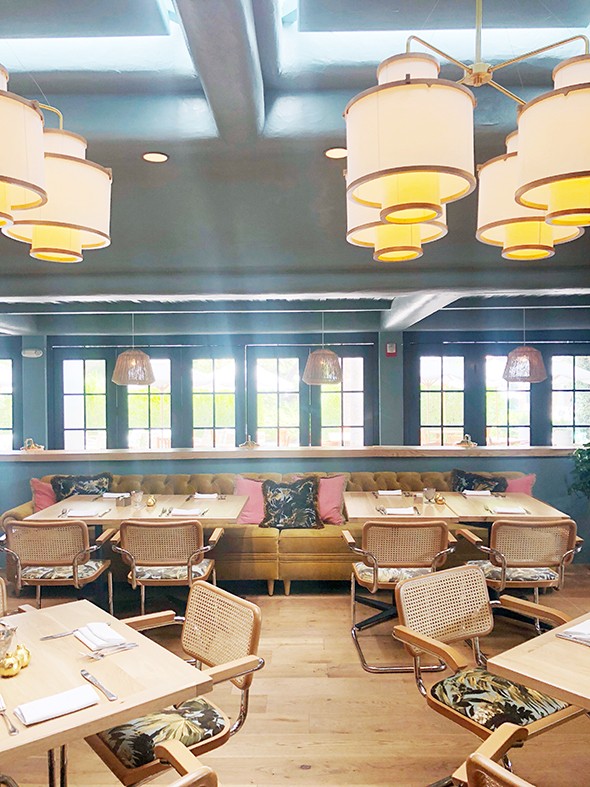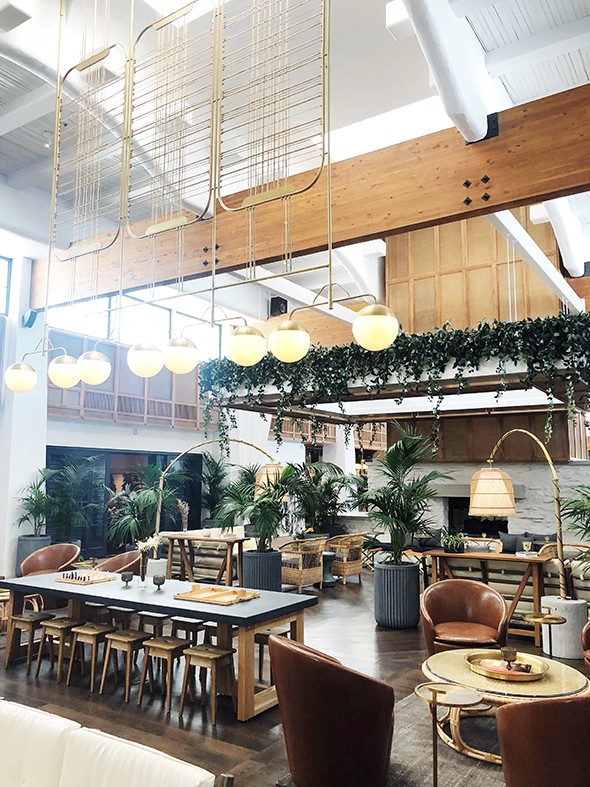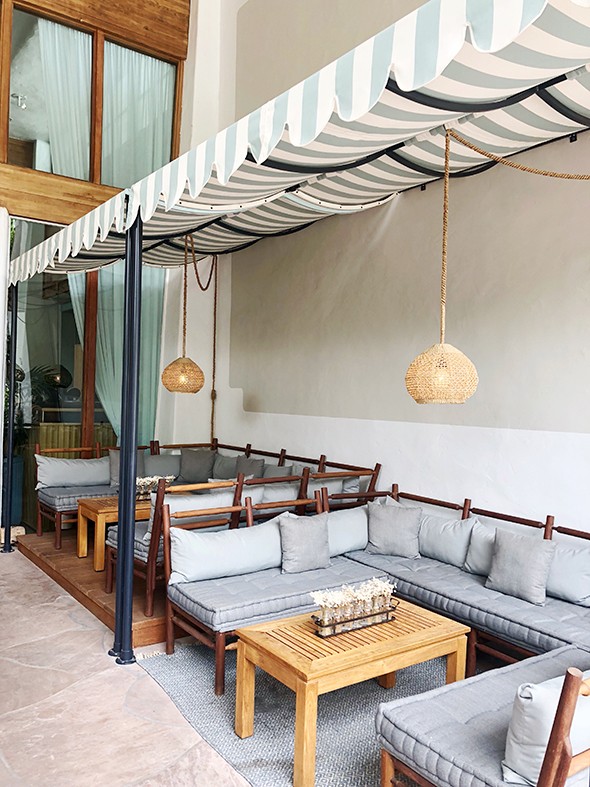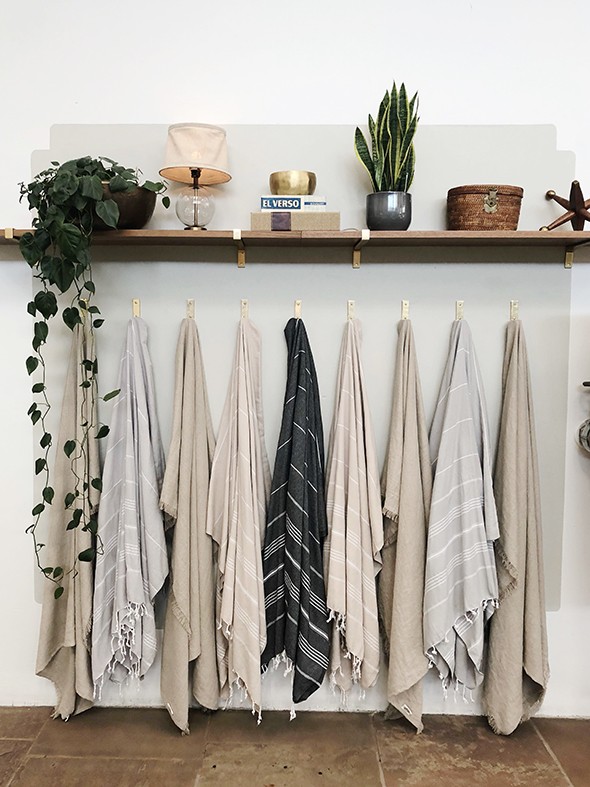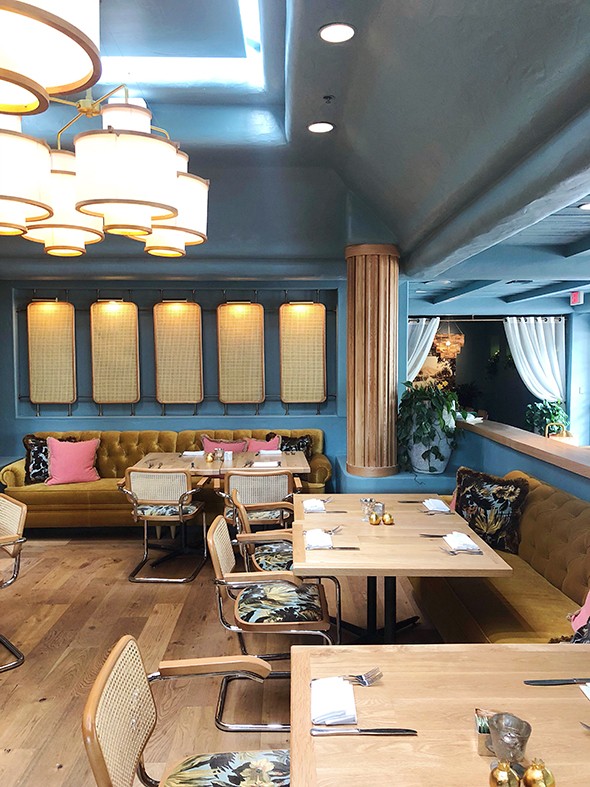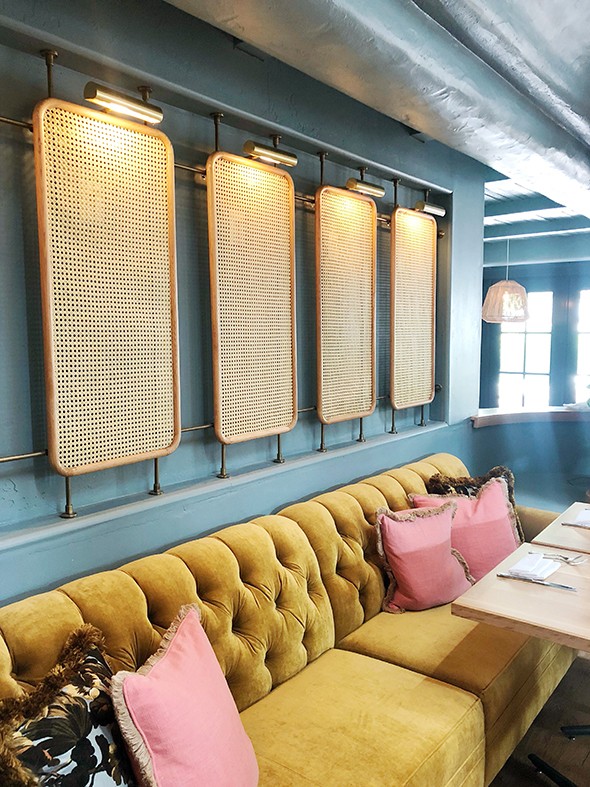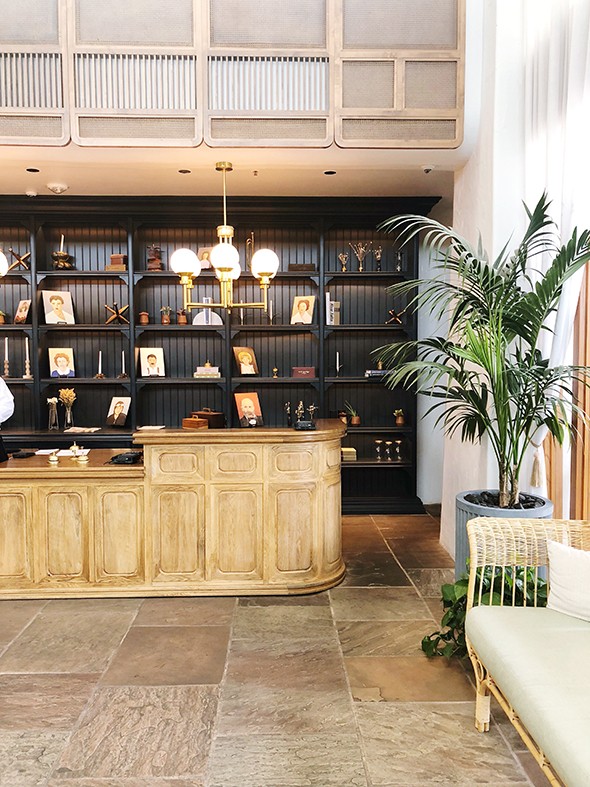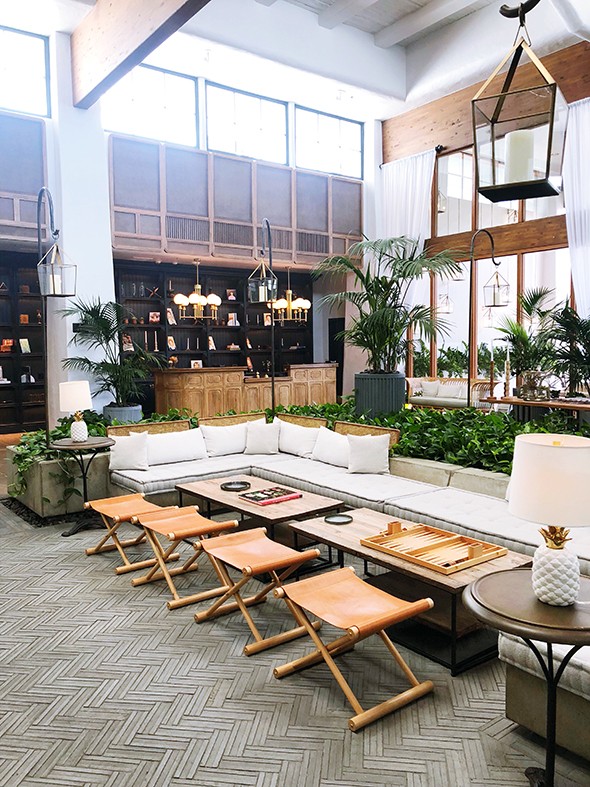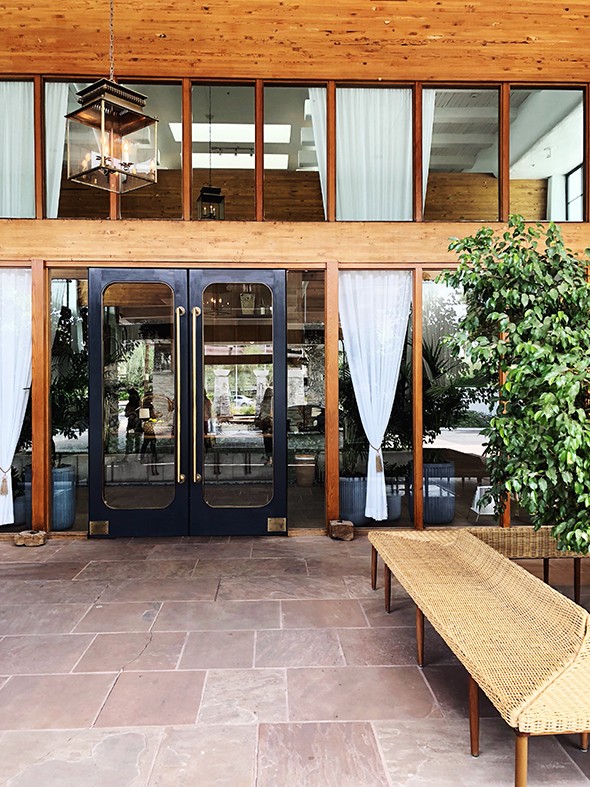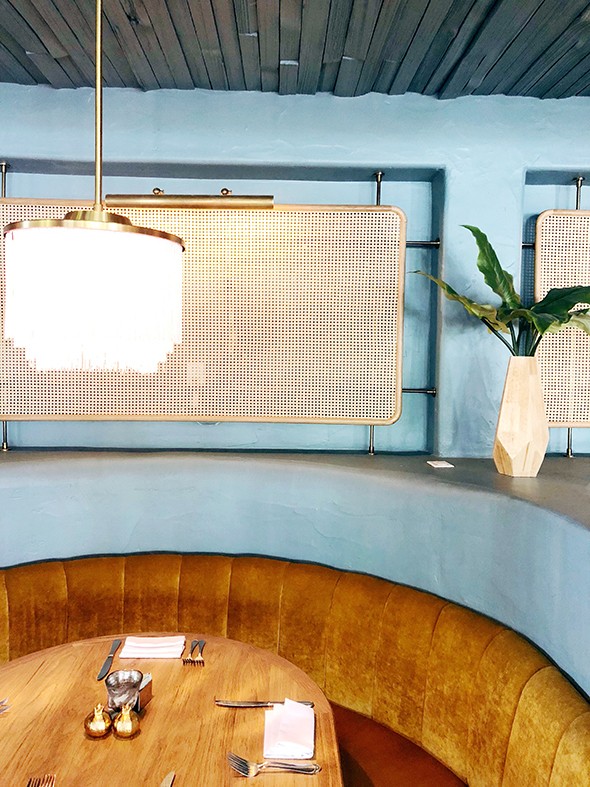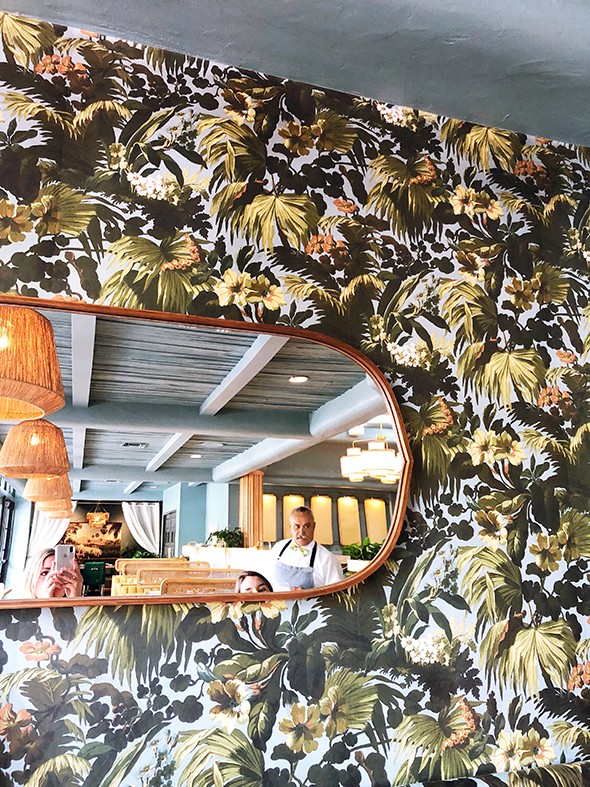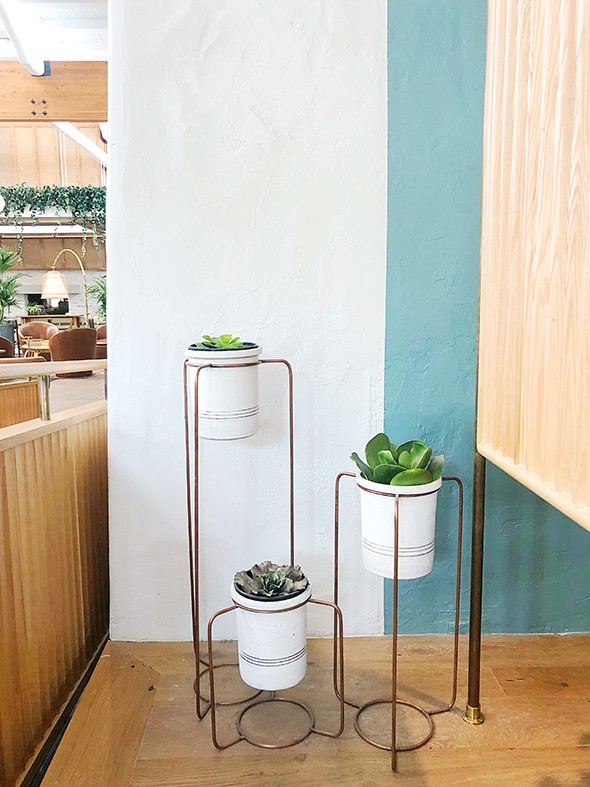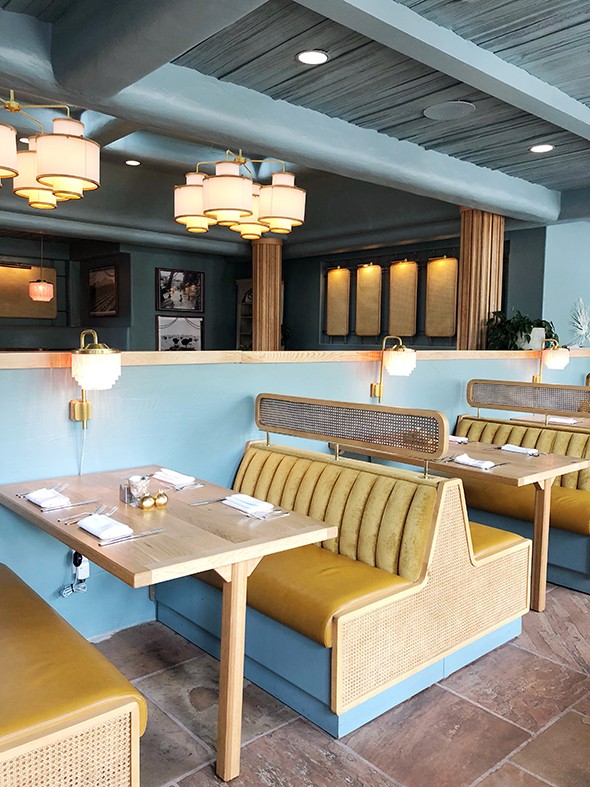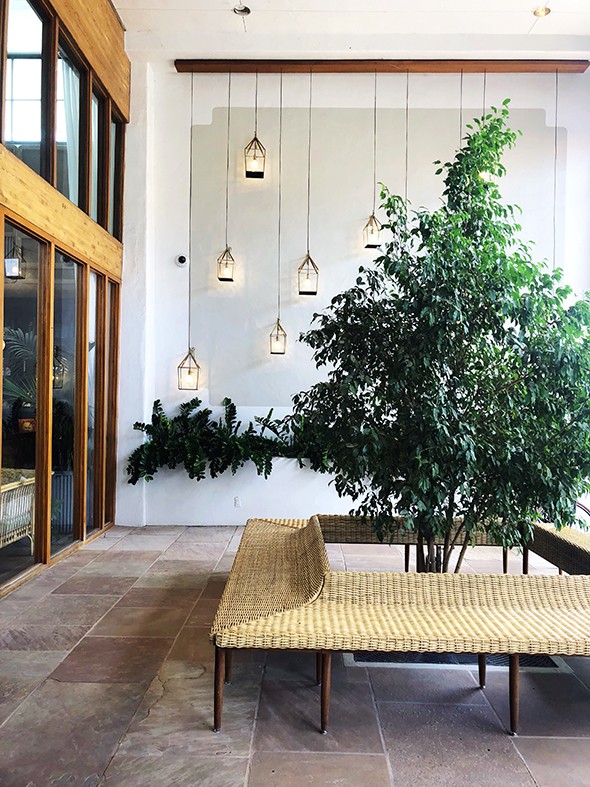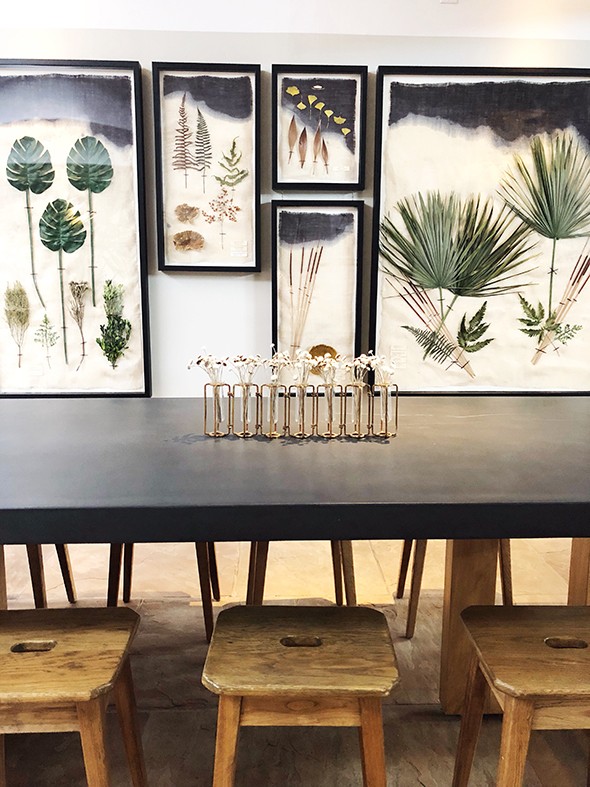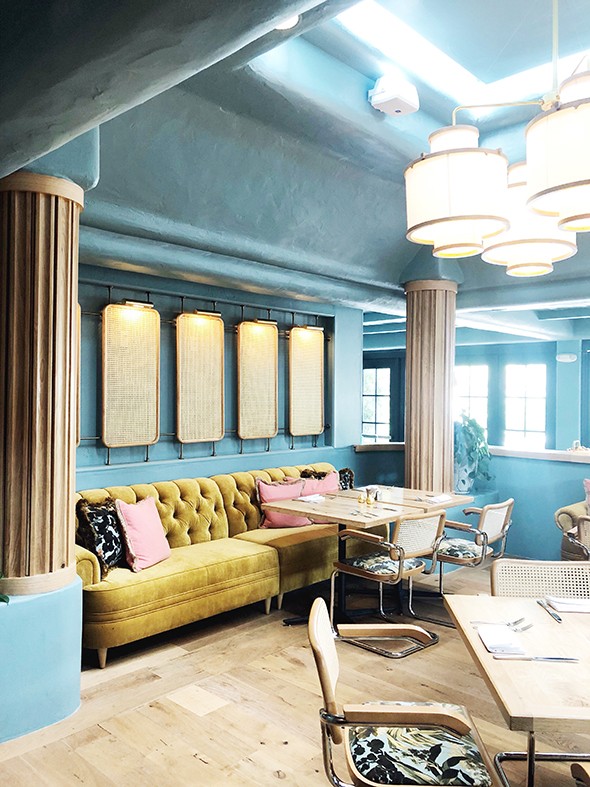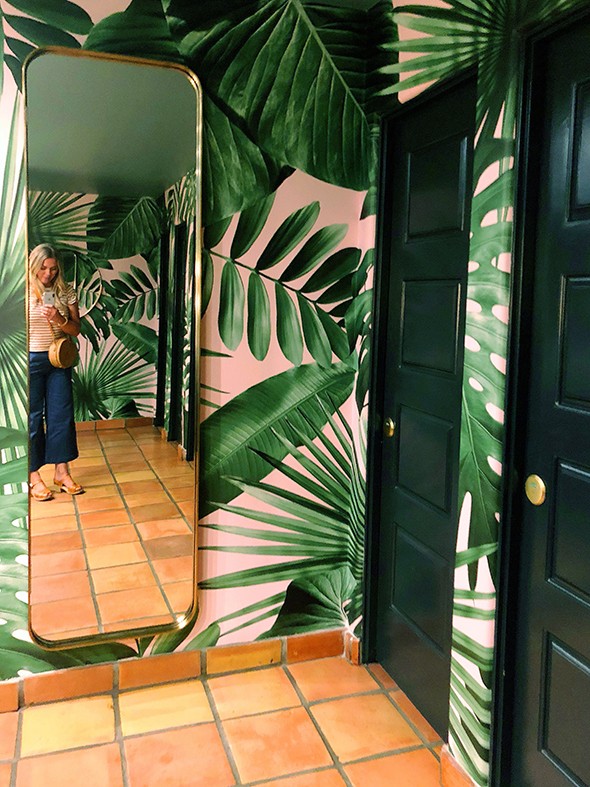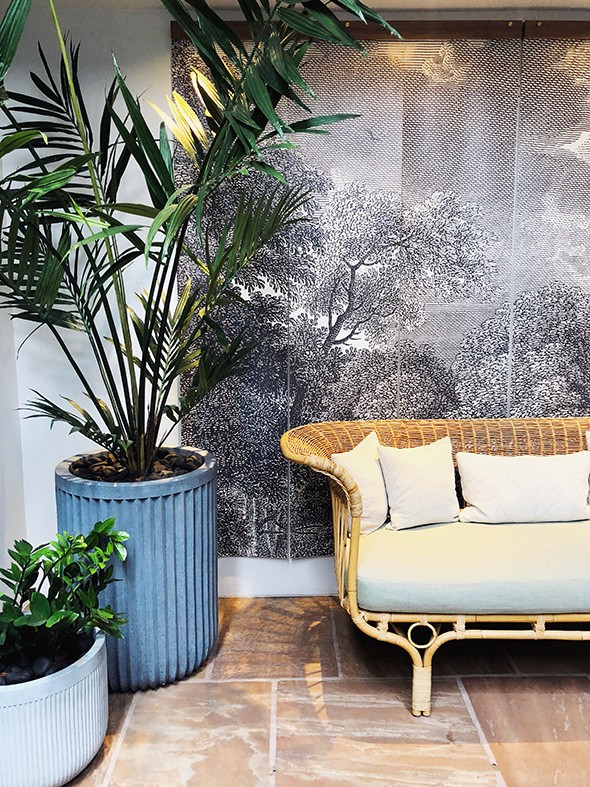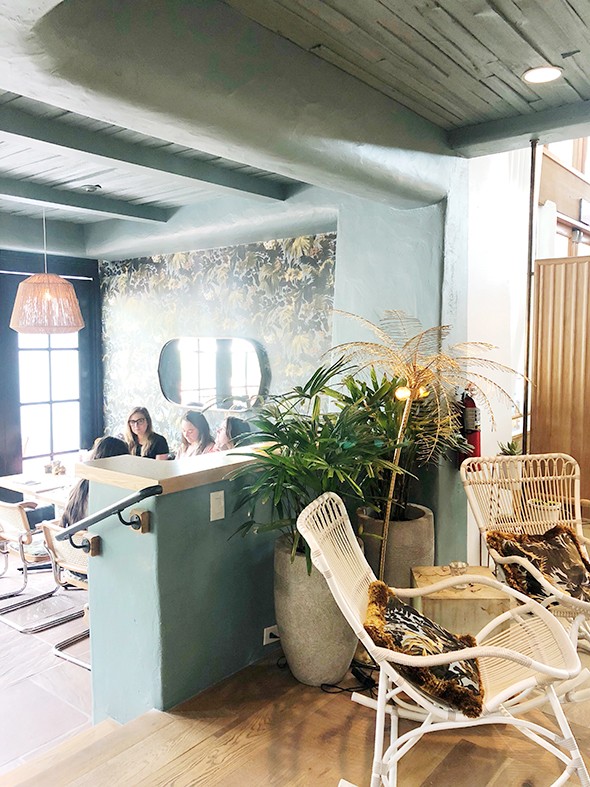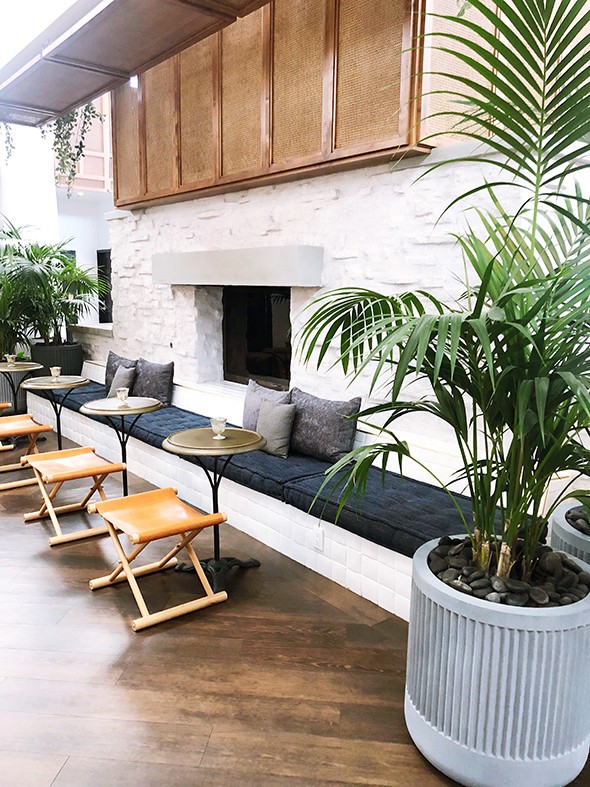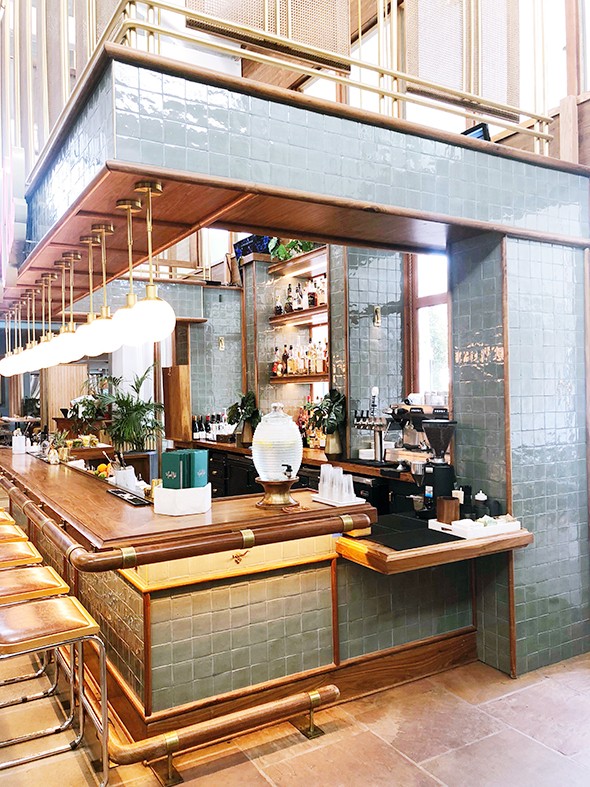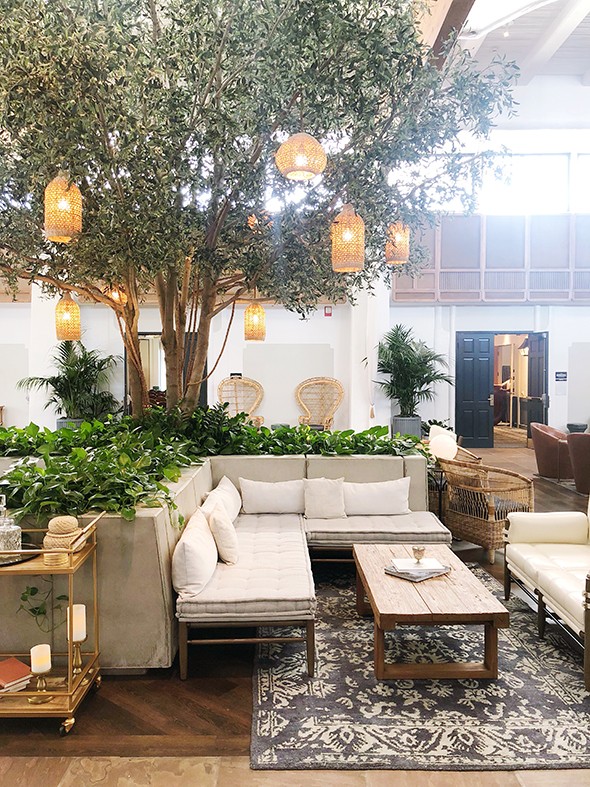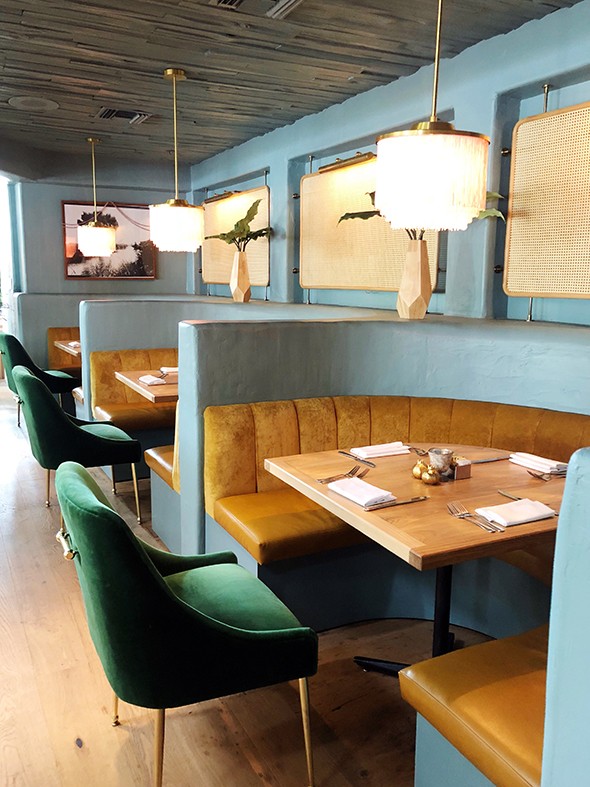 Can you even handle all this eye candy?! The food was delicious too! The Canal Club is a can't-miss stop if you're in Arizona any time soon! And here are some of our favorite finds that have a similar vibe. Lots of textural caning, rattan and baskets with accents of antiqued brass. Warm, muddy blues and greens with dusty rose pink and rusty copper shades. It's all so cozy and inviting! I'm feeling SO inspired for our own upcoming home reno!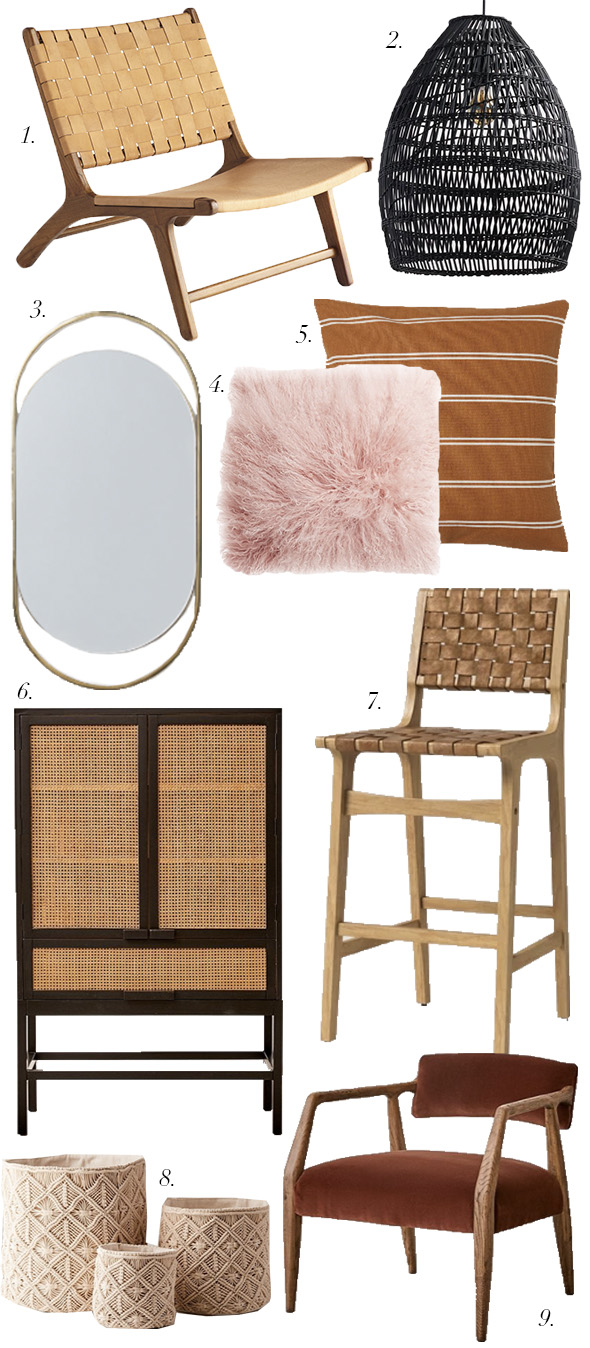 1  //  2  //  3  //  4  //  5  //  6  //  7  //  8  //  9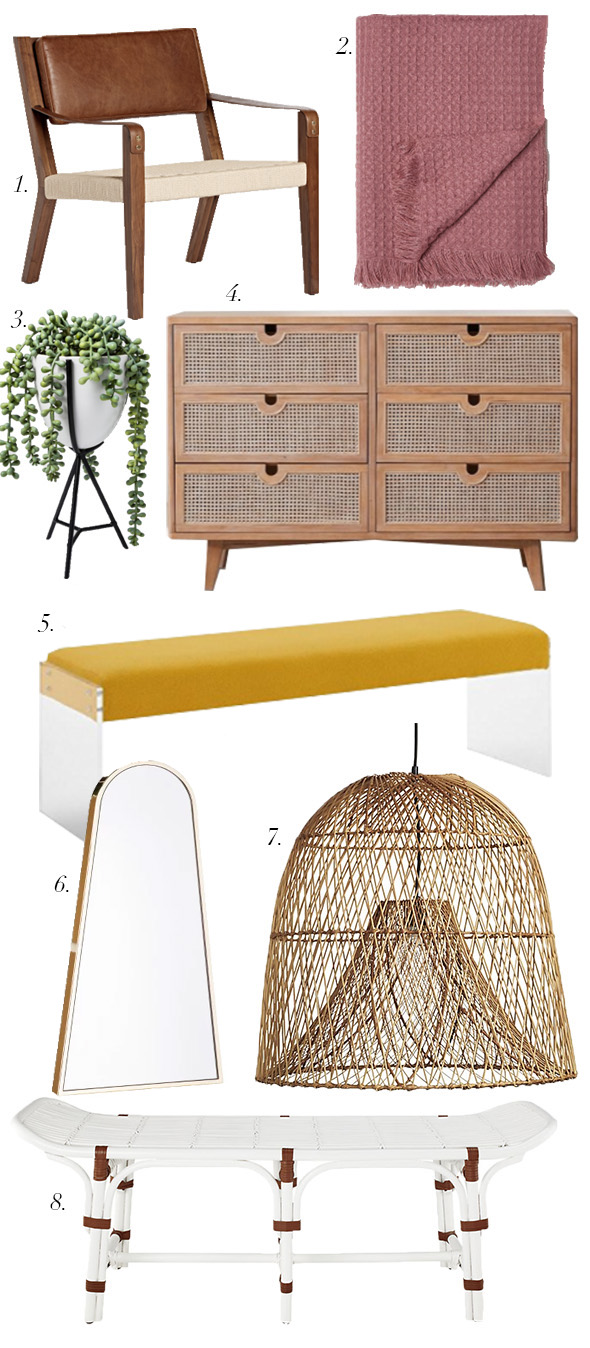 1  //  2  //  3  //  4  //  5  //  6  //  7  //  8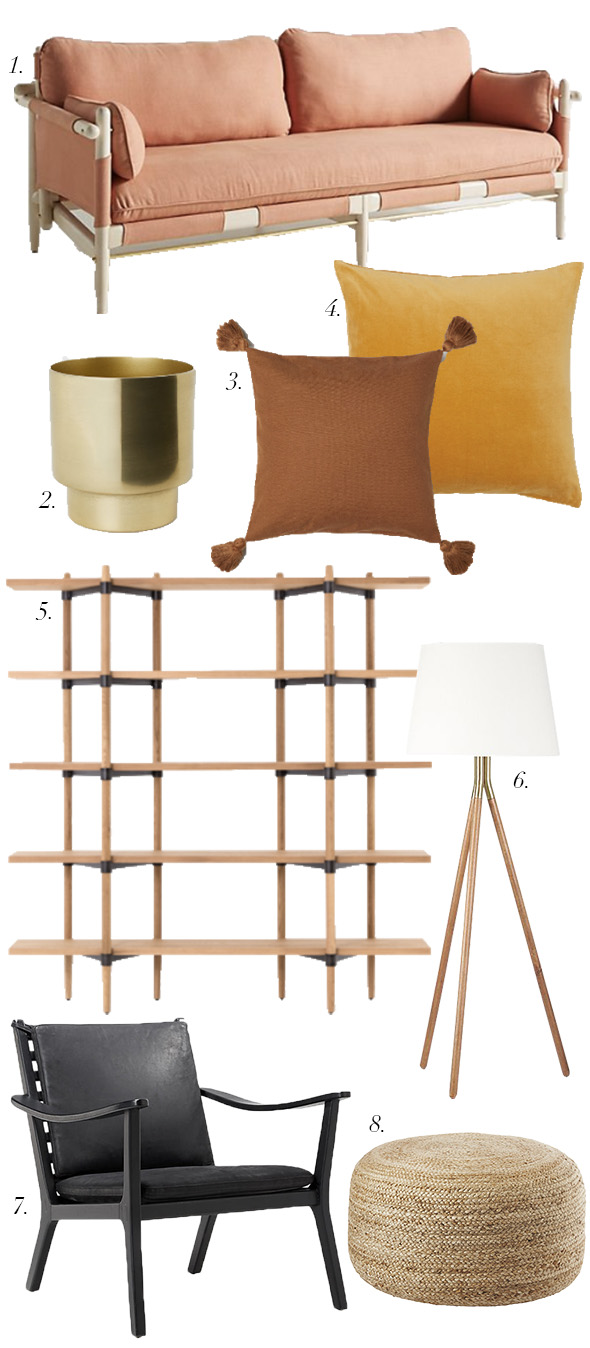 1  //  2  //  3  //  4  //  5  //  6  //  7  //  8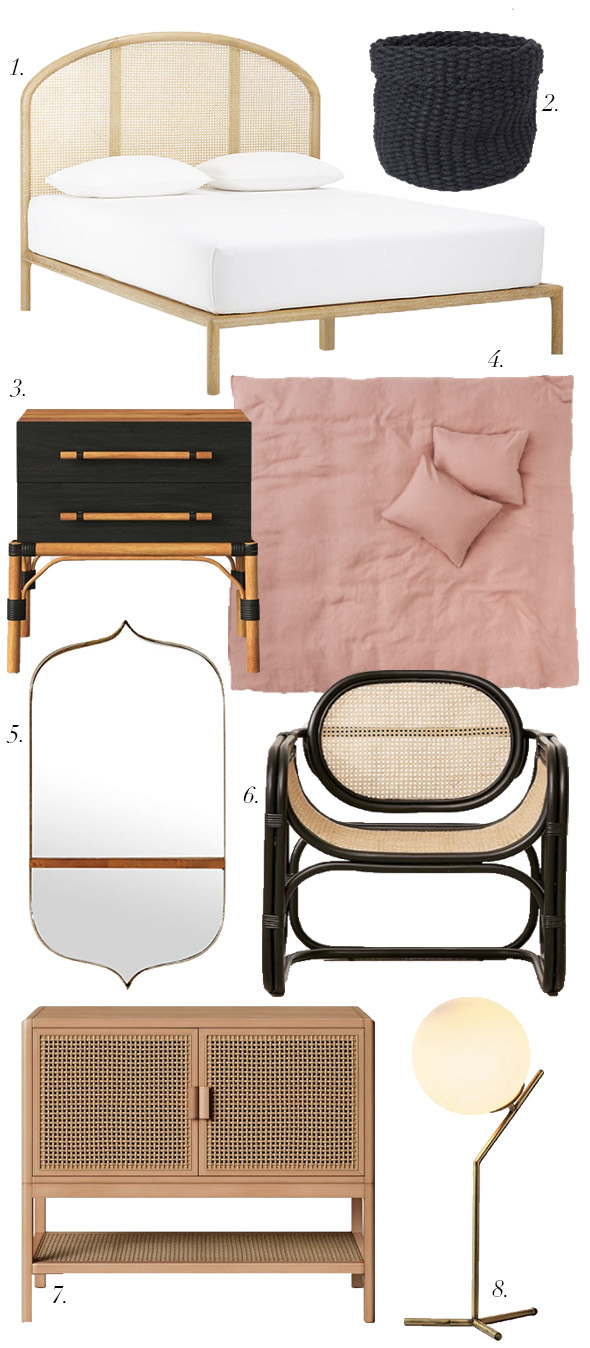 1  //  2  //  3  //  4  //  5  //  6  //  7  //  8