I am in the middle of what shall henceforth be known as The Great Sconce Hunt of 2014. I need no less than SIX pairs of sconces for upcoming projects (that I'm so excited to share with you all – exciting stuff happening around here!). I've searched high and low for cool, modern and expensive-looking sconces for less than $150 each, which I think is officially my "expensive" threshold when it comes to most lighting (chandeliers excluded). I want several of them to be brass or to have brass accents.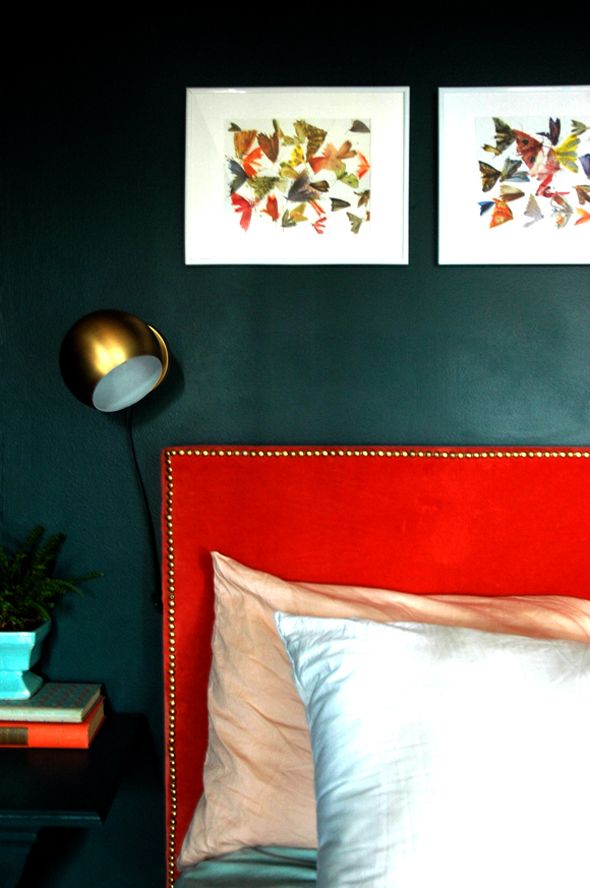 Here are the ones I've really been drawn to and I'd LOVE to hear if you have seen any others that fit the inexpensive/awesome/modern/amazing bill!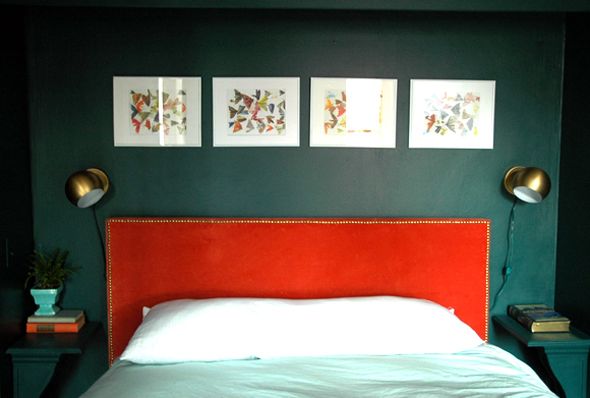 First up is this AMAZING beauty. I'm already breaking my rule (these are about $180), but there is a smaller version for $150. The four extra sockets are worth the extra thirty dollars to me though! Man, I love this sconce! The makers are Arizona locals and it looks like they take custom orders. I will be making friends with these people! :) (PS Some of you have been looking for a maker from the Gossip Girl sconces – I think it would be worth reaching out to Lucent Lightshop for a quote)
I love the mix of metals in
this RH sconce
. It's on final sale, so get 'em while they're hot!
These sconces
are so cool and they might be making an appearance in my kitchen. I love the fresh shape and the brass finish. Very cool. And so worth $159.
I LOVE the shape of the shade on this
adjustable sconce
. So pretty! And I can't believe it's only $129 (full price!) from Restoration Hardware. Part of me loves the loose cord and the other part of me thinks it would drive me crazy in real life…
These $67 sconces
are a new find for me. I love the ceramic canopies and the knuckle hinge joints. I already bought a pair of these for a bathroom we're working on. I can't wait to install them this week!
Okay, so spill the beans! Which sconces am I missing here? Do you have any of the above?