I posted my cleaning schedule last week when I shared my cleaning closet redo and some of you were curious if my girls help with the household work.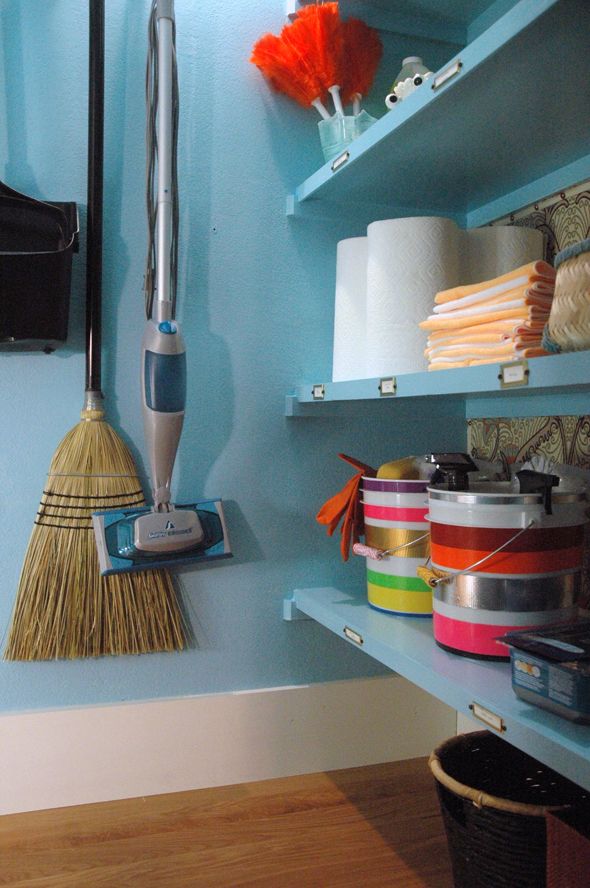 Evie helps out too, but my two older girls are old enough to do some real cleaning as part of their weekly chores. To make their chores a little more exciting (a stretch, I know!) and to give them more ownership, the girls and I decided they needed their own cleaning kits. So we went to Home Depot together and shopped for some supplies to make the kits. We found a huge display with duct tape in all different colors and we thought that would make a cute (and waterproof!) decoration for simple white buckets.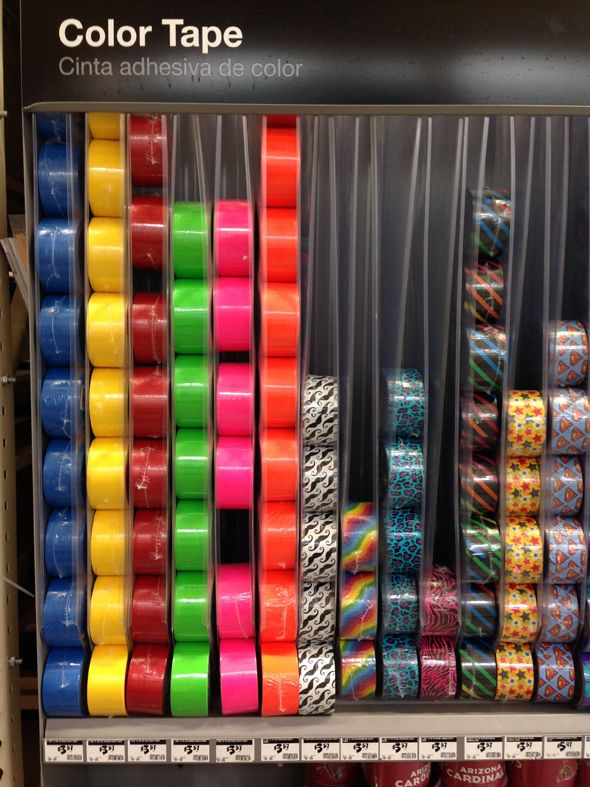 We also picked up some colorful nylon cording.
The girls and I worked together to wrap the buckets in layers of the duct tape. If you roll the bucket while pulling the tape really taut, there won't be any air bubbles or wrinkles.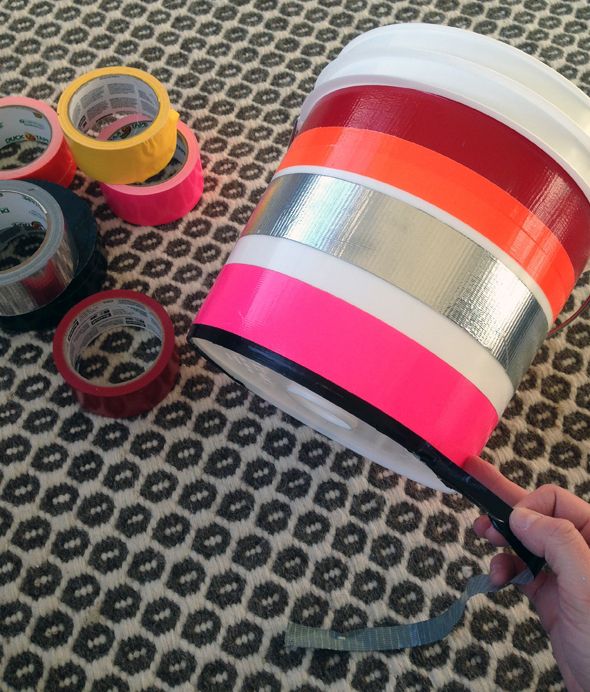 Then we used a hot glue gun to wrap the handles in the nylon cording.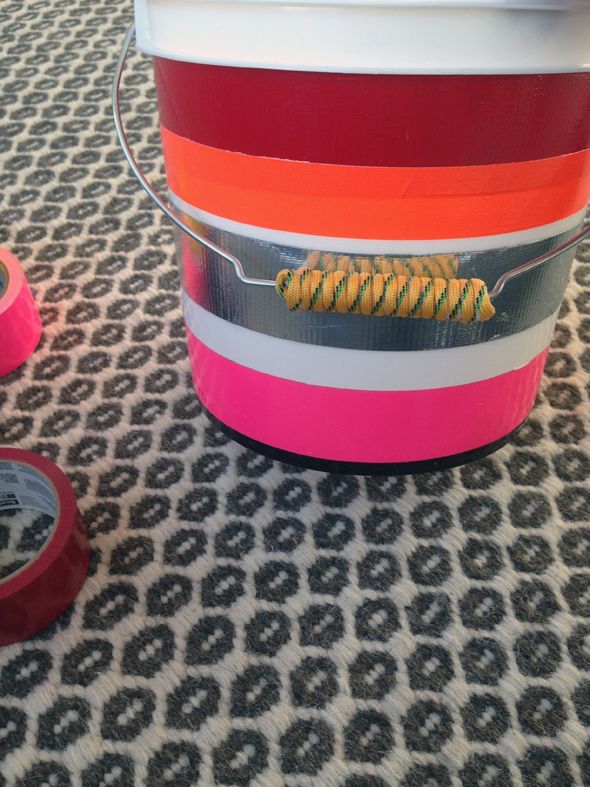 It's surprising to me how putting in even a little extra effort to make something beautiful gives a household item so much more importance. My girls love these buckets and they've been diligently doing their chores lately! Success!
The Home Depot and P&G want to give away a few things today so one of you readers can kick start your own cleaning and organizing project! To enter to win a $200 gift card to The Home Depot along with some cleaning products including Febreze Air Effects, Bounty Select-A-Size and Charmin Ultra Soft, simply leave a comment on this post and share what project you have in mind. Or share what you do to help get your kids excited to help cleaning!