While the wood planks for our floors are acclimating to the house for a week before they can be installed, I've started a few other projects around the house. The girls start school next Wednesday so I figured the mudroom would be a great place to begin working so they can have a place to hang backpacks and keep their shoes. Also – isn't it crazy they're already starting school?! They definitely got a short changed with summer vacation this year with the move – only about five weeks! They're stoked to start though (too young to know better). :)
Remember how in the mudroom there were these weird plant shelves everywhere? It looks like the storage closets were added after the fact and for some reason they didn't take the closets all the way up to the ceiling.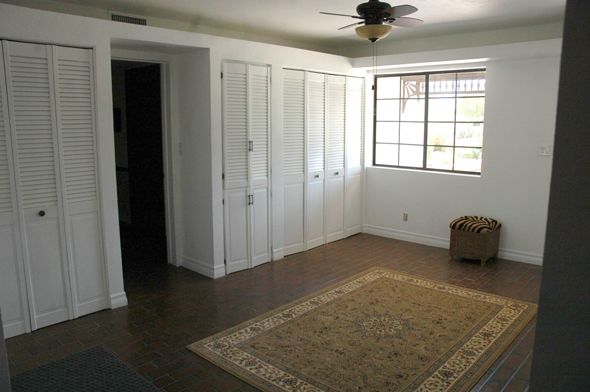 Strange, right?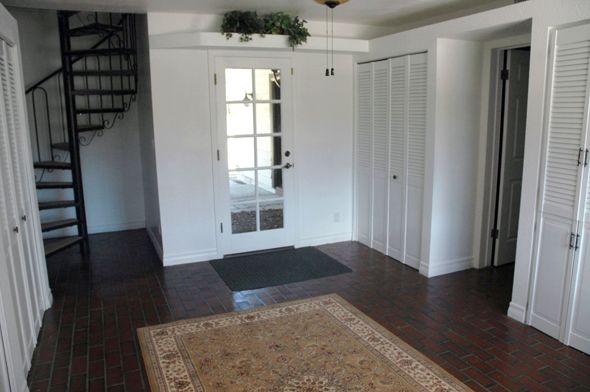 We used one of these little reciprocal saws to take off all the shelves, including this part over the doorway that goes into the pantry hall and on into the kitchen. (psst – I am also working on a little desk area redo. Post is coming up Monday!)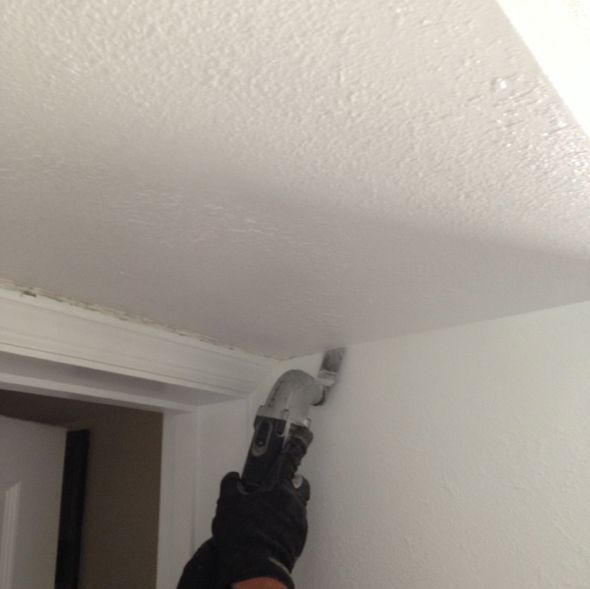 (More after the jump…)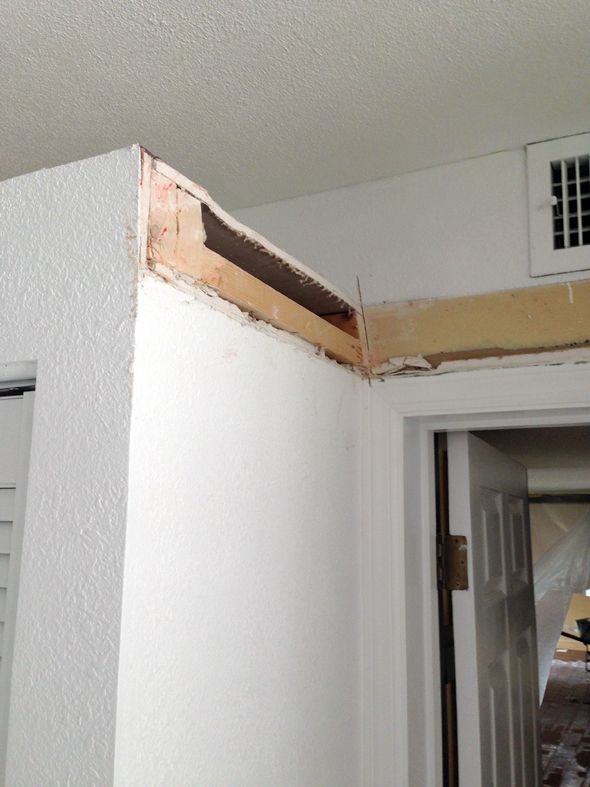 Check out the old wallpaper we uncovered. Looks like the original owners used this space as a little play area?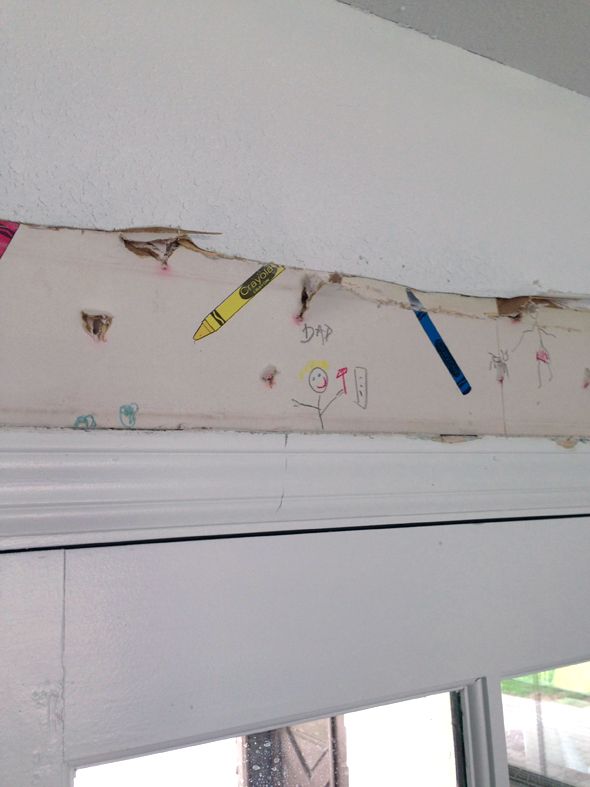 So, next I need to figure out how I want to fill the openings between the closets and the ceiling. I could pretty easily patch the drywall, but I would have to skim coat all the walls in here to remove the old texture. And I think I want something a little more interesting in here anyway. I had some wood cut at Lowes this week and I think I'm going to try to do a planked wall which will make it easy to both cover the old texture on the walls and also fill the open space above the closets. I don't want it to feel too rustic, but I think it could be the planks would be a cool look for a mudroom.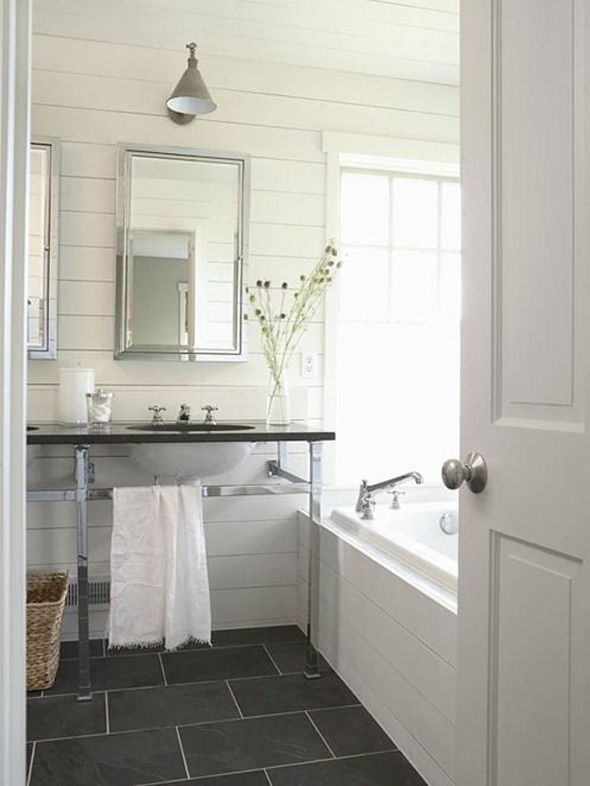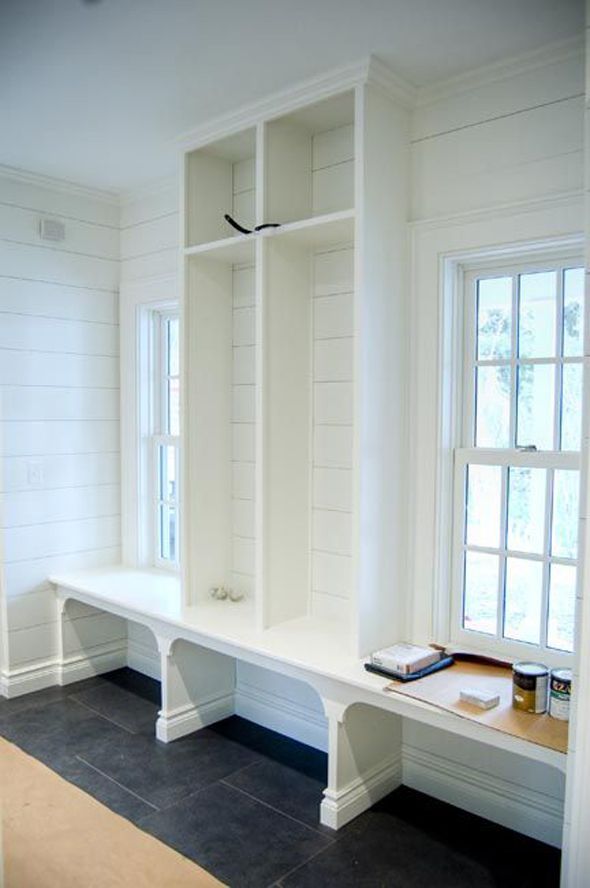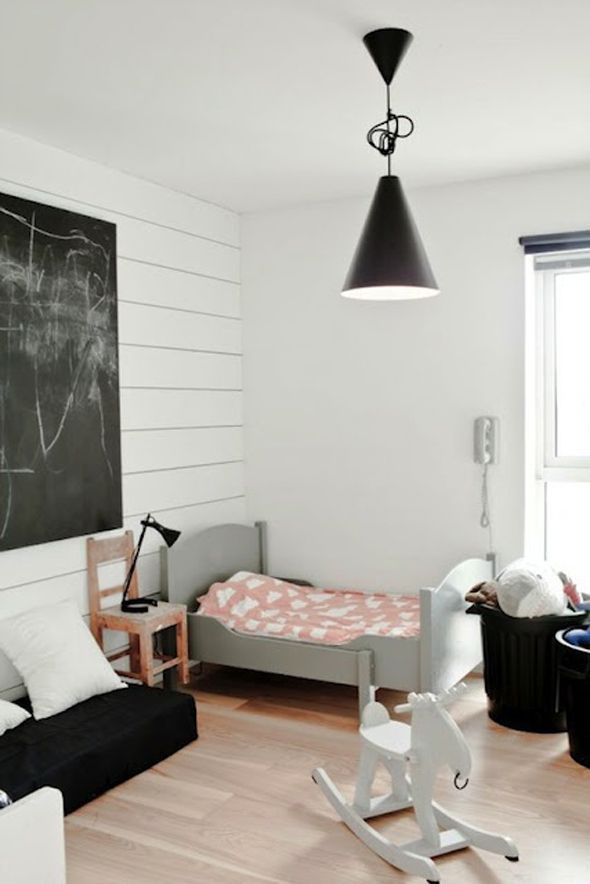 Maybe on the diagonal?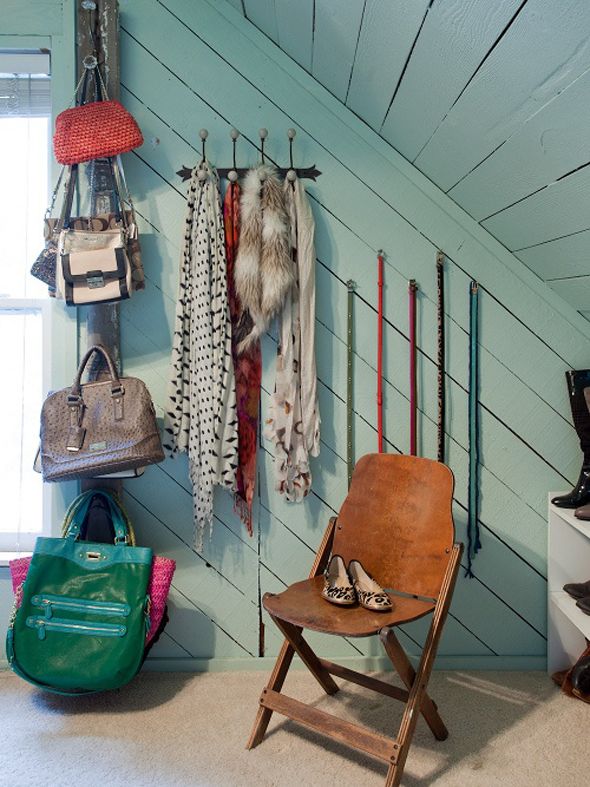 Maybe in a dark color?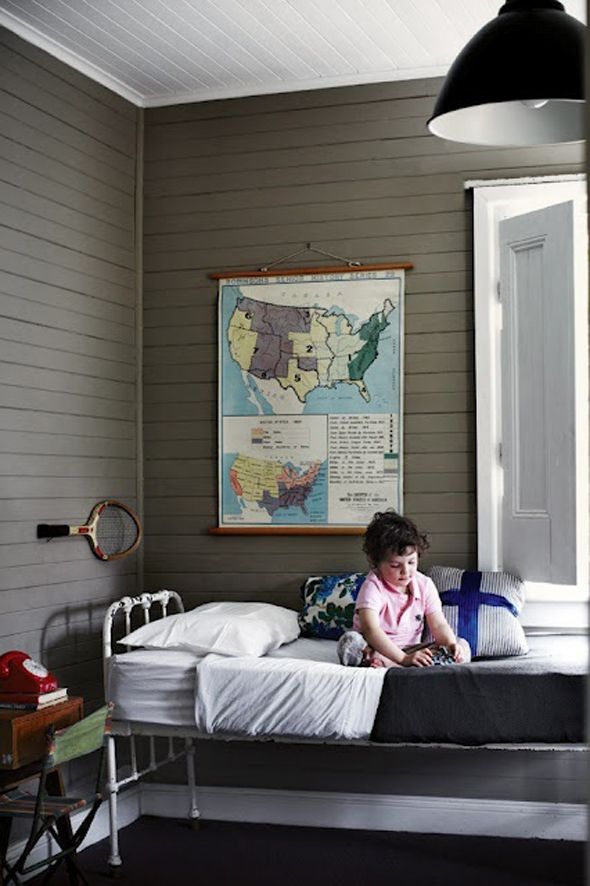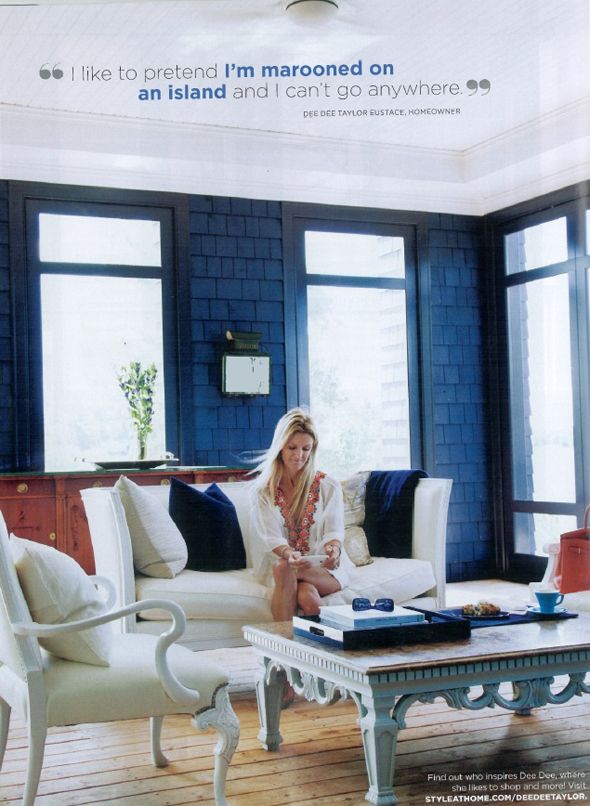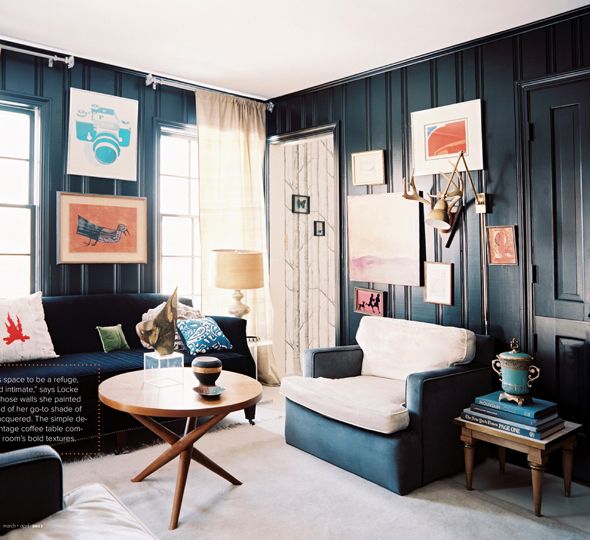 Now if you'll excuse me, I've got a hot date with my miter saw and nail gun. I hope you have fancier weekend plans than I do. :)