Remember this favorite mirror-turned-chalkboard of mine?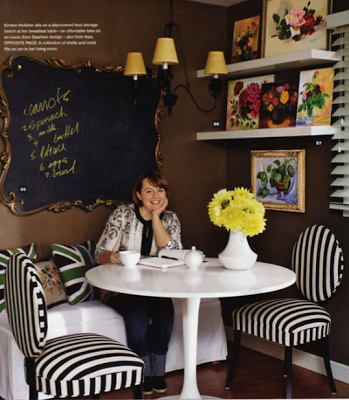 I've been looking for a good frame to try and copy the look.
I think this one (on sale at JC Penney for $119) just might do the trick. Except, I'd get rid of the tacky "gold" and paint the frame dove gray, which would look great against the black of the chalkboard paint.