Summer is upon us and that means Patio Season! This is the ideal time for us here in Arizona to start getting our outdoor spaces in shape before it gets too hot outside.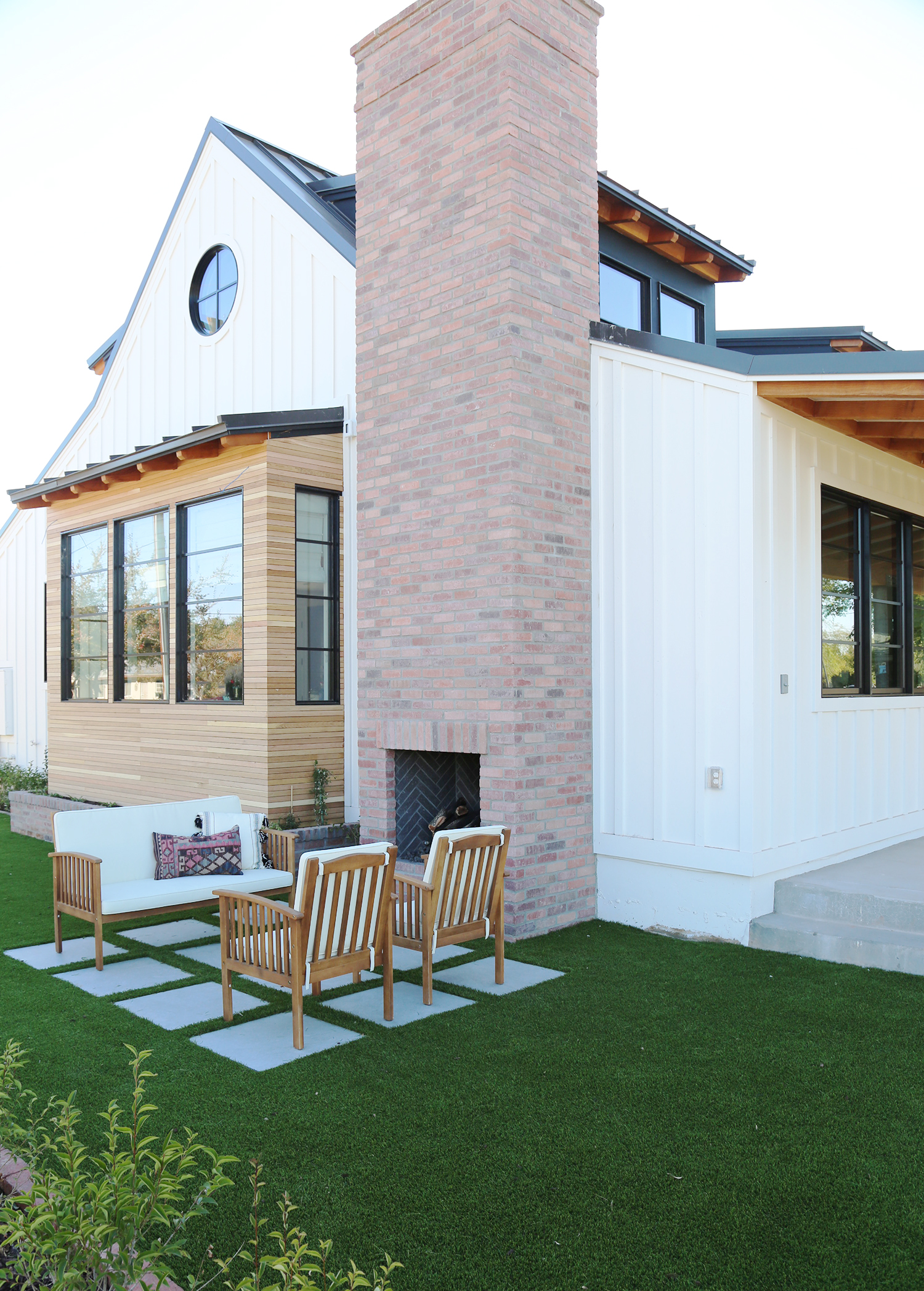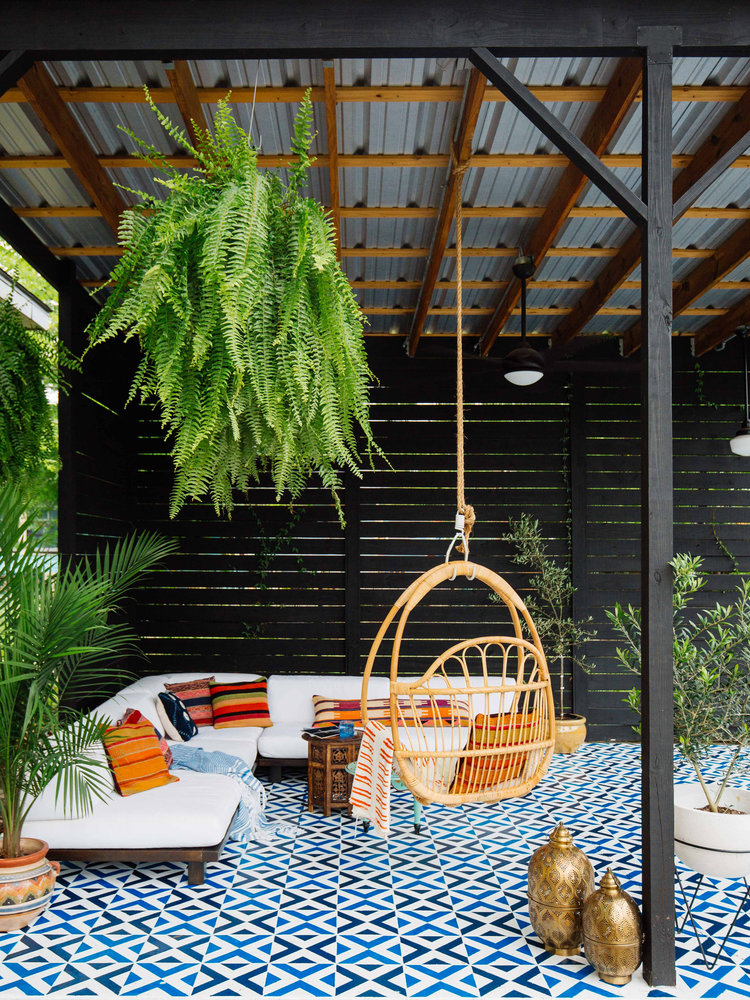 There are some seriously amazing outdoor pieces out there right now! From woven to wood to rattan, we have rounded up the best of the best. You wont believe some of these deals either!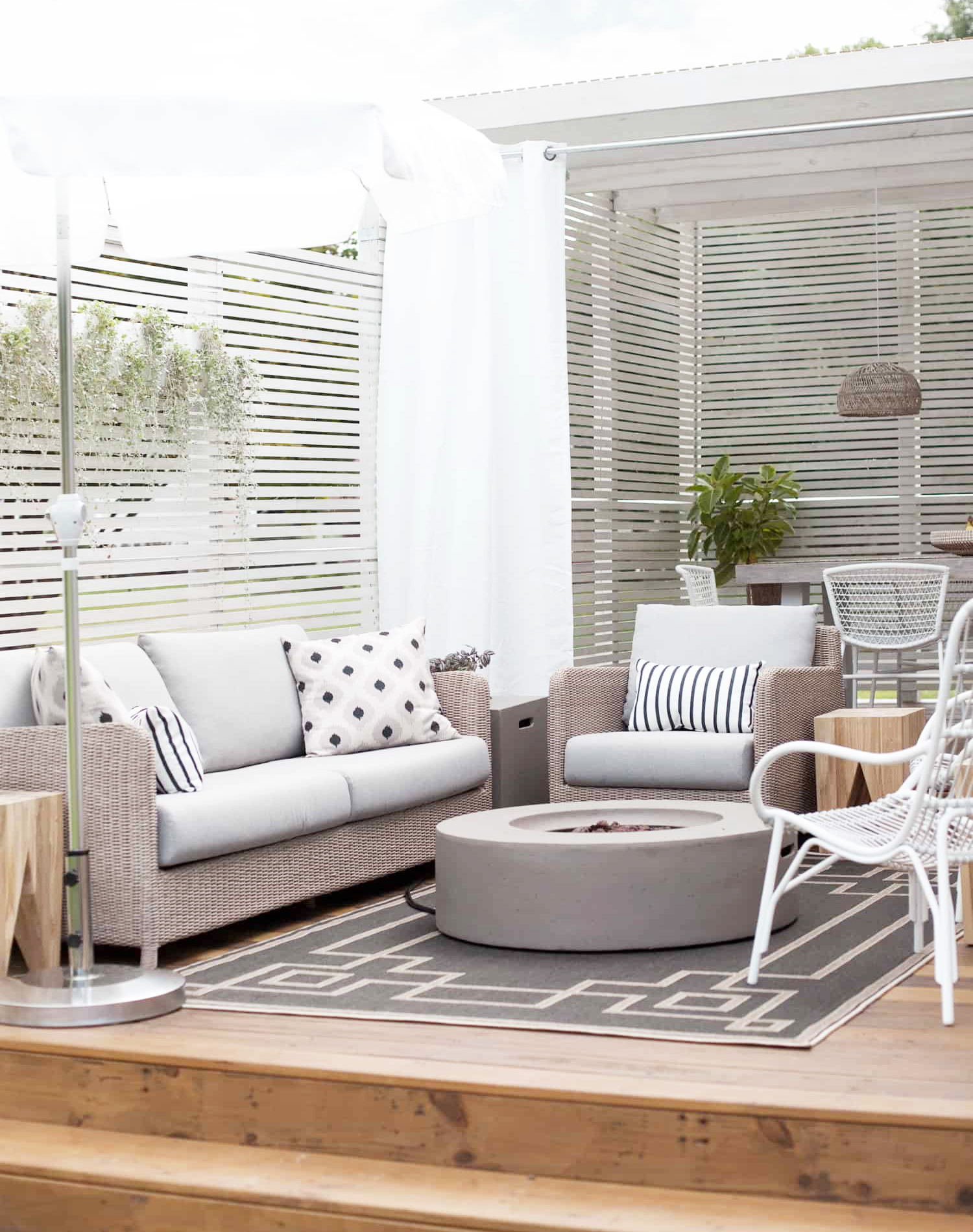 When it comes to your outdoor space, do you gravitate towards a neutral and relaxing space to unwind? Or a fun, vibrant party space for the whole family to enjoy? We love both!

1  //  2  //  3  //  4  //  5  //  6  //  7  //  8  //  9  //  10  //  11

1  //  2  //  3  //  4  //  5  //  6  //  7  //  8  //  9  //  10

1  //  2  //  3  //  4  //  5  //  6  //  7  //  8  //  9  //  10

1  //  2  //  3  //  4  //  5  //  6  //  7  //  8  //  9  //  10