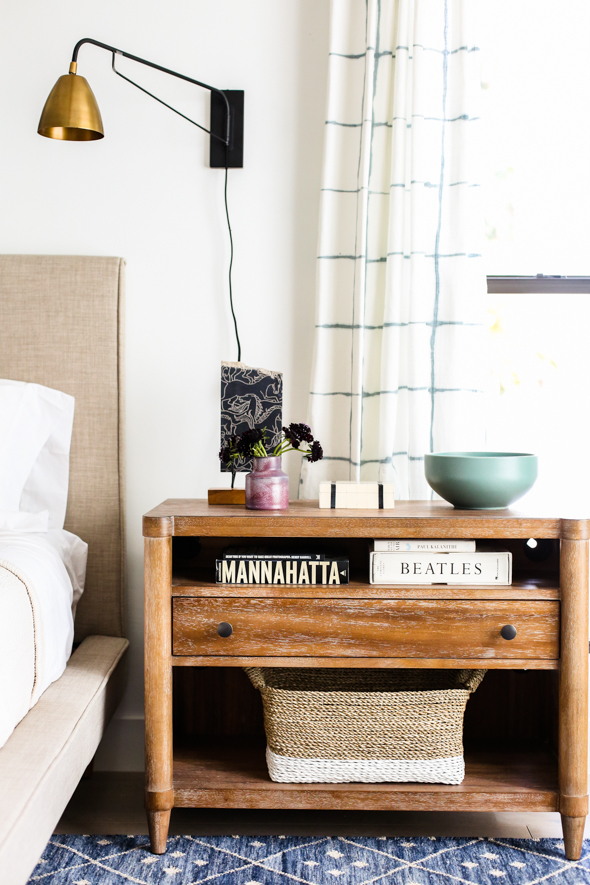 We recently talked about our tips and tricks on styling a nightstand and got so many questions about which our favorite nightstands were! There are so many amazing options out there right now.. in every size and color, and in every budget!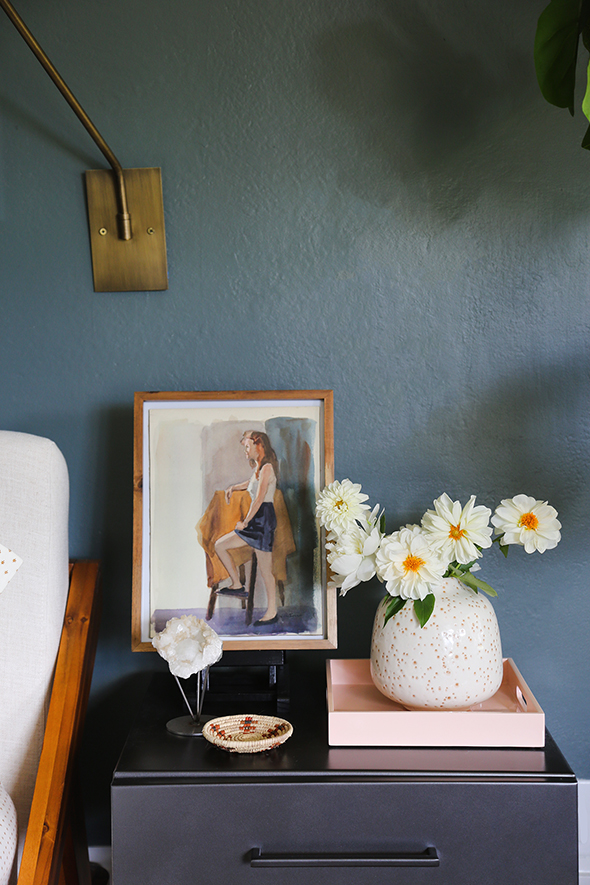 We typically try to stick with a larger sized nightstand when the space allows. Use the height of your mattress to help dictate the overall height of your nightstand. A few inches higher is usually best!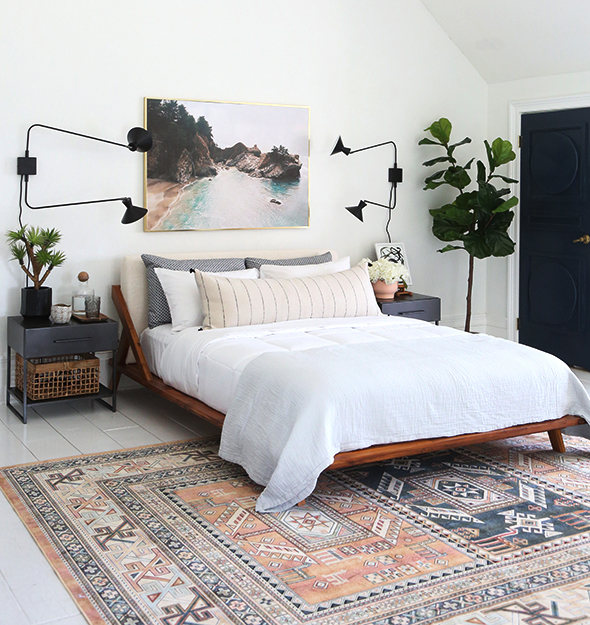 We also recommend having at least one drawer, more are always a plus! If you have an open space below your drawer, baskets are a really great option for adding more storage!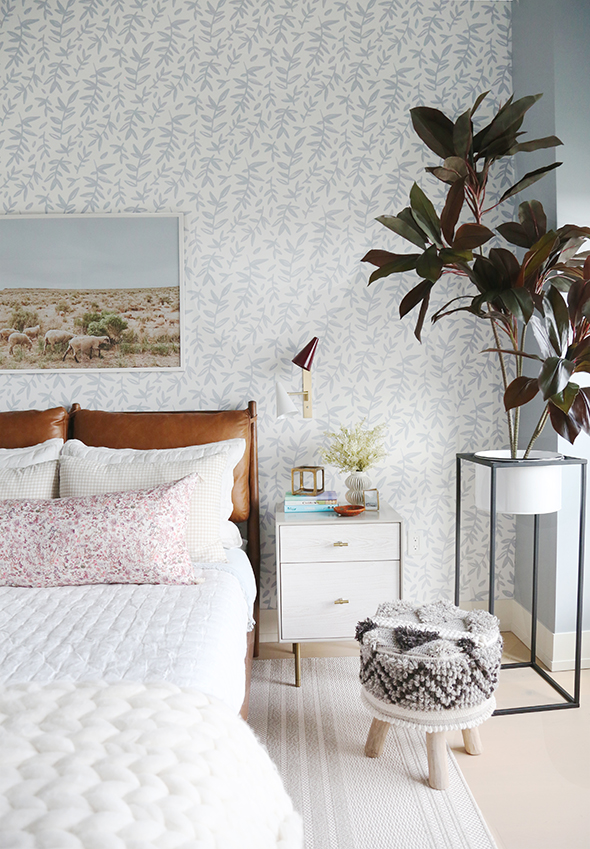 Here are some of our favorite options!

1  //  2  //  3  //  4  //  5  //  6  //  7  //  8
9  //  10  //  11  //  12  //  13  //  14  //  15  //  16


1  //  2  //  3  //  4  //  5  //  6  //  7  //  8
9  //  10  //  11  //  12  //  13  //  14  //  15  //  16