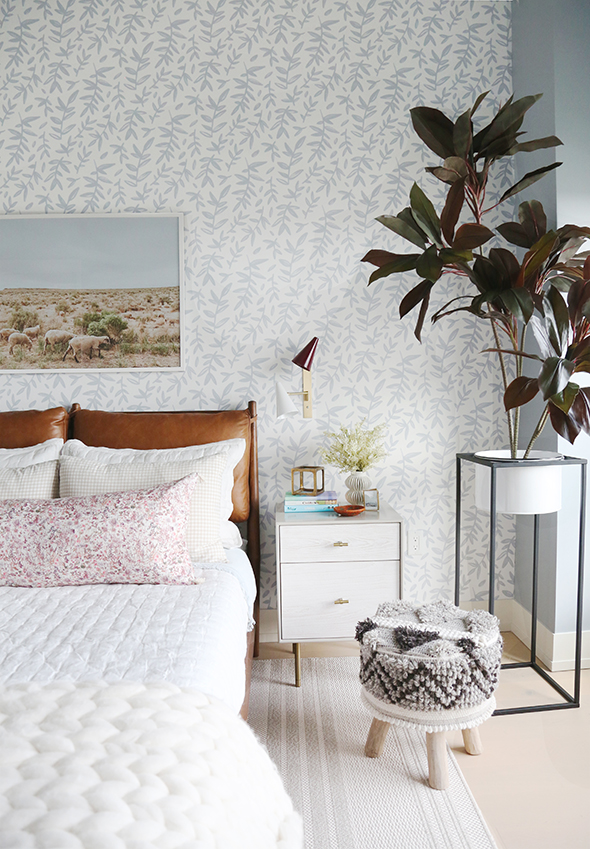 Every room can use a good dose of greenery! It will make just about any space feel instantly brighter and more alive. I think it's safe to say that most of us would prefer only using real plants in our homes, but sometimes it isn't always the best option. Dark corners and high shelves can be really problematic areas to keep real plants alive and thriving. We put together a list of our favorite faux plants and trees for all of the black thumbs out there. We also included some of our go-to live plants!! Do you have any favorites we should know about?!
The below photos feature a mix of faux and real plants. Can you guess which is which??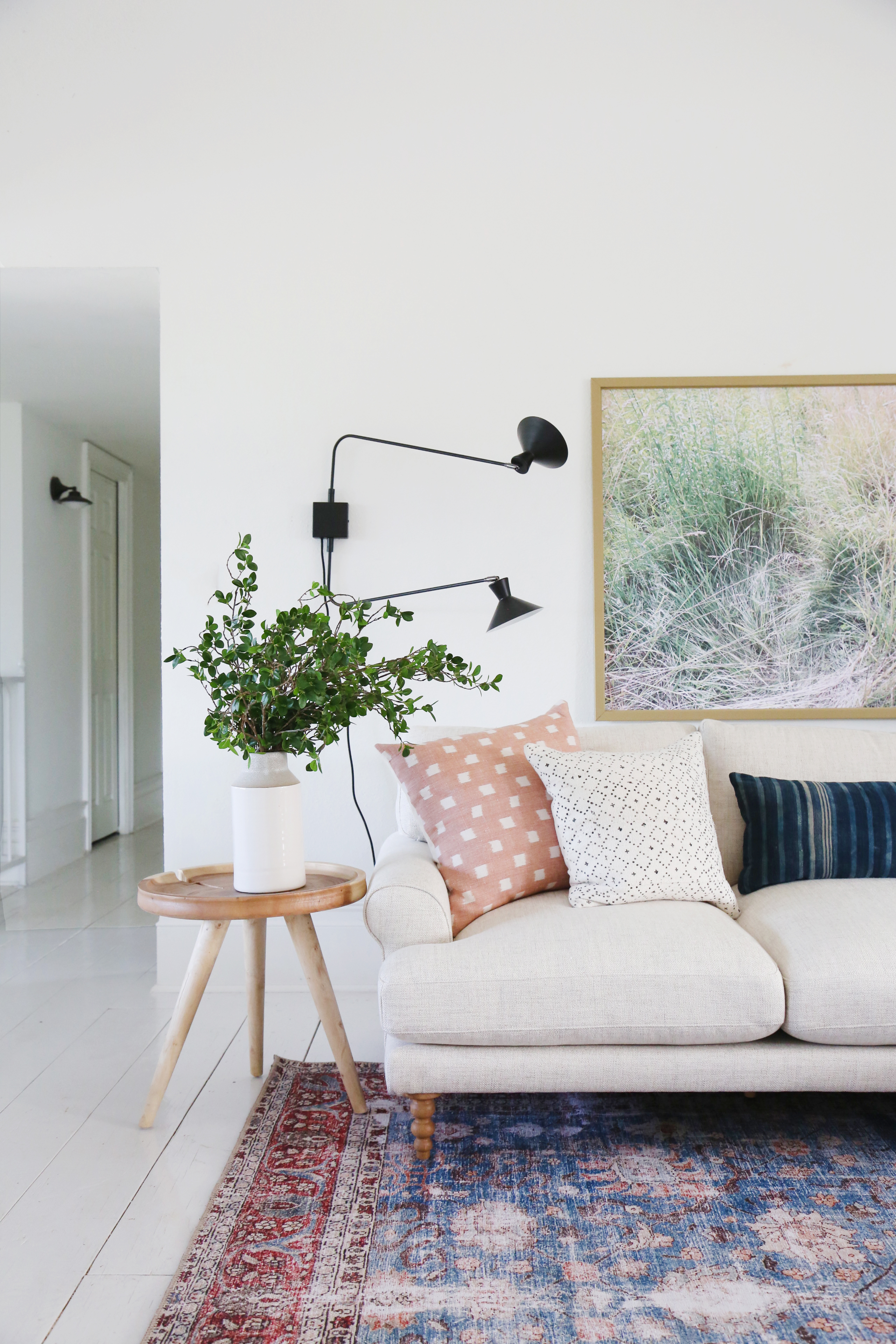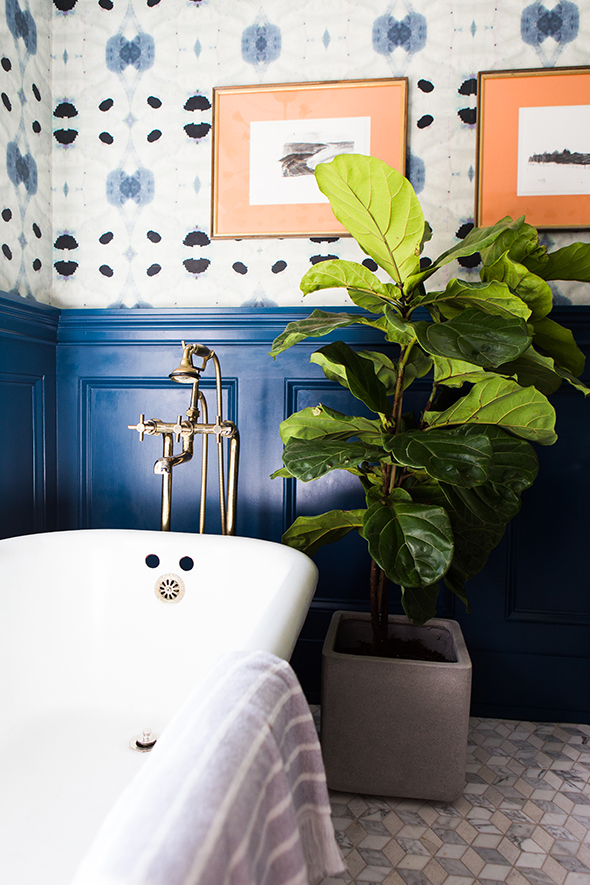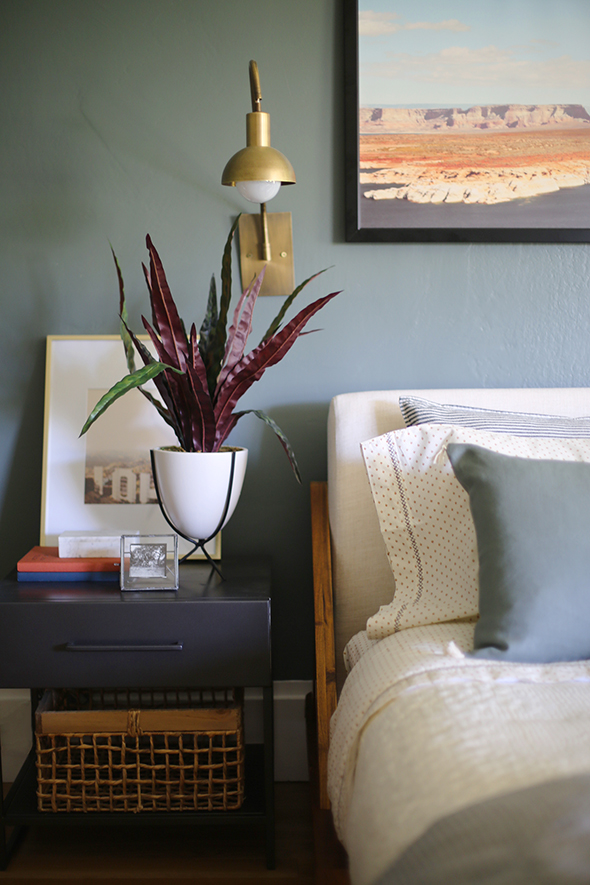 Our top tip for making faux trees and larger faux plants look more natural is proper "planting". It's much harder to spot a fake if you can't see the faux dirt! We recommend placing the entire pot it came in into a larger planter or basket and covering it with either white landscape rock (available at hardware stores for about $5 for a large bag!) or dirt and moss.  You can see all of our favorite planters here!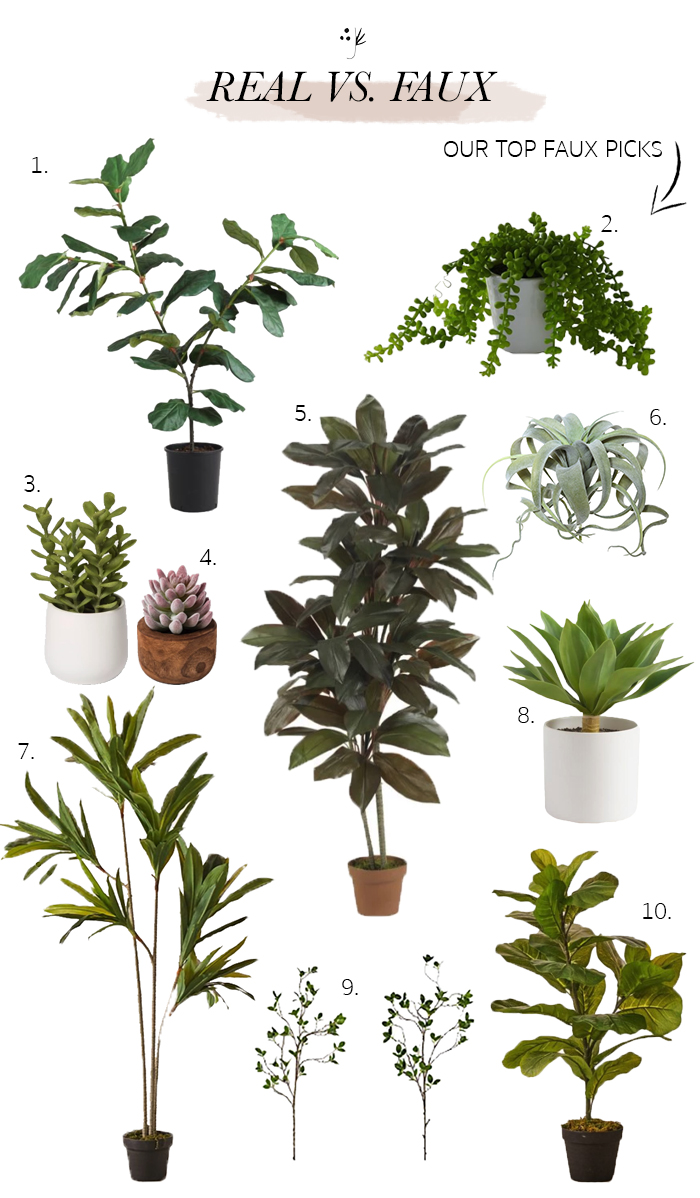 2. Faux Potted Hanging Succulent
7. Faux Dracena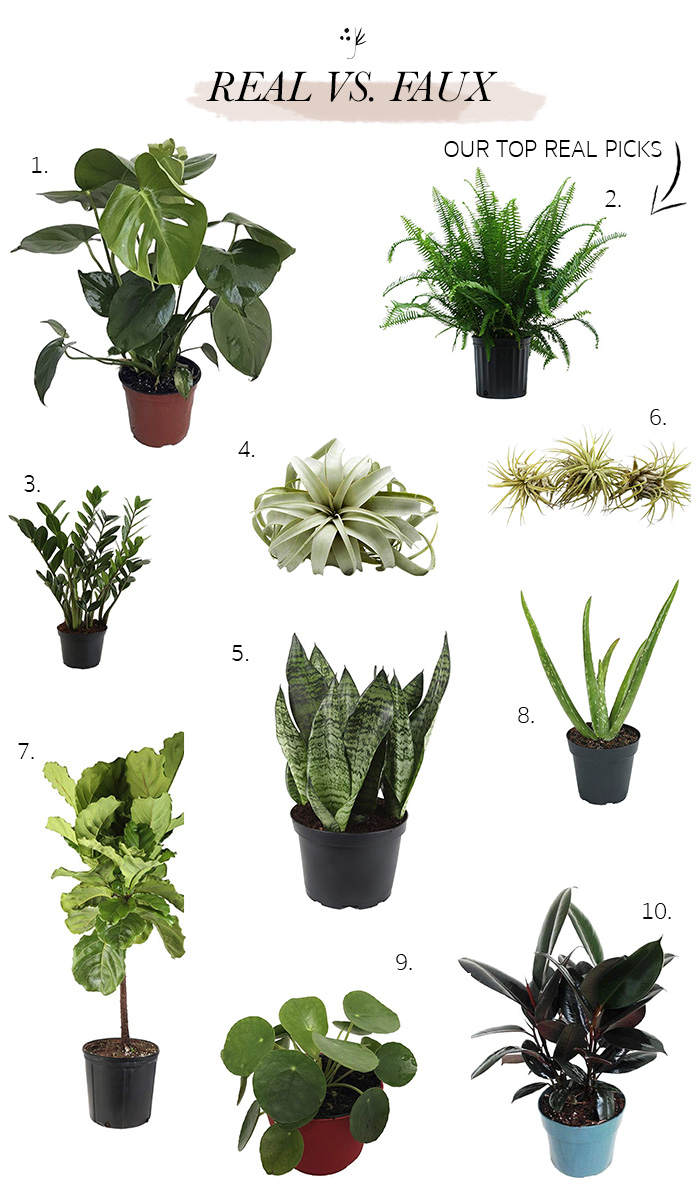 1. Split Leaf Philodenron
2. Fern
3. ZZ Plant
6. Air Plants
10. Rubber Plant