Baskets are such a easy, affordable and functional addition to every room! They also bring a beautiful layer of warmth and texture. You can of course tuck them under benches and have them on shelving, but don't be afraid to layer them under console tables or next to side tables and nightstands.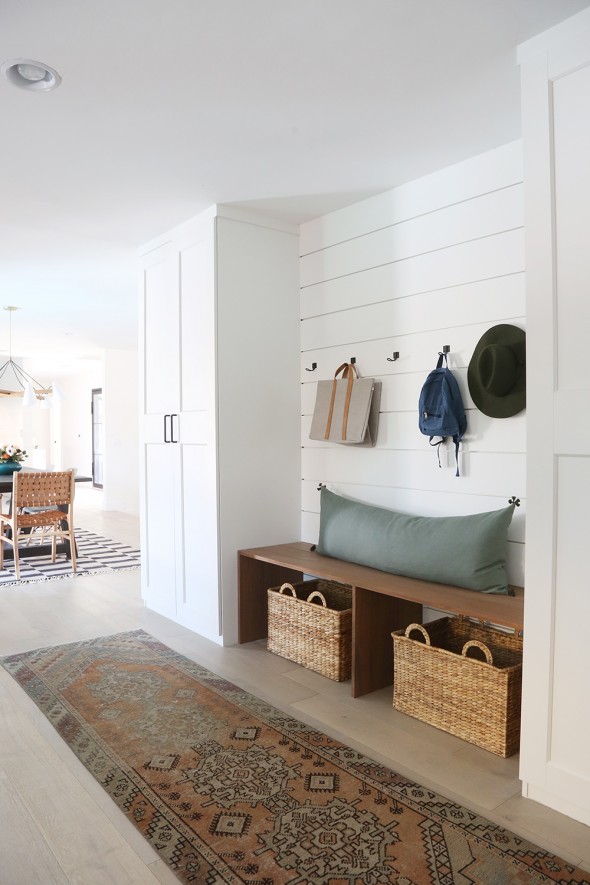 runner (similar)  //  wall hooks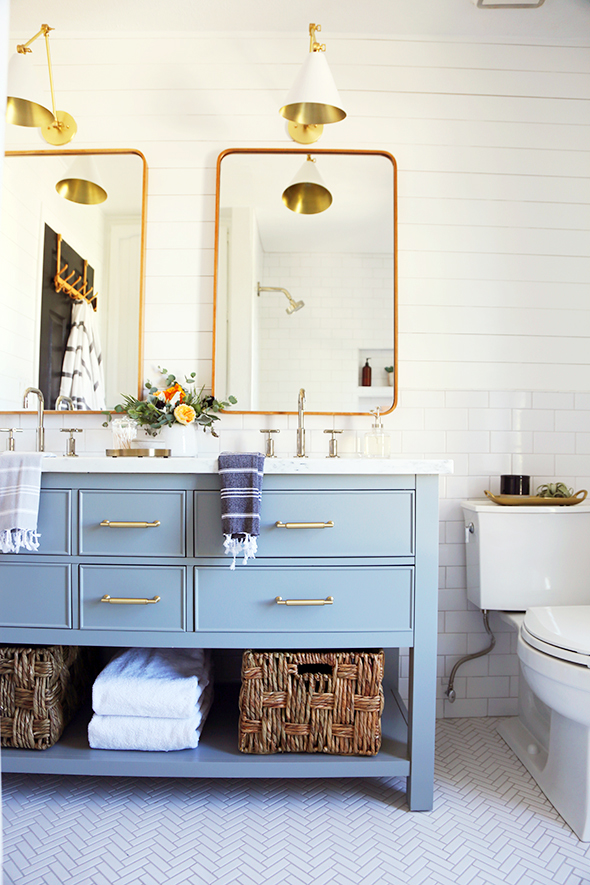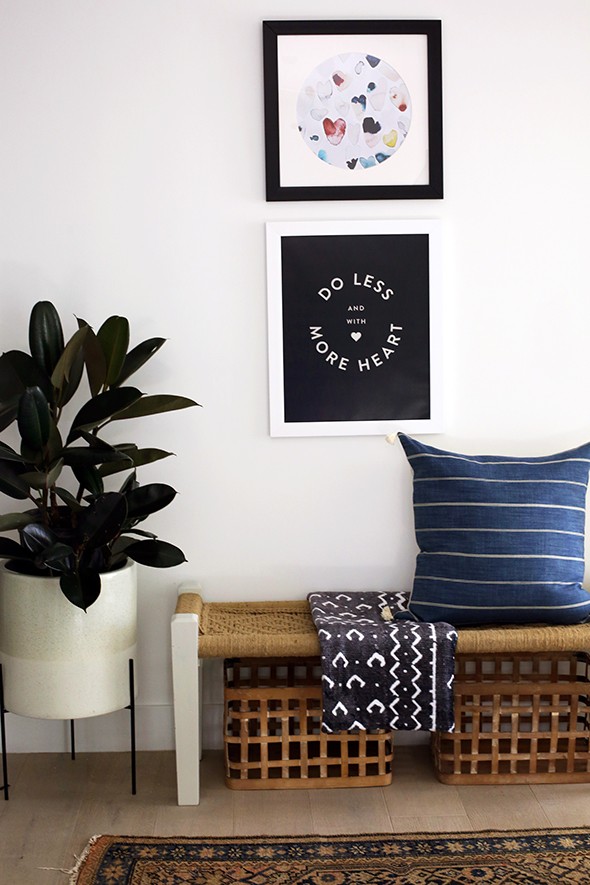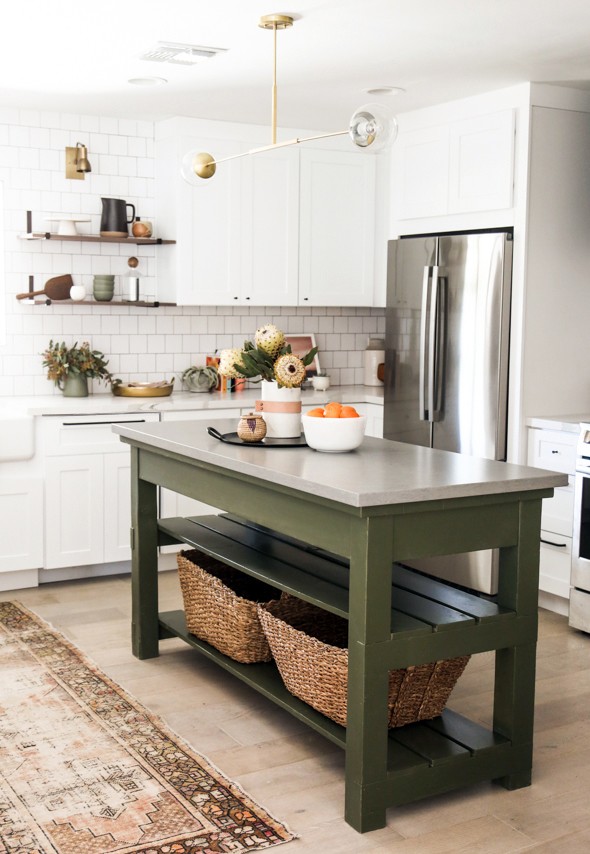 It can be tricky to find the right specific basket for your space, so make sure you have you measurements handy when you start your search. We've rounded up our tried and true favorites for you here, but please let us know in the comments if we've missed any of your favorite basket finds!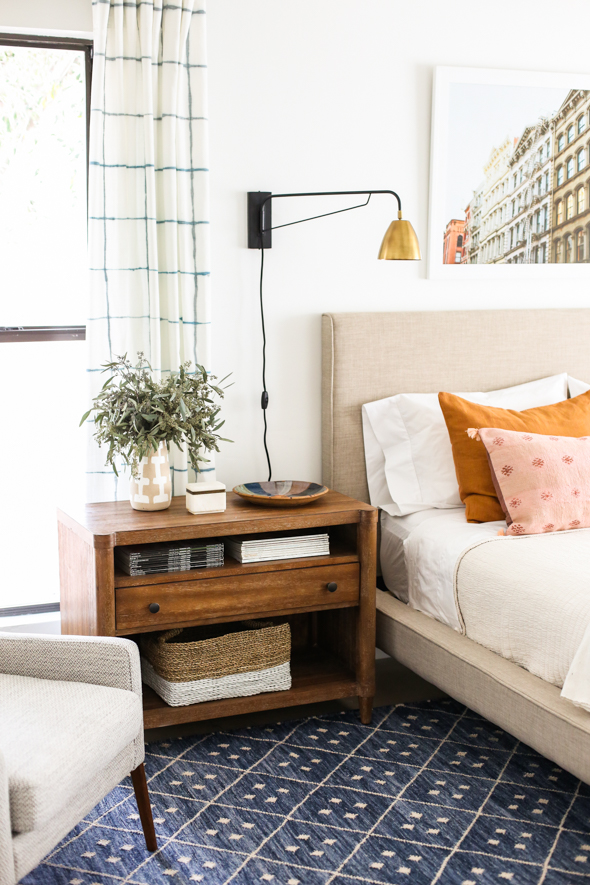 rug  //  nightstand  //  bed  //  sconce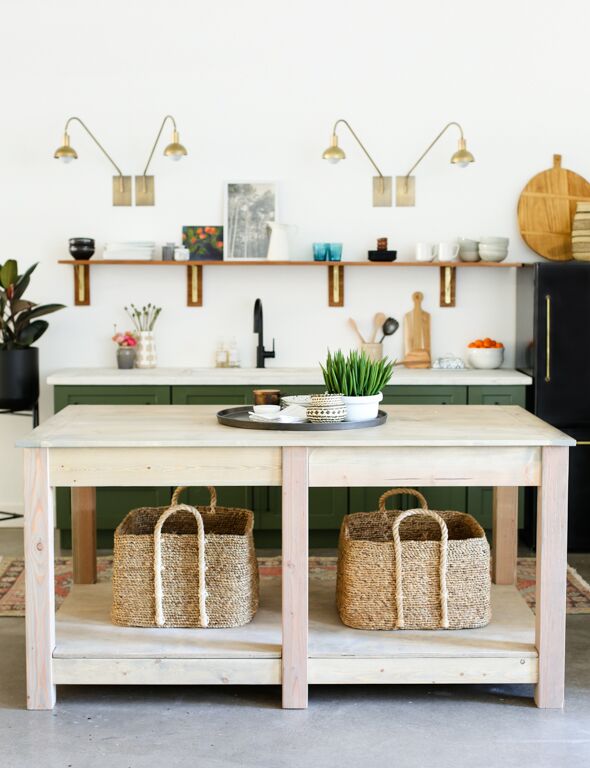 baskets  //  tray  //  plant stand

1  //  2  //  3  //  4  //  5  //  6  //  7  //  8  //  9
10  //  11  //  12  //  13  //  14  //  15  //  16  //  17
18  //  19  //  20  //  21  //  22  //  23  //  24