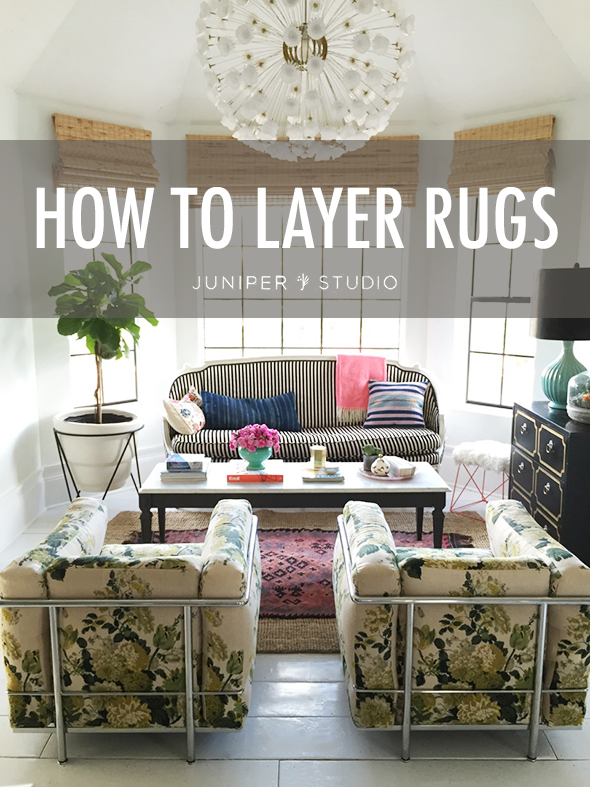 I love incorporating vintage rugs into just about any space. They bring so much character, color and texture into a space and make it feel instantly more unique.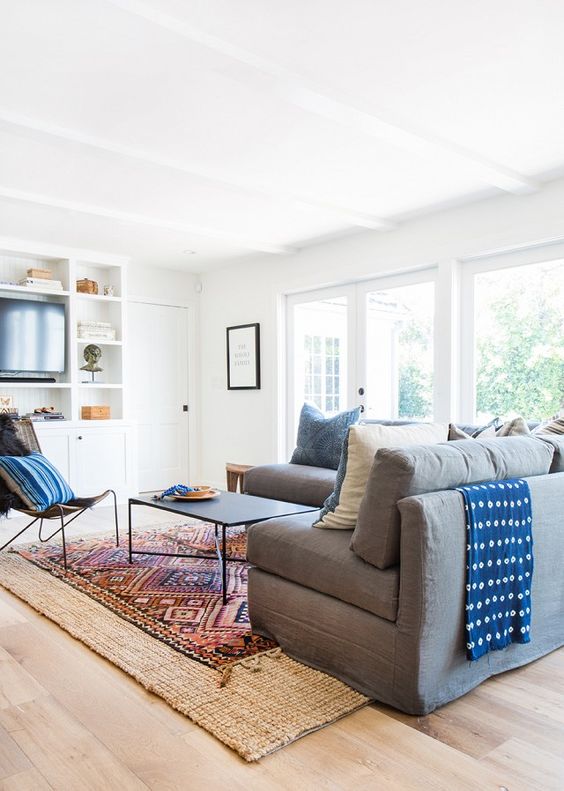 The only negative with vintage rugs can be the sizing. You typically aren't going to find one in your standard living room sizes, which can be a challenge to design around.  One of our favorite solutions is layering your vintage rug over a larger, natural rug like a jute or sisal.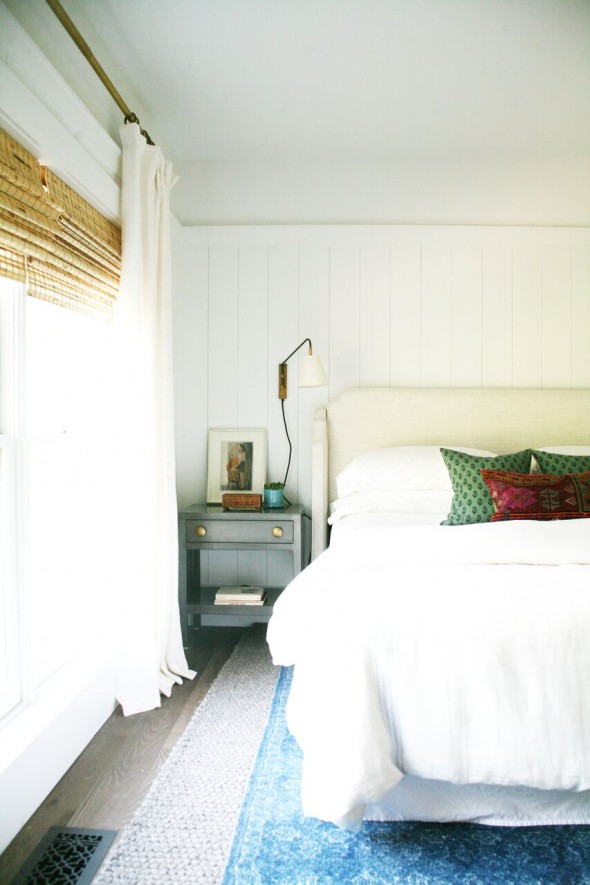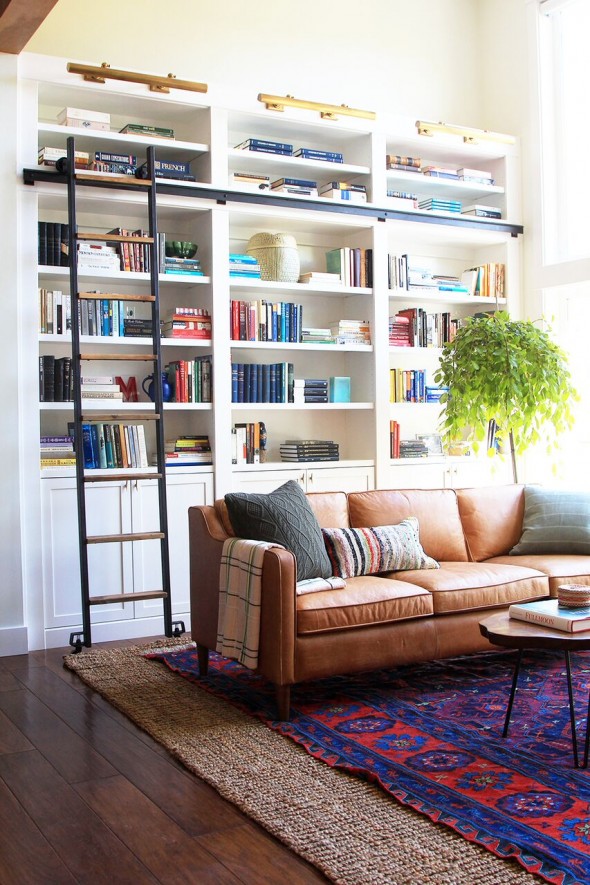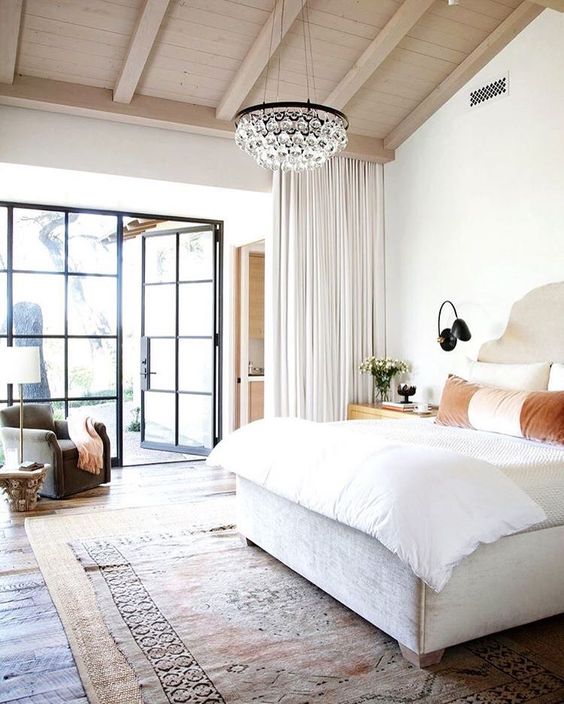 Below are some of our favorite natural rug choices.

1  //  2  //  3  //  4  //  5  //  6  //  7  //  8  //  9
One of our favorite places to find vintage rugs at fair prices is Etsy. There are SOO many options there and you could easily spend an entire day sifting through them! Here are some of our favorites.

1  //  2  //  3  //  4  //  5  //  6  //  7  //  8  //  9  //  10