The last few years, I been taking a break from using lots of saturated color in my rooms, but lately I feel the color pendulum swinging back for me. I find myself craving colorful walls and furniture and Jenna Lyons' beautiful new apartment has me smiling and nodding. It's soooo gooood…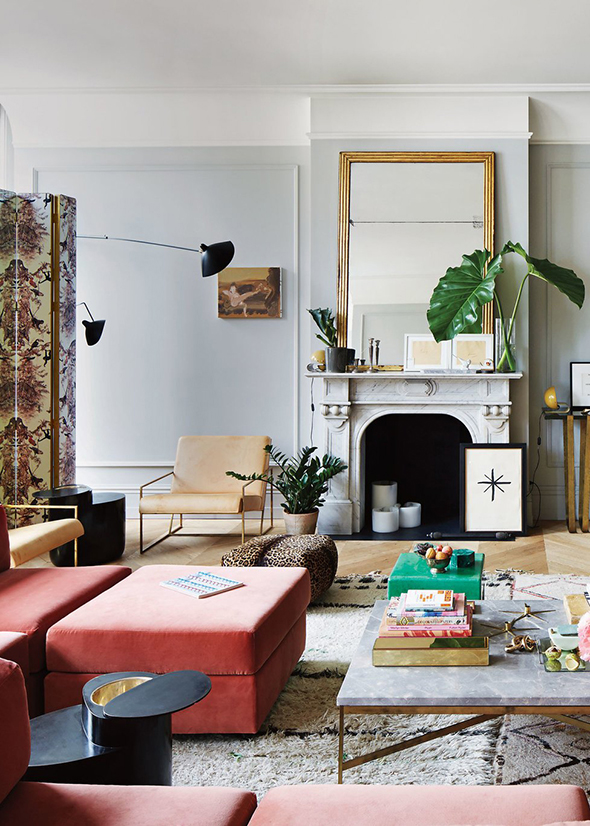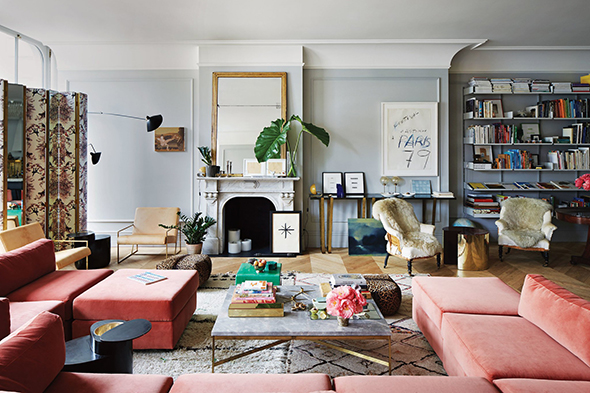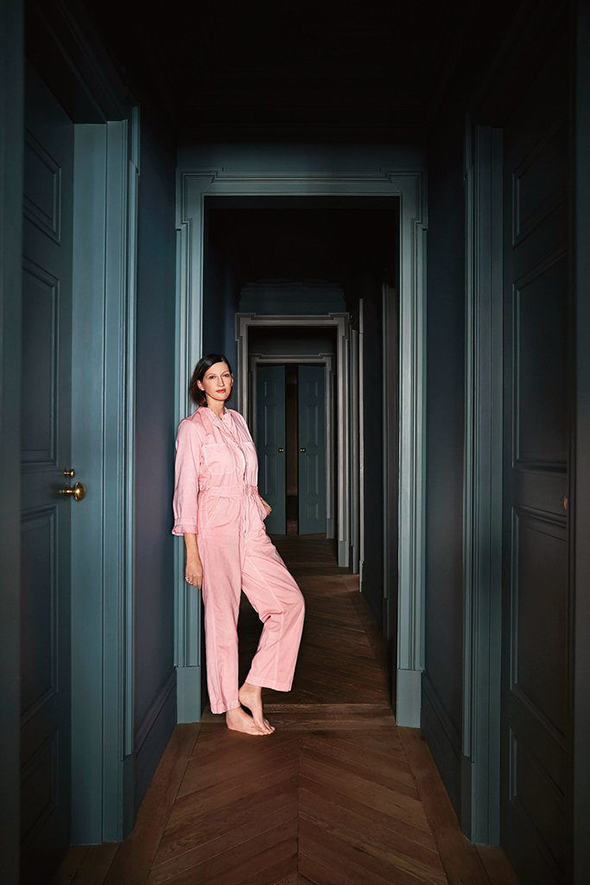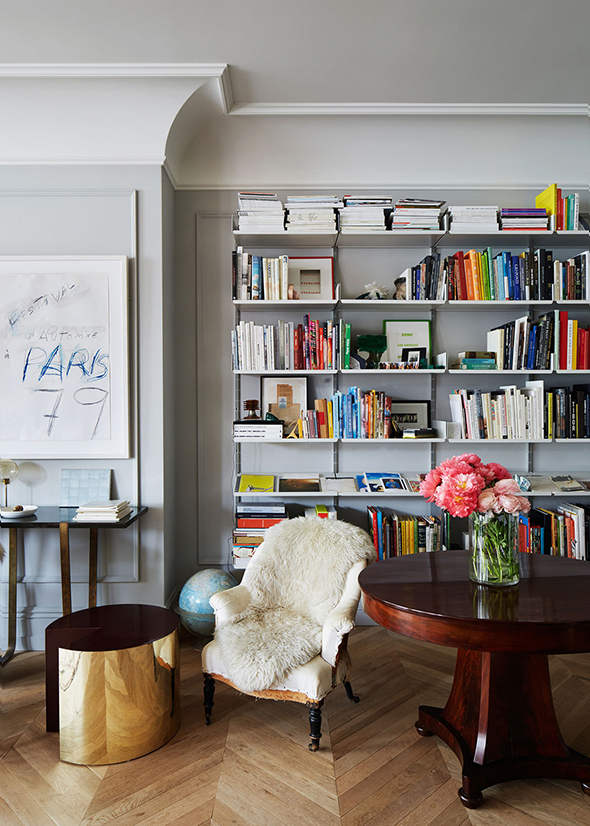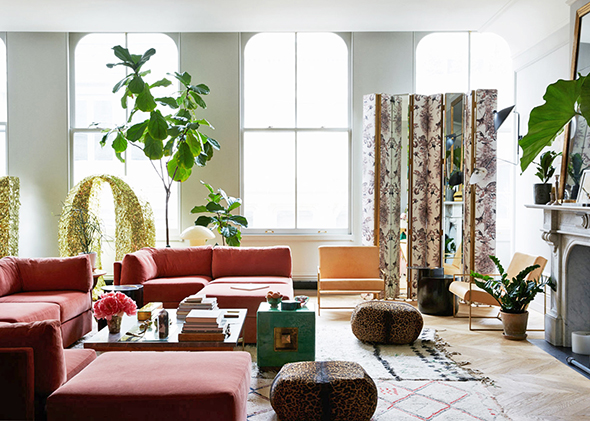 What do you guys think about this kitchen? I think it's perfect for a city loft apartment that is open to the living spaces, but might not be what I would pick for myself. It is absolutely STUNNING though! And that Italian chandelier is insane!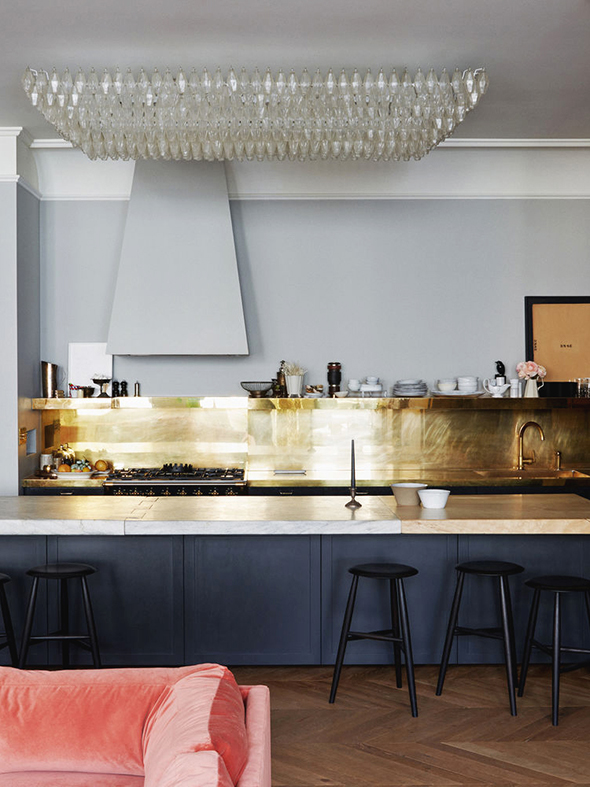 I love the thoughtful, quirky moments. Everything is so artfully done.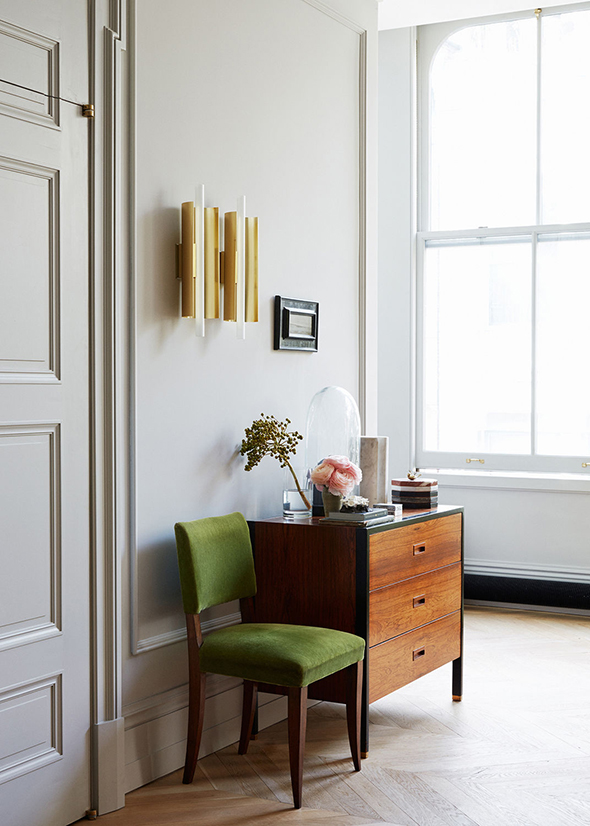 Her master bathroom is my all-time favorite though. The sea of marble is perfection! And the way her oak-paneled bedroom opens up to the bathroom view slays me.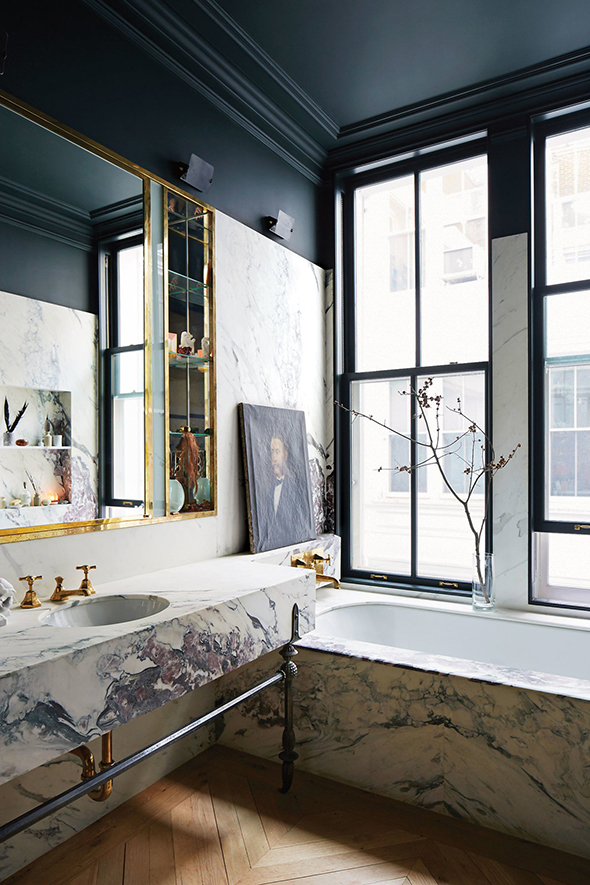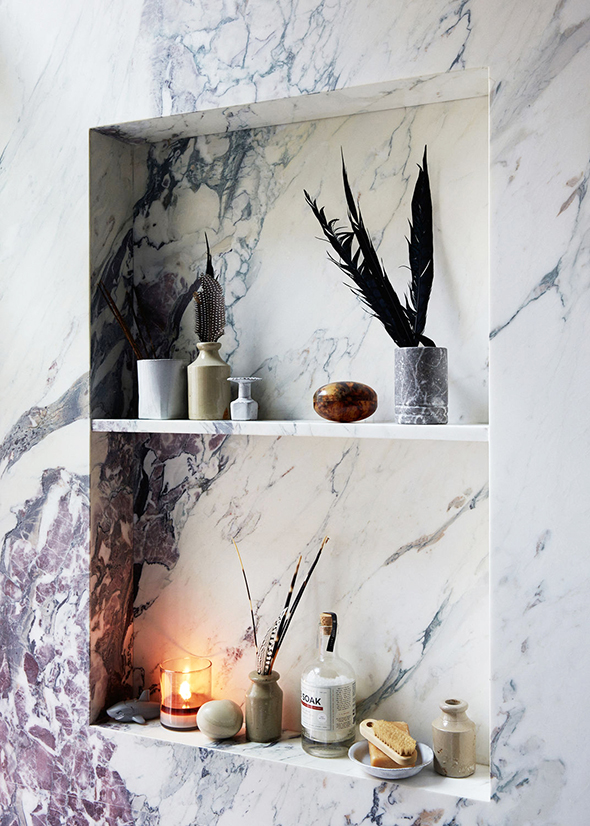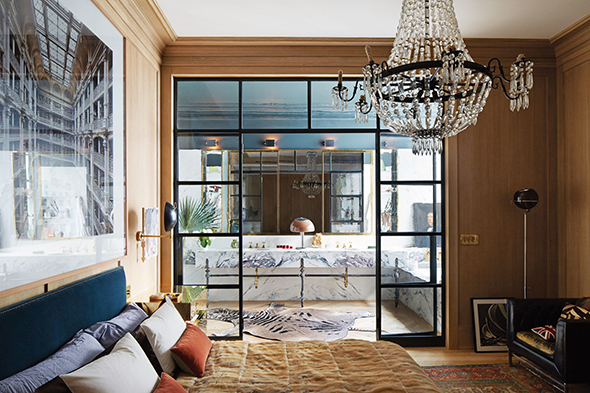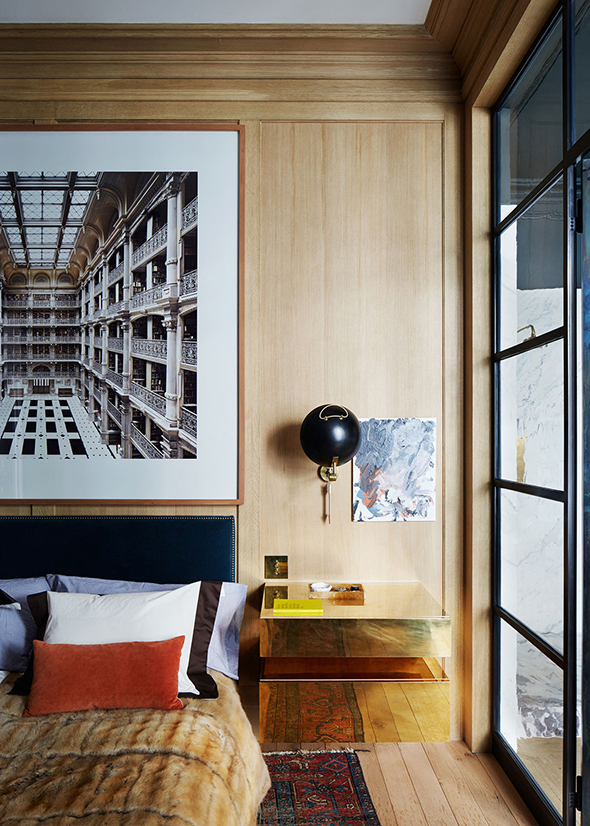 Jenna Lyons is undoubtedly the queen of color! I'm so inspired. We rounded up some of our favorite Jenna-esque pieces here below! Are you craving color again like we are?

1  //  2  //  3  //  4  //  5  //  6  //  7  //  8  //  9  //  10
11  //  12  //  13  //  14  //  15  //  16  //  17  //  18  //  19

20  //  21  //  22  //  23  //  24  //  25  //  26  //  27  //  28  //  29