***The winner has been selected! Thank you for entering!***
ATTENTION PHOENIX AREA FRIENDS!!!! I could not be more thrilled to announce that we at Juniper Studio are partnering with our friends at Overstock to give away a complete living and dining room makeover!!! Isn't that the most exciting thing!?
The combined value of products and services donated between Overstock and Juniper Studio is estimated at $20,000! This makeover will be GORGEOUS!! Spread the word! Tell your friends!!
Here is a high level list of the rules, but for more information and lots of the legal stuff, you can see all the terms and conditions here.
You must be a Phoenix area (Maricopa county) resident to apply – sorry friends living other places, we hope to do more of these in the future and want to take these give aways on the road too! :)
To enter, BEFORE SUNDAY NOVEMBER 5 AT MIDNIGHT post a photo or a video on Instagram of your living room and/or dining room using the hashtag #JUNIPERSTUDIODECKMYHALLS and follow and tag @juniper_studio
Tell us in your caption why you would love our team to come to your home and makeover these spaces (the more info about you, the better!)
Your Instagram account MUST BE PUBLIC through Monday, November 6 in order for us to review your submission and contact the finalist.
The installation is scheduled to take place on November 28 and 29, 2017.
The finalists will be selected at random and notified via direct message on Instagram on Monday November 6.
Like I mentioned, Overstock is our proud partner on this enormous give away! I loved working with them SO much on this design challenge and I can't wait to shop their products for these makeovers! They have so many beautiful pieces – I am always blown away by their selection and prices!
If you are looking for some fresh decor to get your home ready for the holidays, or if you're hoping to find some beautiful, giftable home items to give friends and family this season, we've rounded up a few of our favorite things available on Overstock for you here! These are some of the pieces we're eyeing for the room give away too! :) I can't wait to start seeing your entries this weekend! This is going to be so fun, guys!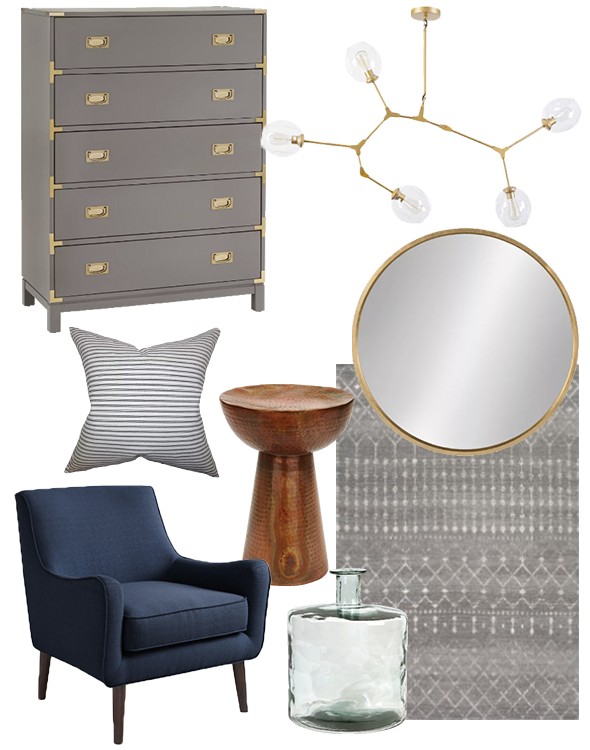 dresser  //  chandelier  //  pillow  //  gold mirror
copper side table  //  blue chair  //  vase  //  gray rug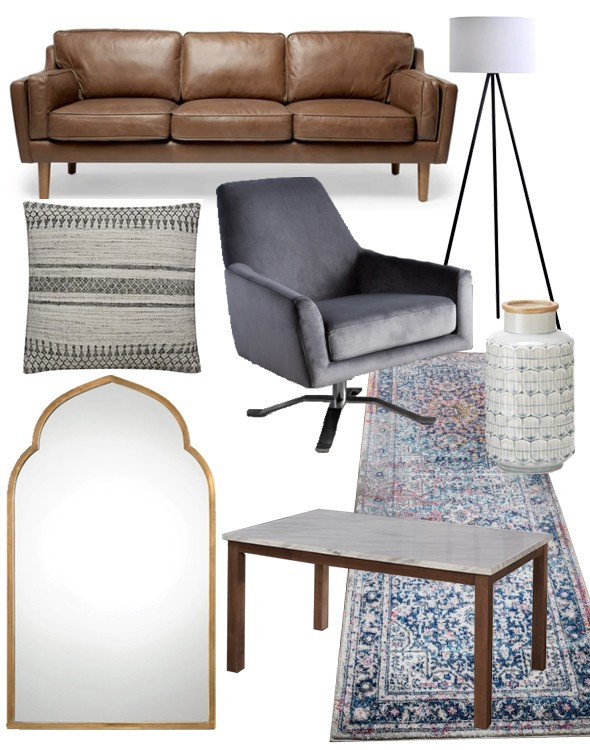 leather sofa  //  tripod lamp  //  pillow  //  velvet armchair
vase  //  gold mirror  //  wood and marble table  //  runner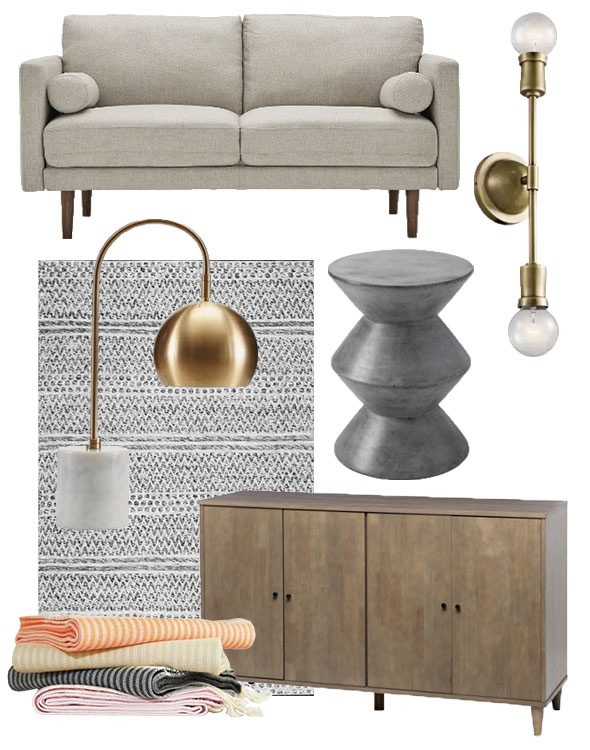 sofa  //  wall sconce  //  rug  //  gold lamp
side table  //  turkish towels  //  sideboard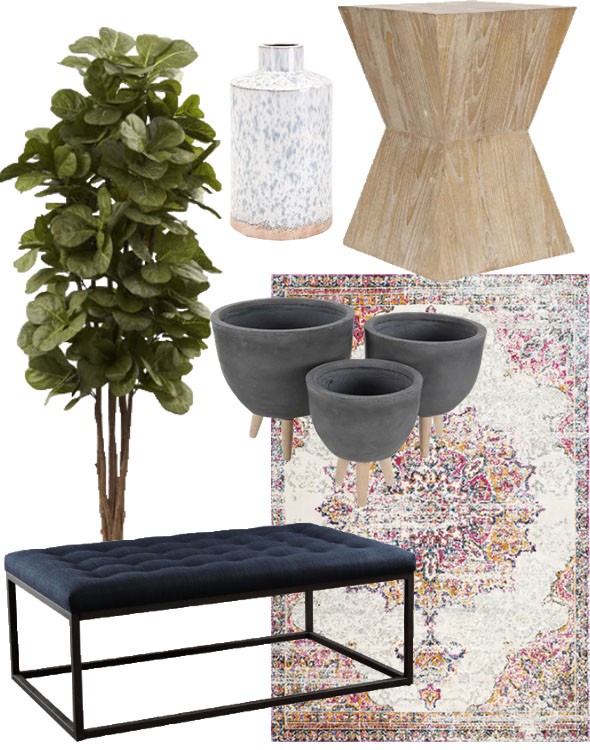 fiddle leaf fig  //  vase  //  wood side table
concrete planters  //  blue tufted ottoman  //  rug
This post and give away is sponsored by Overstock, a company we love and stand behind! Thank you for supporting LGN by supporting our sponsors! :)