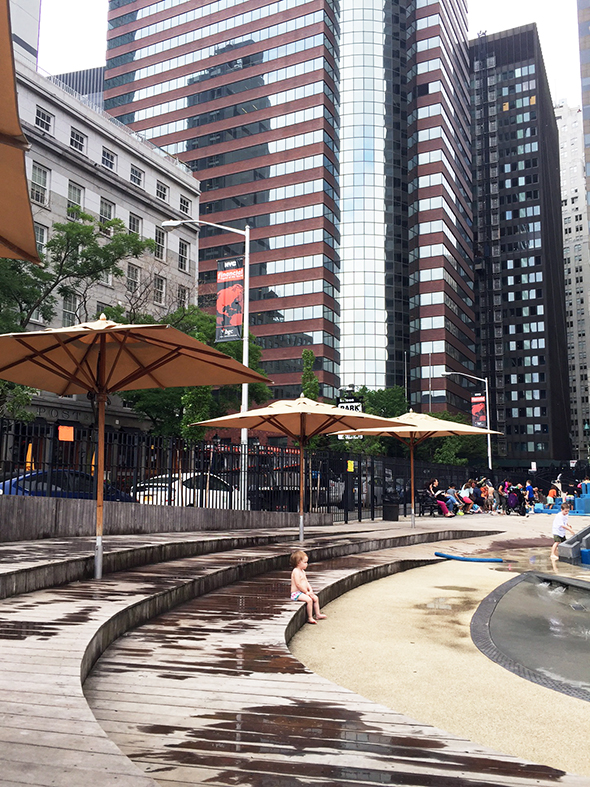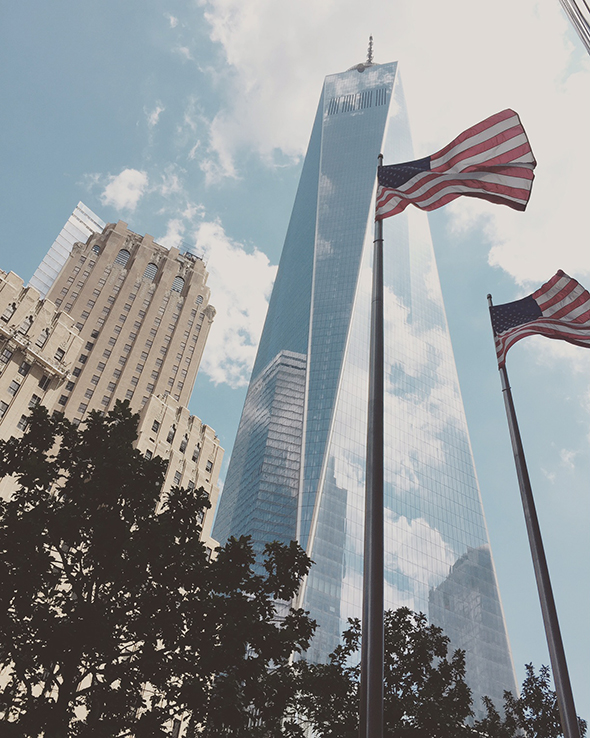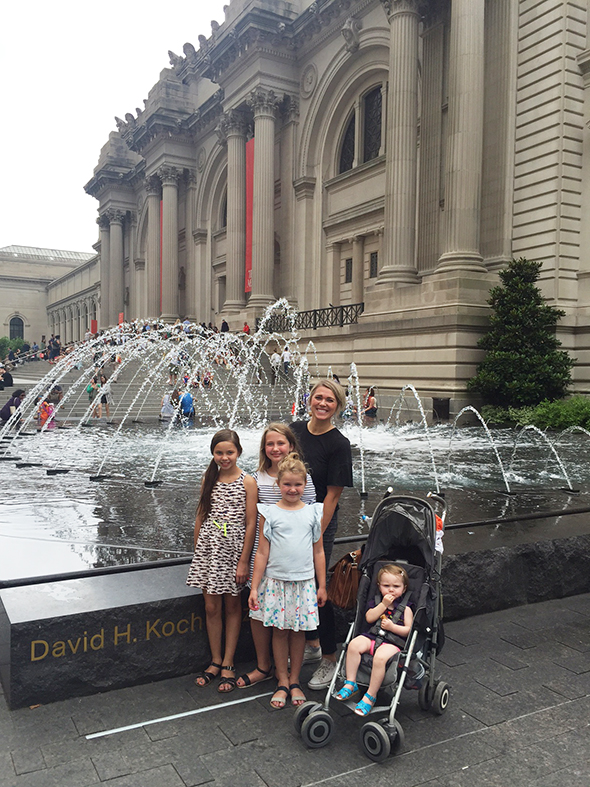 We just got back to Arizona after spending a few glorious weeks in New York. I love and miss that city so much. We saw great friends, ate delicious foods, and walked more than we've walked here in a year (sad to say it – that needs to change!).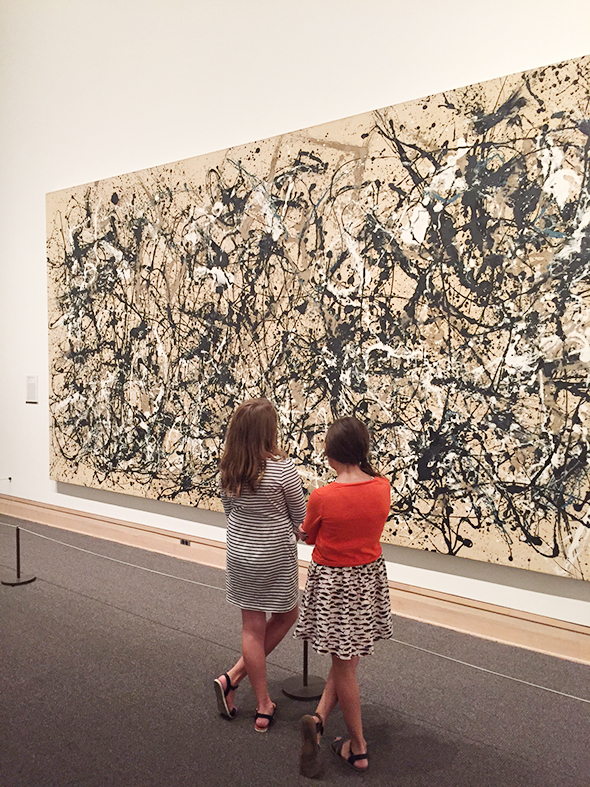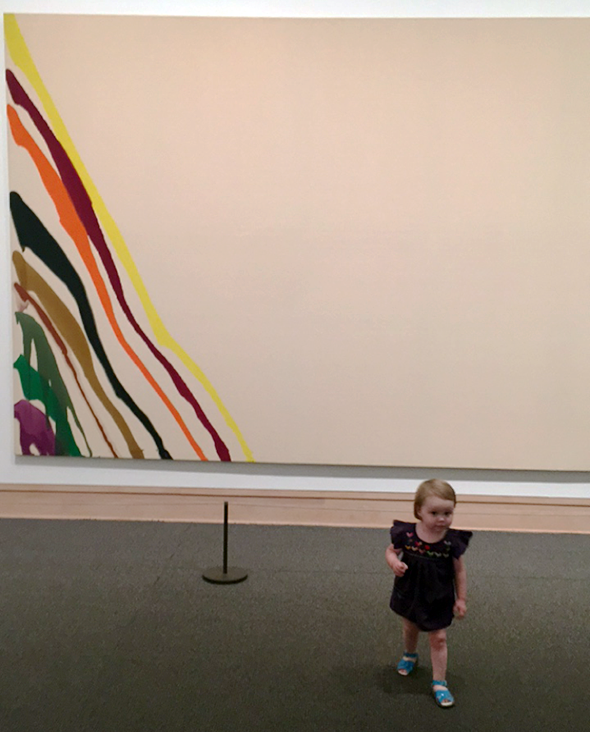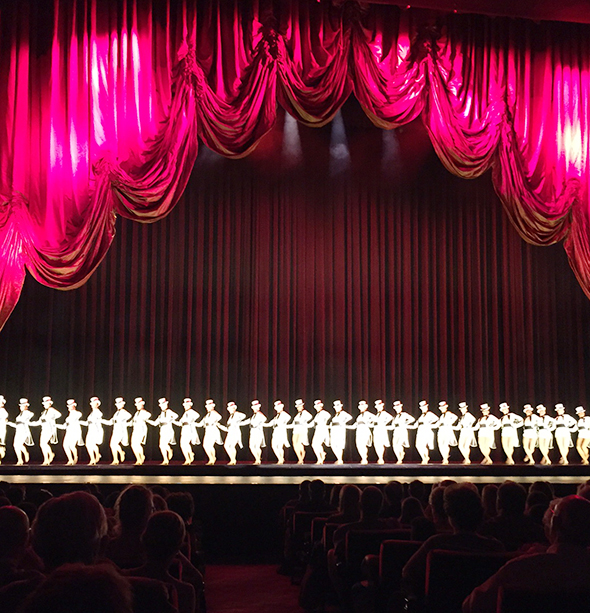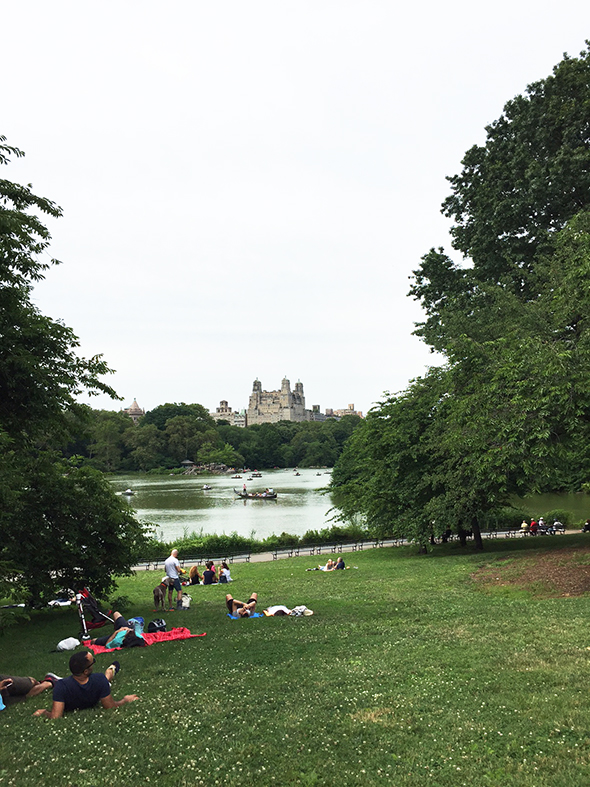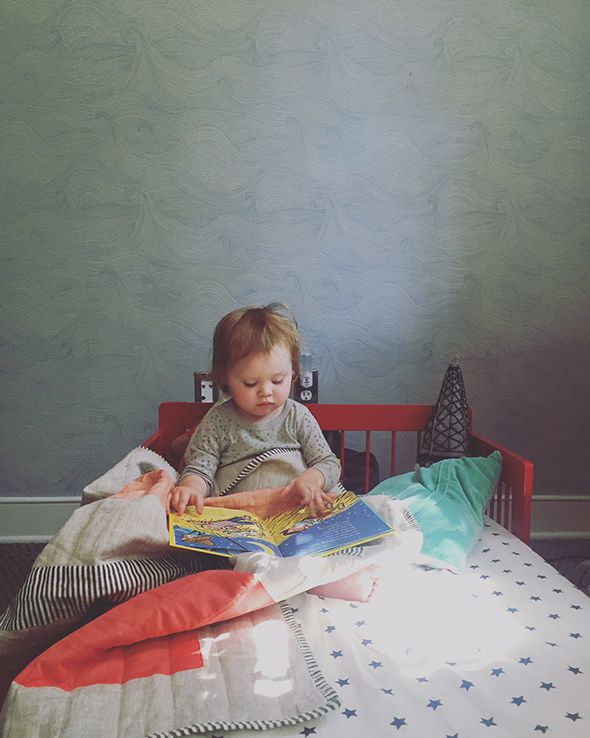 We watched fireworks on the 4th at Brooklyn Bridge Park right on the water with the skyline and Lady Liberty as the backdrop. It was magical!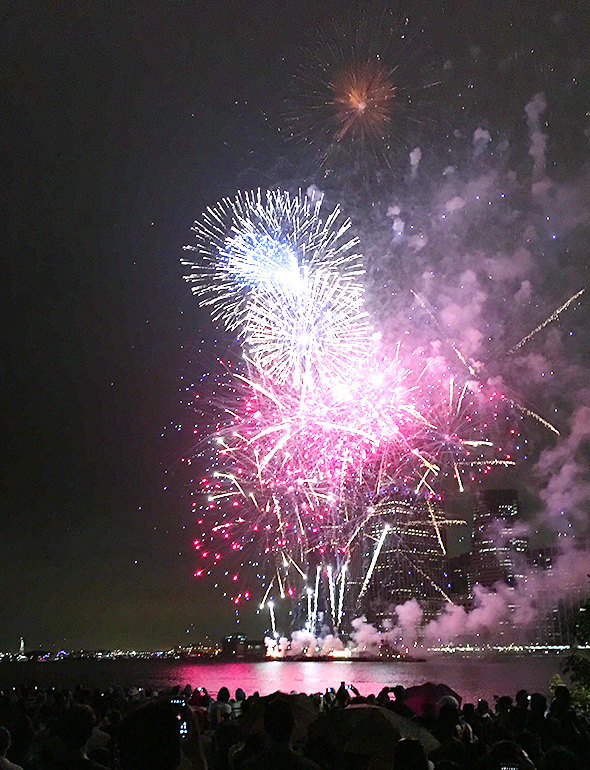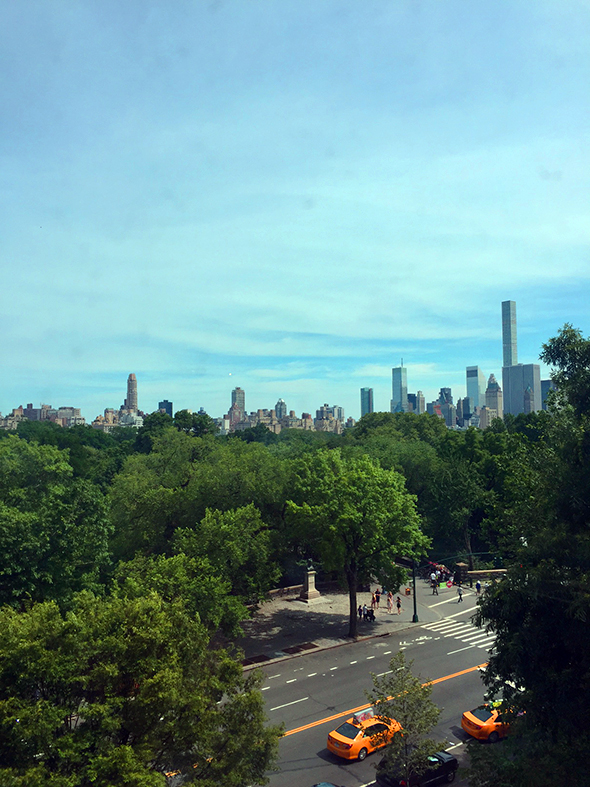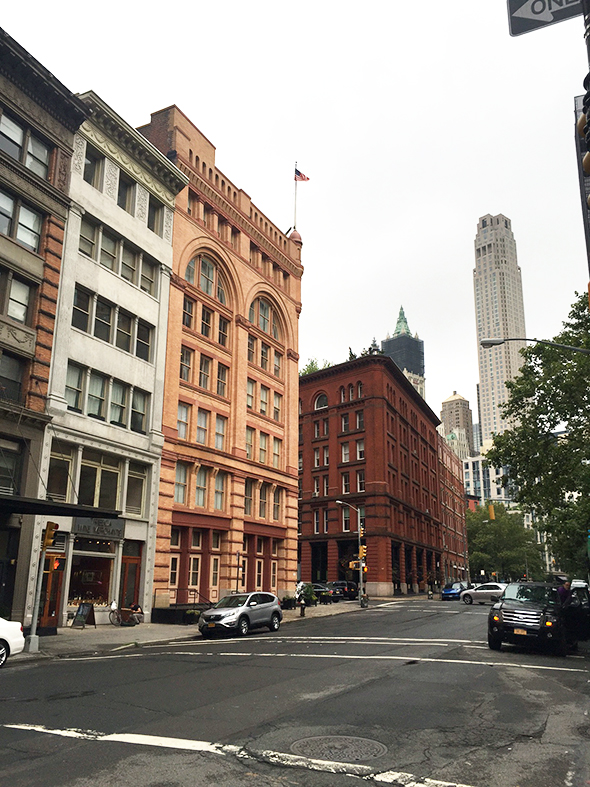 I also bought a few new things while we were in town. These natural leather Birks are AMAZING in person. Two of my friends had them and the leather darkens and wears in so beautifully after a few months of wear. And without the big buckles, they are a little less chunky than normal Birkenstocks. Worth the splurge! The red slingbacks are my favorite cheap purchase lately and my friend gifted me a pair of these Loeffler Randall D'Orsay flats and they are so, so gorgeous and beautifully made.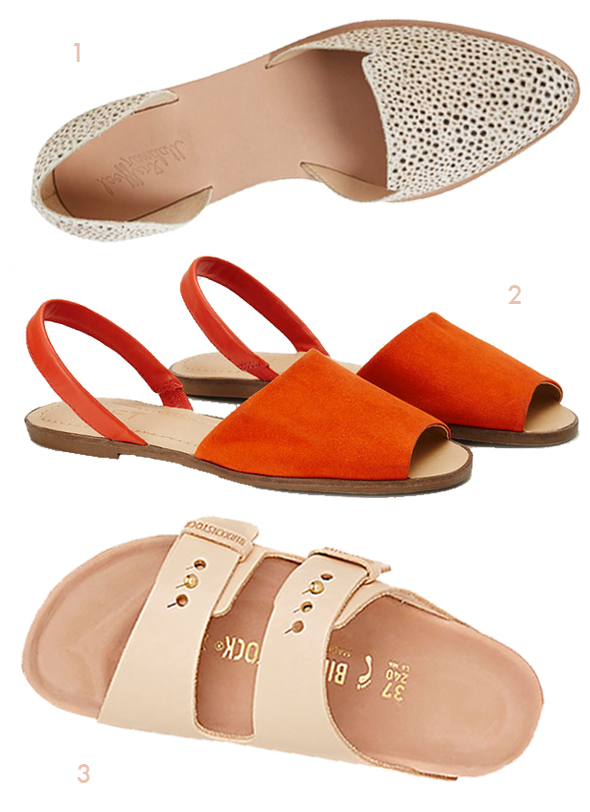 These two tunic-style tops were on heavy rotation while we were on our trip. They are comfortable and breathe really well which is nice for both living in the oven that is the Arizona desert and the humid NYC subways alike!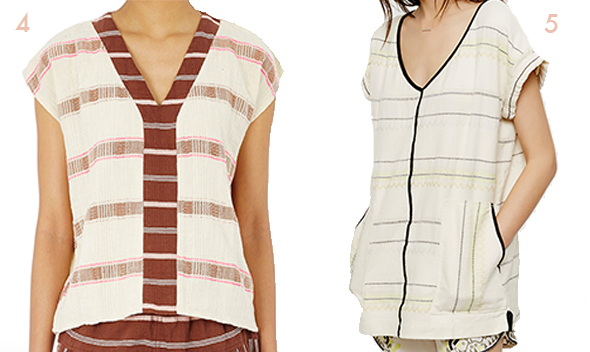 I brought my new K. Slade carry-all with me to NYC because I love that it holds EVERYTHING and it can be worn as a cross body bag. I especially love the navy and camel leather combo, the tiny monogram and of course the great tassels!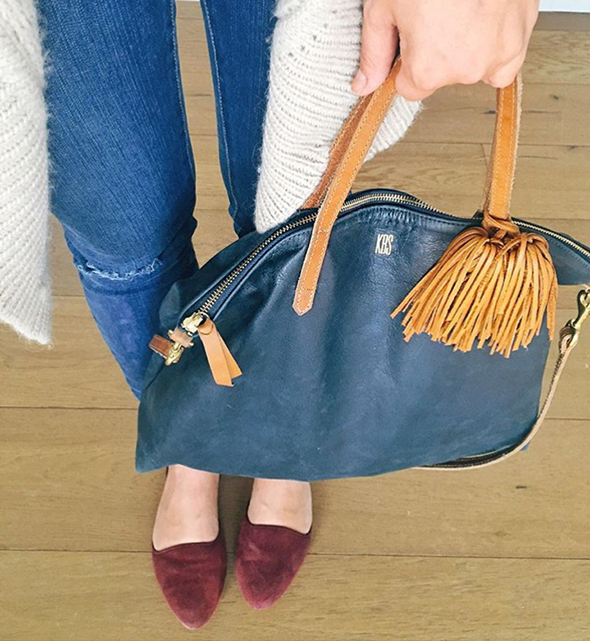 Michael and I had some work projects to do while we were in the city. I am designing two brownstone projects right now and we had the walls painted and refinished the floors in one of the homes while I was in town. I'm always blown away at how much bigger a space feels with lighter floors and walls!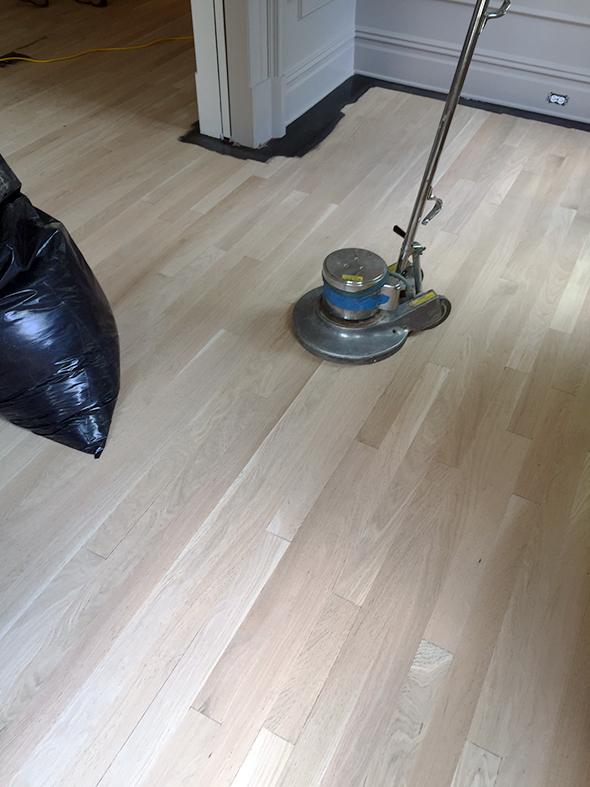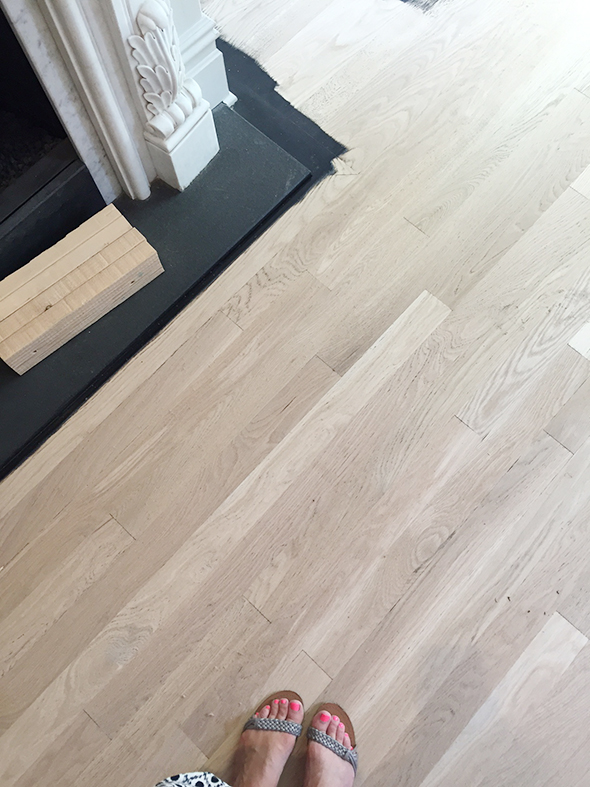 More to come from this beautiful project soon! We are back home now and I'm feeling rested and inspired and ready to get back to work and wrap up the last of these big summer installs. I'm actually loading up the car today and headed up to Portland to finish up a cabin project we've been working on for a long time. (Follow me on snapchat and Insta @jennykomenda for lots of behind the scenes!) I can't wait to share these photos with you! Here's a little sneak peek from our last site visit. OBSESSED with the olive green cabinets!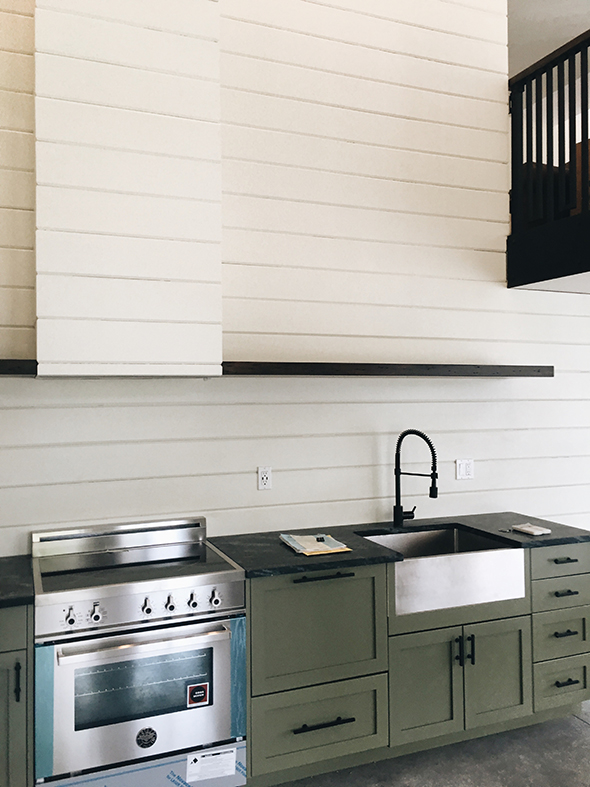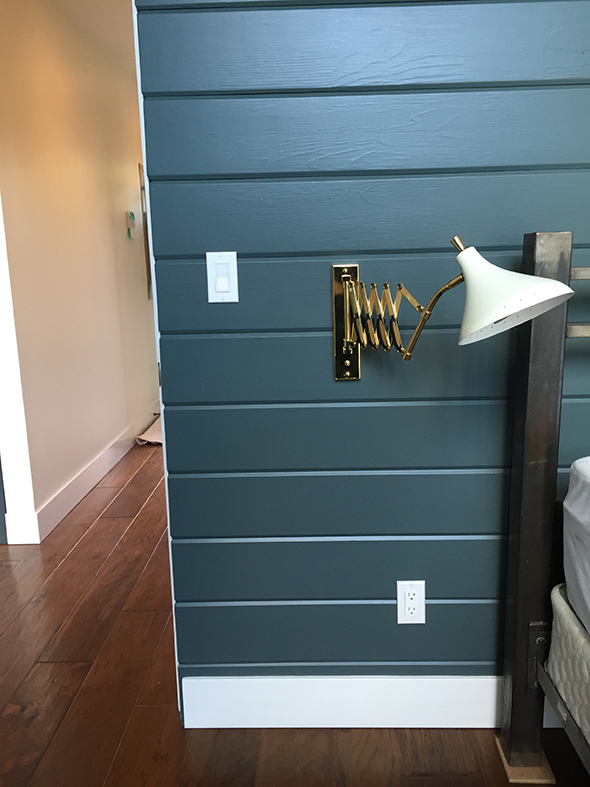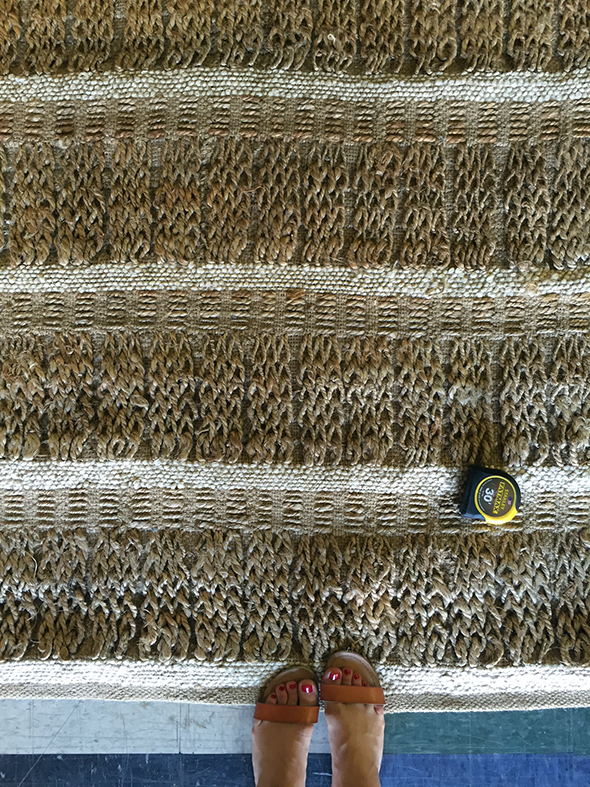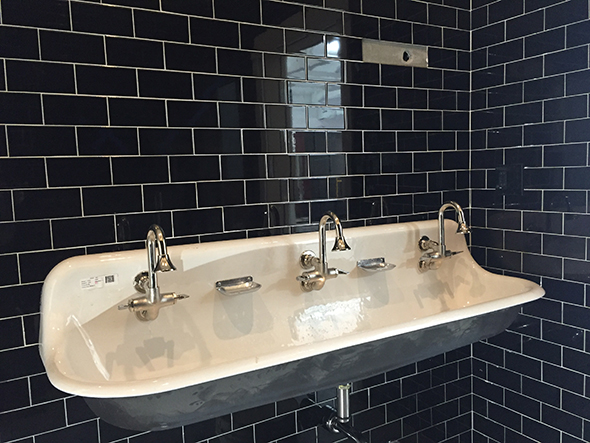 We're going to do a HUGE print out of one of Kate's amazing new art prints in the cabin. She's selling super affordable digital downloads here. Isn't this a great shot? I want this one in my own house.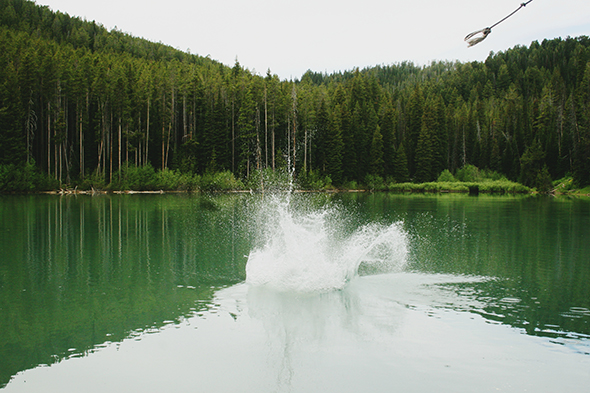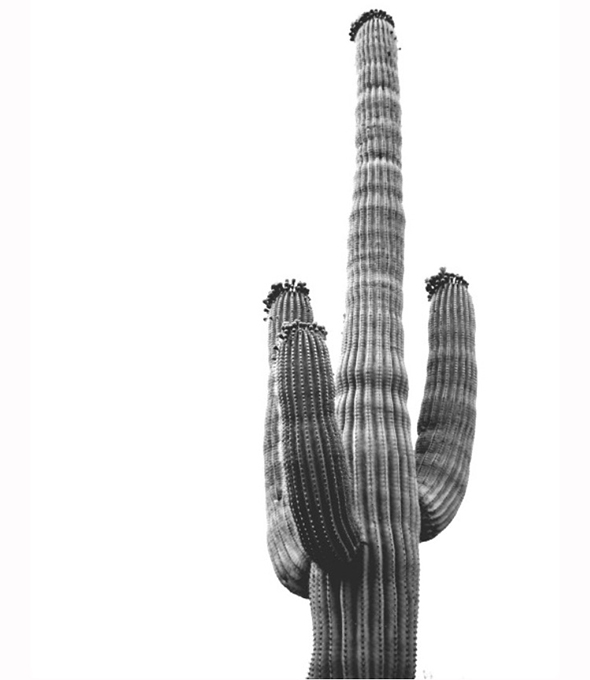 Wish me luck!