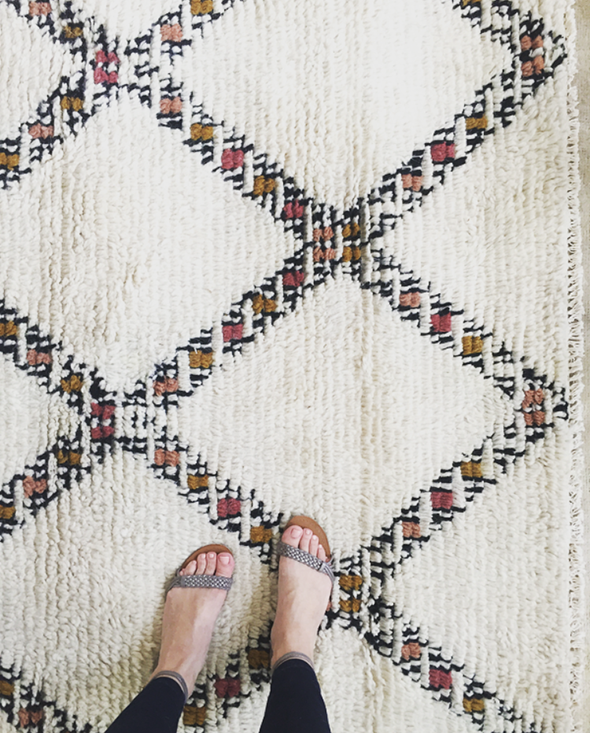 One of my favorite purchases from Lucy's project was this amazing Taza rug from West Elm. It was soft and thick and well-made and, for this room especially, it had just the right amount of color and pattern (which is to say not too much, so that the pillows and art could be the stars of the show)!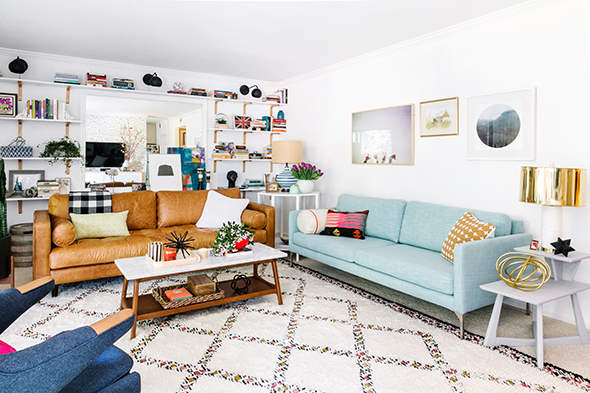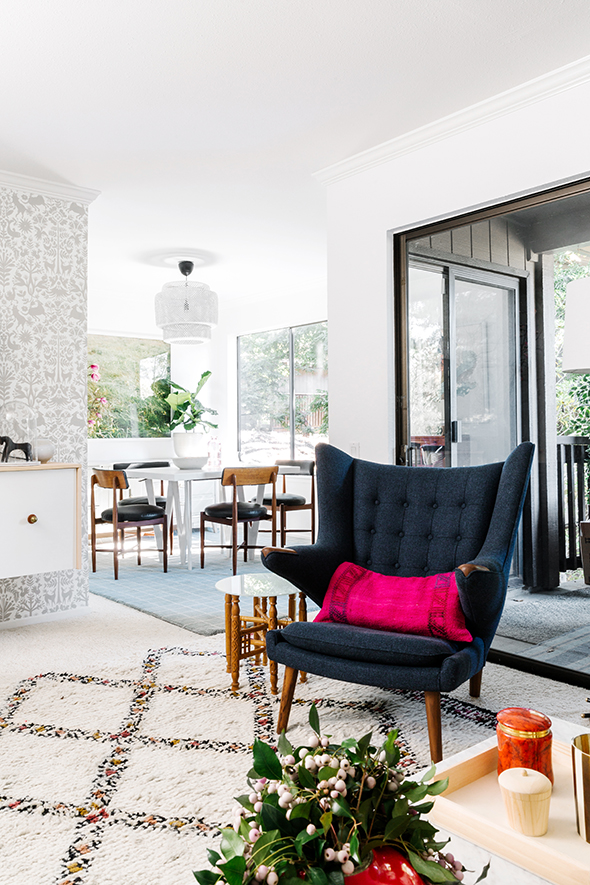 (above photos by Julia Robbs)
I ended up ordering one for Margot's room after we got home and have convinced a couple of friends to do the same. When I went to the West Elm site to send the link to the rug to my friend, I noticed just how many GREAT rugs West Elm has right now, and a bunch of them are 30% off (including my Taza rug!!).
Here are a few favorites I'm eyeing for some of our projects: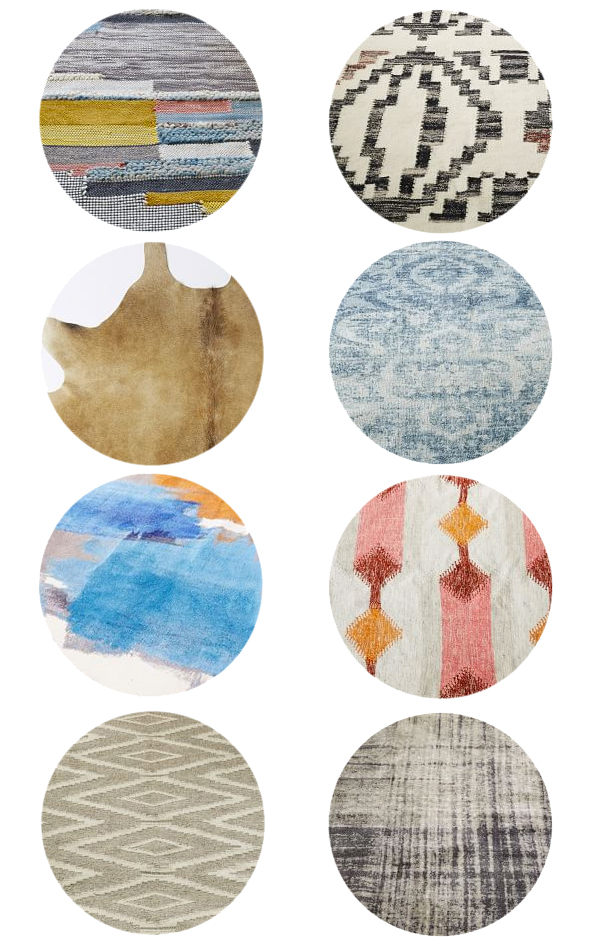 Have you seen any really special rugs around lately? I'm looking for a 10×14 or even bigger in a warm colorway. Tips are always welcome! :)