It seems like we've been living here in Arizona for both a really long time and almost no time at all. But we're actually about eight months in now!
While we used a realtor to help us buy our house, I did a lot of online research myself to find the homes we wanted to walk through. Trulia was an enormously helpful site in both searching for listings and for learning about areas in our new city, and I was really excited when they invited me to share some of our renovation journey as part of their Home Buying Moments series (see all the moments and their post cards here).
It was a fun exercise to think about how much things have changed around here in the past eight months, and what I would do differently if I could go back in time. So here's a little Q&A that I conducted with myself, because why pass up an opportunity to write in third person? :)

So Jenny, the Scorpion Lair (aka the faux well) is still sitting in your front yard? And WHY haven't you removed any (ANY!) of the gingerbread trim on the exterior of the house? I thought you wanted these gone first thing?



Oh, man, I really hate that the trim is still on our house and that that horrible well is still sitting out front! I wish I had all the time and money in the world so I could do all of the things and do them now. But the bottom line is home projects cost so, so much dumb money that we've had to pick and choose what we can tackle and when. I was really hoping that exterior projects would have happened this winter, but now I'm crossing my fingers for late spring. The benefit of having to wait to do all of the projects is I have time to really think about what I want to do.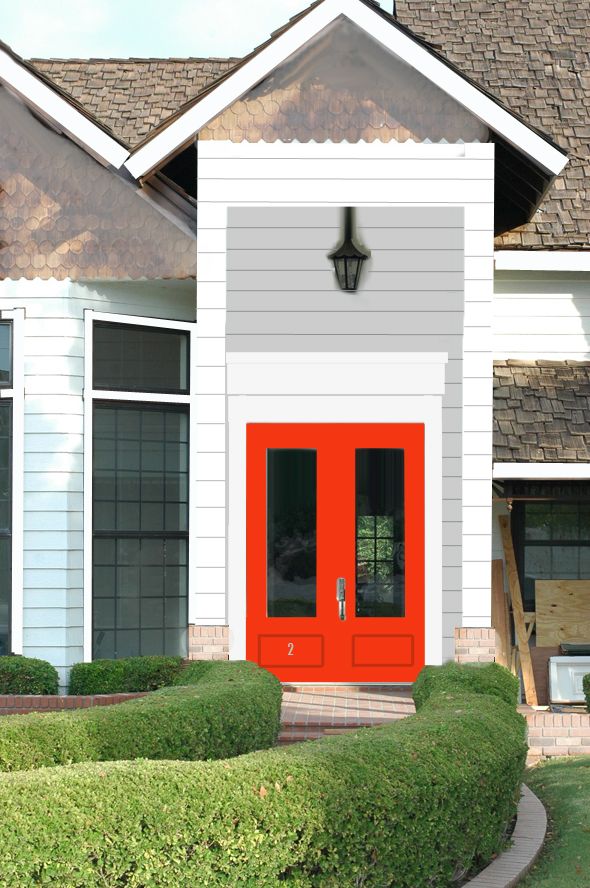 I'd love to paint everything at the same time that we do the tear-out, but it's looking like we'll need to replace all the window and door casings before painting, so the tally just keeps on rising!! It helps me to look back and think about all the things we HAVE finished though. We are making steady progress.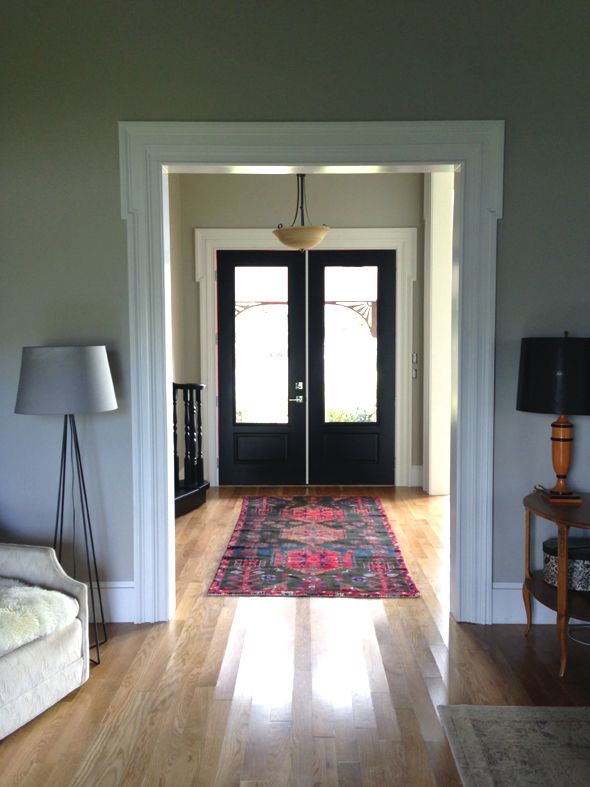 Hey Jenny, remember how the whole roof needs to be replaced, too?
(hi, Linus!)
Yeah, OUCH!! ($$$$$$)
The good news is we very much knew about the roof situation before we bought the house and we built that future cost into the final price, so that at least helps me feel a little better if nothing else. We also had the roof patched as part of our buying negotiations (the lighter shake shingles, which haven't weathered much yet), and the patch job earned us back another two or three years, if we want to take it. Our neighbors down the street had a shake roof just like ours and they got a new tile roof put on this month that is ceramic, but has texture like shake. Theirs is pretty and dark, like what I would want to do. I have so much research to do on this that it's nice that we have another year or two to figure it out and to set aside money.
Speaking of money, I know you've gone back and forth a lot about renovating the kitchen. What are your current plans for the space?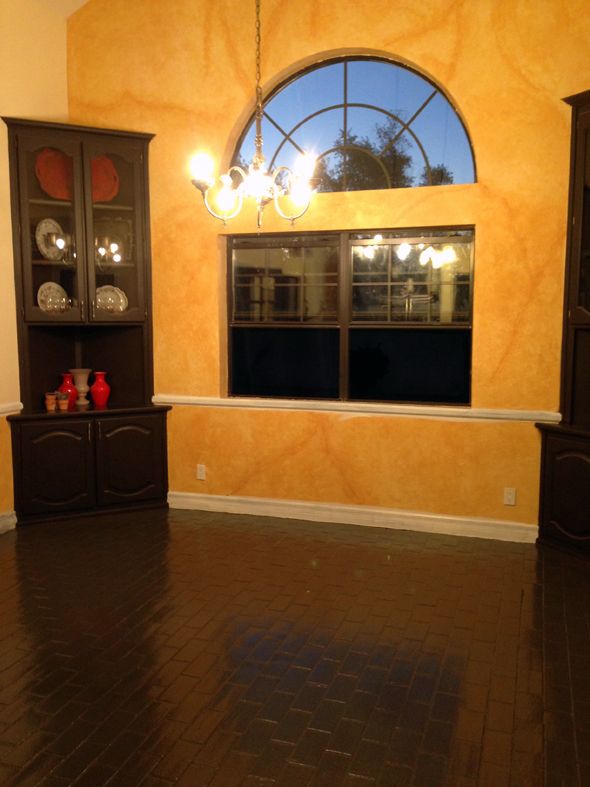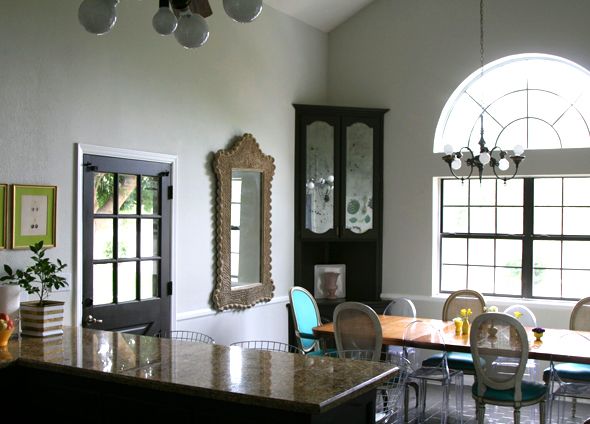 Good question, self! I feel like there are three different options for the kitchen. First, keep everything pretty much as-is, just with a couple more coats of paint slapped on it all. I'm okay with this option, but it would definitely be a temporary fix.
Second idea, spring for a huge reno and create the kitchen of my dreams by closing in most or all of the back porch. I'd be obviously SO excited about this option, but truly, I just don't think it's in the cards right now.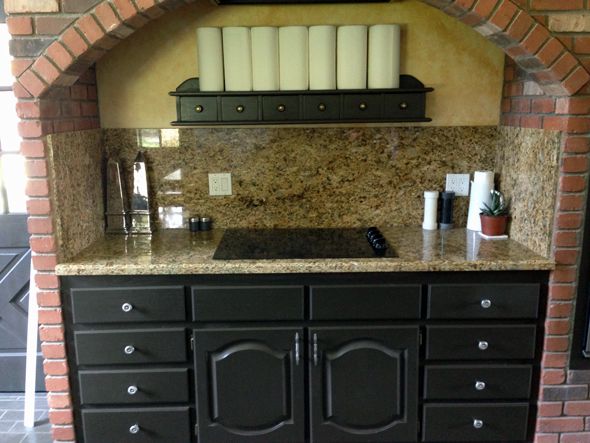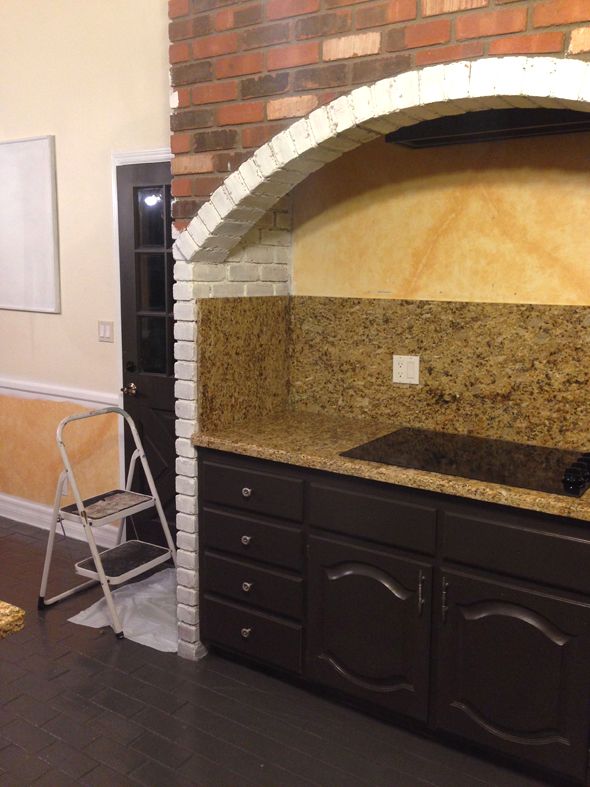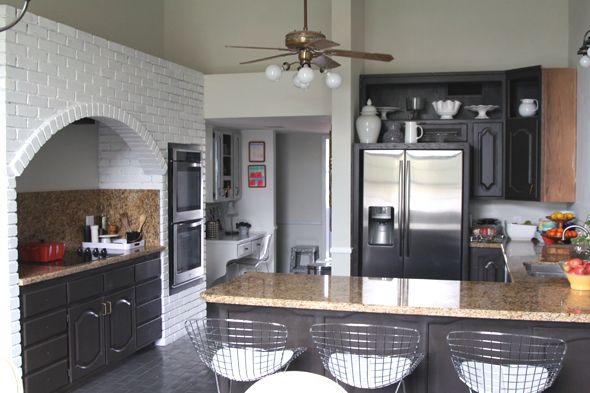 And the third idea, which is the one I'm leaning toward this week, is do a mini-reno and update mostly just the things that will stay put or can still be used when we do end up doing the full-blown reno later. Those items: new gas range, new cabs and counters, new refrigerator. So it's still a whole new kitchen and a pretty big reno, but it would be all cosmetic. No moving of walls or plumbing, no new flooring. We'd save all that good stuff for later, for down the road a couple years.
Jenny, how do you like your new wood floors? Do you wish you had done something different here?





I am not a sour grapes person, but it's true, if I could go back in time, I probably would have just sprung for the unfinished white oak and I would have stained it on site. I don't love that our floors have that factory finish to them and the stain is a little different than what I hoped for. I will say I think they are starting to look a little more broken in though, so I'm hopeful. And the good news is if I ever come across a sack of money and a month of free time, I could refinish my floors and do the gray oil stain/sealer look that I dreamt of in the beginning!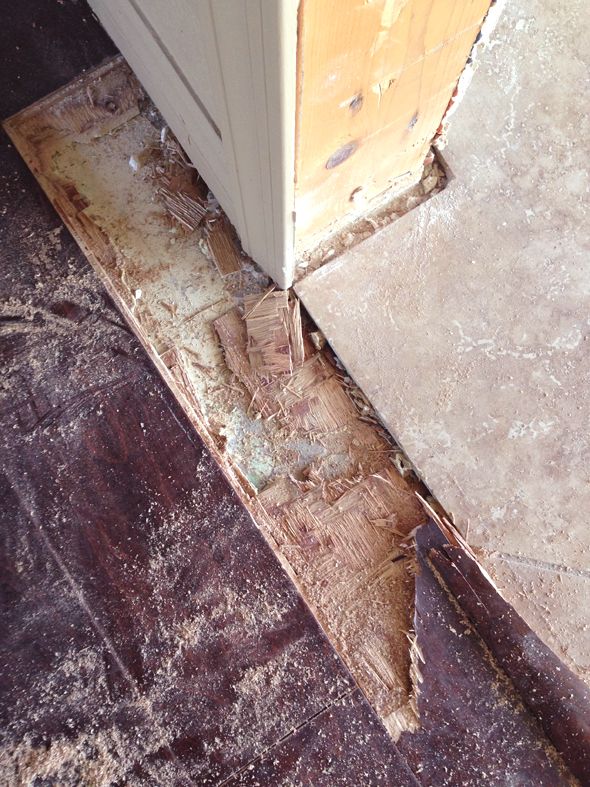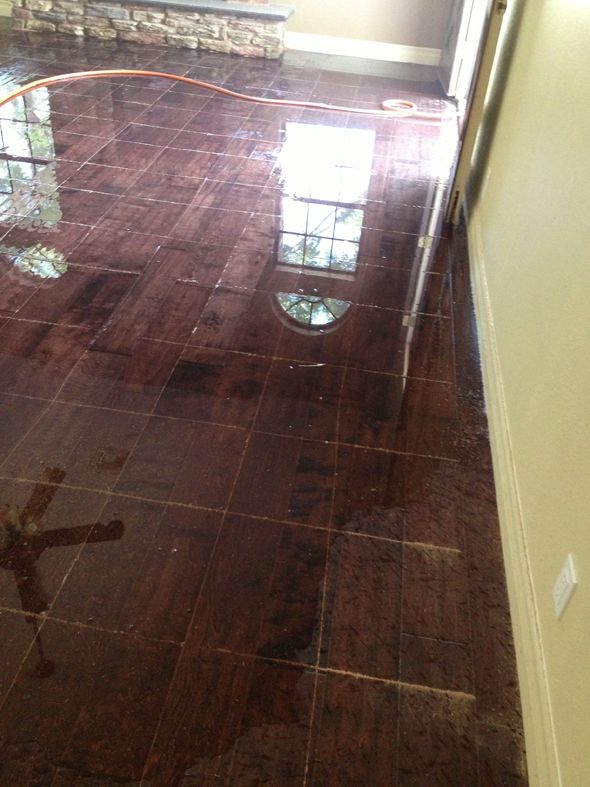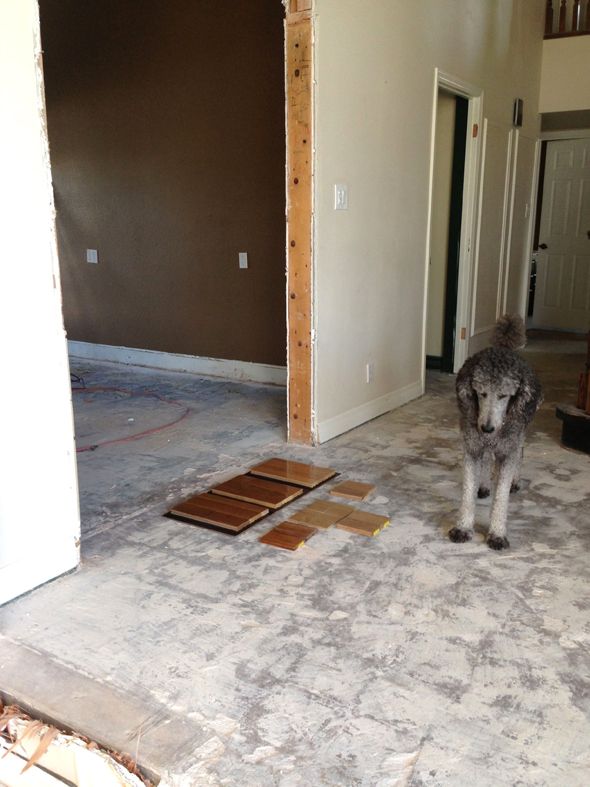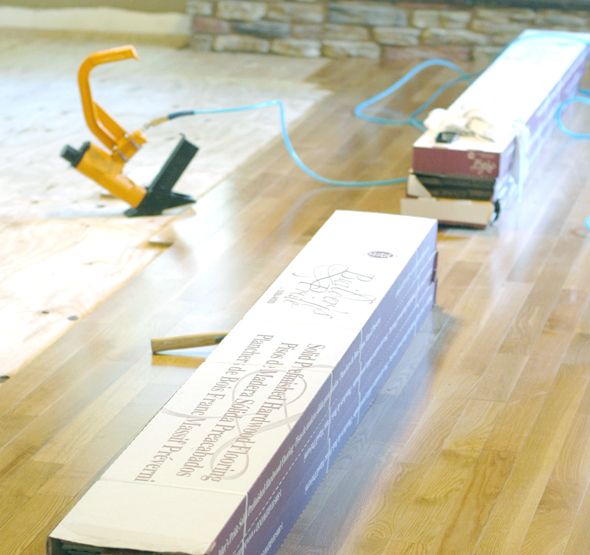 What's been your favorite project in the house so far?


Tough call! I think it's a three-way tie between the fireplace, the laundry room and the new studio floors. I love what we were able to achieve with each of these with just some elbow grease and not a lot of money.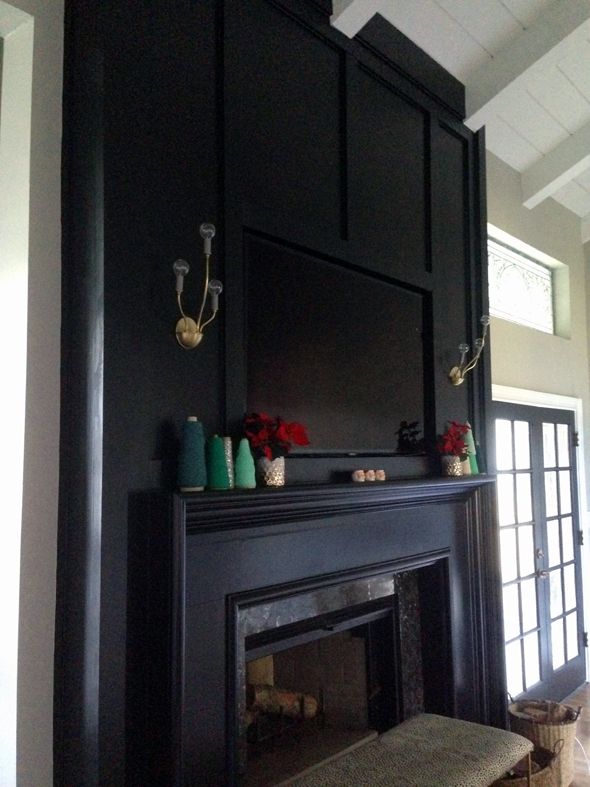 What's something that you thought you hated about the house, but now you love?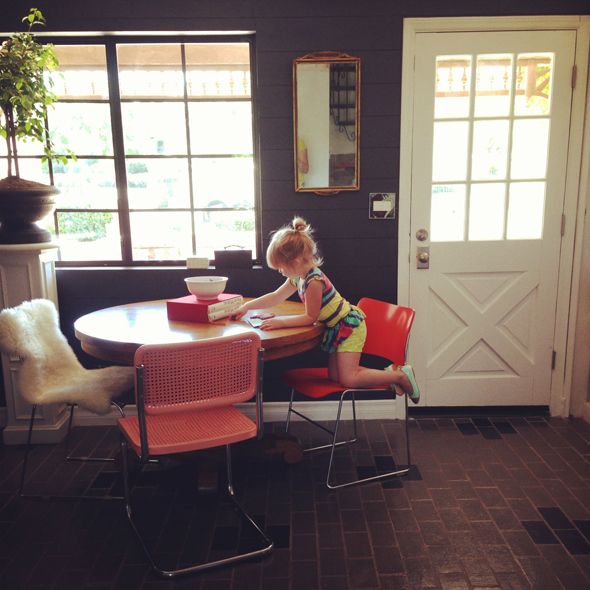 Our house is not really a square or rectangular shape, and there are lots of exterior doors because of it. It used to make me uncomfortable, but now I love it. It makes moving furniture around and taking projects in and out of the house a breeze. Now I wouldn't close off any of the doors even if I could! It's like this house was meant to be ours. :) And now that the studio and the playroom's up and running, it feels even better than ever.
Is this house your forever house?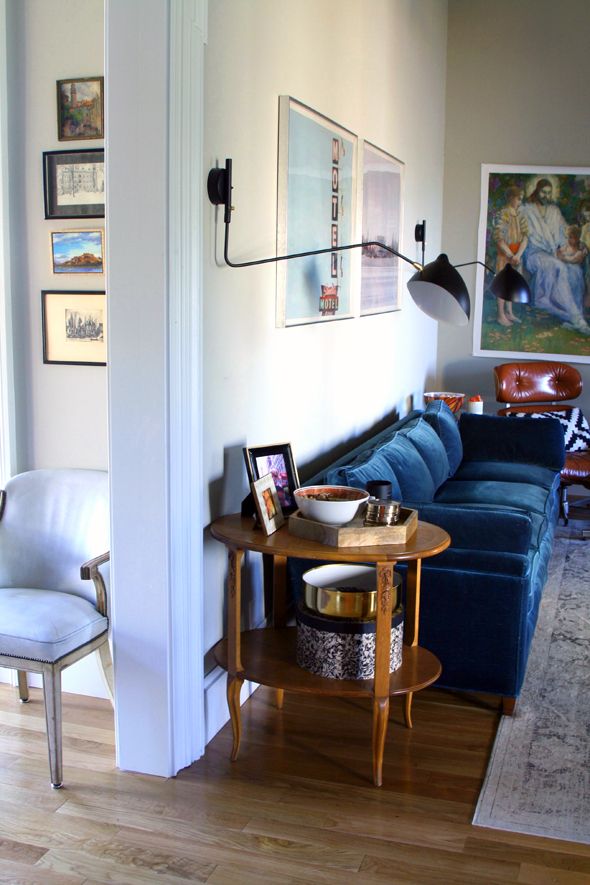 I really, really love this house, but I don't even pretend to know what our future looks like! We recently were pretty sure that we were going to move back to NYC for Michael's job this year (can you even imagine!), but it's looking like his company would actually like us to stay here for a while longer, maybe forever.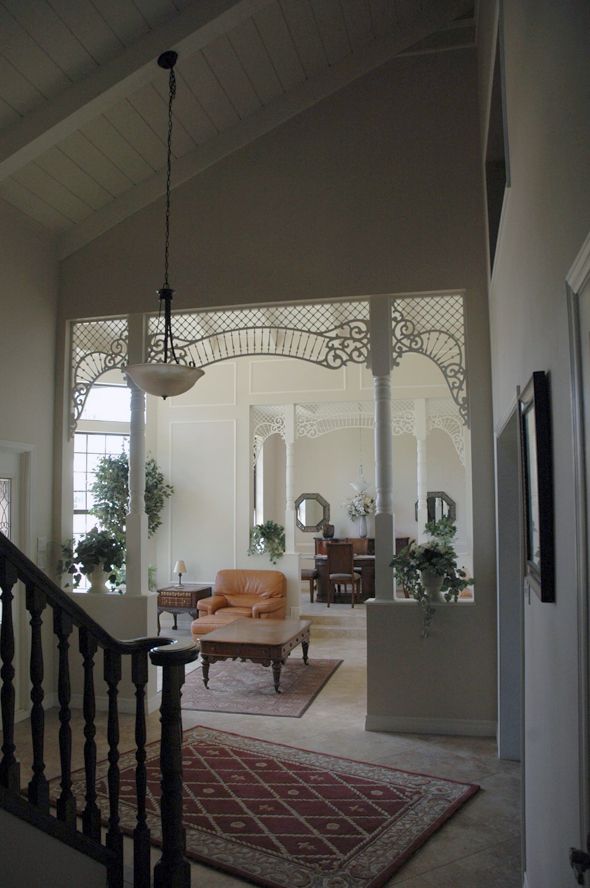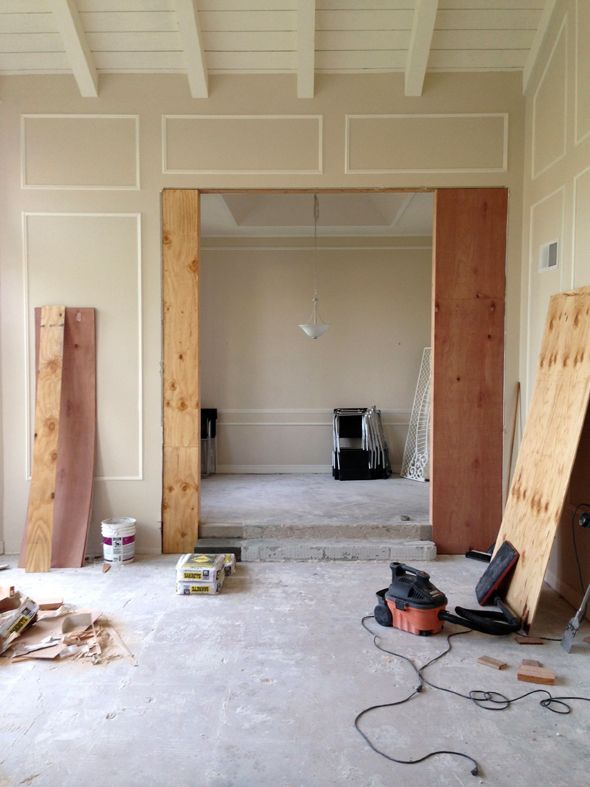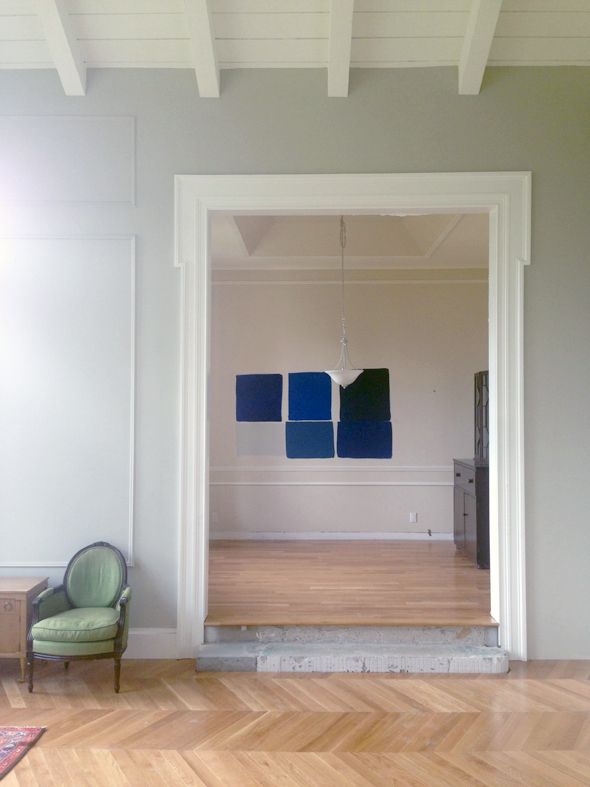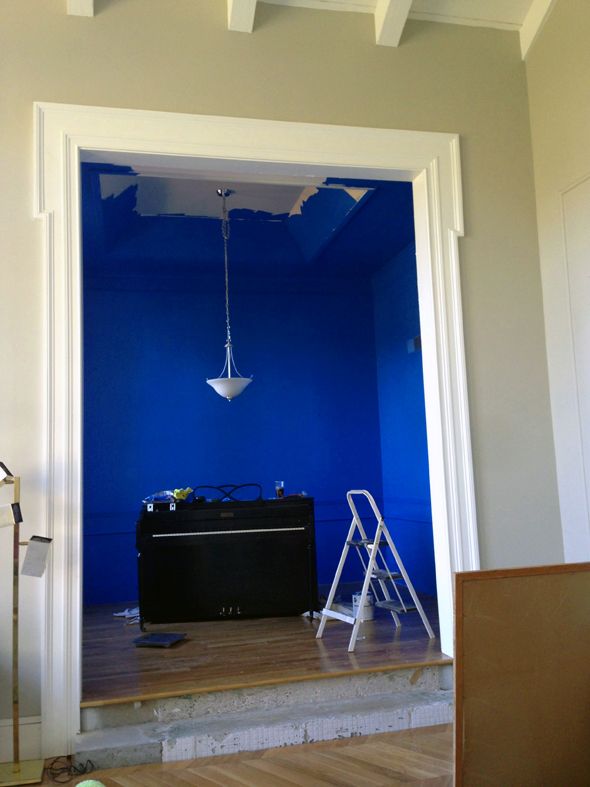 I've decided to treat it like my forever house, even if it ends up not being that. I'm trying to be extra careful with all of my choices, but I'm not doing things for resale value, etc. I want to make this home special for us, and if we happen to find ourselves in a place where we need to sell in the future, hopefully buyers will like our house as much as I am liking it these days. I feel equal parts grateful and hopeful about the house.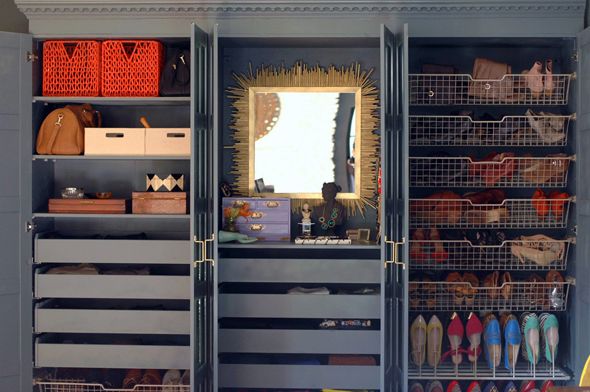 So, friends, when you bought your house, what was your favorite Home Buying Moment? Do any of Trulia's postcards ring especially true for you? No. 48 was pretty much spot-on for me, with every house we looked at! :)
This post is sponsored by Trulia. The views expressed here are solely my own. To learn
more click here, and as alway, thank you for supporting LGN sponsors!