The past couple of weeks have been a blur of projects and house guests, which I have so loved doing and having, but now I'm in the clear a little more and am able to get focused back on work. I'm so excited about a big change I have in the works!
As we were organizing the house in anticipation for these house guests we've been hosting this month, Michael and I have been talking a lot about the way we use our house and about how to best use the spaces we have.
The big room above the garage that we've been calling the play room has been largely unused by the kids (these photos are from before we moved into the house). The space is sort of far away and removed from the rest of the house, so it makes sense they wouldn't really want to be up there all alone. Over time, the toys started migrating over to the bedrooms and the play room was beginning to feel like a big waste of space.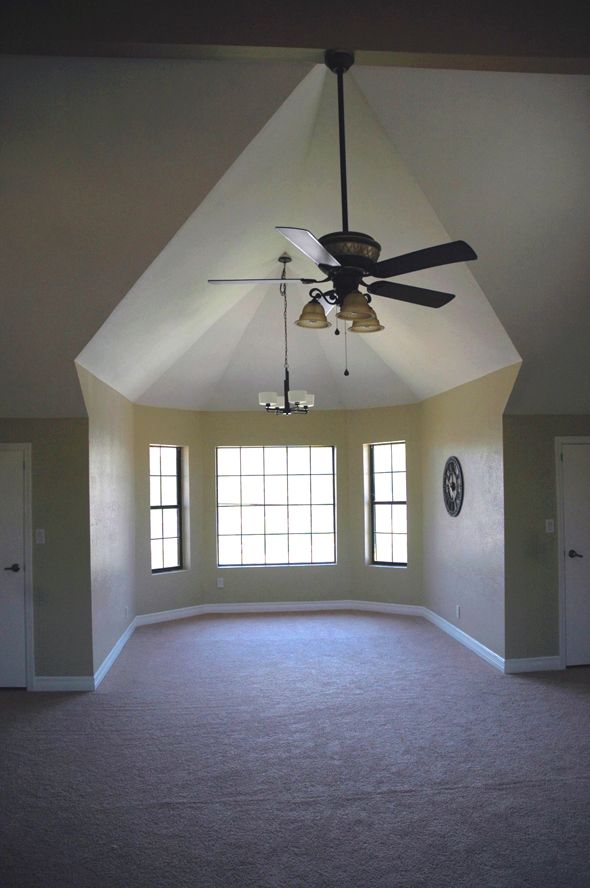 And you guys all know that I've been really thinking a lot about work and this blog and sort of trying to figure out what I want my future to look like. One of my New Years resolutions is to work smarter not harder. I don't even pretend to have a balanced life – some week's are allllllll work with family squished in there. Other weeks (like this one) have been all about friends and loved ones. I'm finally getting used to the fact that this is just how it's going to be and that there's power in embracing the imbalance of the balancing act. :)
(Sidebar: speaking of family, my friends over at Small Fry blog interviewed me about some of my thoughts on motherhood and Evie's crazy birth story. Hop on over if you're in for a read and a little TMI from me.)
It's been so nice to get to work from home for all these years, especially while my girls were so young. But I think it's time. I think I'll always share my personal home projects with you guys here on LGN, but I also want to focus on creating more editorial content and shoot the projects and ideas in a separate space. Also I've been trying to get the ball rolling on a book for about three years now, but we just keep moving and things get pushed back. I would love to finally start (and finish) my book this year.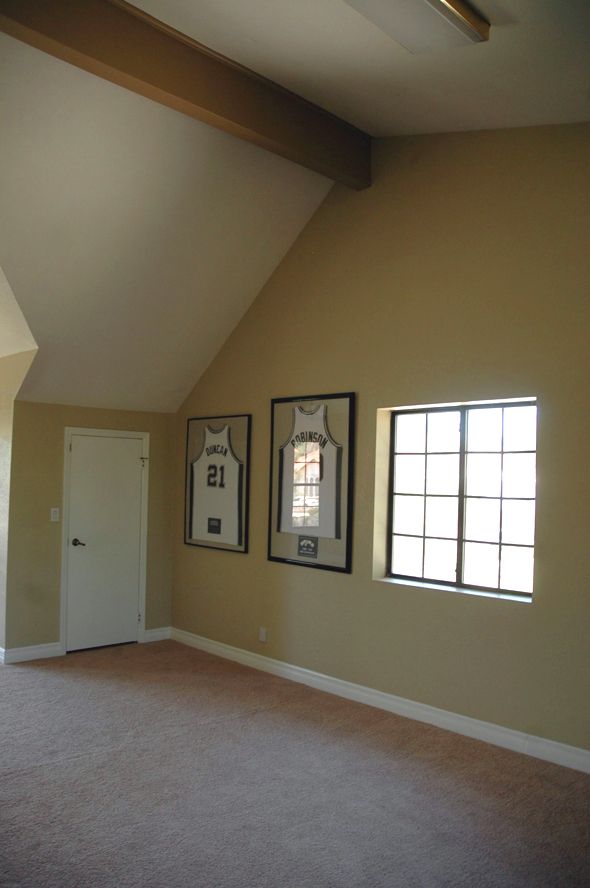 So I thought for about two seconds about renting a commercial office space, and then I realized the play room makes the perfect studio. It was a total 'duh' moment. Why hadn't we thought of this before? The space is removed from the rest of the house, though easily accessible, so maybe I could get the best of both worlds with privacy and convenience?
My beautiful sister, Heather, who used to live with us in Brooklyn, moved back in about a week ago so she could go back to school to get her teaching certificate (so excited for her!). She'll be living in the the guest bedroom, which is right next to the new studio space. In her off-hours, she'll be pitching in with projects and I'm so excited to have her around again. She makes even the most grueling, labor-intensive projects hilariously fun. And there will always be music and dancing.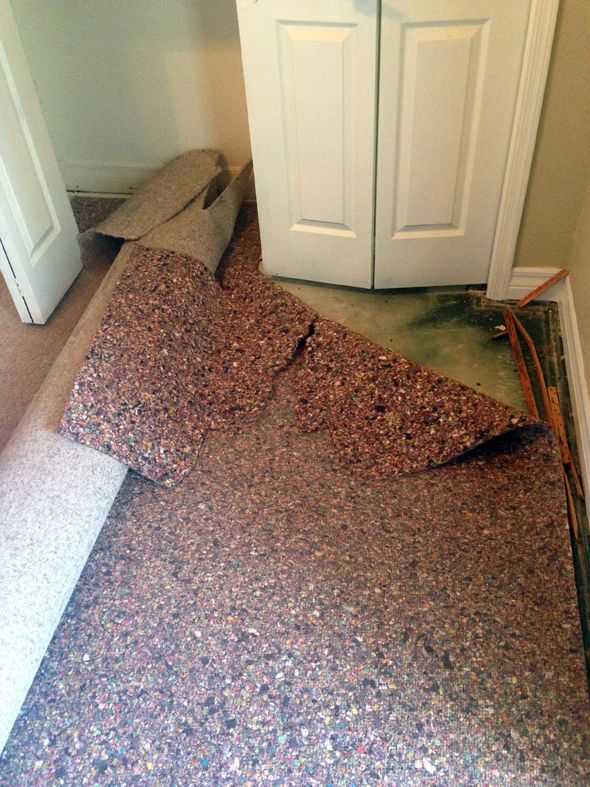 I've also hired someone to help with coordinating and shooting mostly the book. Her name is Kate and she deserves a whole post dedicated to her awesomeness. She's really great and I'm so excited to have her around starting the beginning of March. More on the amazing Kate later!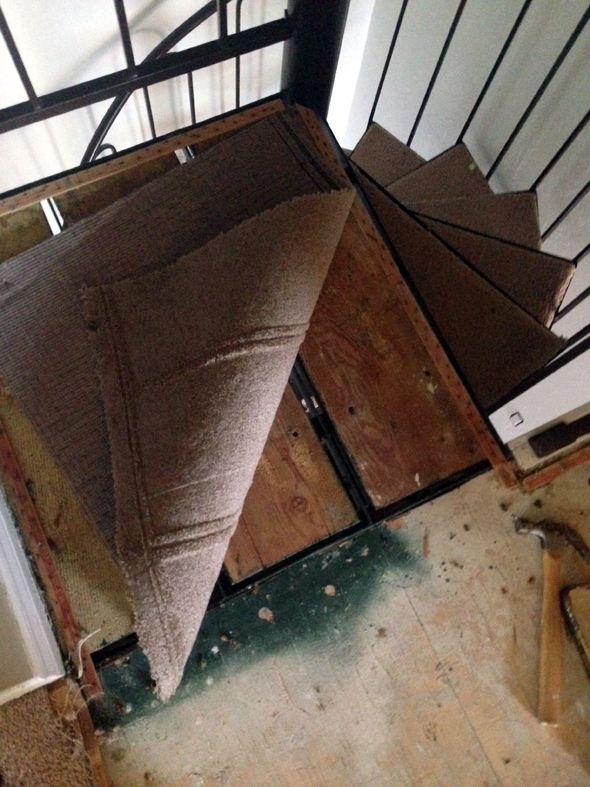 We've been working like crazy to transform the studio since deciding to turn my old office (the space with the dry erase boards) into the playroom. The new playroom space is pretty much in full swing now and the kids and their friends use the room so much more! Success.
Pulling up the carpet in the studio was, surprisingly, the easiest part of the mini reno we're doing. I had lots of practice in the brownstone, but this carpet was a breeze compared to that nasty old stuff! You just sort of pick at a corner until the carpet pulls away from the tack strip and then just pull and roll while you go. The only tricky part is getting up the tack strips, but it's not too bad with a hammer and crow bar. We got down to subfloor in just a couple hours. (Special thanks to my sister, Ali, who is a carpet-removing machine!!)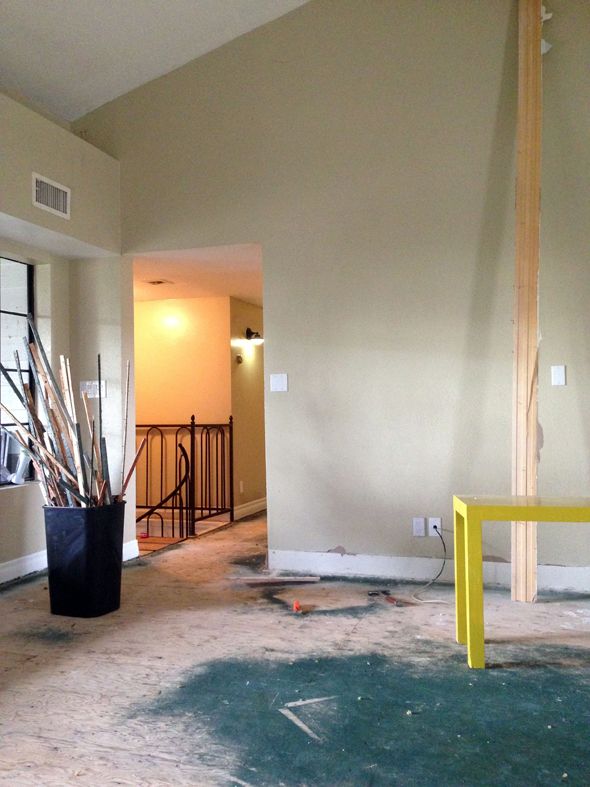 We're almost done with the new floors and I'm so excited to share the tutorial. I just need to finish baseboards and I'll take some photos. I wanted a bright white space. Here were some of my inspiration photos.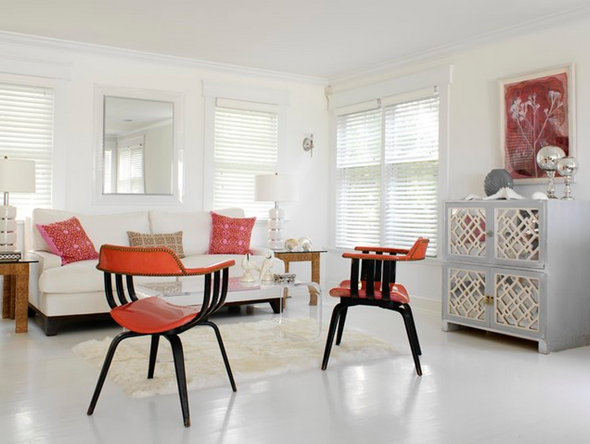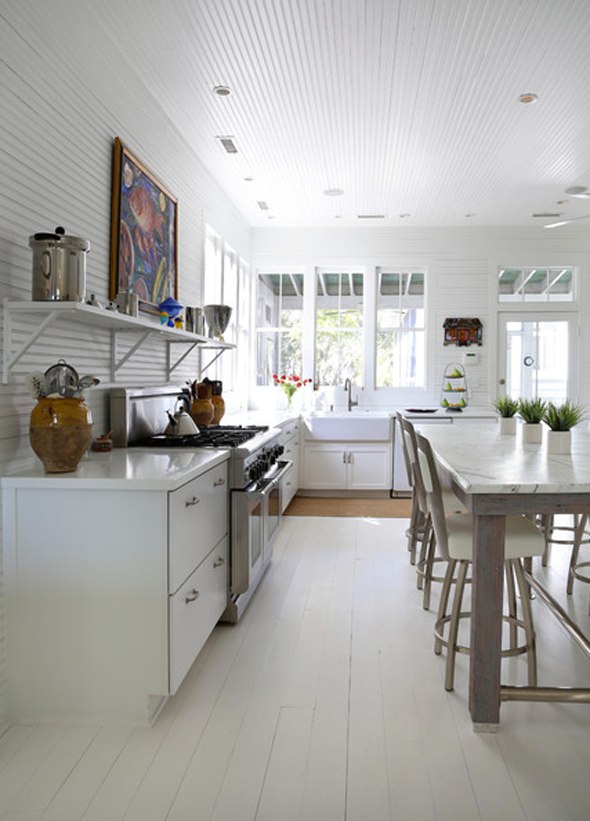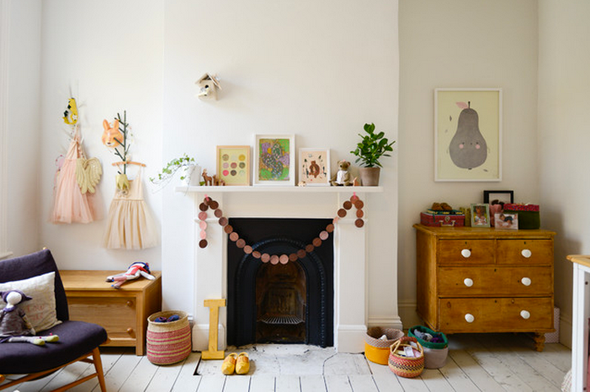 Things ended up evolving a little though and what we ended up with is a good blend of the above photos and the two below. Cryptic, I know. These all look pretty different. :)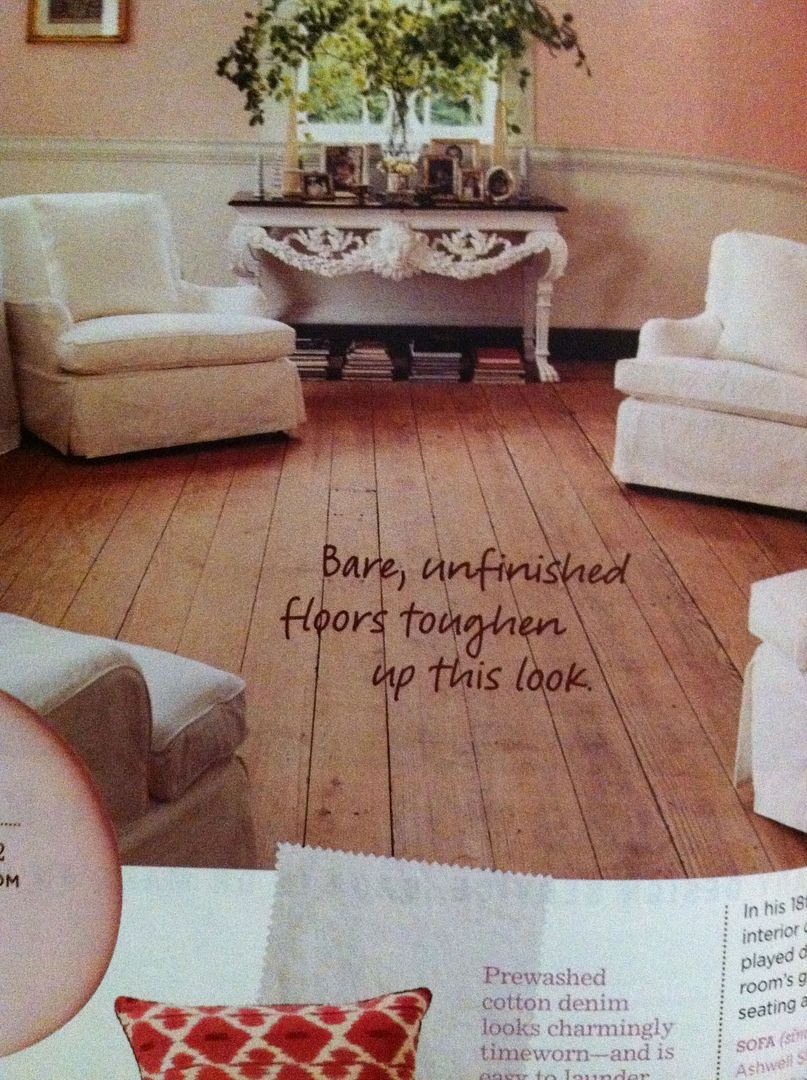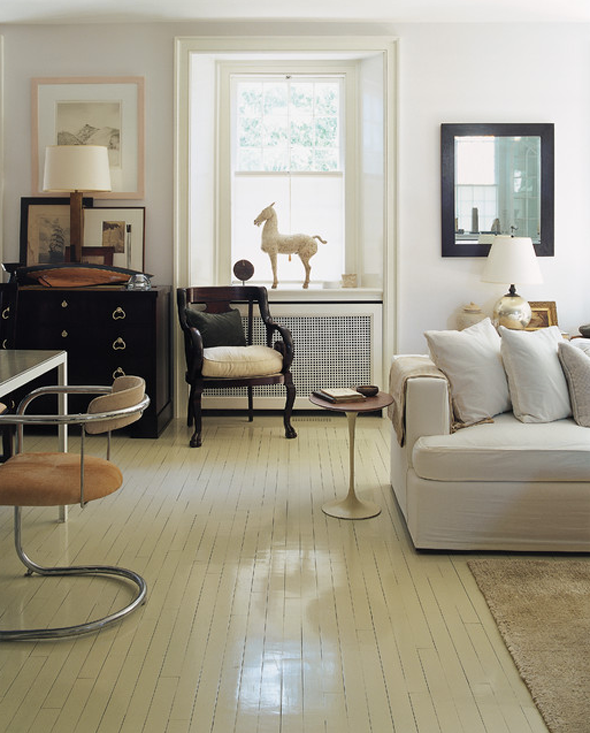 Anyway, I am just SO excited about how everything is turning out. I'm not really talking about the floors even, though they are spectacular! But, I'm feeling like I have a plan and a the foundation is laid for a really great 2014. Thanks for all your continued support, friends. I have felt you cheering me on and it has meant the world to me. xoxo
(all inspiration photos via Houzz here)