I've long been a fan of using classical busts in decor. Remember this oldie from Blueprint?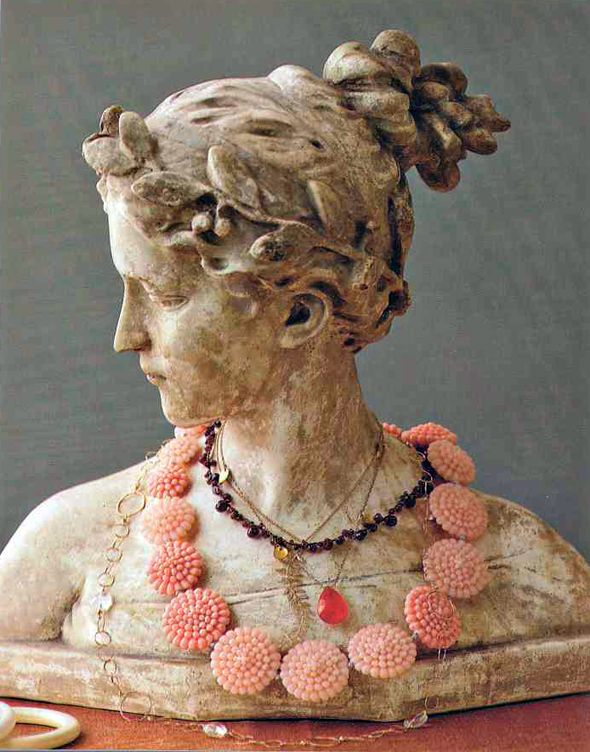 My favorite place to use busts is in a bathroom or a bedroom, for jewelry and accessory storage. How cool does this side table in Lulu Powers' home look with the bust styled with her dad's old hat? Love.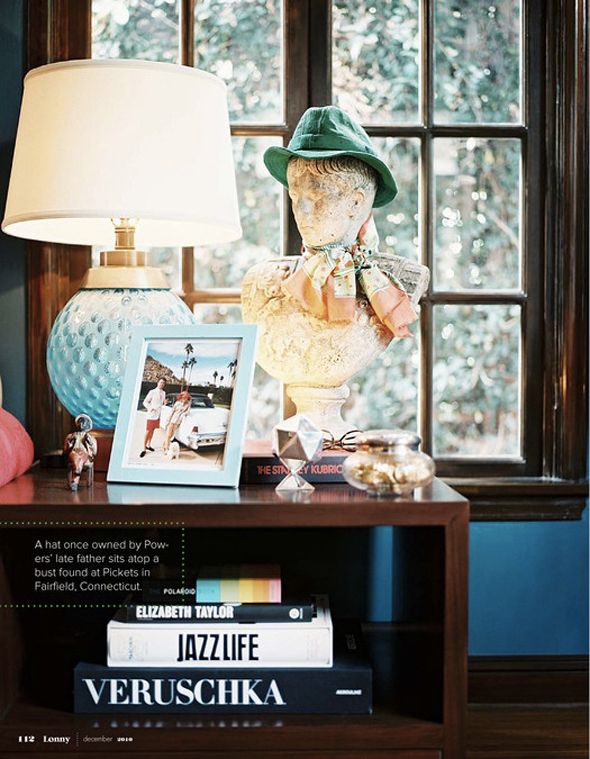 I wanted to use a bust in my little vanity area and I stumbled across this one at Homegoods for about $7. The size and subject were perfect (her hair!), but the antiqued resin finish wasn't what I was after.
A few weeks before I had purchased some of this iron faux finish at Michaels, just on a whim (they had a few in the clearance section for $2 – how could I resist?). I've seen this paint line carried at hardware stores too and they have tons of cool finishes. Their gold is pretty good.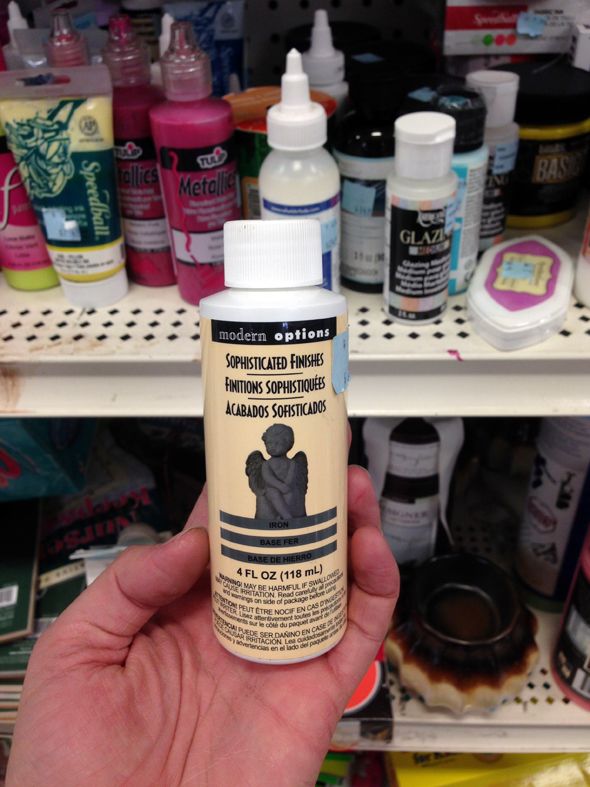 I was a little nervous, brushing on the first coat. The paint is super watery and just sort of looked like cheap black paint.
But I forged ahead and two coats later I was left with a really cool, chalky charcoal gray that actually looked quite a bit like iron.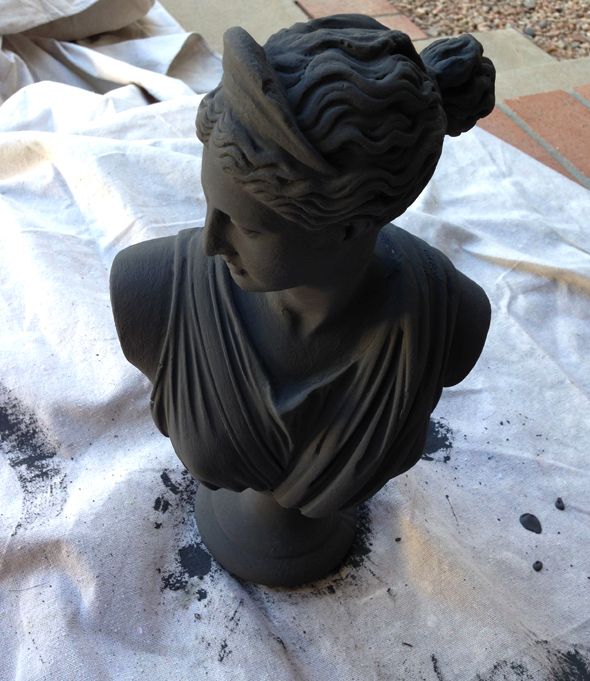 The girls helped me paint the bust and decided to name her Betty, so that's good? I pulled out Beethoven from my stash to give Betty a little company.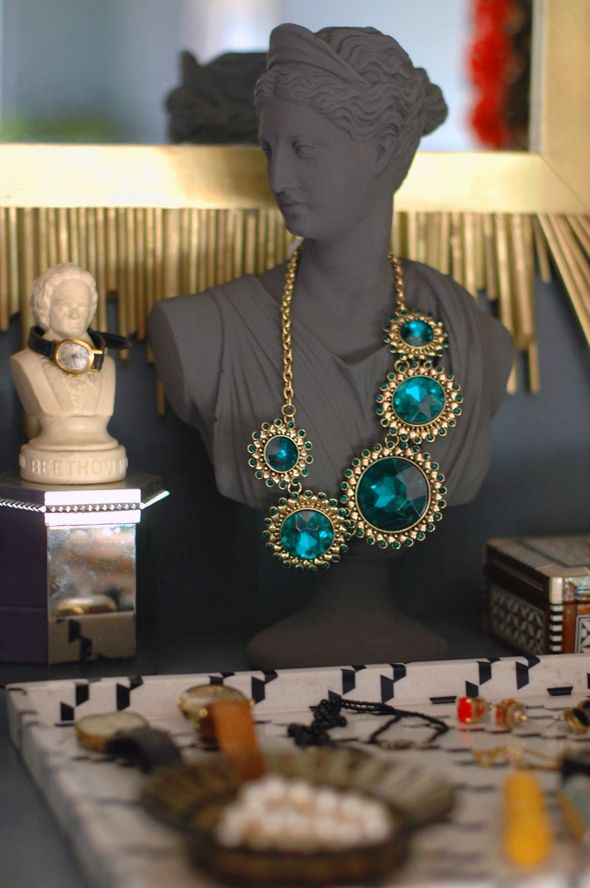 It's nice to have a place to toss a necklace down at the end of the day when I'm feeling too lazy to find its spot on the hanging rack (yes, I'm that lazy).