So, I've been doing quite a bit of furniture shopping lately for the new house. I don't want to spend an arm and a leg, but I also don't want cheap junk either. I'm mostly looking for really special, unique stuff – the treasures. Craigslist can occasionally be a gold mine, but even in New York, I had to sift through so many cheesy listings to find something maybe worth looking at.
Chairish is a new site that is bridging the gap between Craigslist and 1st dibs. It is a person-to-person marketplace where design lovers buy and sell exceptional pre-owned furnishings and decor. The inventory is curated by the stylish staff at Chairish, so you know you won't be sifting through junk, but the prices aren't astronomical like on other sites. You'll see a lot of familiar names pop up on Chairish. From Milo Baughman to Drexel, Eames to Barabara Barry. There are also lots of great vintage pieces with unknown origin and some fabulous newer pieces.
Here are a few of my favorites currently available. If you're lucky enough to snag any of these, color me jealous.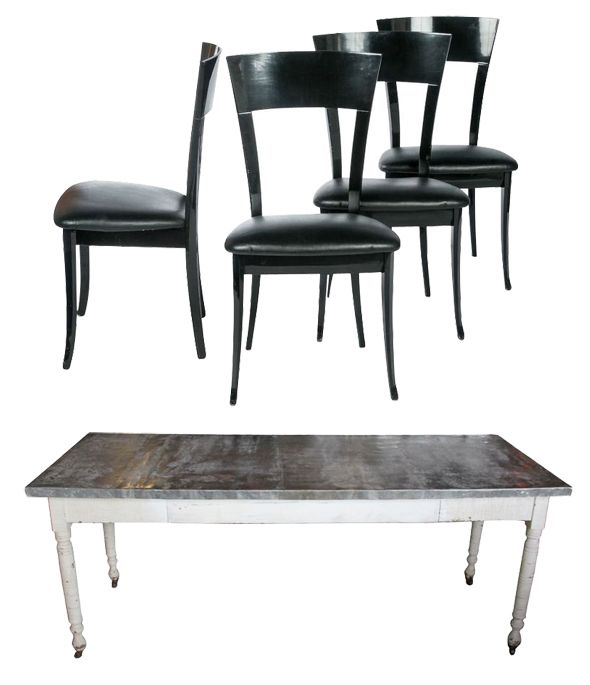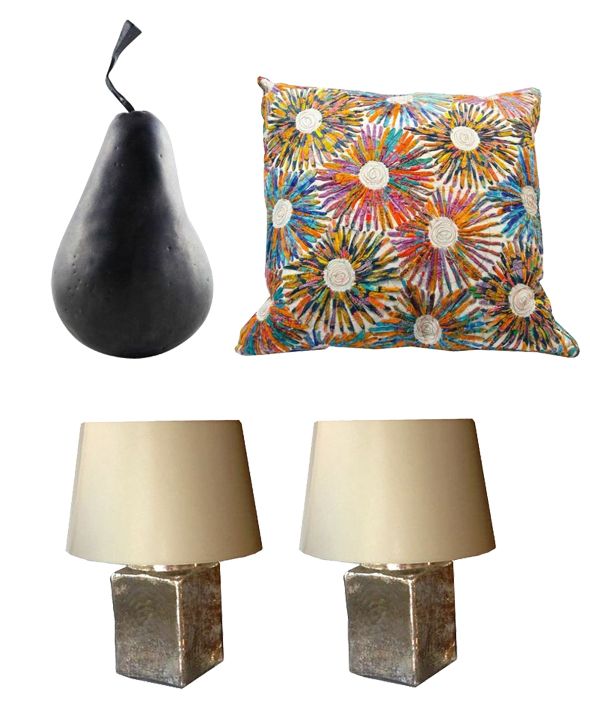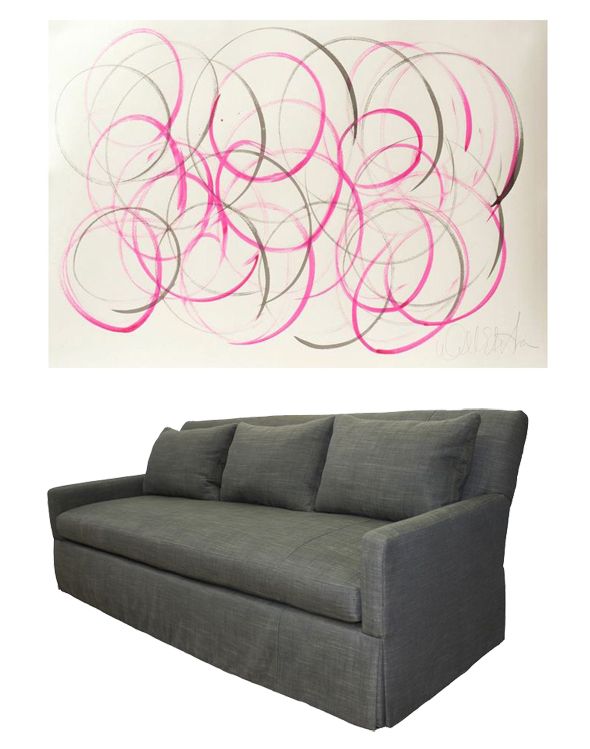 Chairish is also a great place to sell your gently used furnishings! There's never a listing fee and they offer a few different options for selling services. Like, if you don't want to deal with it at all they will take care of the whole shebang from pick up and storage, to photography and listing. Chairish always handles (and verifies) payments and orchestrates delivery. They've thought of everything, officially enabling chronic decorators nationwide! :)
Here's the extra exciting part: Chairish is offering up a whopping $500 gift certificate today! To enter to win, click here. Contest ends on Friday, September 13 at midnight. The winner will be announced here and contacted. Good luck!!
This post is sponsored by Chairish. To see the entire Chairish collection, visit here.