One of my newest sponsors is HauteLook, which is a Nordstrom company. For as long as I can remember, I've loved Nordstrom and everything about it. It's great that you can find clothes, shoes, jewelry, beauty products and even home goods in one place and at all different price points. HauteLook, which is a free, member's only sale event site, has inventory that is well-rounded in just the same way, with the added excitement of new sales and new collections introduced daily, at awesome discounted prices – we're talking, like 75% off. Great deals to be had.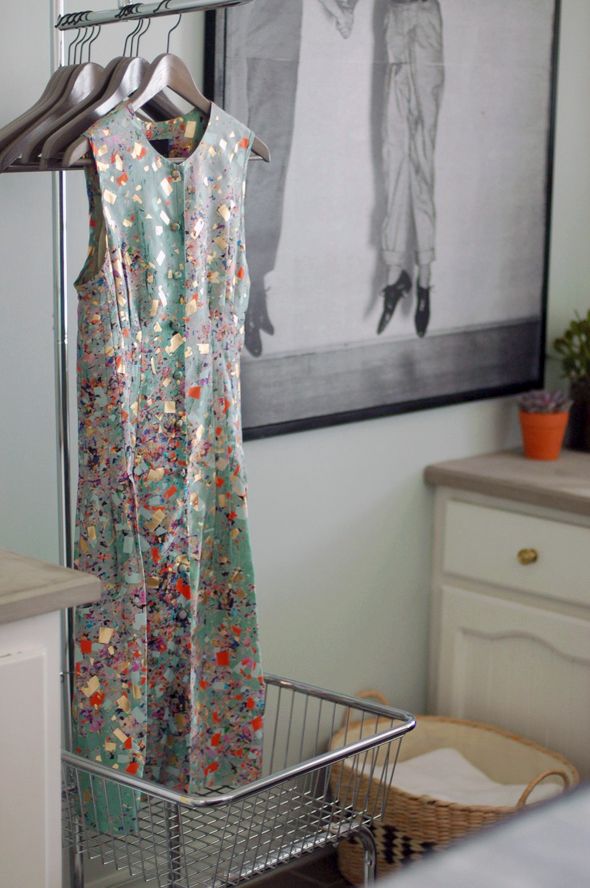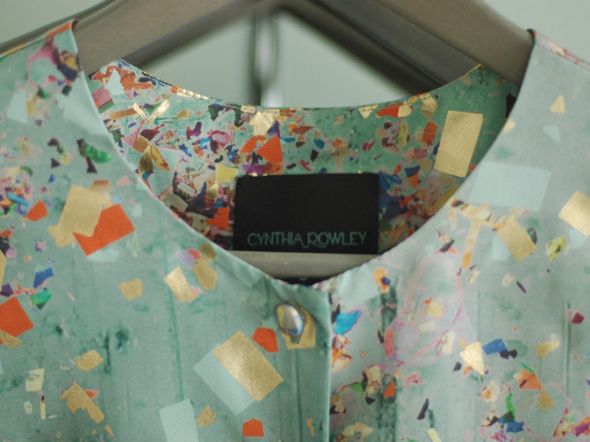 Once of my favorite HauteLook finds was this silk Cynthia Rowley dress I bought a few months ago. I love the Klimpt-esque print and colors. The pieces that look like gold foil catch the sun in a really pretty way.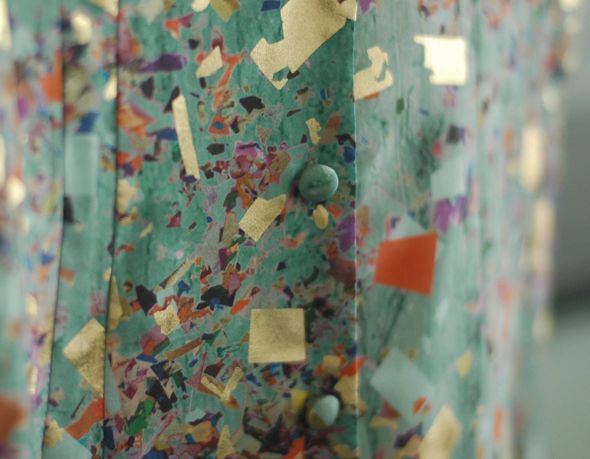 And about a month ago I found this mint hotel bedding set on HauteLook for a steal. Less than $90 for a high quality king-sized duvet with a pair of shams.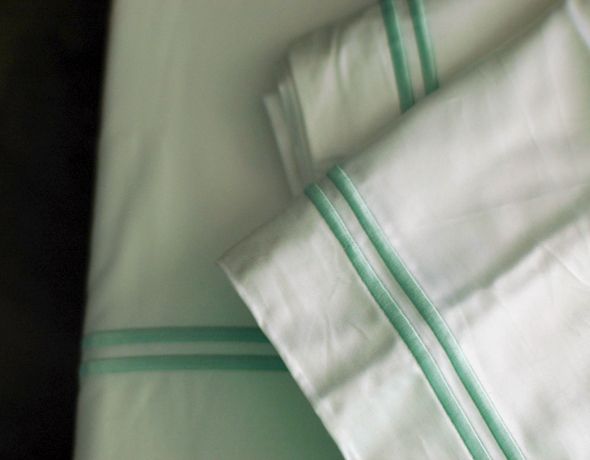 I'm so excited to use this in our room when we move into the space next week. I'm thinking of hanging my chinoiserie panels behind the bed – won't that be a pretty pairing?
HauteLook always has a great selection of beautiful items, but I usually like to just shop their home page, which highlights the day's most popular items. Here are my "best-of-the-best" choices, all available right now: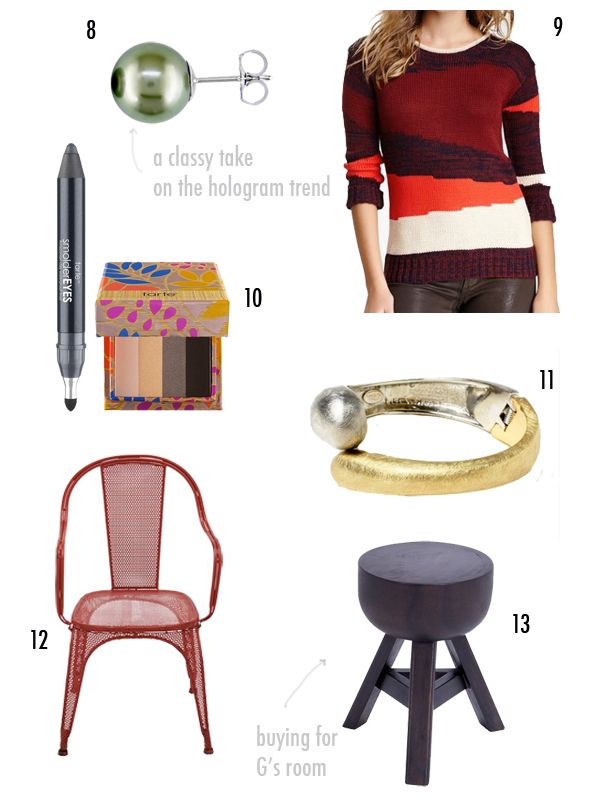 HauteLook is offering up three $50 gift cards today. To enter to win,
register for free here
, take a peek around and leave a comment here with you favorite picks. Contest, which is open to US, Canada and Australia residents, ends next Thursday at midnight. Winners will be emailed. Good luck!
This post was brought to you by HauteLook. Thank you for your support!