I'm still riding the oxblood/burgundy trend train. I think the color is still so fresh.
I wish I had my good camera with me when I found these vases at an antique store. The color was so pretty. A gorgeous colorwash of oxblood, hot pink and cream. The vases were perfection, and I wanted them so bad
for my bookshelves
, but they were a little too pricey to buy on a whim. The color combo stuck though and I haven't been able to get burgundy + bright pink out of my mind.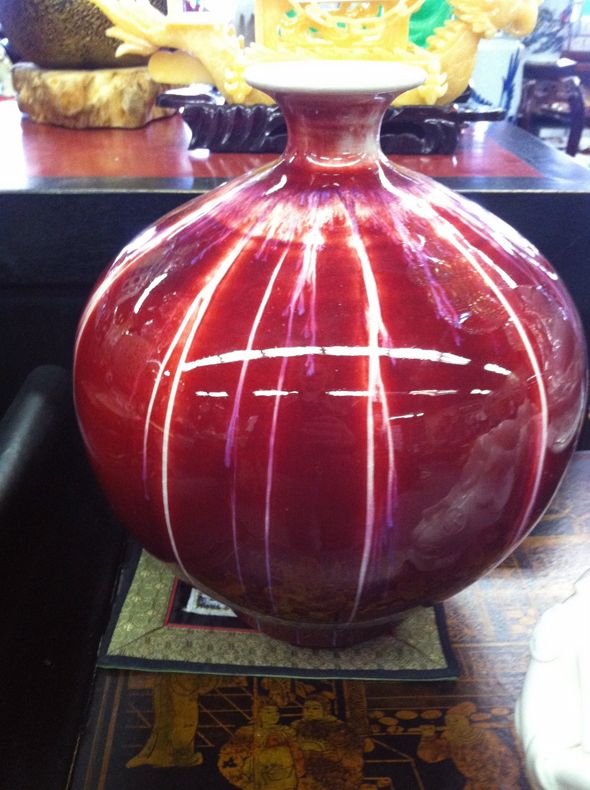 I fell in love with
this rug
all over again when I got home…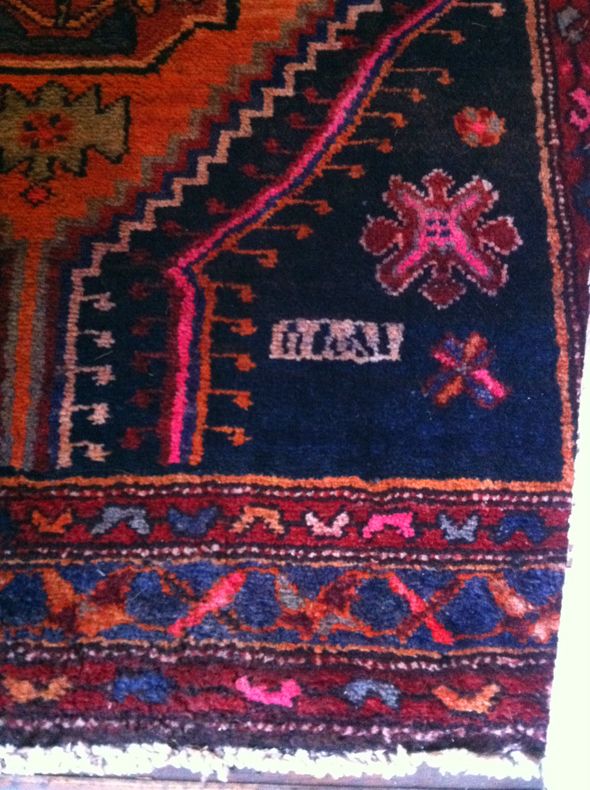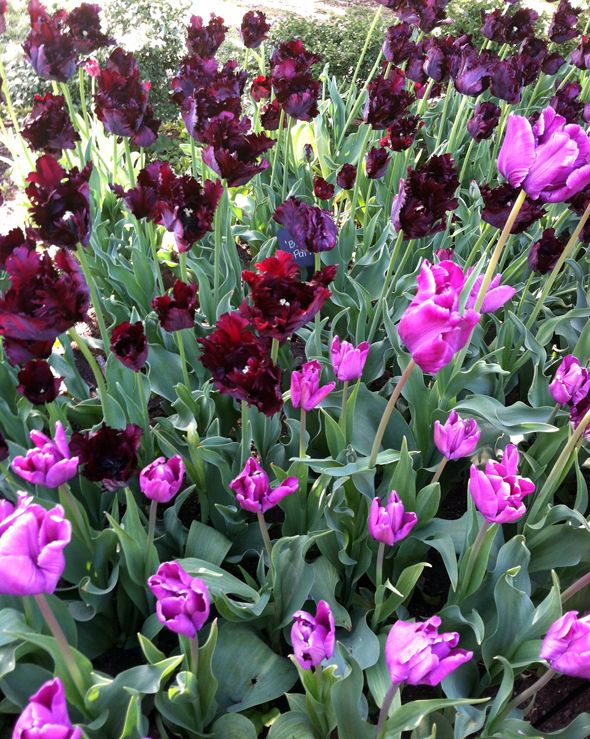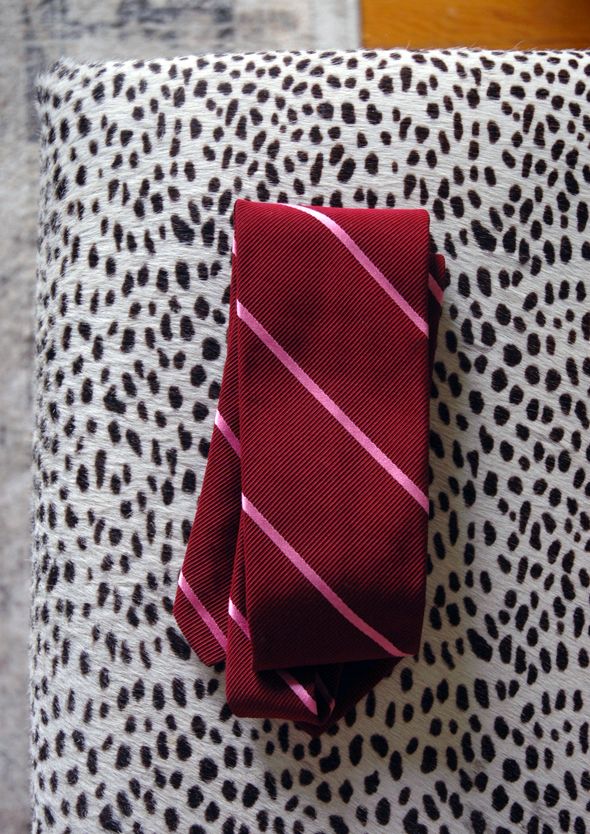 And I've started dreaming up ways to include the combo in my work and my wardrobe…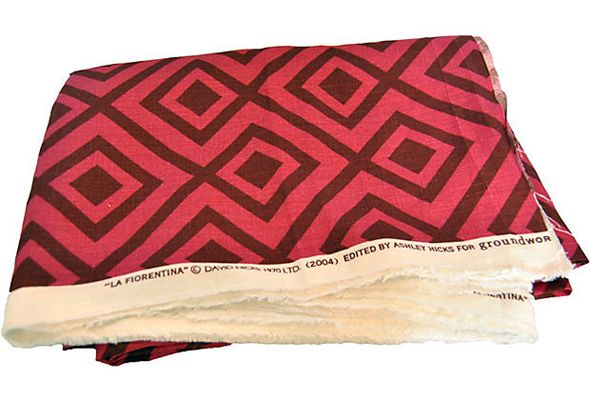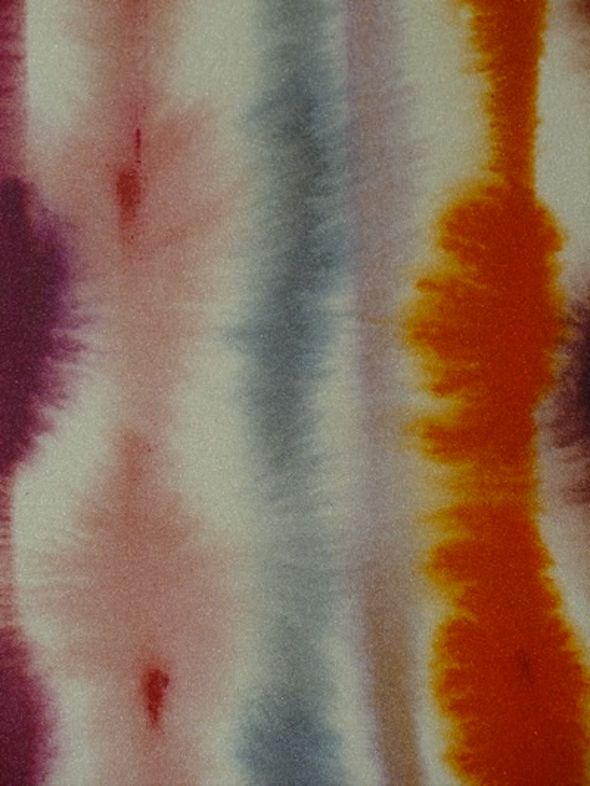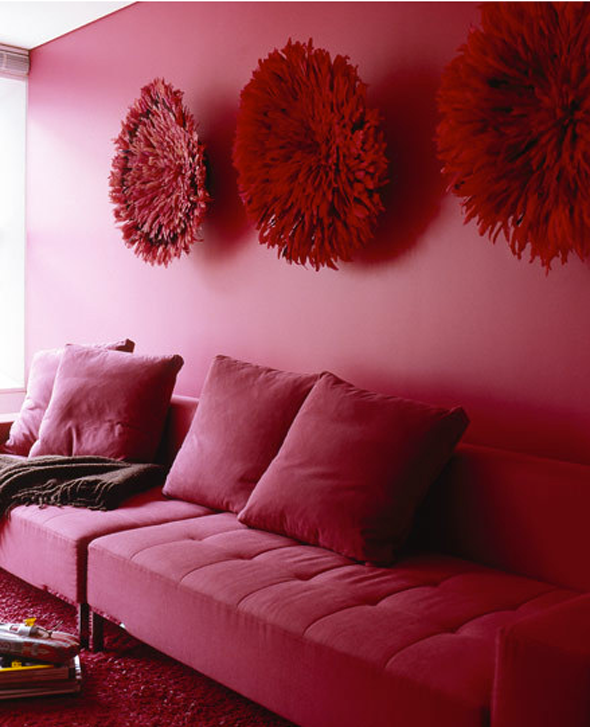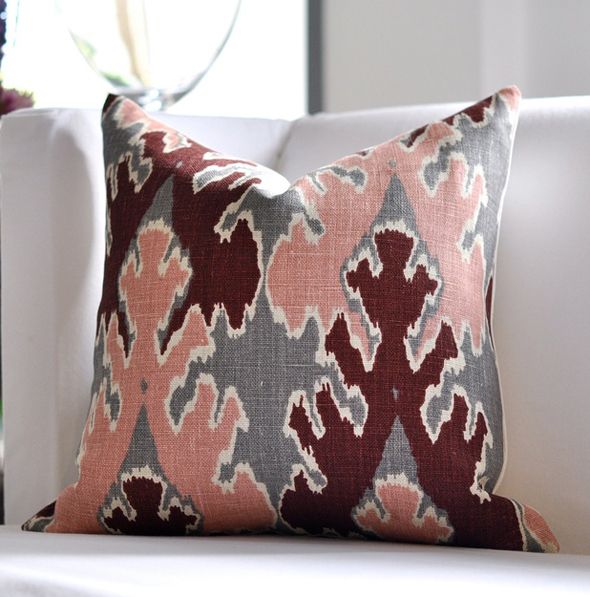 What color combos are you obsessing over lately?