Have you ever used FLOR tiles before? Abbey and I installed them together in her apartment's foyer and it completely changed the space! (the floors used to be a really unfortunate red marble that Abbey hated).
While FLOR tiles aren't the cheapest flooring option out there, it's great that they can be cut to fit any space. And I love that the tiles can be replaced if (more like when) major stains happen. In high-traffic areas or in homes with pets and kids, this is a pretty amazing sense of security.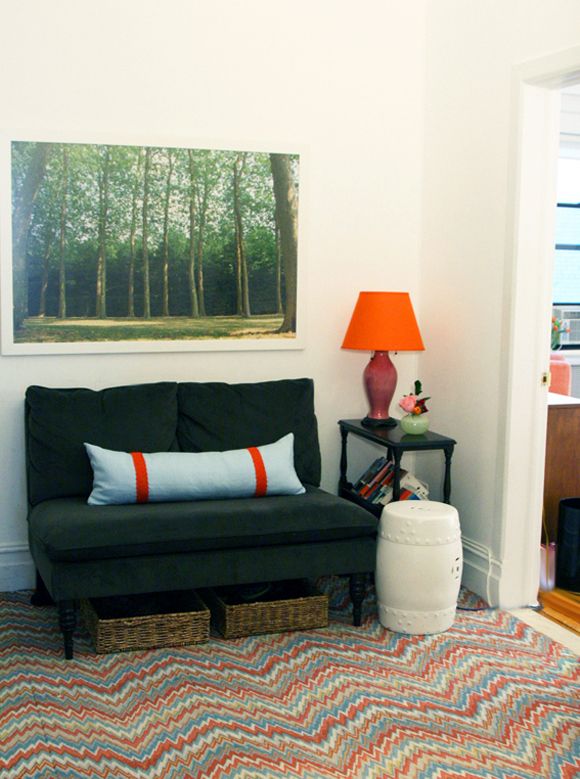 The people at FLOR recommend buying 10% more than your needs just to have on hand. It's really a good idea to buy at least that much, since there's a good chance your pattern won't be available after a year or two.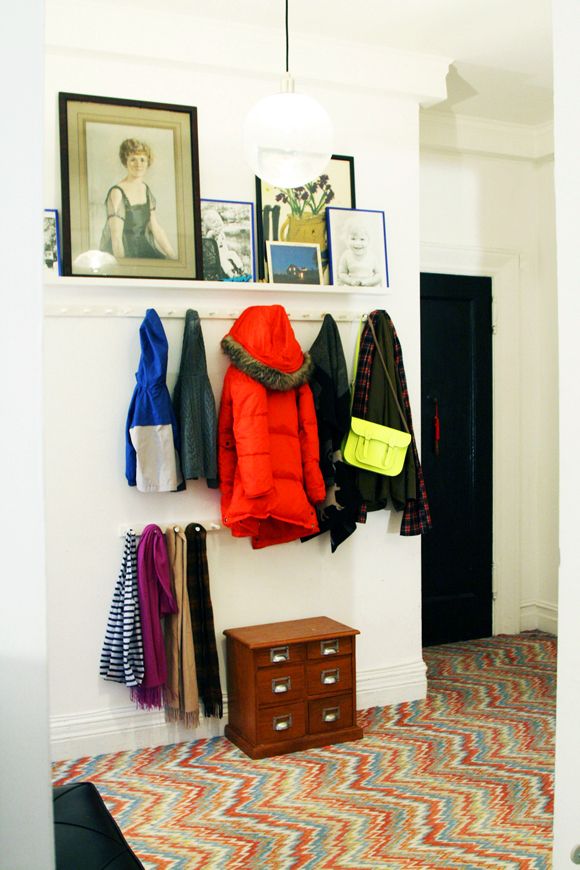 Here are some of my favorite patterns available at FLOR right now. Have you used these before too?
First photo by Seth Smoot, styled by Kendra Smoot. More of Abbey's apartment tour here.