I'm still loving campaign furniture. I think it looks especially fresh in the kitchen (like in this CHH spread)! Christie had a local carpenter build a campaign style storage piece for her beautiful kitchen and I love the look.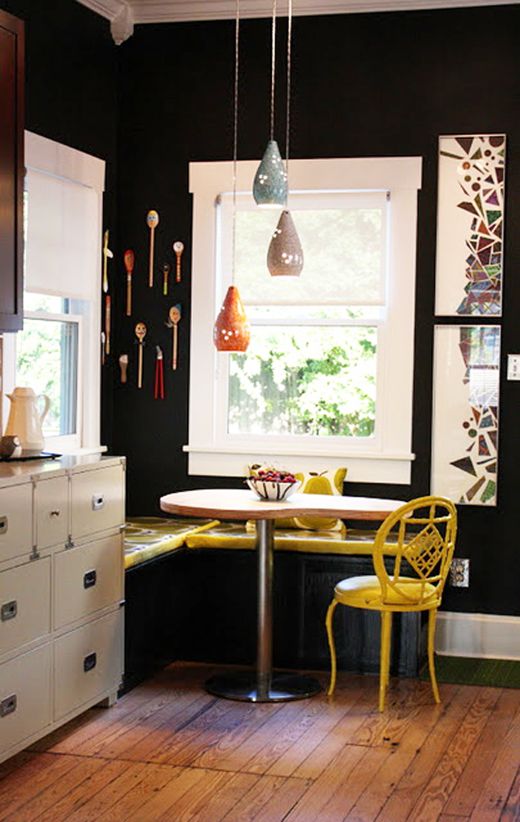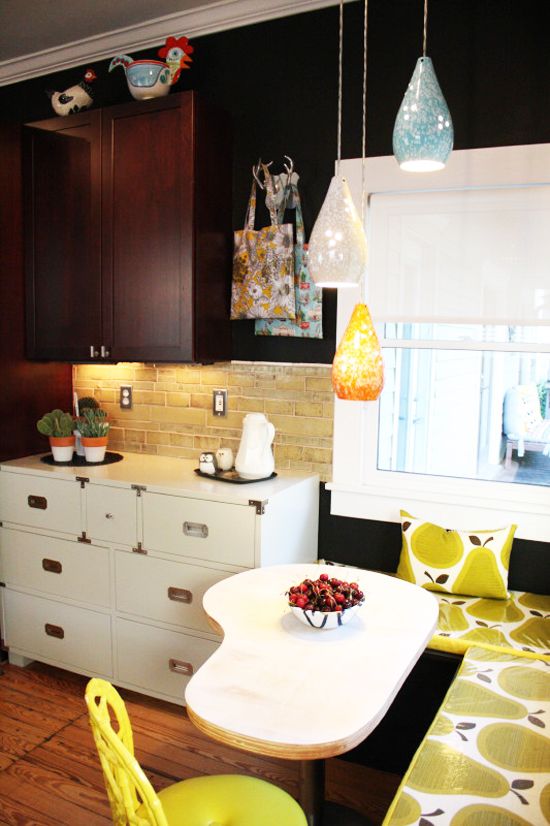 I'm thinking of using my campaign chests together to replace my island (which is on it's last leg – the drawers are getting really hard to use). I did some measuring last night and if I wanted to reuse my marble top, it would fit perfectly. I'm considering doing butcher block instead, but we'll see.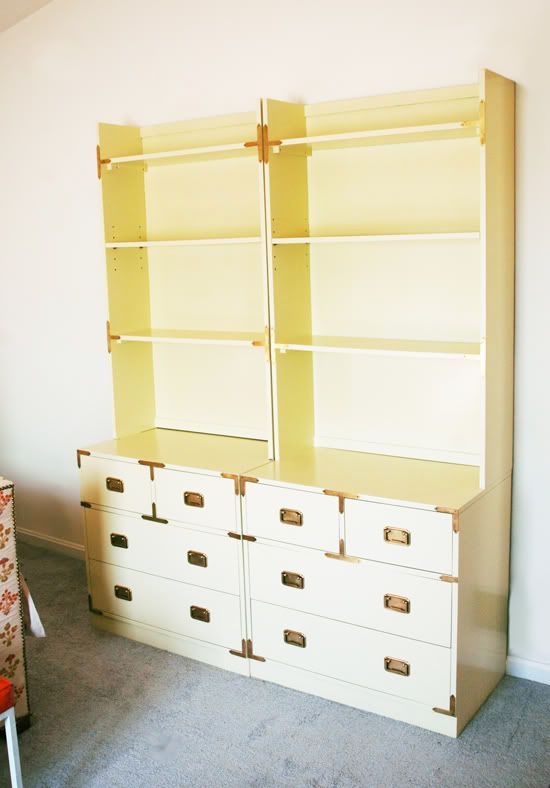 To make the dressers counter height I was thinking about adding a row of drawers (salvage a third dresser with the same dimensions?) but I'm leaning toward building up the height with legs, like the island in this AMAZING kitchen below, though not quite as much leg, I only need about six inches.