I hope you all are ready for some serious eye candy. I scoured through my saved files for every room with a sunburst mirror. And, let me tell you, there were plenty to choose from. Have I told you that I really, really like sunburst mirrors?
When we lived in Europe over the summer, I started noticing sunburst mirrors everywhere. They were all over the Paris fleas and I decided that I really wanted one. I ended up buying two at a Brussels flea market for a great price and I wish I would have bought more. The awesome thing about a sunburst mirrors is they can look great in just about every room!
I'll show you…
Living rooms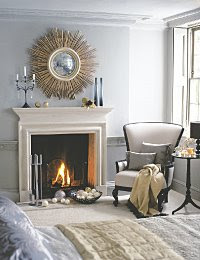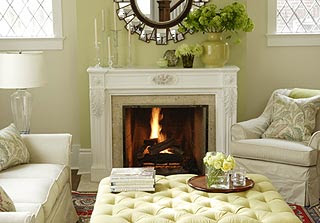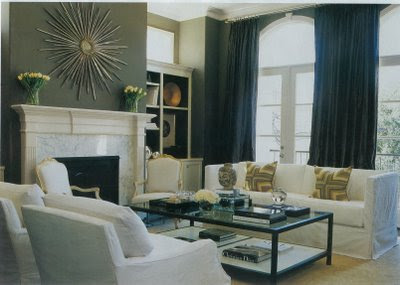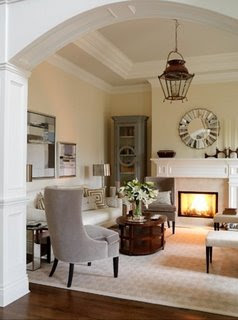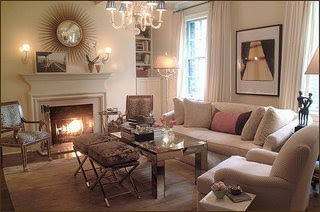 (some of these mirrors are really bullseye mirrors, but I think they are all in the same family)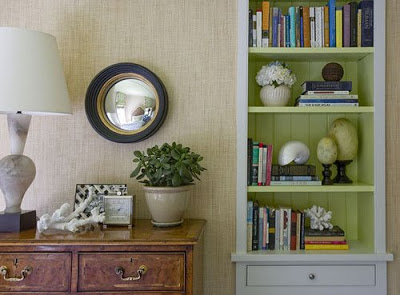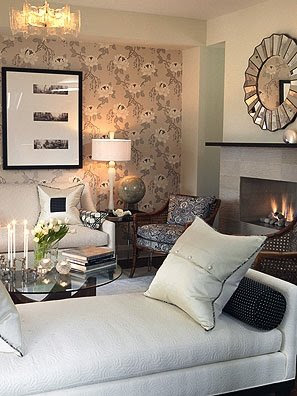 Loving this layered look…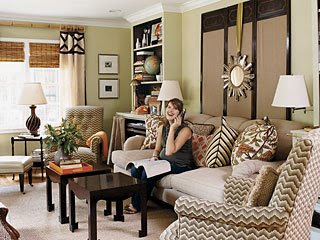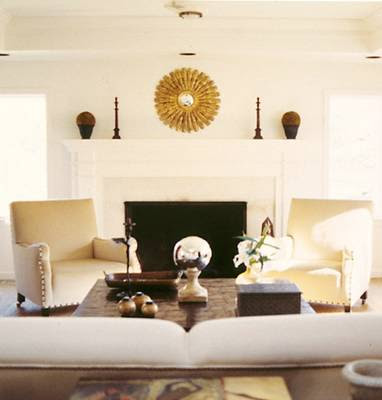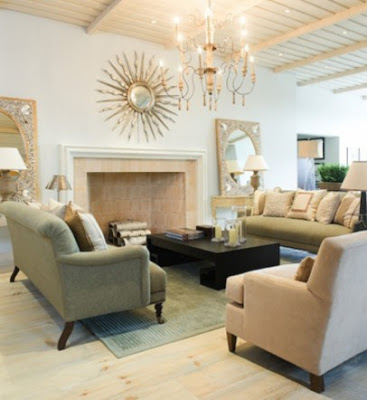 (not a mirror, but isn't this window GREAT!?)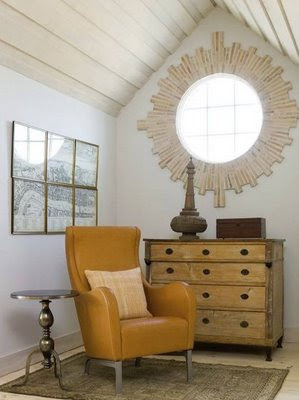 Dining rooms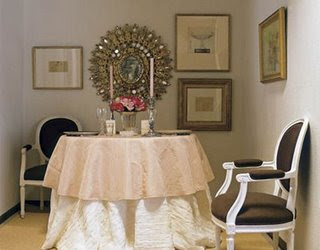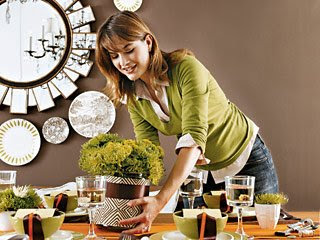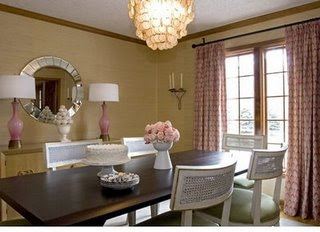 Hallway/foyers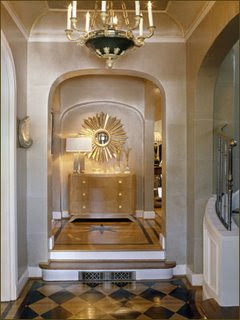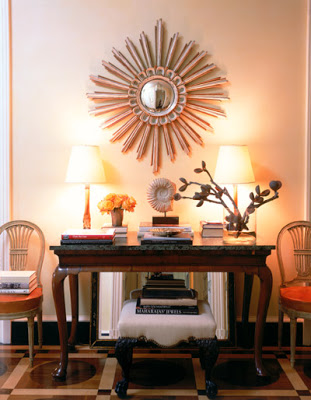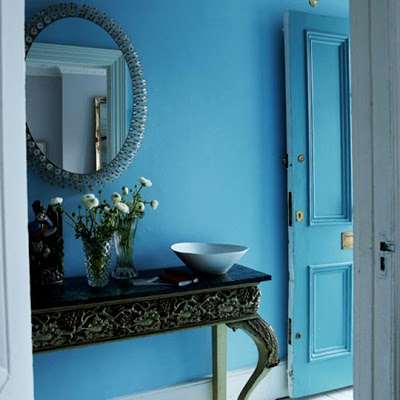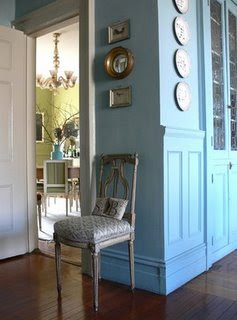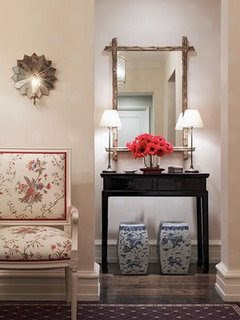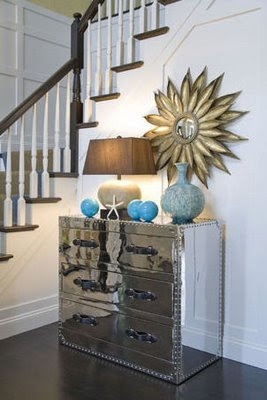 Kitchen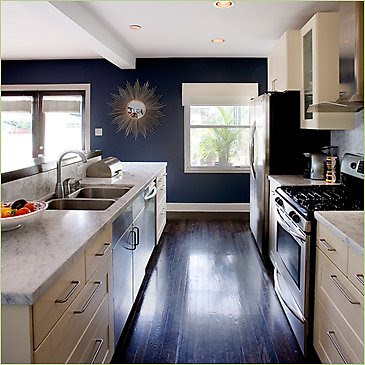 Even the bathroom!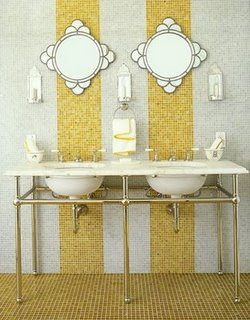 I think my favorite room to use a sunburst mirror is the bedroom. There are so many great examples…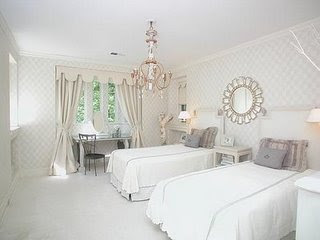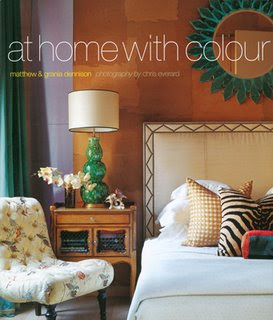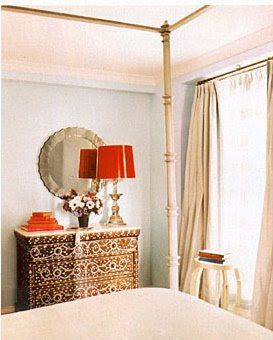 Are you sold yet? A sunburst mirror is like the ultimate accessory, whether in a traditional or modern room, with a cheap repro or an original vintage piece.
Most antique sunburst mirrors are budget-busters, but there are a few good places to get the look for less.
Since I apparently can't do a post without linking to eBay auctions, I'll get this one out of the way first! These are all on eBay now.
Cheesy pic, but cheap at $45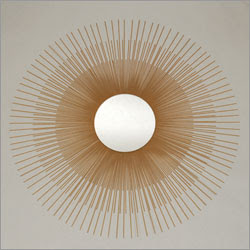 From Peru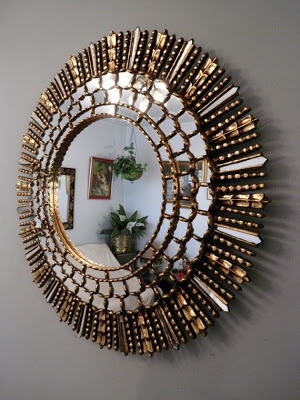 Horchow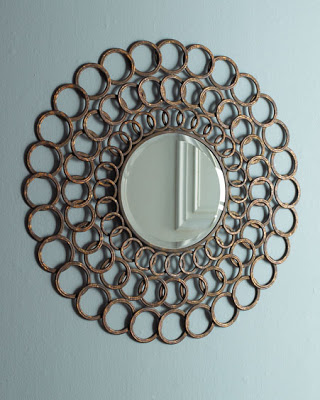 Originally hung in a Disney world resort?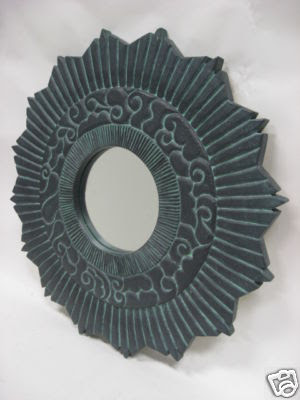 Here are the rest of the sunburst eBay auctions.
And from the retail side, Ballard has a $200 version, which isn't that expensive. Plus Ballard offers 10% and 15% off sales all the time. This particular mirror is a great size at 31″. If you are willing to go for a smaller size though, I saw a very similar one at TJMaxx for less than $40.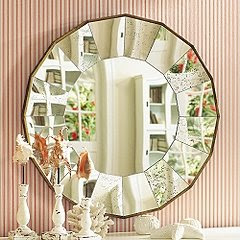 I love the antiqued mirror edge on this
Target version
, also about $200.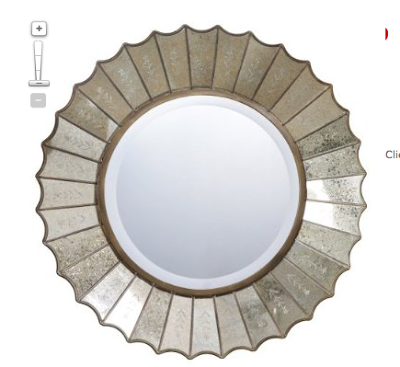 This small sunburst is at Michael's in the Christmas decor section right now and would look great above your bed. I think the full price is $50 or $60, but make sure you use your 40% off coupon.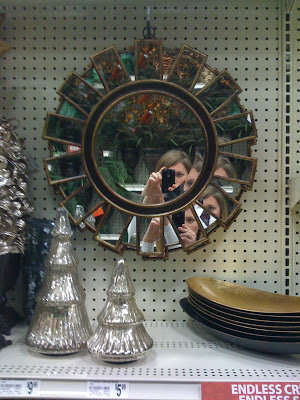 What do you think of sunburst mirrors? Do you have one? Where do you hang it?