I love mustard yellow, too.
I know you said damask wallpaper. But this floral is just too good to pass up.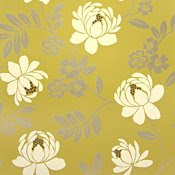 If you're really set on a damask though, you could paint your wall mustard and stencil on your creamy white damask pattern (I like this one and this one). Cheap and easy.
And about your mustard yellow rug. They are very hard to come by just generally. Unless you live in NYC near ABC Carpet and Home and you have a gajillion dollars so you can buy some of this Madeline Weinrib perfection.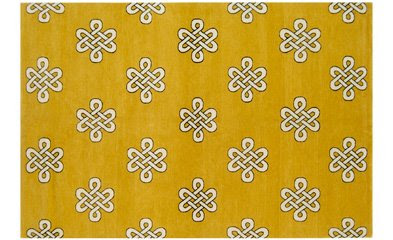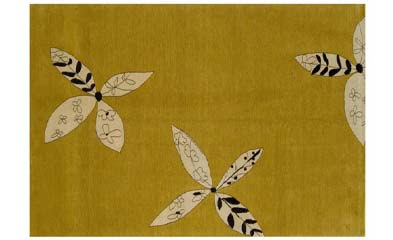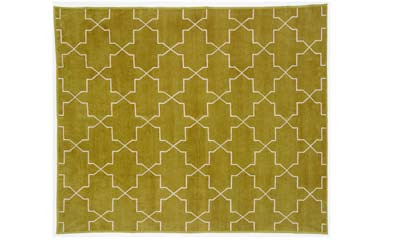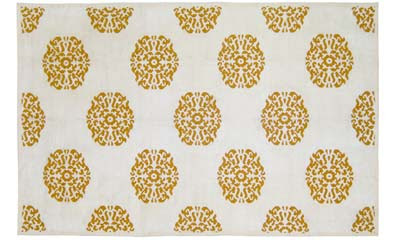 But since I'm guessing that's not in the cards right now, and since I love you and your beautiful photography so much, I'll share with you one of my favorite rug ideas ever. From that genius Nick Olsen at Domino Mag.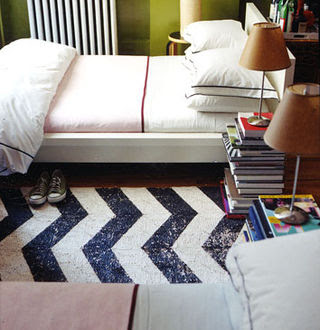 He bought a sisal (or really any flatweave) rug and painted chevron stripes using regular interior latex paint. Check out craiglist for a cheap rug base (like this one) or stop by the Target and WalMart clearance sections.
It's such a great take on my favorite Madeline Reinrib rug.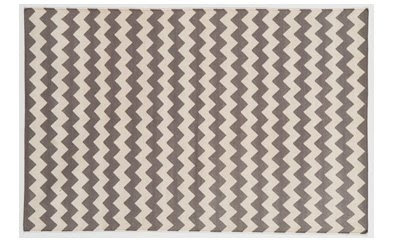 Yours would look great in mustard and cream (here's my photoshop version). You'd only need a quart of paint in each color – so it will be a cheap project.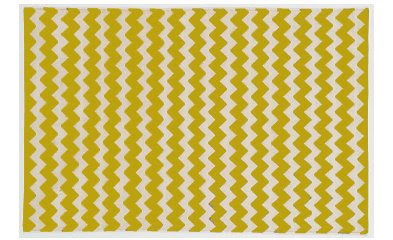 Hope this gives you your mustard fix.
Love,
Jen