Side tables are such a fun and affordable way to add some personality to your space! They are ideal for small task lighting or to be layered in front of a floor lamp. Style them with books, flowers, candles and other accessories!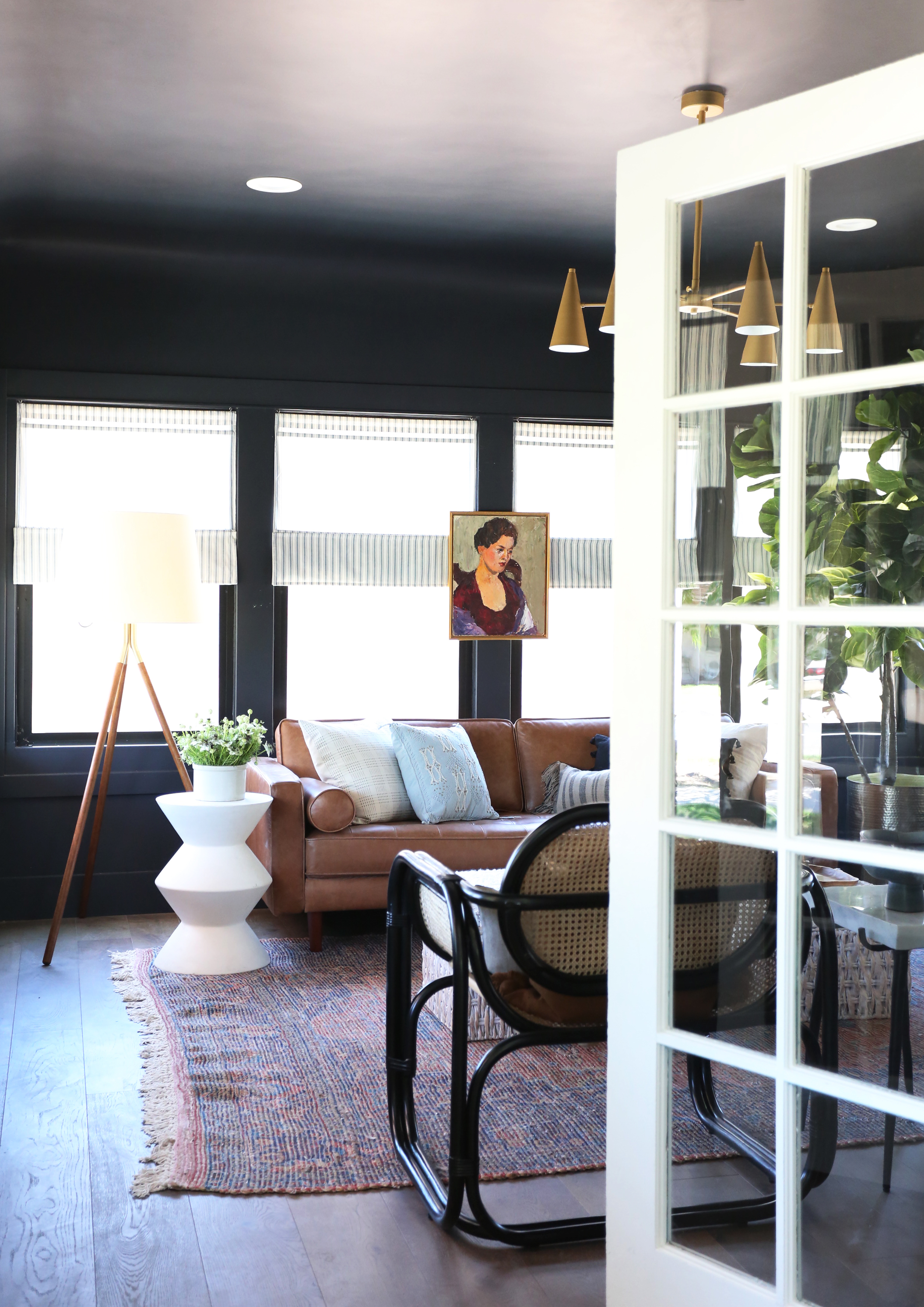 camel leather sofa  //  black caned chairs  //  rug  //  side table (similar) 
chandelier(similar)  //  floor lamp(similar)  //  faux fiddle leaf fig  //  storage basket (similar)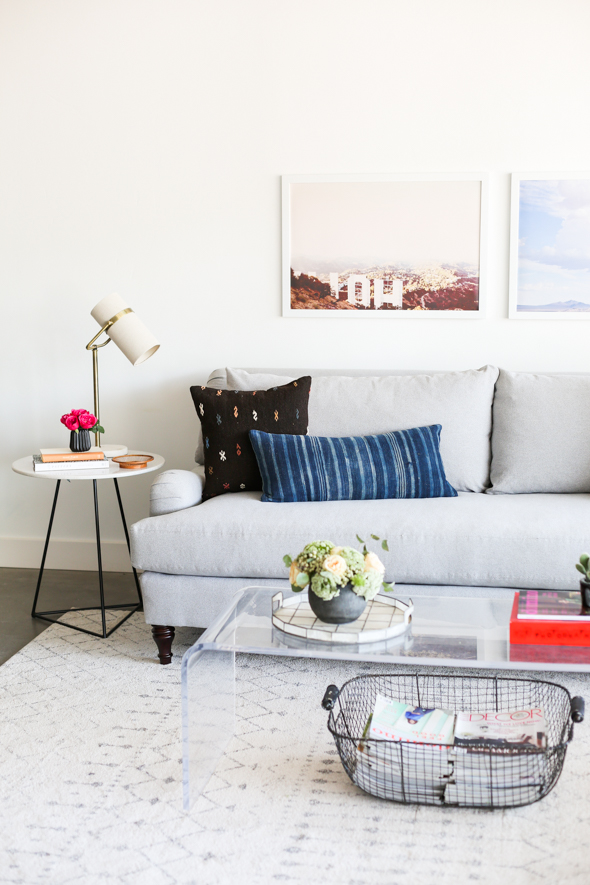 side table  //  rug  //  coffee table  //  sofa
Here are some of our favorite side table options!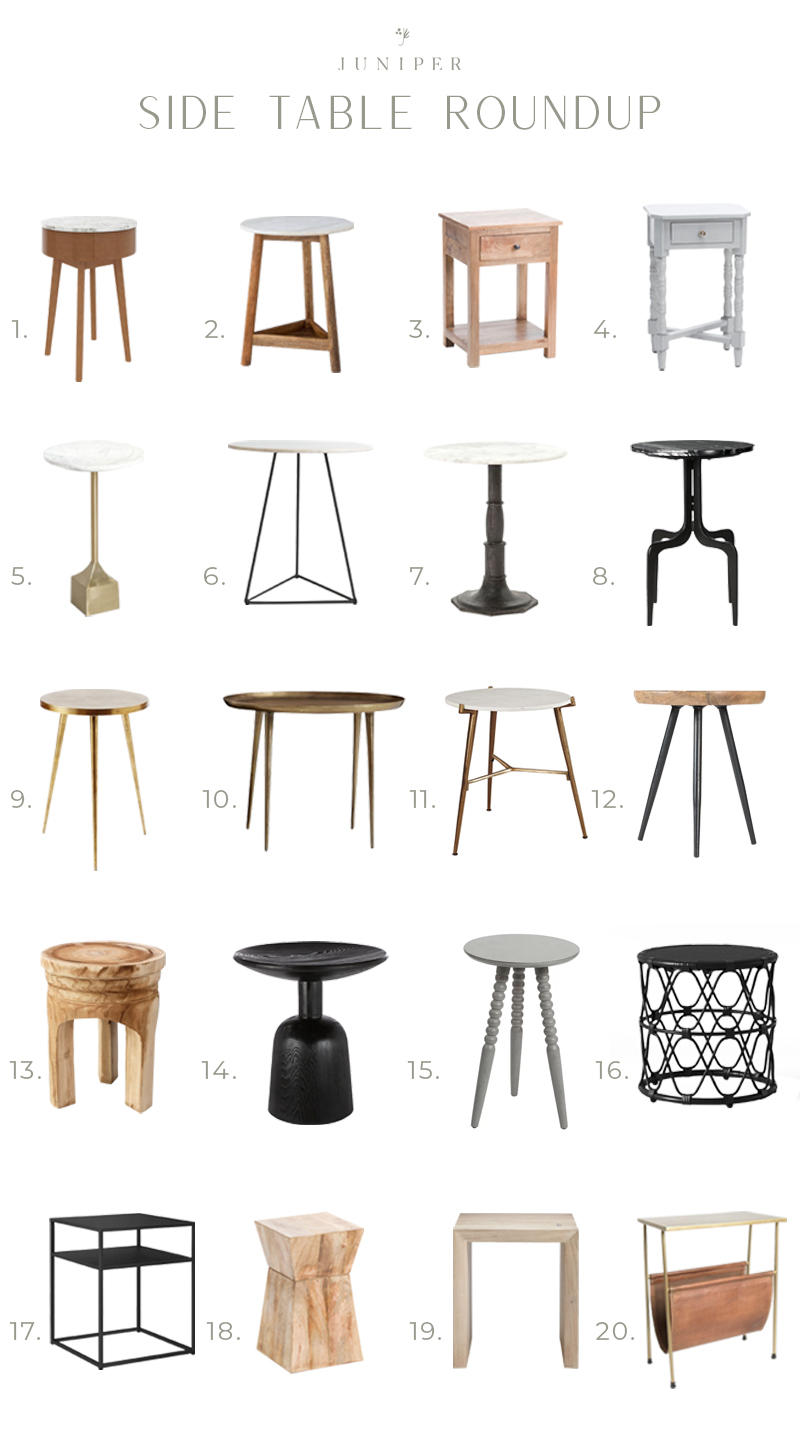 1  //  2  //  3  //  4  //  5  //  6  //  7  //  8  //  9  //  10