***UPDATE: Thank you guys for all the notes and emails about the font being too small, issues with leaving a comment and requests for bringing back the blog roll. I didn't realize SO many of you used the blog roll like a makeshift RSS feed! We are taking your feedback to heart and will do our best to make the new site more functional!! xo
Well, it's been a long time coming, but littlegreennotebook.com is finally mi-i-ine!! Welcome to the new site! My talented friend, Angela Hardison, who also photographed this amazing print, was my designer extraordinaire/professional hand-holder. She did an amazing job, giving me exactly what I asked for – a simple, easy-to-navigate, searchable site.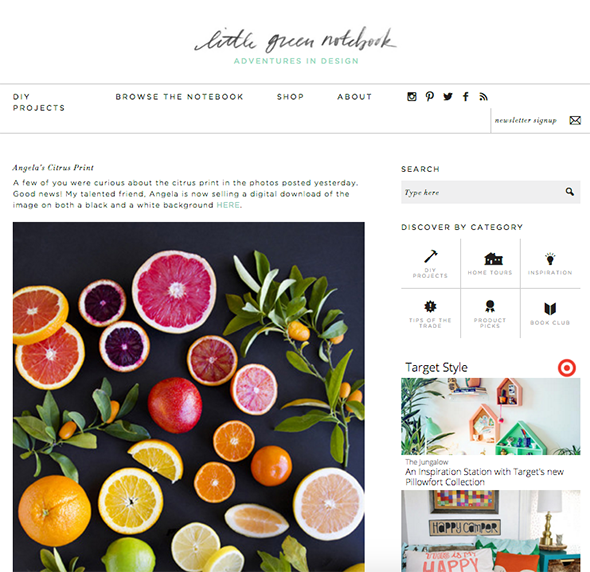 RIP old Chiang Mai Dragon header and Blogspot! You were good to me.


Also, a HUGE thank you to my right-hand lady, Kate, who painstakingly went through all my old posts (1200+ of them!!) and retagged and edited every single one. We are still working on fleshing out some of the new site's pages, but I hope you stick around and kick the tires a bit!
Most all of the content fit into these six categories (the icons change color when you hover over them!)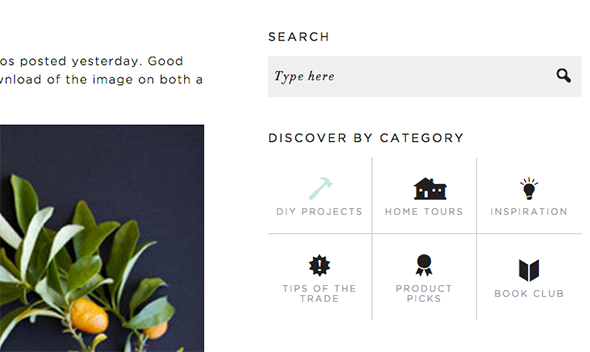 Under the Browse the Notebook drop down menu at the top, we included a page called Inspiration by Color that lets you search for images and products of a certain color you might be looking for. Cool, right? If you're looking for a round up of black bedrooms, or brass kitchen hardware, or favorite white paint colors, look no further than the color page!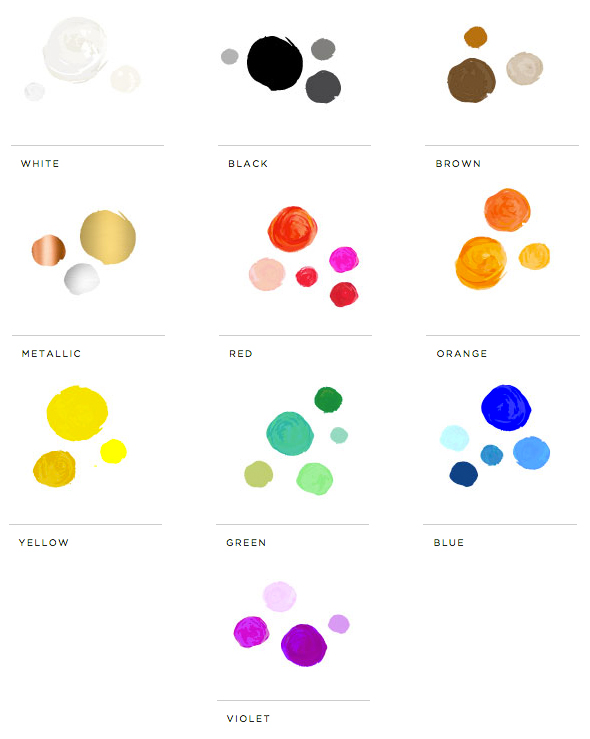 The Inspiration by Room page is pretty self-explanatory, but has already turned out to be so helpful for me! I am getting ready to start my own kitchen reno and Pinterest feels like an ocean of inspiration lately. Like drinking from a fire hose!  But scrolling through my Kitchen inspiration page has been incredibly helpful! Not surprisingly, every image is exactly my taste! :) Hopefully you like some of them too!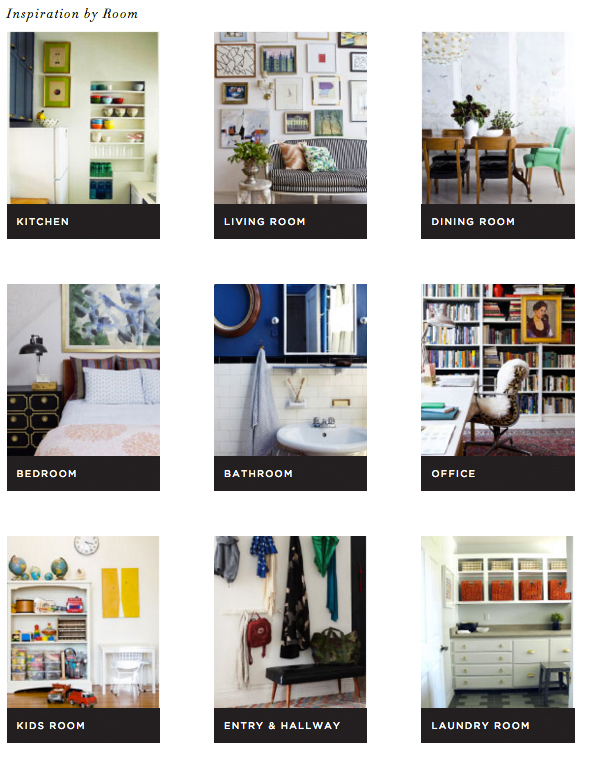 And the DIY Supplies shopping page was SO fun to put together! We gathered up links to all of my favorite, tried-and-true products for DIYing in one place! Please let me know if you feel like I'm missing anything. I love trying new products!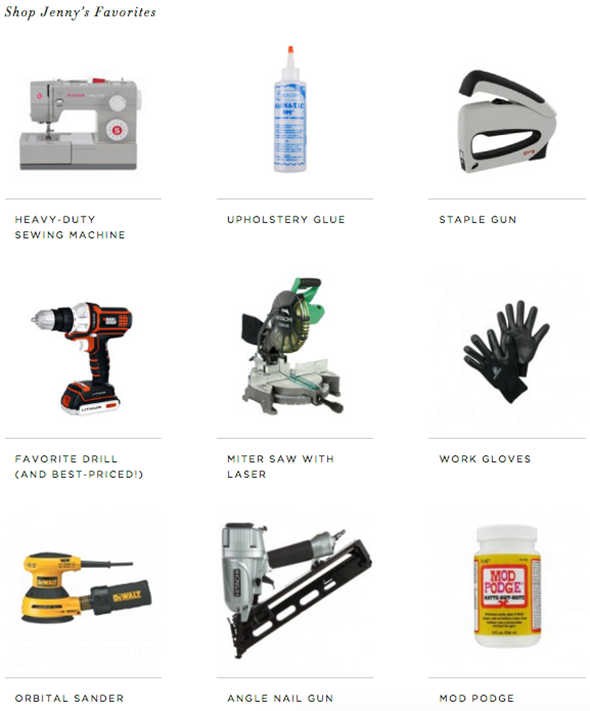 Also, don't forget to check out the new site for my design company. Last year I renamed my business Juniper Studio and we have lots of big things coming to fruition in 2016. We are starting a local home rehabbing business (something VERY near and dear to my Mesa-loving heart!) as well as wrapping up several client projects that I can't wait to share with you! We are also gearing up for a retail shop that will sell custom furniture, pillows and home accessories including beautiful art prints! Coming sooooooon! :)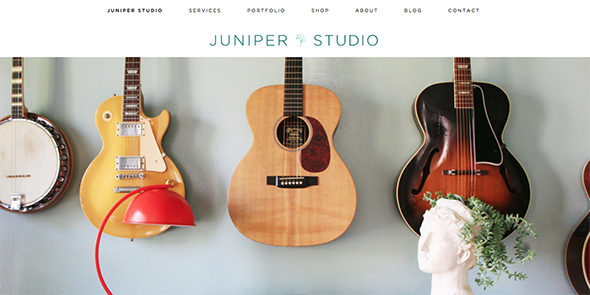 And finally – a quick note to say THANK YOU. I get overwhelmed with gratitude when I think of all the love and support and patience my readers have shown me over the years! Here's to at least nine more years of design adventures!! xo