I found some really inexpensive white cotton roman shades at Lowes over the summer that we used in our playroom. The 48×72″ size was a steal at about $30 each.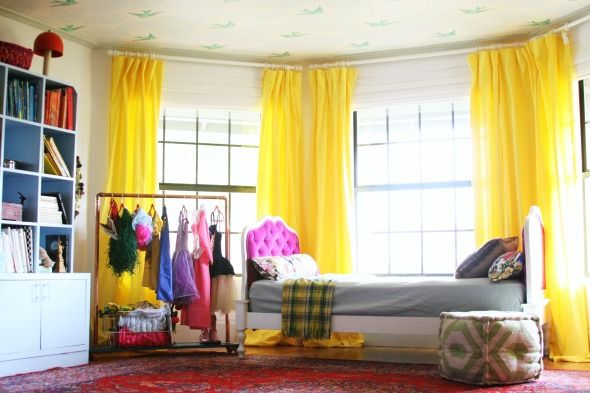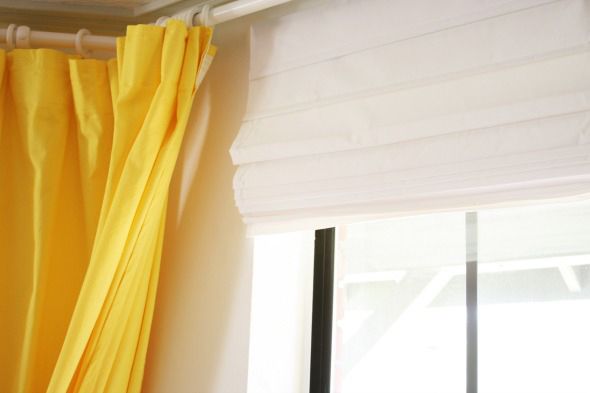 My mom and I went to Lowe's yesterday to pick up a few for her bedroom refresh and, SURPRISE! Yellow stickers everywhere. They were on crazy clearance. Every size is between $2.50 and $13!!!!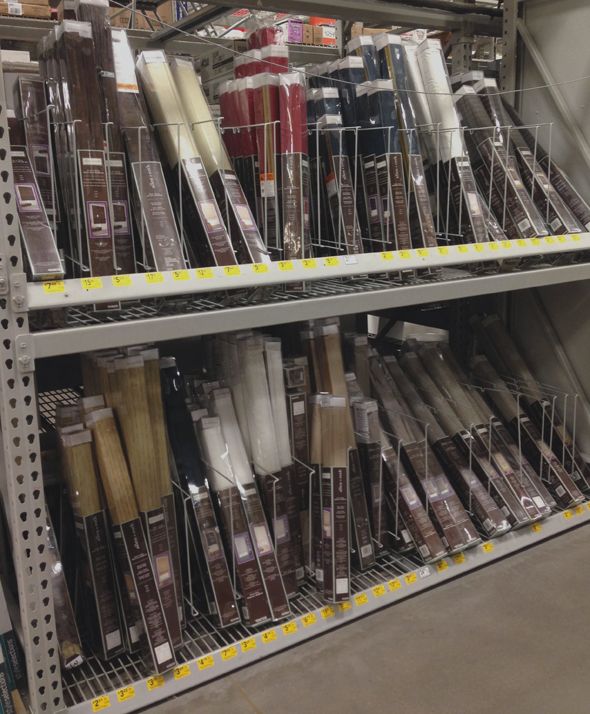 We picked up some really soft, gauzey white ones for my mom's room (which is turning out so pretty, btw!). We were really tempted by this cute stripe though.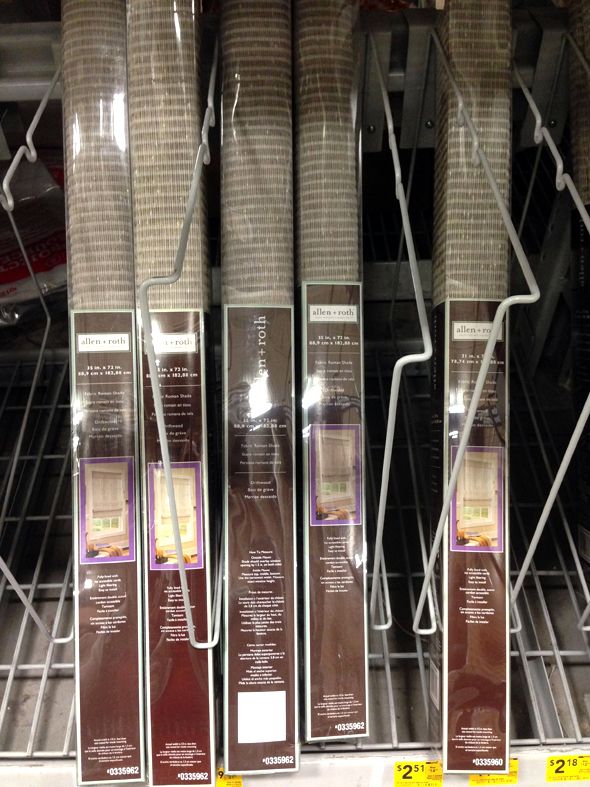 I just got back home last night and first thing this morning I went and filled up a cart with shades. We have a bunch of random windows that need shades and I can't believe I was able to buy everything I needed for less than $50! Insane.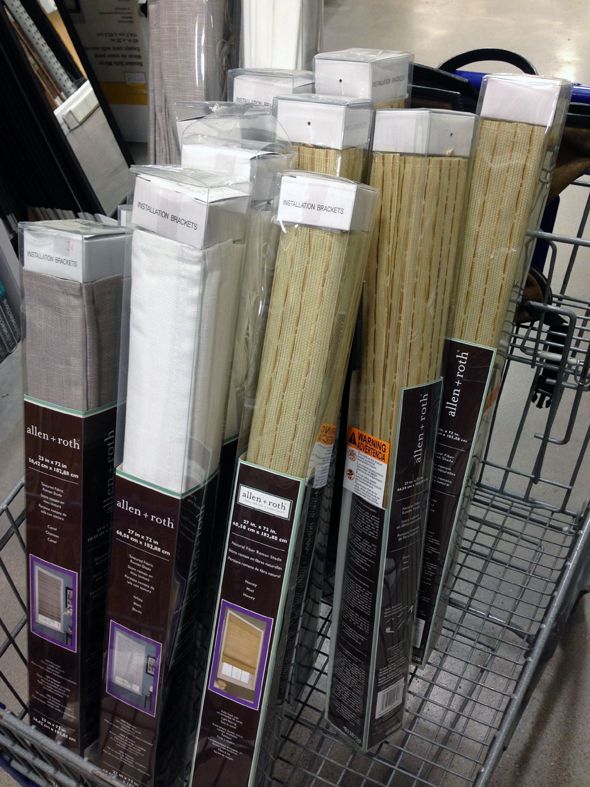 It looks like they are
on sale online
, but I think the real deals are in-store, so get thee to Lowes!