I really wanted some chalky black outdoor barn lights for the back porch and around the rest of the house. I was going to have to order about ten lights, so paying $200 each or whatever was not going to happen!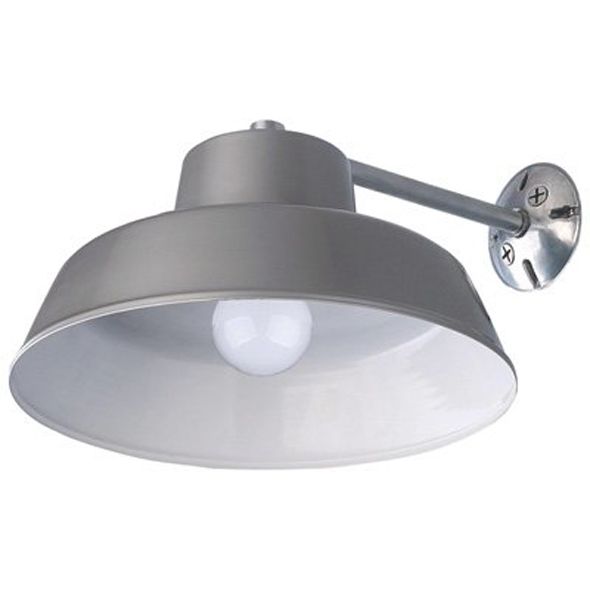 It looks like the price moves around a bit (I think shipping is free now), but I found these American Fluor Barn Lights on Amazon last month for only $35 each!! I was a little nervous they would look and feel cheap, but they are the real deal barn lights! Nothing fancy and built to last! Apparently you can get them at feed and tack stores for something like $25! I've heard Menard's has them for a similar price too.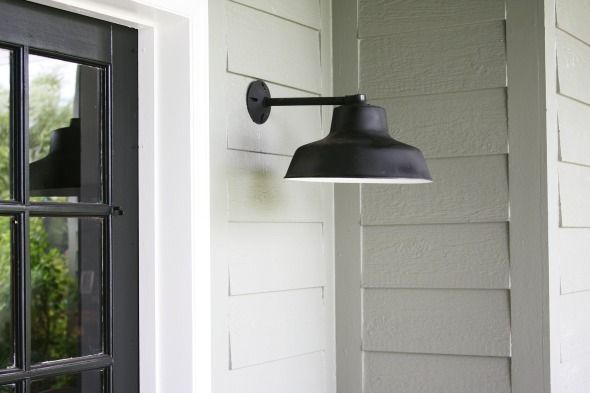 The parts are incredibly well-made and beautiful. The inside of the shade is white porcelain and the outside is galvanized metal, so you'll probably want to paint the outside like I did, but it's super easy. I just put the shades face down on a drop cloth and sprayed the outsides with Rustoleum's flat black enamel. No tape necessary! I actually like that I wasn't paying for an exterior finish that I would have wanted to change anyway. The perfect base for a DIYer!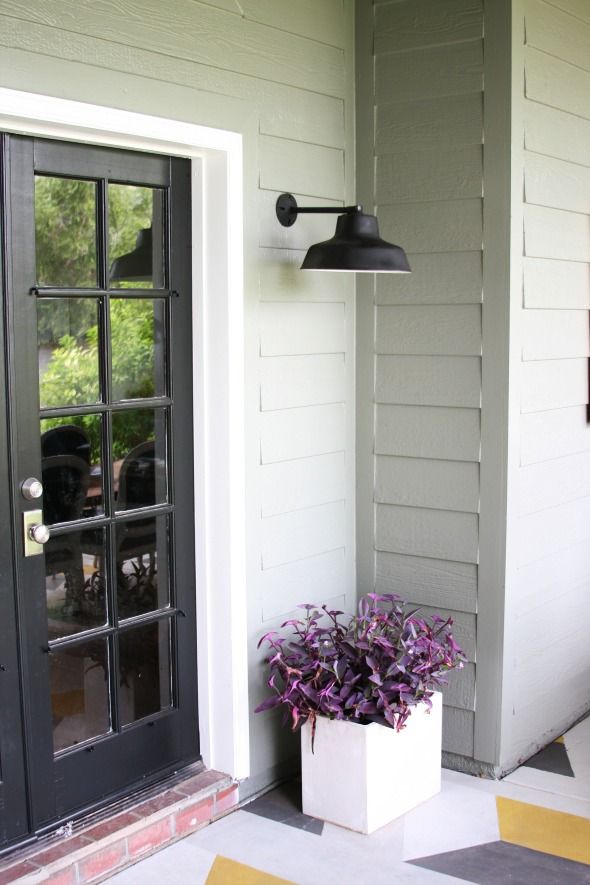 Do you have any favorite barn light sources? These were far and away the best deal I found, especially with such a large shade (14″!!).