What a week! We're smack-dab in the middle of redoing our kitchen (finishing refacing the cabinets as we speak (as you read?) and painting happens later today!), and tomorrow our guest bath is getting stripped down to the pipes. So many things happening all at once, but all so exciting!
I shared my bathtub find here, which I'm still so happy with and can't wait to see it in place. I'm about 90% sure I'm going to go with a dark color on the tub exterior, but the exact color will depend on the the floor tile. So I've been thinking a lot about it this week, trying to come up with an idea that I can install myself, that won't cost an arm and a leg, and most of all, will be something that I'll love for a long time to come.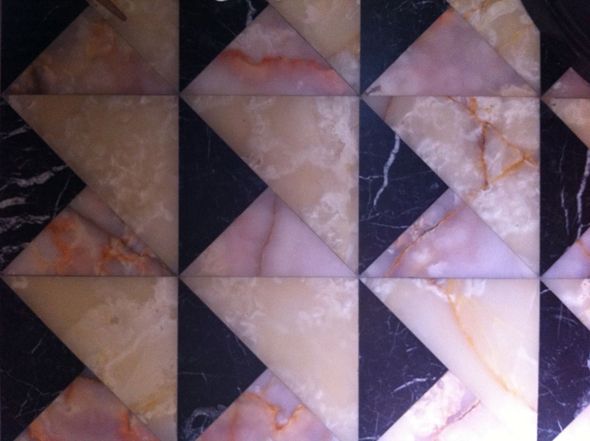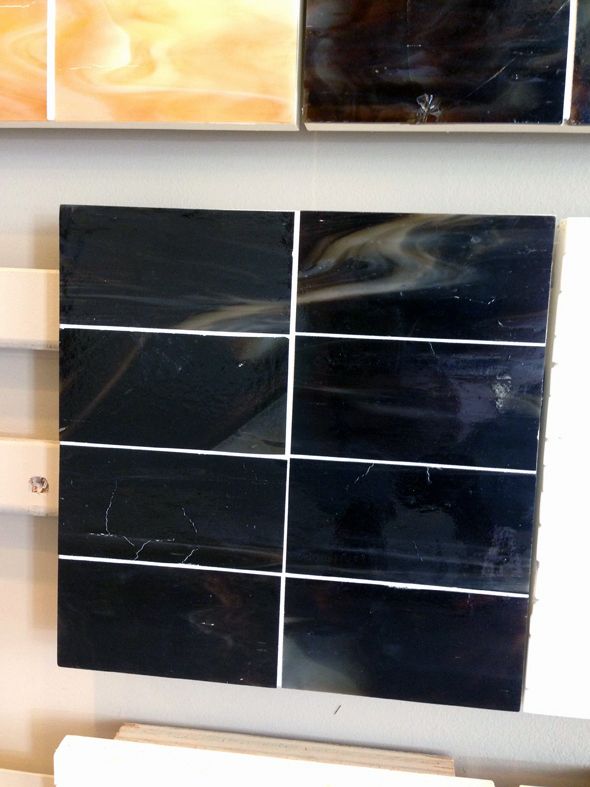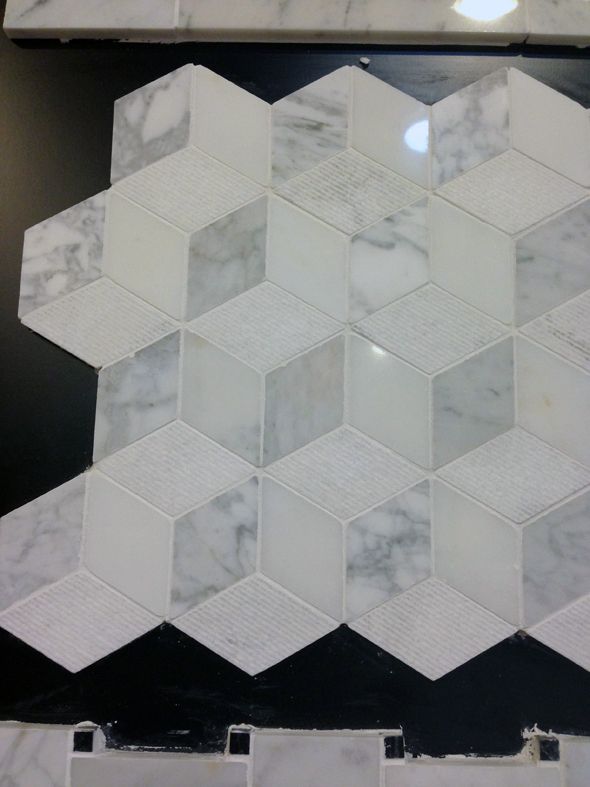 I kept trying to reinvent the wheel for the wall tiles, but when it comes down to it, I think I'm just going to be happiest with classic white subway tiles. Is that so boring?? I just want the space to be bright and clean feeling, so why fight the subway, right? I have some ideas for a stone sink similar to the ones below that I think will make the space extra special, even if the walls are simple subway tiles.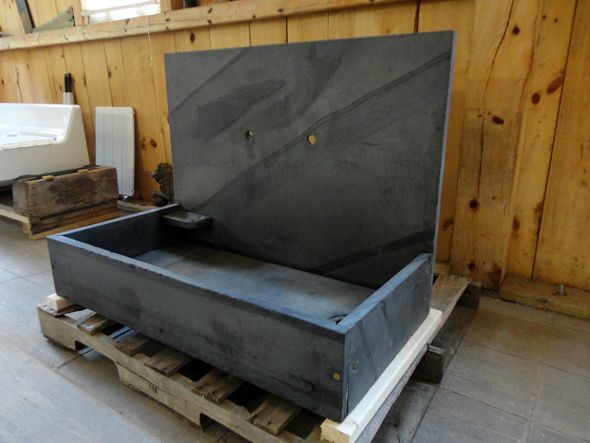 The floors have me scratching my head a little still though. I need to do a little more shopping around, but there have been some cool options locally.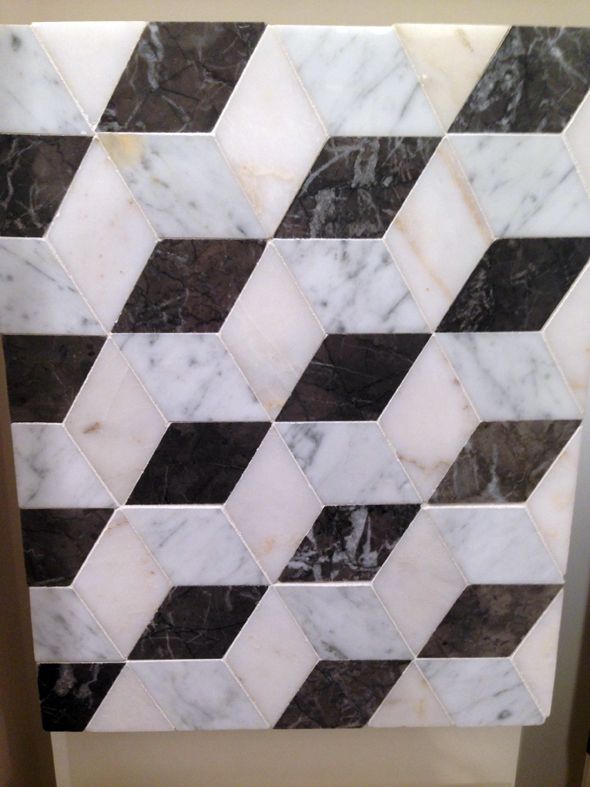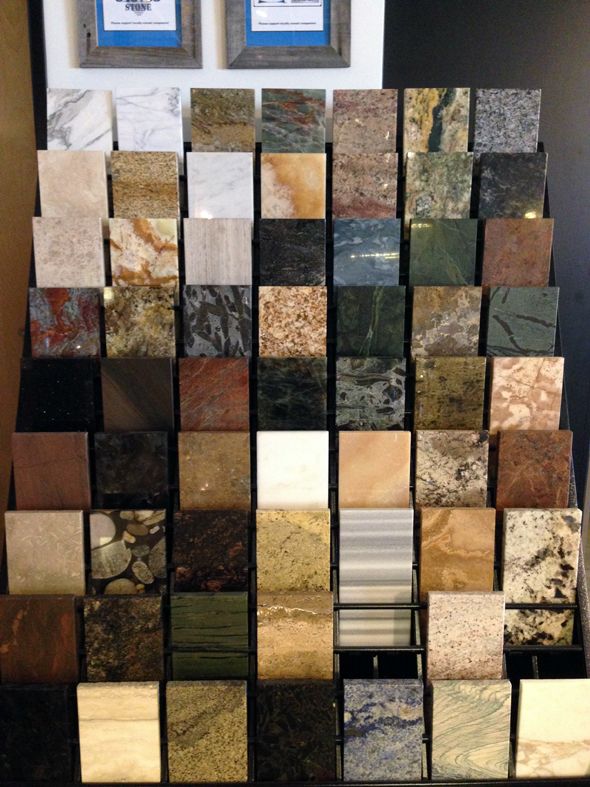 Something that I'm really drawn to is penny or hex tile in different colors to make a pattern. The effect would be similar to the encaustic tile patterns, but so, so much cheaper.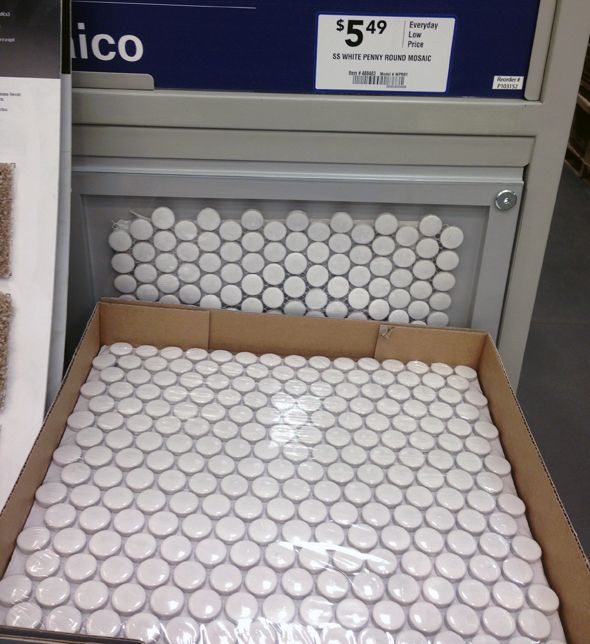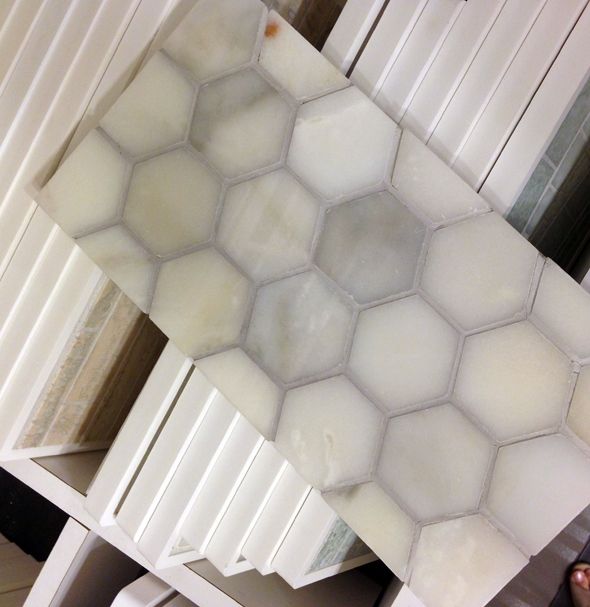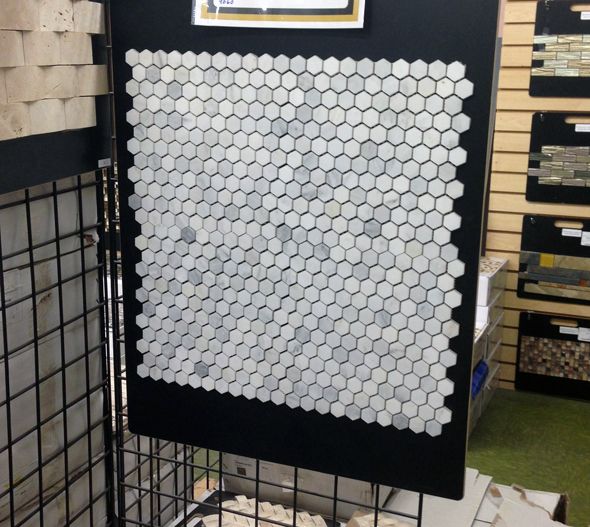 Have you seen any really amazing tile lately?
PS I only wish my bathroom had good enough natural light to handle this concrete tile installed floor to ceiling! Isn't it gorgeous?! It's about $7 a square foot and it comes unsealed. It's amazing in person! A total show-stopper.