Hi friends! Happy 2014!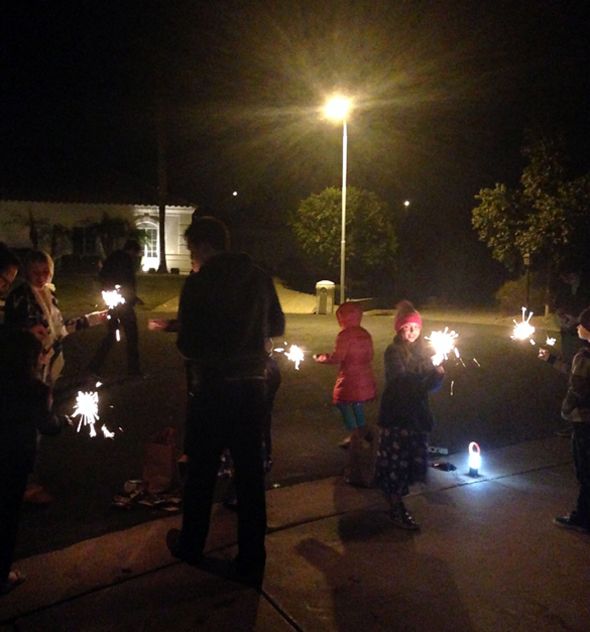 I'm sorry for the radio silence – things have been quieter on the site than I meant them to be this week. Honestly, I've been getting a little burned out the past few months and I'm trying hard to shake off this funk, but I'm struggling a little. I had hoped the holidays would be a little more restful, but they were so crazy that I didn't really get a chance to hit that reset button during my time off. And sadly, it seems like every time I get this stressed out, something bigger happens with my health that forces me to slow down a bit. This time I fell and broke my arm at the elbow. I'm doing pretty good, and I don't need surgery like we thought I might. Just trying to take it easy for another few days. I'm hoping to use the down time to get re-energized and re-inspired. I'm hoping all the swelling goes down sometime soon too. I feel like a balloon! :)
A few days before I fell I managed to get a primer coat on the music room walls. The primer was tinted to be lighter and brighter (and a little less green) than the final color will be, but it's fun to get a sense of what the finished product will be. I can't wait to get that done!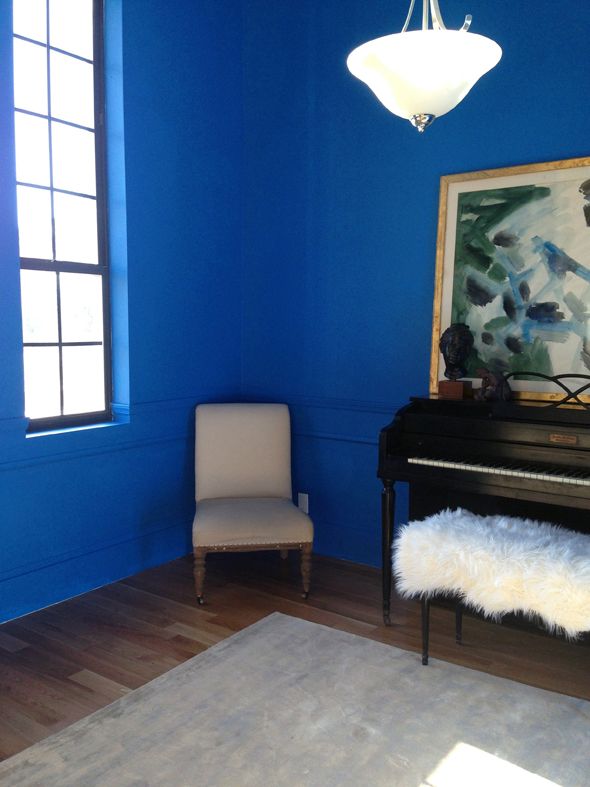 I got a few other projects done over the holidays that I need to photograph and share, so I'll be back with those over the next couple days. Thanks for hanging tight while I get all this straightened out and while I focus on mending my arm (and my head). xoxo