A few of you asked where I got the three-lined embroidered hotel style bedding when I posted about our bedroom here.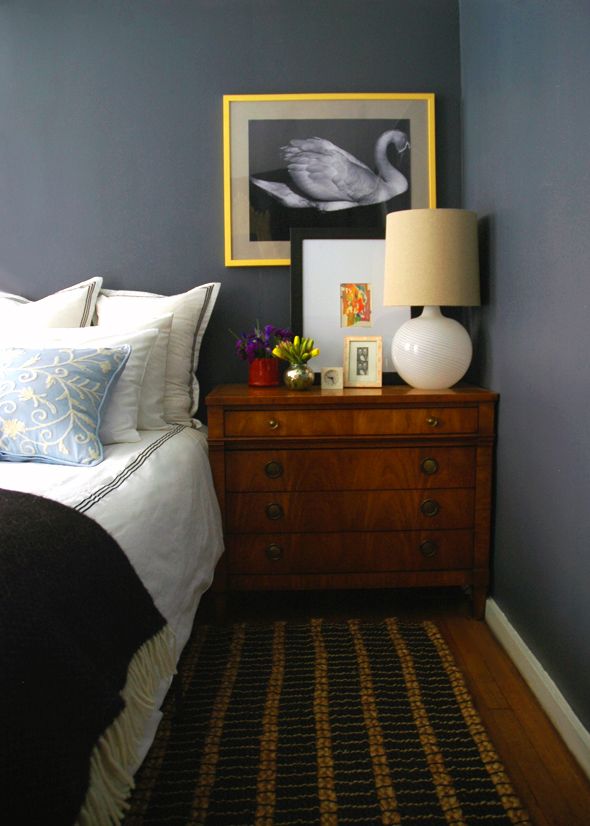 I found the duvet + pair of shams set at HomeGoods more than six months ago. There was only one package left when I bought mine, which I was bummed about. I totally would have bought an extra set to keep on hand. But! I stopped in to my local HomeGoods a couple days ago and they had more in stock in black and a couple other colors!
I'm such a fan
of this style of simple embroidered bedding and at $50 it's a steal for the look and the quality.