Hey, all you renters and commitment phobes! Did you know that Spoonflower prints removable wallpaper!? You can create your own design or choose from their insanely-extensive archives of user-uploaded designs.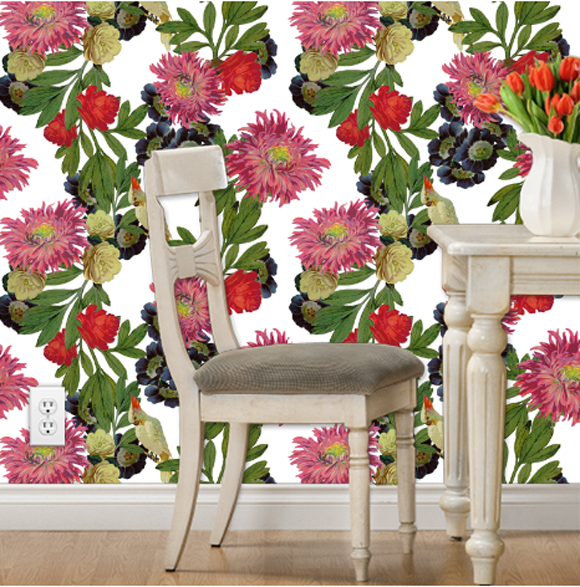 Here are a few of my many favorites: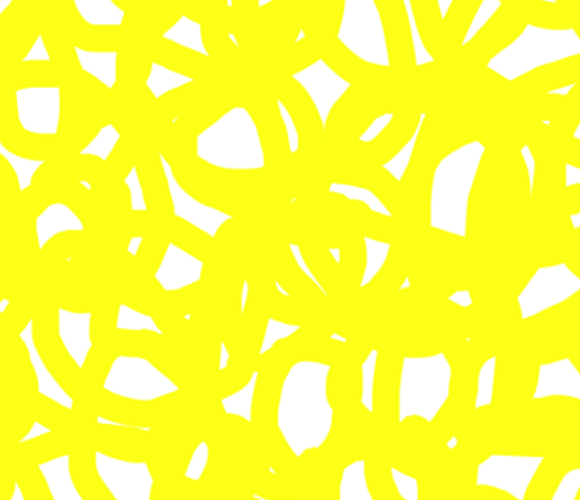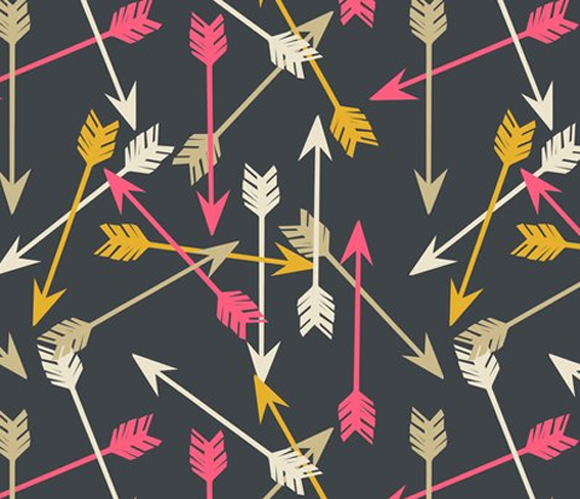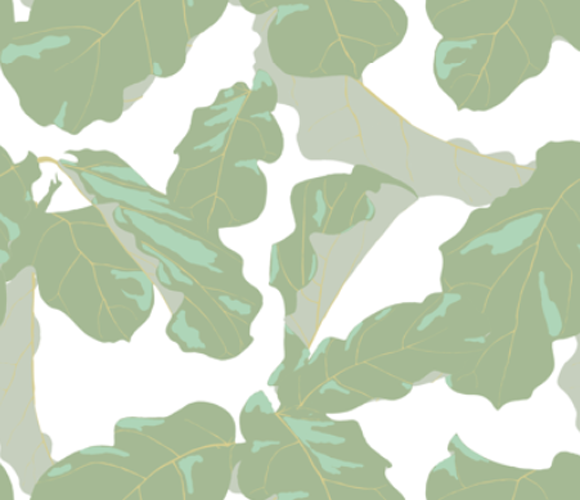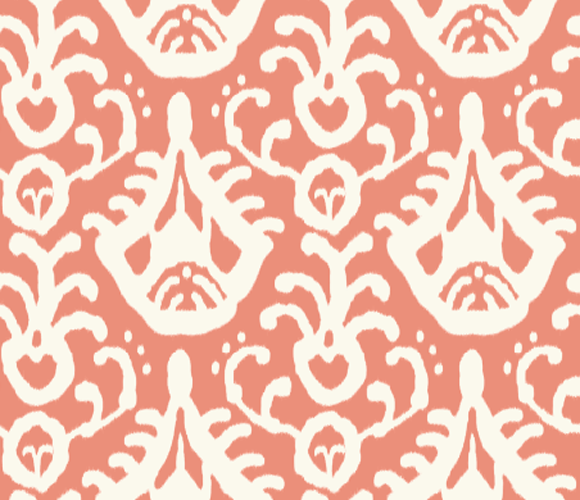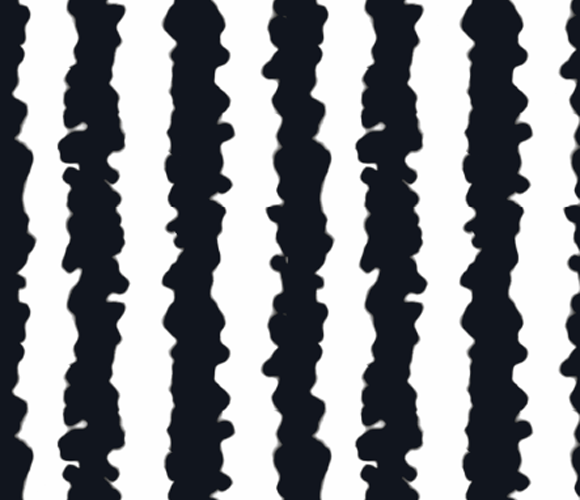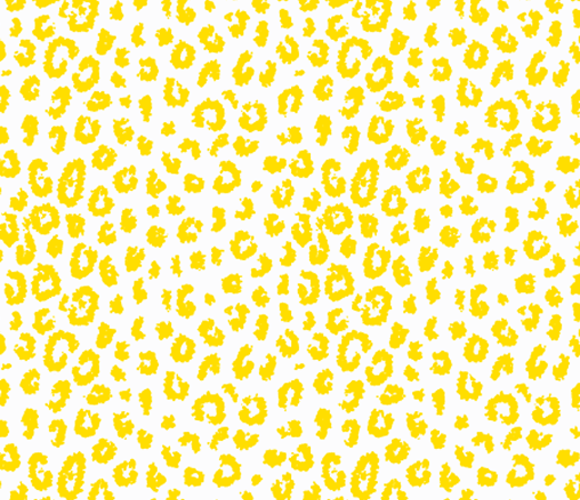 The price point is reasonable at around $60 a roll. How perfect would some of these designs be for a small application? A powder bath, a laundry room, a coat closet that your guests will see, an accent wall or nook…
If you have two or three hours to blow, click away!