Just try and show me a piece of IKEA furniture that's been hacked more than the $35 Rast dresser and I'd say you were lying. :) There are SO SO MANY hacks and I think for good reason – it's a cheap and super versatile piece! And the Rast is the perfect small-bedroom-bedside-table size.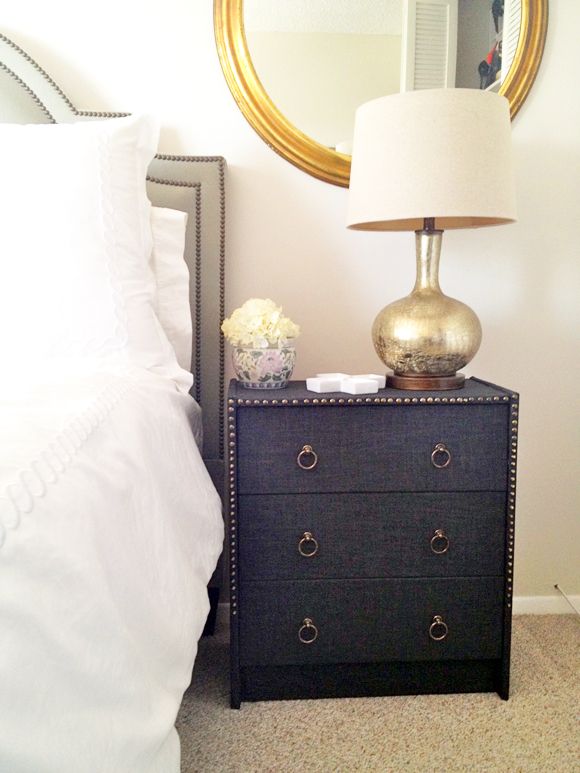 Kelly from Hello Boudreux was inspired by this Martha Stewart tutorial and wrapped her Rast dresser in a lovely charcoal gray linen.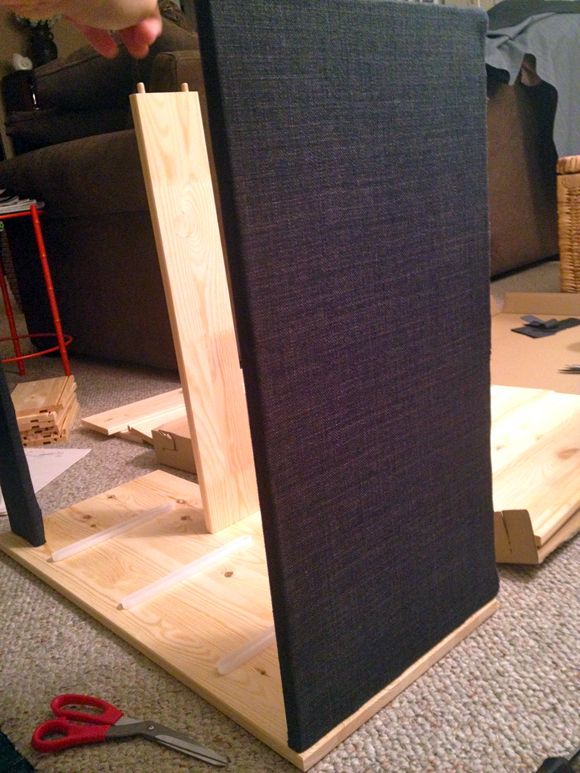 Kelly gives a great step by step here. And I'm crazy for the results: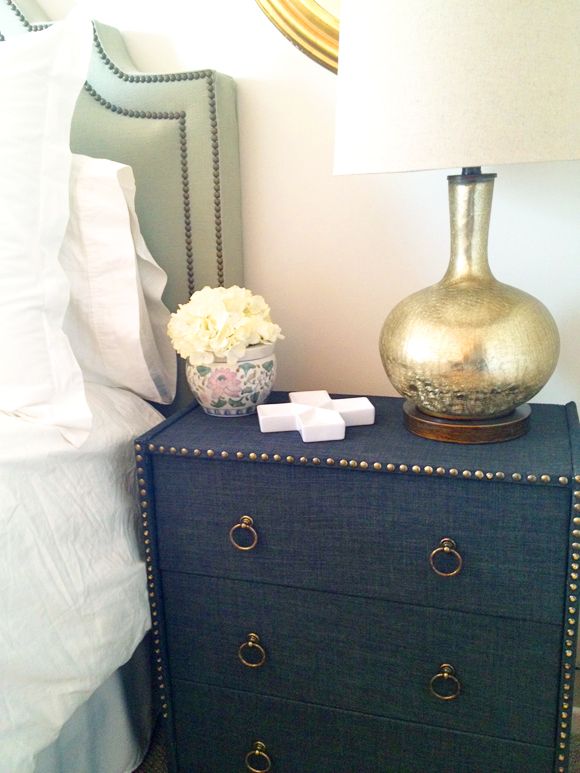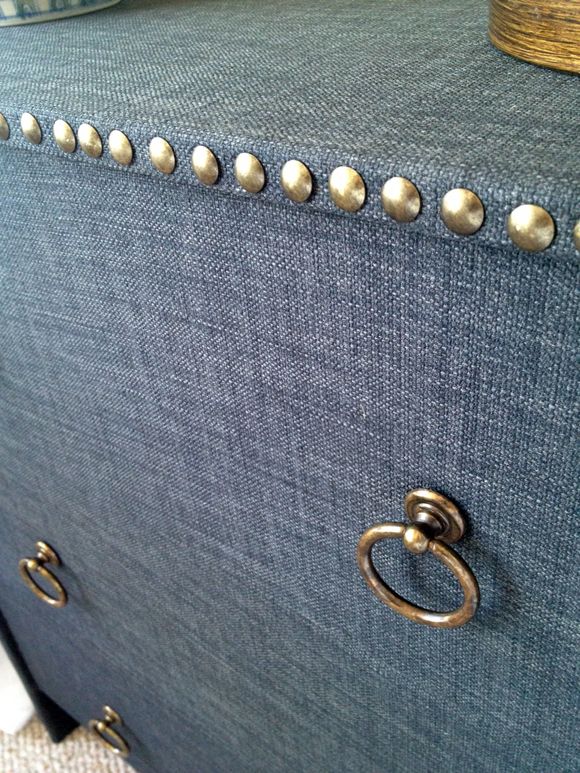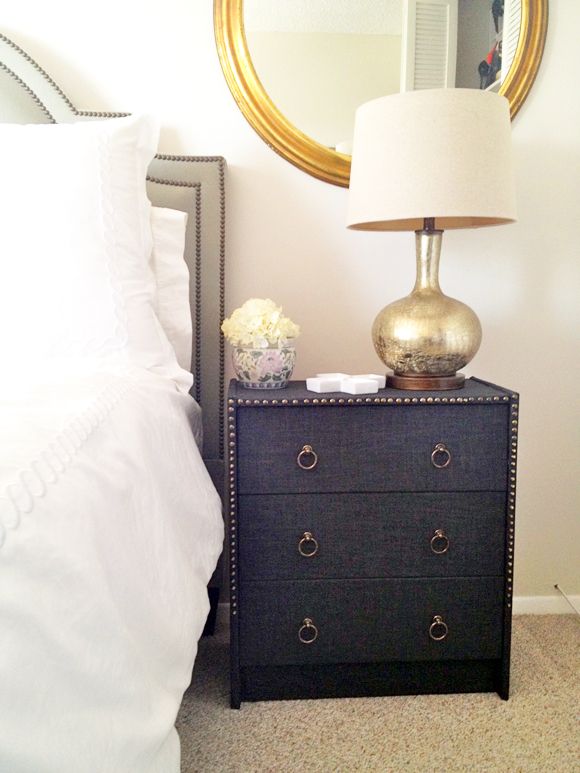 Have you done any Rast hacks of your own? We're in need of some smallish nightstands with storage, so I'm thinking of coming up with another Rast project myself.
Thanks for sharing, Kelly!


If you have a project you'd like to see on LGN, feel free to email your submission here. Thanks!