It's the weekend! I'm trying to get ready for Thanksgiving (and trying to talk myself out of buying our Christmas tree so soon!). I've been hustlin' in my new pink booties and they are keeping my feet happy.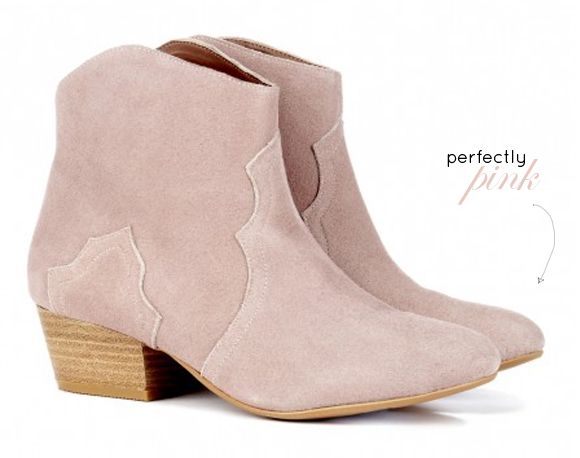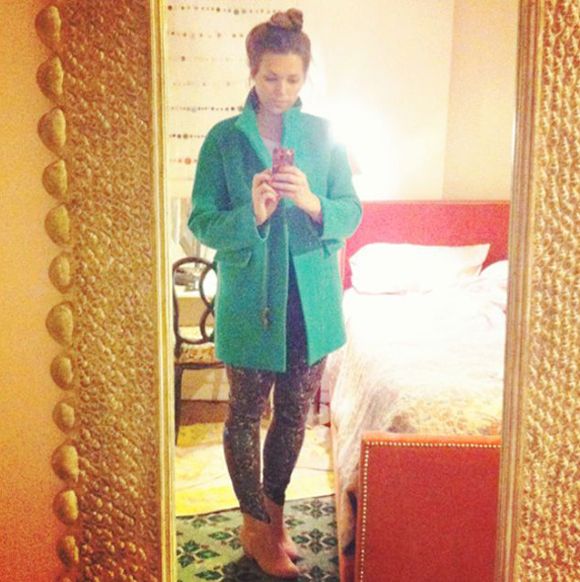 Sole Society is giving away three pairs of shoes each to three readers! Here are some of my favorites: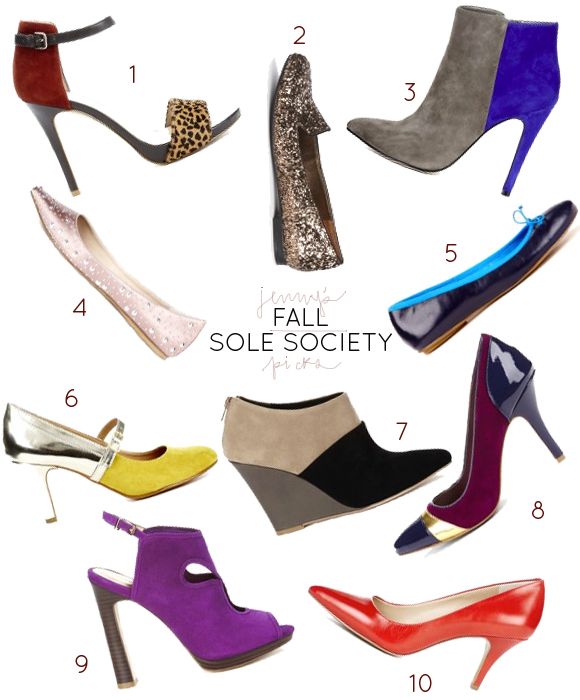 I'm such a loyal Sole Society fan. Every order I place, I'm pleased with the quality and fit (and the free shipping!!). And lately I'm loving that they have an Insider's Picks page, where they ask fashion editors (like Marlien!) and celebrities (most recently Julianne Hough) to share their favorite pairs.
Sole Society asked me to choose my current favorites and they'd love to hear yours, too! For the chance to win THREE pairs of beautiful shoes, simply go HERE, quickly register and then (hardest of all!) choose your favorite shoes.
Three comments will be chosen at random next Friday at midnight. Winners will be emailed. Open to US readers only at this time. Good luck!
PS Use the code LGN20 for $20 off your first order! Good through 12/15/12.