HEY! It's the weekend again somehow!! What are you up to? We have been sick with colds all week, so all I want to do it clean and disinfect the house. We might try to run up to Jane's Carousel (Evelyn's favorite) since the weather looks like it will be on our side.
Thank you all for the birthday wishes. I was super spoiled by Michael and our families (his was actually in town visiting).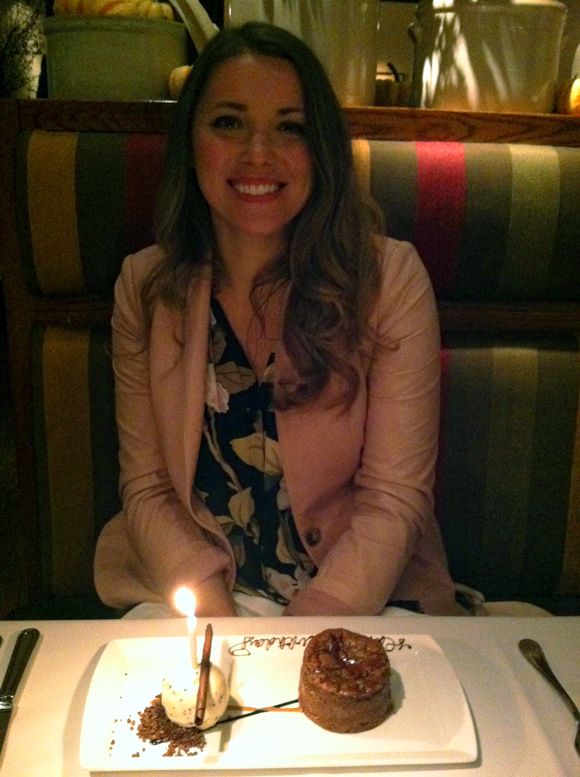 I usually feel really, very guilty when I receive gifts (I know, weird – are you like that?), but this was the big 3-0 for me, so I welcomed the presents in the hope they would help drown out my sorrows. J/K. I was like, Peace out 20s! I will sound a little less crazy for having three kids now. :)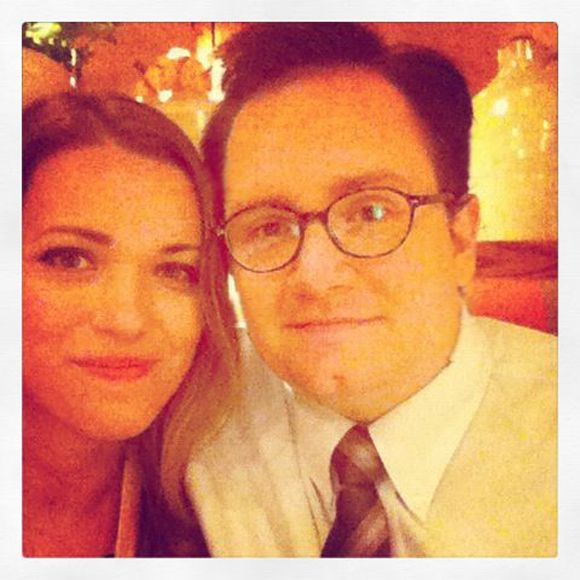 PS We always secretly hope that when family visits we'll run into some cool celebrities on the street – it's so fun for everyone. Well, my inlaws didn't spy any Meryl Streep or Robert De Niro types during their trip, but luckily this guy came through for us. :)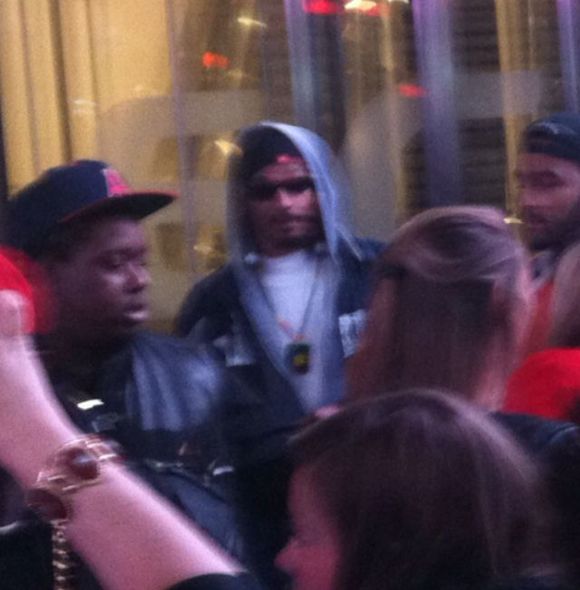 Happy weekend, doggz. See you here Monday.