Do you read APT with LSD on Vogue's website? Lauren Santo Domingo shares the homes of really fashionable people. I loved when she shared her own apartment the best though! It's an amazing space (check it out here).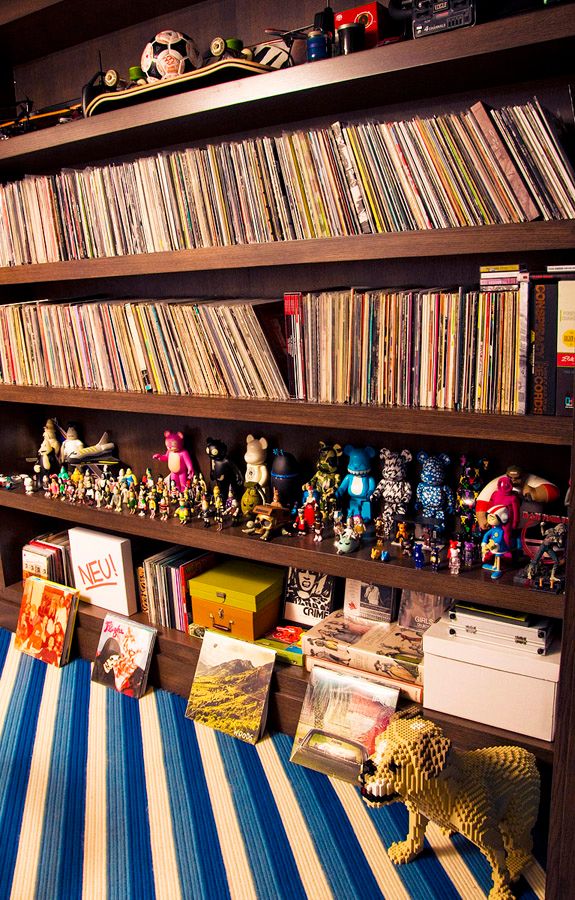 I loved this little trick she shared. Lauren bought regular striped wall-to-wall carpet (similar to the bound remnant I bought for my living room) and had her carpet installers lay it on the diagonal!! GENIUS!!!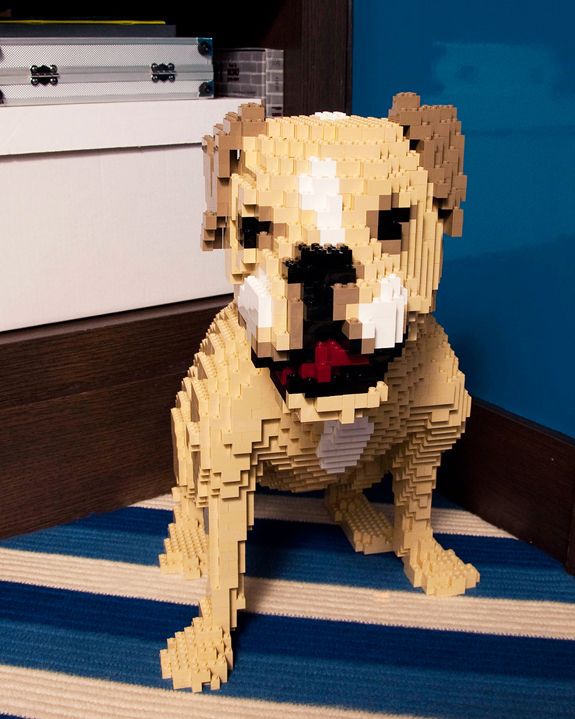 What an easy and chic way to have super custom looking flooring. I'm thinking if we move and need a smaller rug, I'll have my yellow striped rug cut down on the diagonal and re-bound. It feels really fresh!
On a related note, I'm still loving chevron rugs in the right spaces. I rounded up a handful of great-looking chevron rugs HERE. The most expensive one by a long shot is $500 for and 8×10.