Please, oh please, will one of you let me decorate your bedroom around this AMAZING line from Barbara Barry??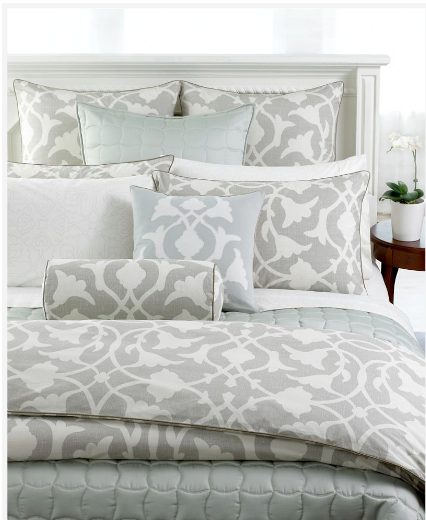 It's on killer sale now at Macy's. And I'm sure eBay will be good to us for filling in the gaps.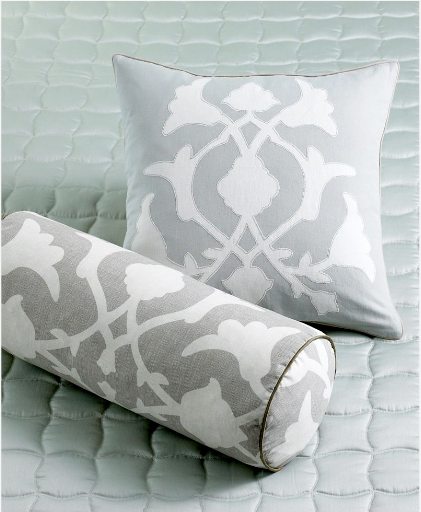 And doesn't it remind you of my favorite fabric/wallpaper Chenonceau from Schumacher?