I can't remember where I learned about this website that converts your photos into vintage-looking images, but thanks to whoever it was. It's an awesome resource.
Don't be deterred by all the Japanese characters on the page, it's super easy to figure out. Just upload your photo using the browse button and then click the blue button under that. It looks like this:

Your converted image appears at the bottom of the page. Don't forget to right-click and save your new image!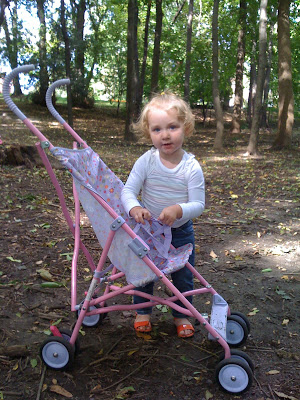 My daughter Claire at a park near our house last week.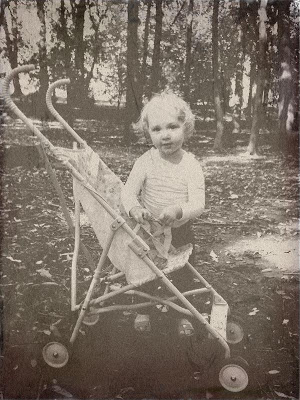 What a great way to use all your travel photos! Convert them all and print out onto heavy photo paper. Instant vintage post cards! For free! And you're not wasting 80 hours in Photoshop.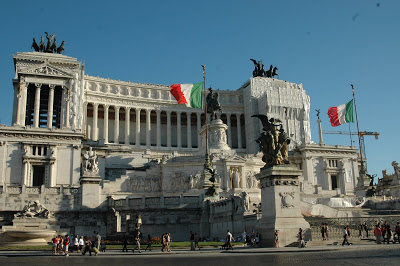 A photo from our trip to Rome this summer.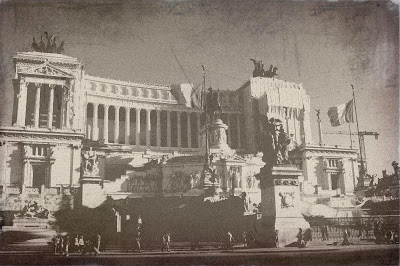 You could add a few of these new-now-old images to a collection and make an art wall. I love these groupings in almost any room, but especially a foyer or stairwell.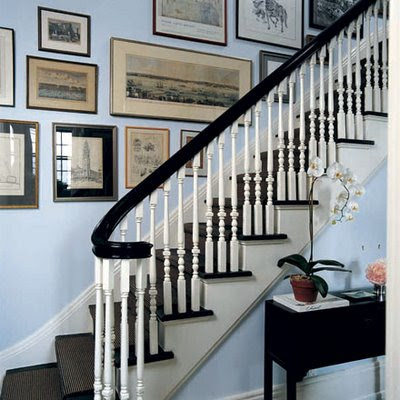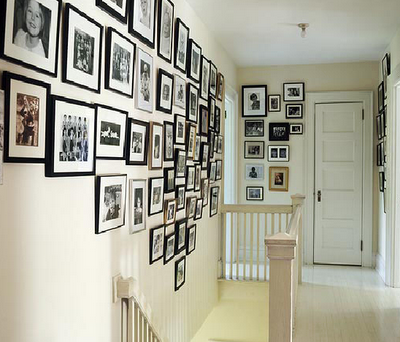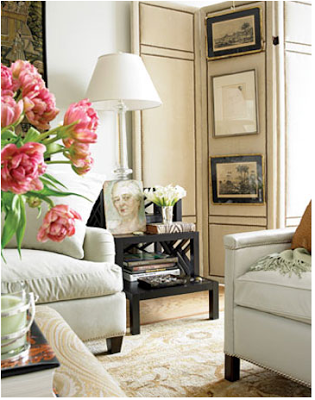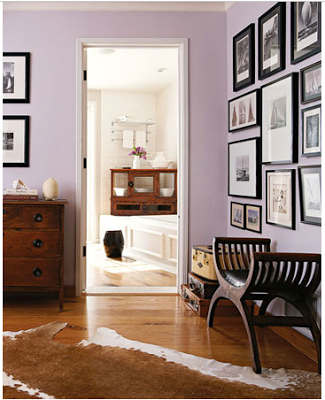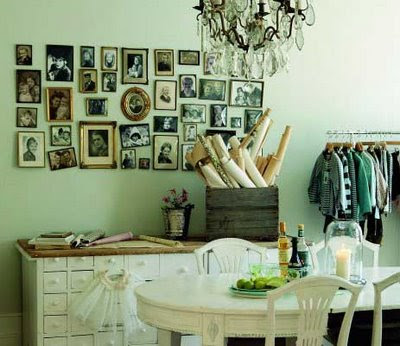 I think it would be cool to do a series of nine frames arranged in a square over a sofa or a console table in the entry. Keep it a cheap project and use IKEA's ribba frames in all the same size and style for a statement look.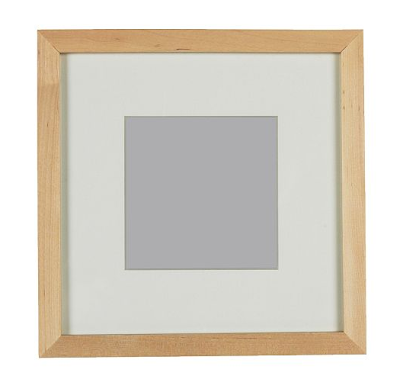 I think I would get this one that's in a natural, unstained finish and then paint the frames a cool, bright color, like mustard yellow or magenta, for a real pop against all the black and white photos. All of my examples below have much more subtly finished frames, but you get the picture.