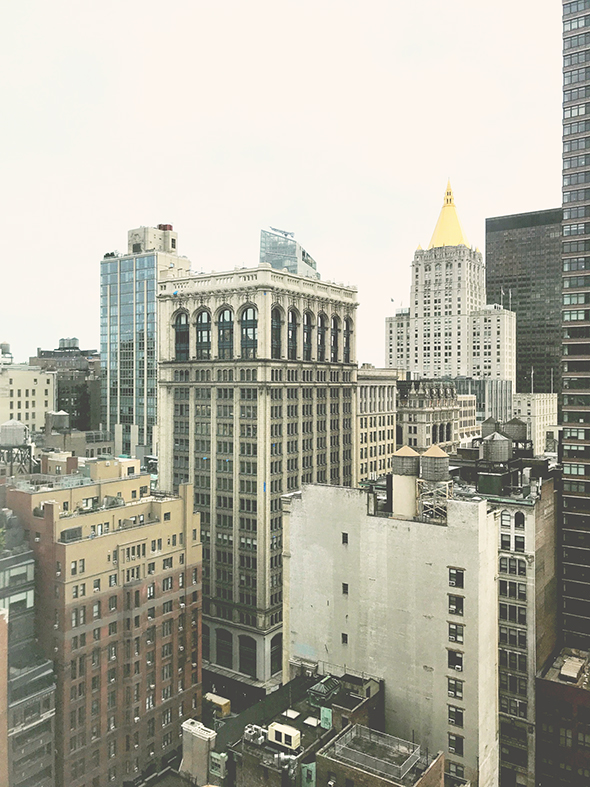 Hi friends! Fall is officially here!! Who else is excited to say goodbye to this ridiculously hot summer and hello to sweater weather!? I just got back from a trip to NYC and Connecticut and I'm coming home refreshed, inspired and happy, with a camera FULL of options for Jenny's Print Shop. Can't wait to share!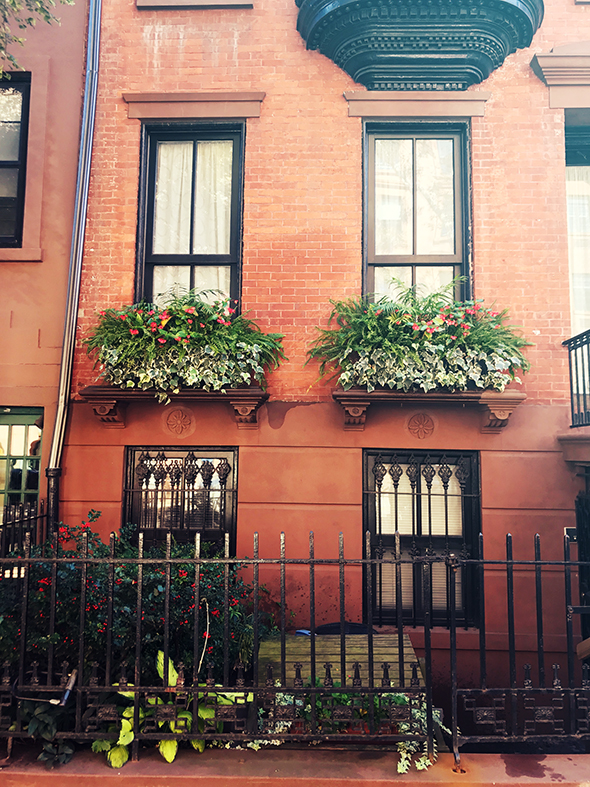 Michael came with me on this trip and it was SO good to get some quiet time together to talk about life and work and to start to figure out some things. We went to museum after museum and talked while we walked. I left itching to get out my art supplies and make more time for creative work.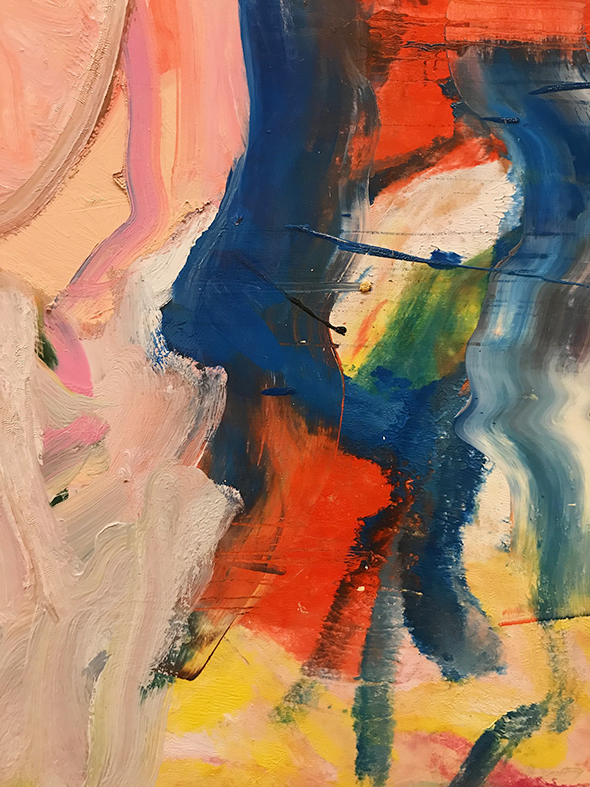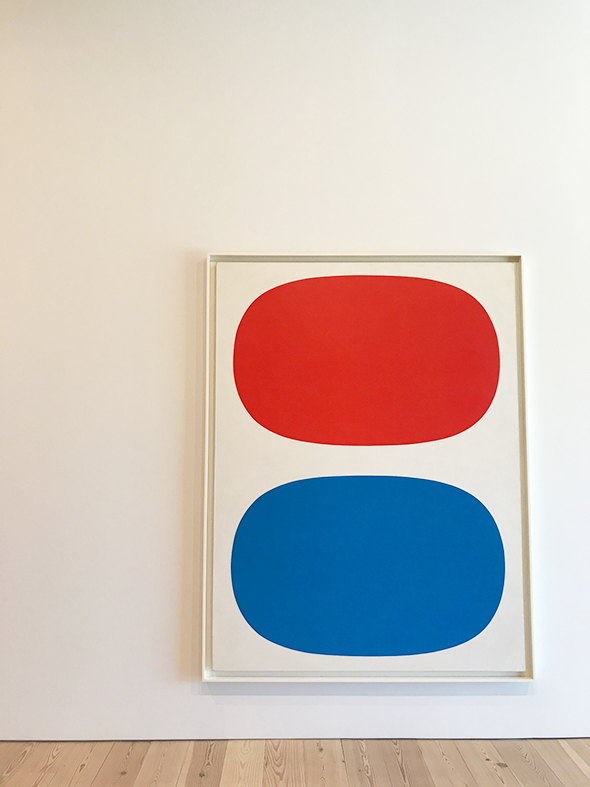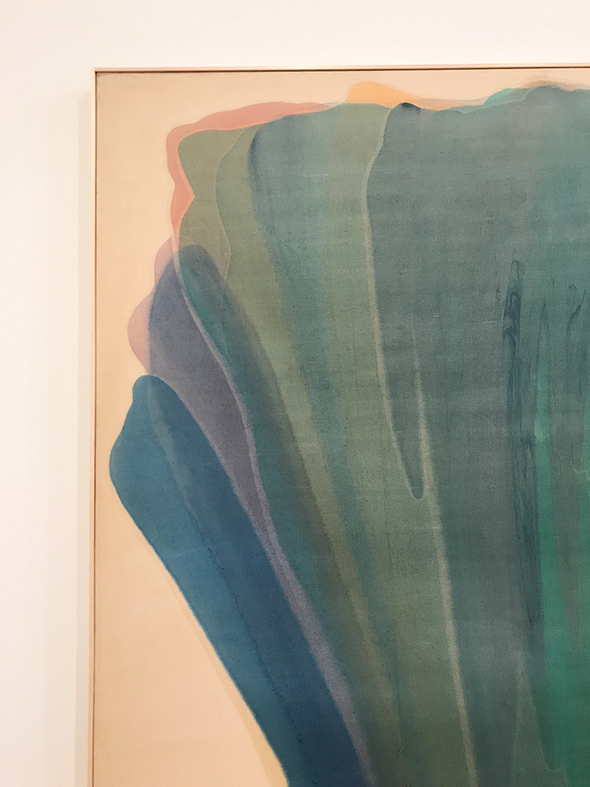 _____________________________
Did you know you can get 15% off your first Framebridge print order from Jenny's Print Shop using the code JENNY15. Awesome right? Designer Lindsey Frank used Framebridge to print and frame her ASPENS download for this project here above. I'm obsessed with the natural wood frame!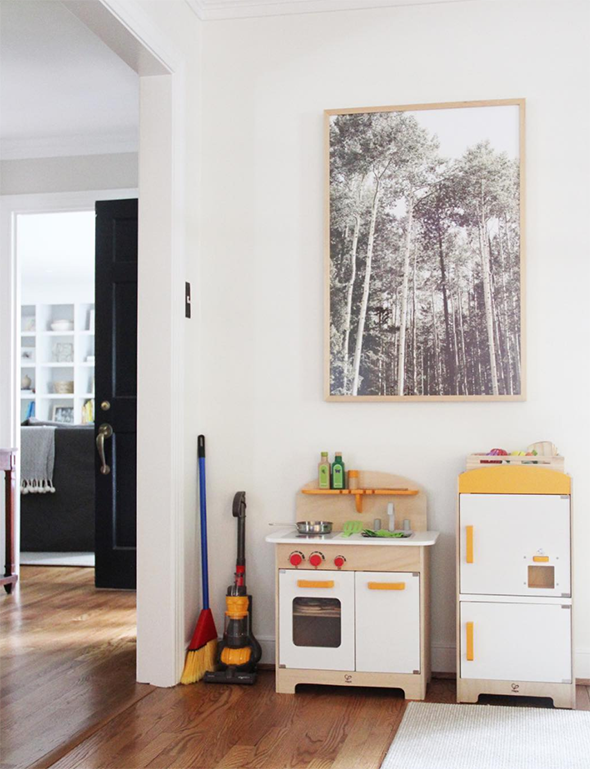 _____________________________
West Elm is currently running their Friends and Family Sale which is 20% off your entire purchase, including markdowns!! There are some seriously good deals to be had! Make sure you use the code FFSALE at checkout!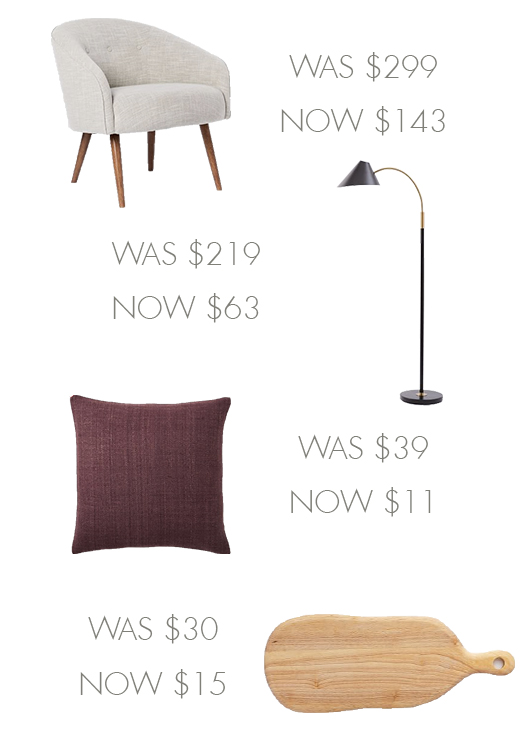 linen chair  //  floor lamp  //  pillow  //  cutting board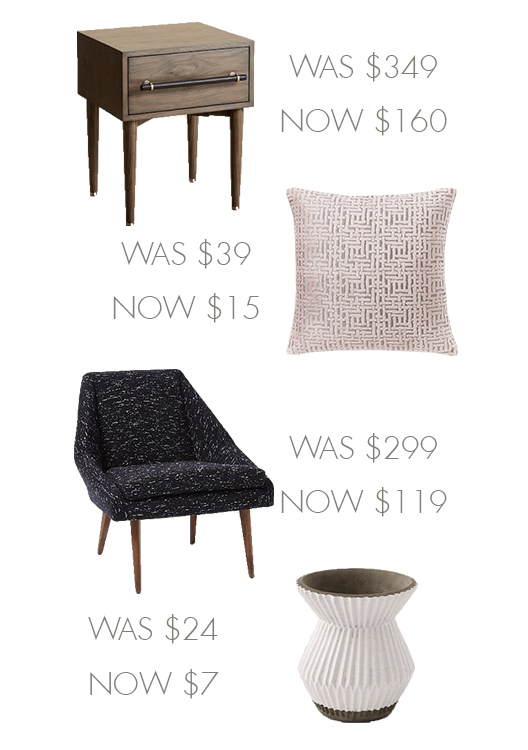 nightstand  //  pillow  //  chair  //  vase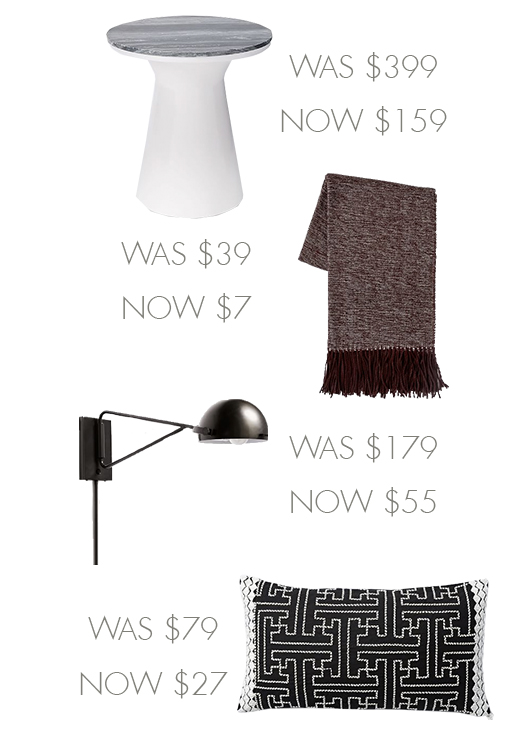 side table  //  throw blanket  //  wall sconce  //  pillow
_____________________________
We are posting our studio kitchen reveal this week (!!!!!!) and I could not be more excited to show you what we came up with! There were some last minute changes to the backsplash and shelf design. We couldn't end up doing any tile in the end (remember I was SO excited about the brass schluter idea!) but I think what we came up with in the end actually looks best! I know this is all pretty cryptic, but I will say this project from my friend Caitlin Creer was such an inspiration for making the shelf different and interesting! :)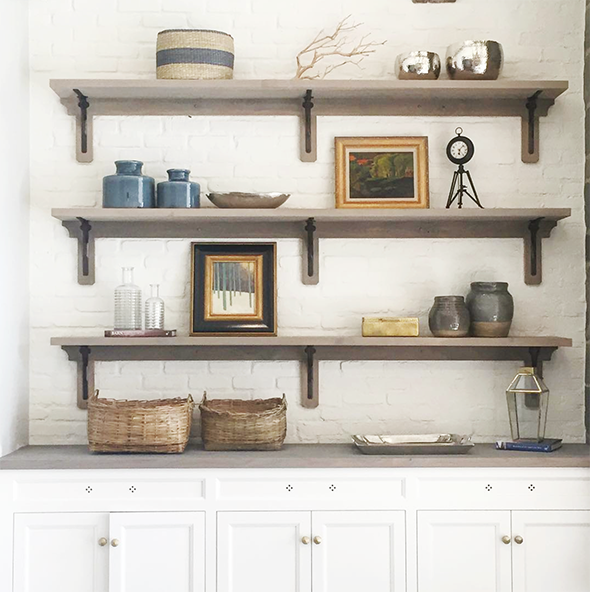 _____________________________
Have you seen these AMAZING chairs floating around the internet?? I'm super obsessed with them – especially the caned backs! Can you believe they are only $169 each? They keep selling out and then getting restocked weeks later, so if you love them as much as I do, you should snag one or two now! :)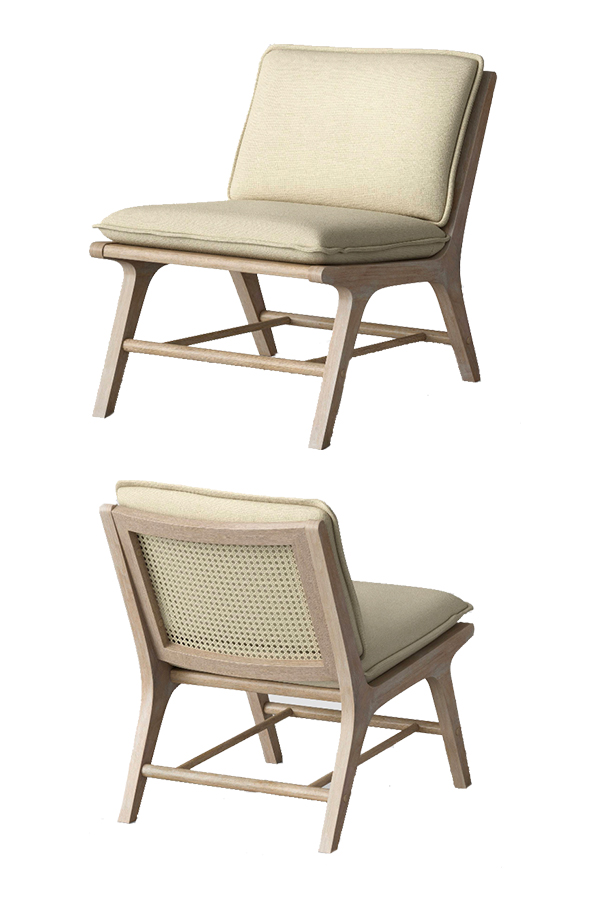 I love how Danielle Oakey uses one in her beautiful living room without the cushion on the back! You can see so much more of the beautiful caning! Her gorgeous pillow don't hurt either! (Shop her pillow collection here!)