I was recently introduced to an amazing online gallery called Artfully Walls. They produce prints for some of the artists you've definitely seen lately, like Kristi Kohut, Lisa Golightly, Britt Bass Turner, Anna Ullman, Beth Winterburn, among many talented others. They sell museum quality prints at super affordable price points. (Hello, perfect gift idea!)
What I love the most about Artfully Walls if that every single print they carry is beautiful. There is not any fluff on the site – every piece is thoughtfully curated.
They have a great selection of beach scene photos that we are all loving right now! The colors in this one by Claudia Chloe are STUNNING. The bright green water and the lemon yellow umbrellas are so happy!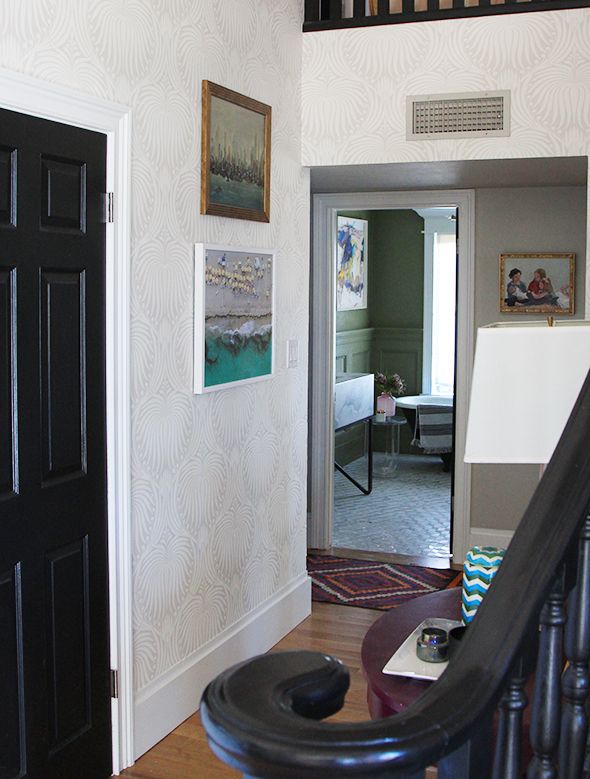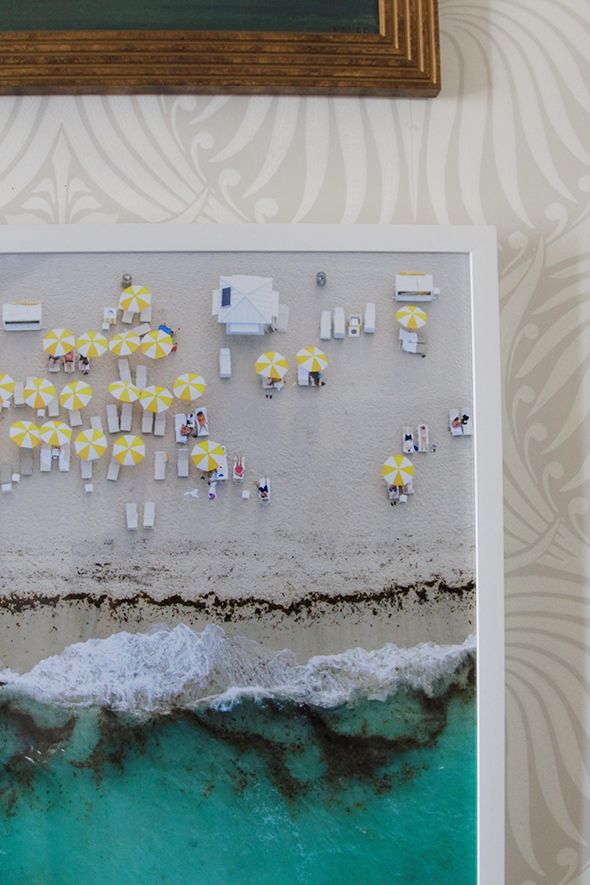 They also have a great collection of floral prints, which are always so pretty to me. I especially love the more abstract florals, like
this one
by
Daniela Orlev
. That touch of black in the print is just perfect!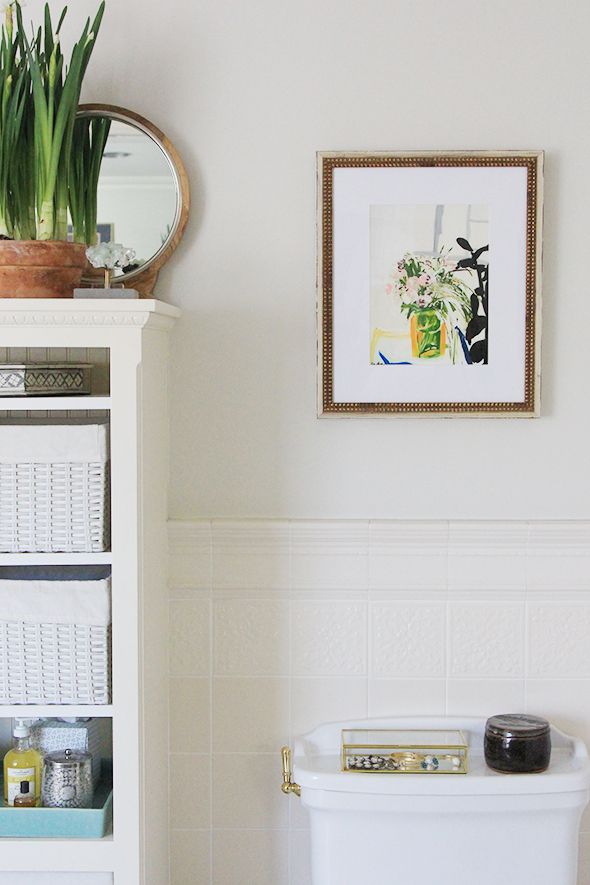 All of the prints from Artfully Walls are museum quality, printed on special archival paper with archival inks. Print sizes vary, depending on the artist, but there are usually 2-4 sizes to chose from, which gives you more price point options.
Isn't this frame pretty great too? A little different than what I'm normally drawn to, but I think it compliments the colors of the print nicely! Most of the Artfully Walls framing options are very clean and modern (which I love). There are a few great moulding options and a simple mat or no mat choice. EASY!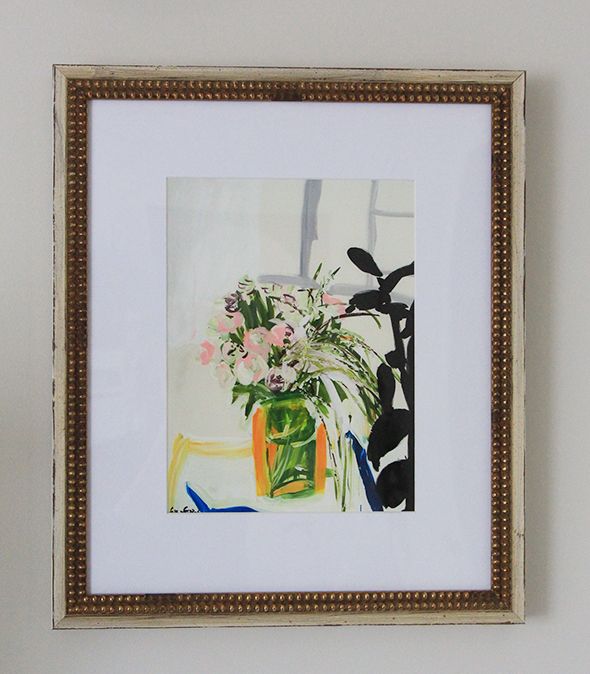 I love it all – the colors, the composition, the stripe in the girl's shirt…
It looks like it was meant to be hung in our music room. It fits right in! It seems there can never be too many lady portraits in this house full of real life ladies. :)
Here are some of my other favorites from Artfully Walls (I've been eyeing that fig one for a while now!). So many beauties to fall in love with!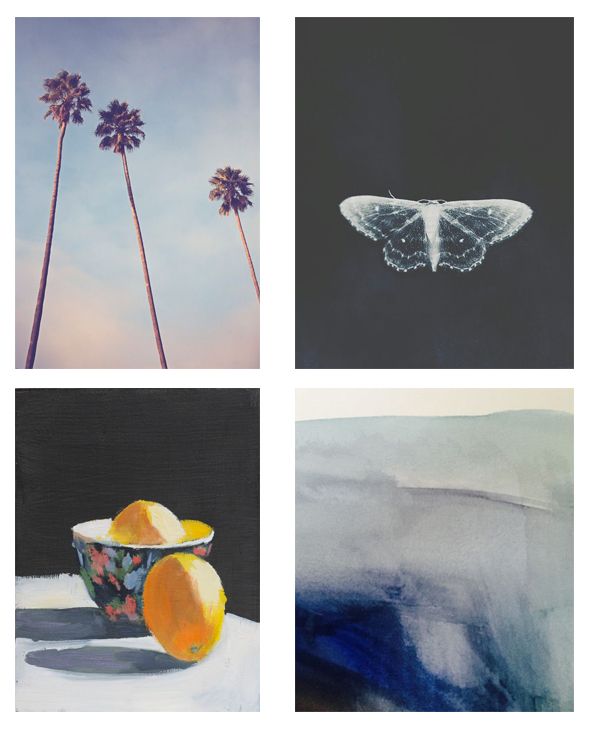 palms
//
moth
//
oranges
//
blue abstract
night sky
//
green abstract
leaf abstract 1
//
leaf abstract 2
/
Grand Canyon
Thank you to Artfully Walls for sponsoring this post! All opinions are my own. :)