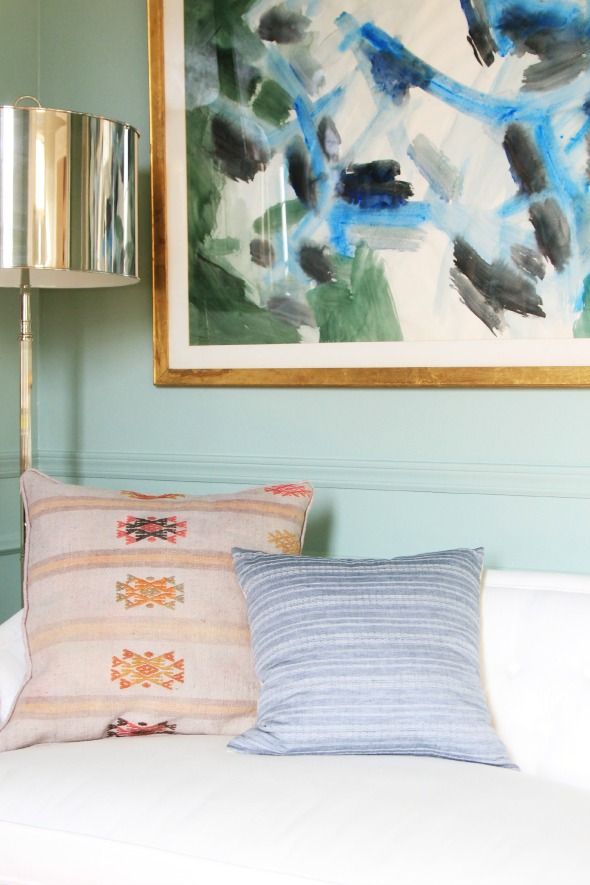 Every time I post a photo of my English roll arm sofa, I get asked about alternative sources for a similar sofa. The last time around, a bunch of readers asked if I had seen the new roll-arm sofa from Interior Define. They collaborated with The Everygirl to design the sofa – and it's beautiful!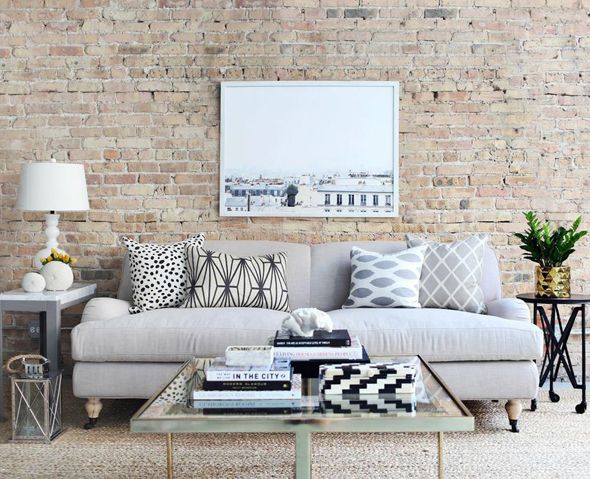 I reached out to Interior Define about getting some swatches for the sofa for a client (we love the bleached legs!), and they asked if I'd be interested in guest curating a collection (click here to check it out!) and hosting a $1000 GIVE AWAY. Amazing, right?
Interior Define is an online-only furniture manufacturer and retailer, which means they can customize size, configuration, fabric, cushion fill and legs on almost every one of their designs, while still keeping their prices 30-40% below comparable retailers. They do have a flagship store in Chicago, where customers can call in or stop by to work with their design team on custom pieces.
I really love that they offer complimentary swatches in 40-60 fabric options. I asked them to send me a few of my favorites and I'm super impressed with the fabric's durability and classic color options.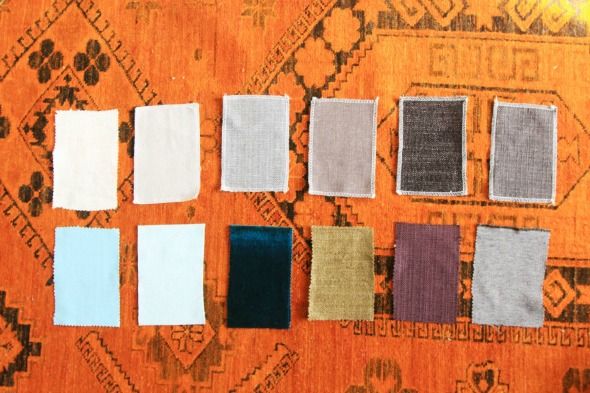 How pretty is that plum? I'd love to use it on a pair of Wesley chairs!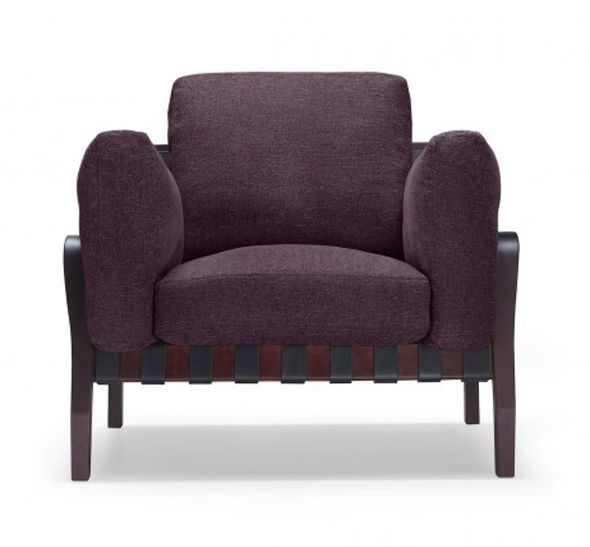 And I'm super obsessed with this sectional, which is something I thought I'd never say. :) I can't decide which color I like more though: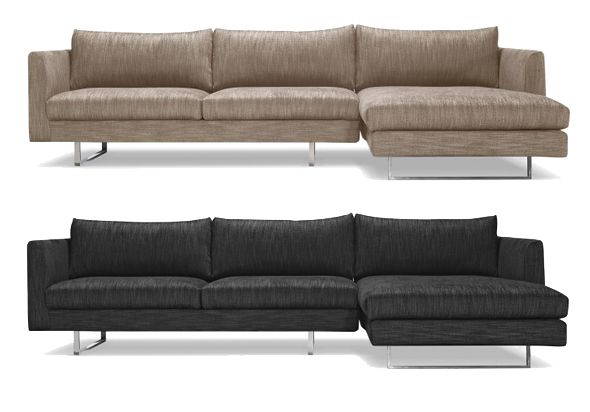 And the Harper!! This sofa is pretty close to upholstery perfection. Just structured enough, but definitely casual and comfy.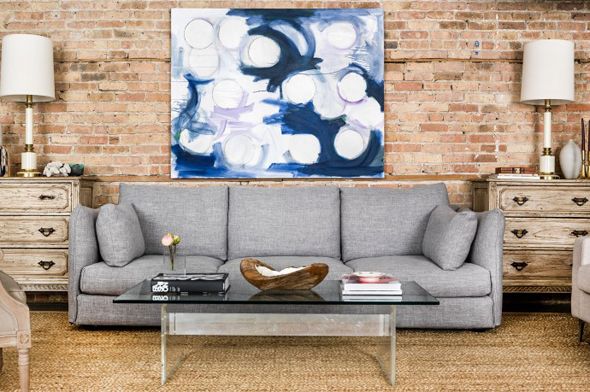 While I was poking around on their site, I also noticed they sell a few accent pillows made from Japanese menswear fabrics, and I had to have a pair. I got two of these stitch stripe pillows. They will be perfect for my daughter's bed, but I'm borrowing them for the music room for now :)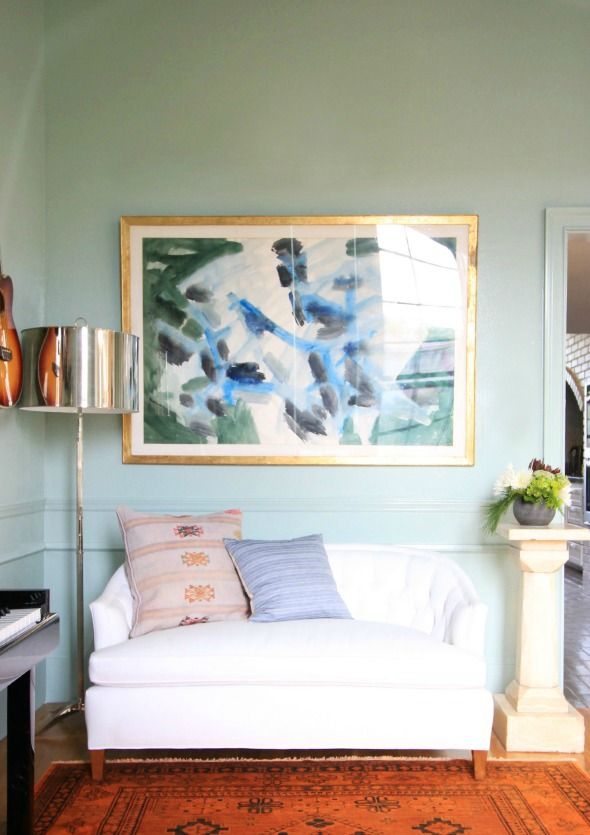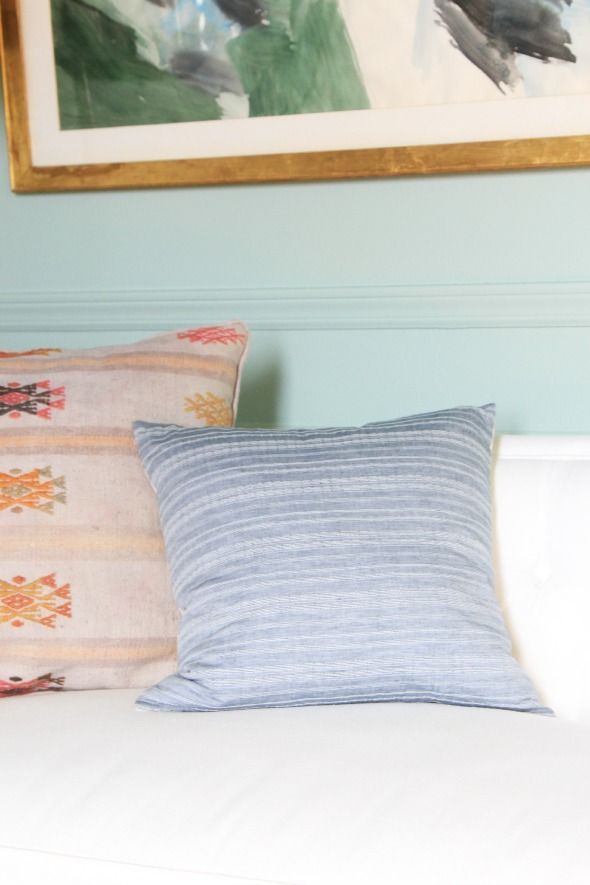 Now for the good stuff: Interior Define is giving LGN readers $100 off any order over $1500 through December 14! Just use the code LGN100 at checkout.
And to enter to win the very generous $1000 give away, click here and join their email list. Browse around and pick your favorite Interior Define product and then leave a comment on this post with a link to the pieces you'd buy with the credit if you won.
Here's the fine print below. Thanks to Interior Define for sponsoring this giveaway! Good luck!!
Giveaway open to continental US readers only

$1000 credit must be used toward a chair or sofa purchase

Entrants must register their email address

Giveaway ends December 9, 2014

Giveaway winner will be randomly selected from the comment section and emailed by Jenny.

Credit must be used in a single purchase. Any returns will be refunded store credit minus any applicable restocking fee.

Credit must be used by May 1, 2015
UPDATE: A big congratulations to Janna McCalley for winning the $1000 give away! Thanks to all those who entered. xo