A big welcome to LGN's newest sponsor: Plexi-Craft!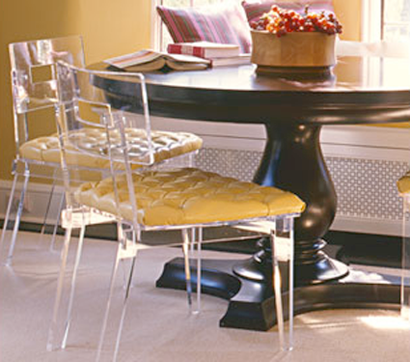 I blogged about Plexi-Craft last week, and they've actually launched a new website (with new pricing!) since then. Check it out!

Here are some of my favorites:
King George Bench – a splurge, but oh, so fabulous!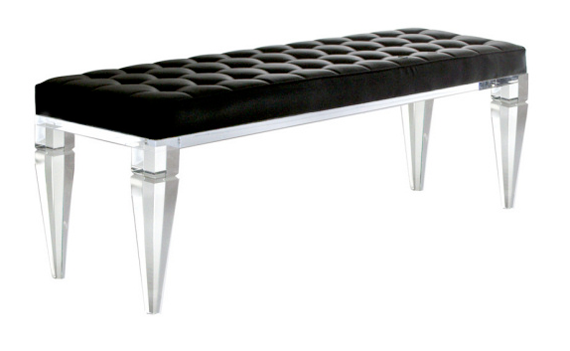 I LOVE this coat rack!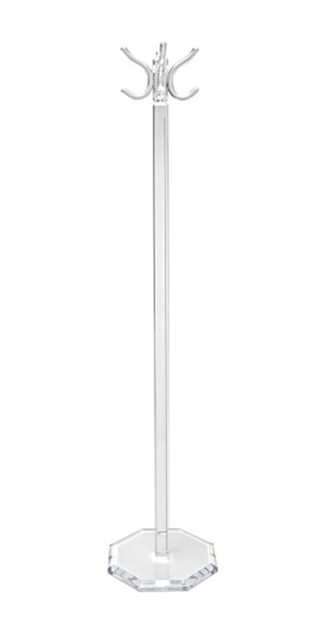 A perfect little shelf for those unused corners. I would stack at least two or three.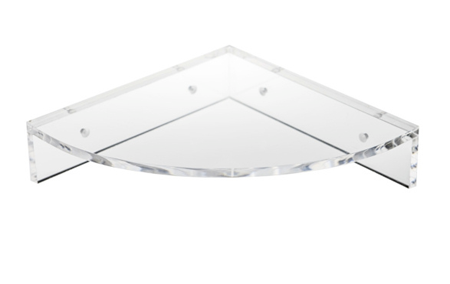 And a bigger shelf that would be amazing in a bathroom.

Check out this cool tic-tac-toe board. I think this would look so cool on a bigger coffee table!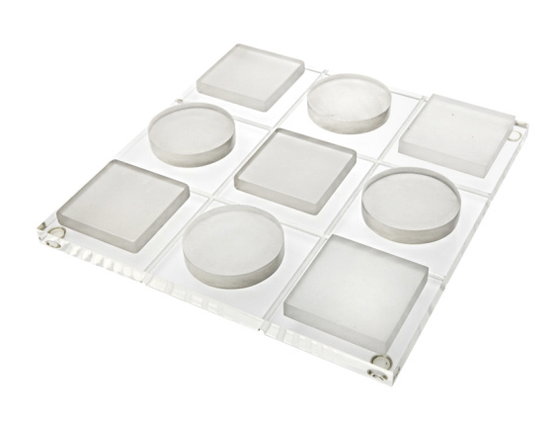 Still tempted by the trunk
And here's what I'm getting for our new place. This tea table is the perfect size for a little reading nook near a bookshelf that I've got planned.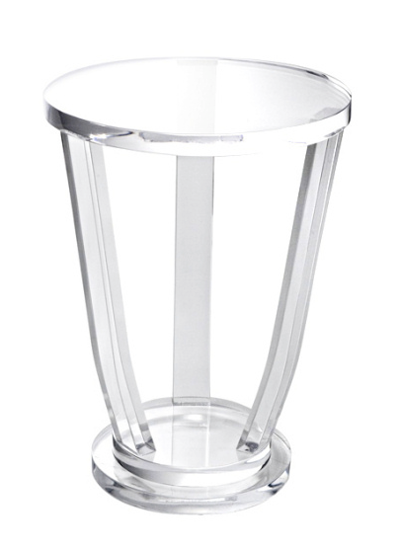 Special thanks to Plexi-Craft for sponsoring LGN and for offering you readers 10% off orders more than $500 through June 30, using the coded 'LGN0610'
Maybe you could put the discount toward a gorgeous set of Z chairs like Nicole from Sketch 42?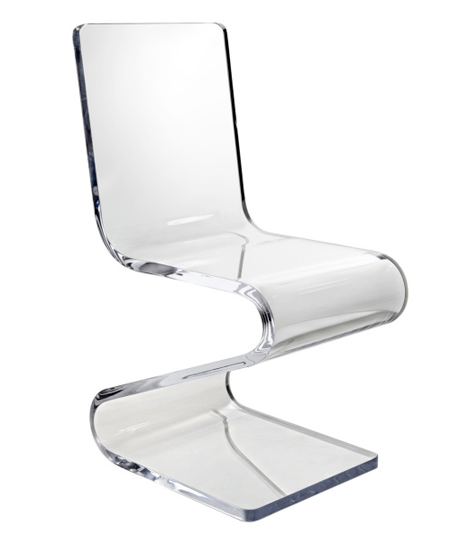 Love her dining room!
Or how about a custom or semi-custom order? Designer Robyn Karp used a custom version of this AMAZING vanity…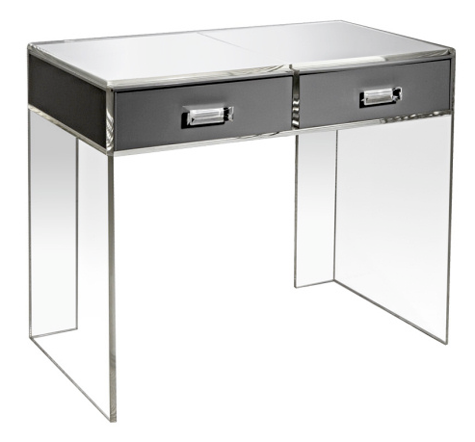 and used a pair in this gorgeous bedroom: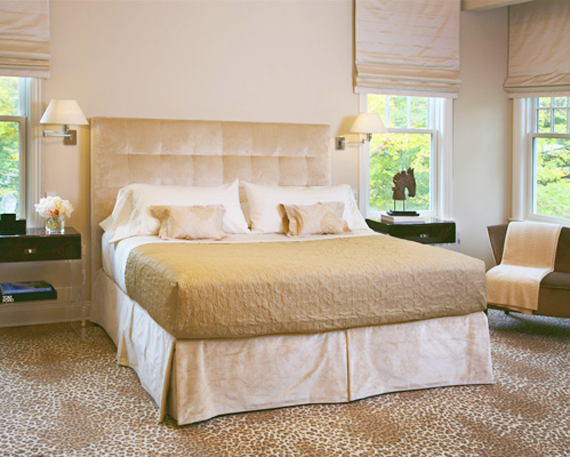 Lucite is awesome and a little bit works in every room. Thanks, again, Plexi-Craft!